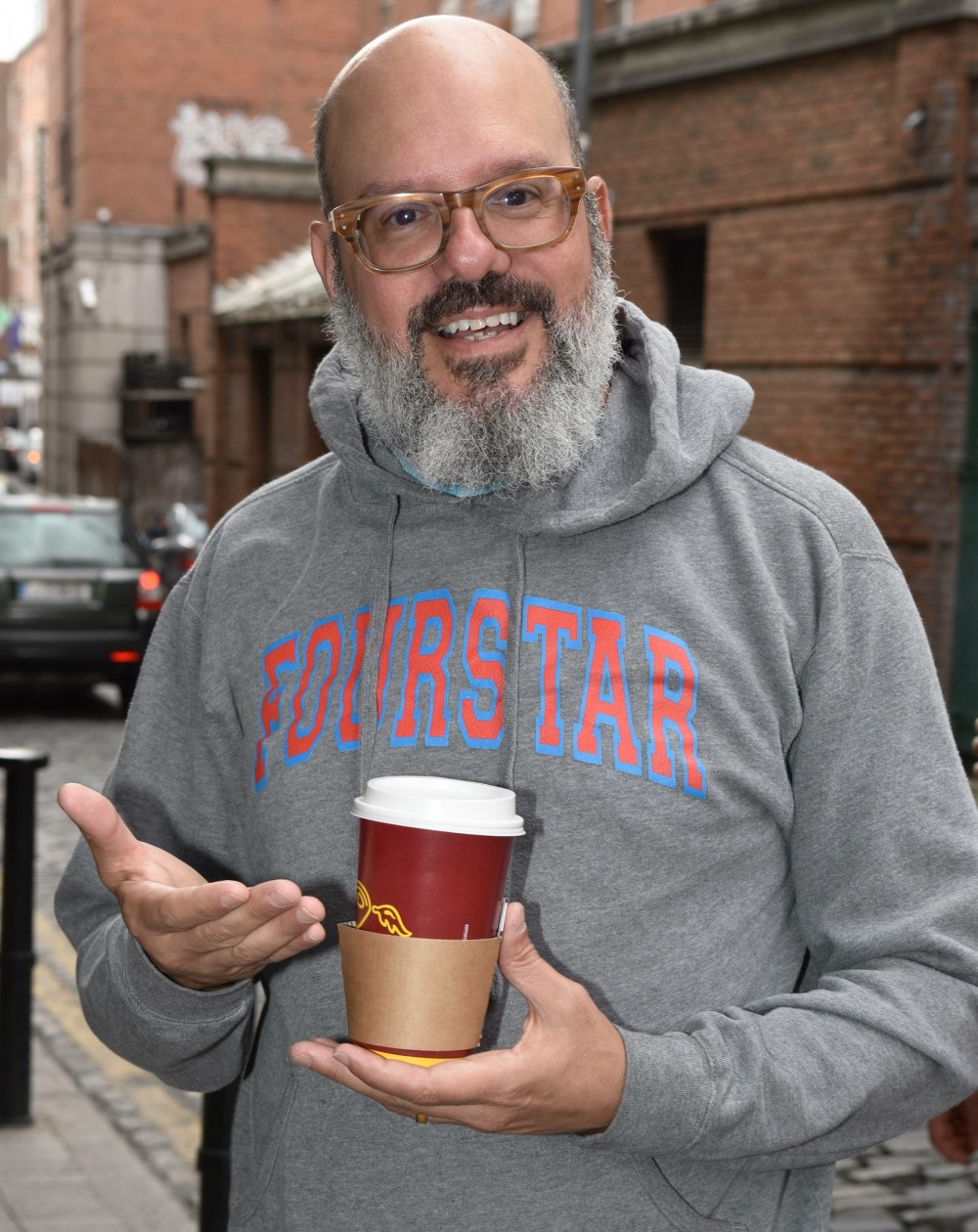 I like Amber Tamblyn. A LOT. I think she's bright and interesting and a great writer. My least favorite part about Amber has always been her husband, David Cross. Cross and Tamblyn have together for more than seven or eight years, since she was in her mid-20s and he was in mid-40s. They became engaged in 2011, and married in 2012. Currently, she's 34 and he's 53. Cross is an actor and comedian and frankly, I've never cared much for his absurdist-yet-attacking style of comedy. He seems exactly like the kind of guy who would think it is "funny" to make fun of someone who doesn't speak English. He seems exactly like the kind of guy who would try to "reclaim" racist jokes as some kind of "comedic statement." So, long story short, David Cross was accused of making racist jokes at the expense of a young actress. Charlyne Yi wrote her story on Twitter:
I think about the first time I met David Cross ten years ago & he made fun of my pants (that were tattered because I was poor). Dumbfounded I stared at him speechless and he said to me "what's a matter? You don't speak English?? Ching-chong-ching-chong".

— Charlyne Yi (@charlyne_yi) October 16, 2017
Then after he saw I was offended he asked me if I was going to fight with him karate in a southern accent. Then a few years later he was re-introduced to me after my comedy show with his girlfriend at the time & he said "Hi nice to meet you".

— Charlyne Yi (@charlyne_yi) October 16, 2017
I will say this:
-I can tell the difference between this man making a joke vs condescending me.
-This happened 10 years ago and I sure as hell hope he's changed (or at the very least, he's scared enough to not be his racist self).

— Charlyne Yi (@charlyne_yi) October 16, 2017
HOWEVER it is very uncool that a 40+ man was being racist towards me, being a young 20 year old woman who was clearly on the verge of tears from his first racist comment.

— Charlyne Yi (@charlyne_yi) October 16, 2017
People pointed out the tweets to Cross, who sent a series of tweets to Yi and begged her to DM him so they could talk. His first reactions were "This seems crazy and WAY out of character for me" (does it though?) and "Charlene, i dont remember this at all! It's bonkers to me and WAY, way out of character. DM me so I can understand all of this." No really, is it out of character? My first reaction to Yi's tweets was "that sounds like something David Cross would do." When he got called out for not really addressing it online, he posted this:
Adressing the Charlyne Yi tweet below. pic.twitter.com/WMHxH6lZco

— )))David Cross((( (@davidcrosss) October 18, 2017
"I don't remember" is never a good excuse, honestly. I have very complicated feelings about this because years ago, when I used to drink, I would talk a lot of sh-t. I would offend people regularly, like every time I drank (yet another reason I stopped drinking). I would like to think that I never, ever said anything racist or completely inexcusable, but honestly, I don't remember. I was sh-tfaced back then. "Not remembering" is not an excuse though. I guess what I'm saying is that when you were so offensive for so many years, it's difficult to remember individual moments of offense. So of course I believe Yi, because of course victims remember the insults and the racist/sexist/bigoted bullsh-t they have dealt with over the years. Now remember this: David Cross's wife Amber Tamblyn read James Woods the riot act because he didn't remember sexually harassing her when she was 16 years old. Sigh…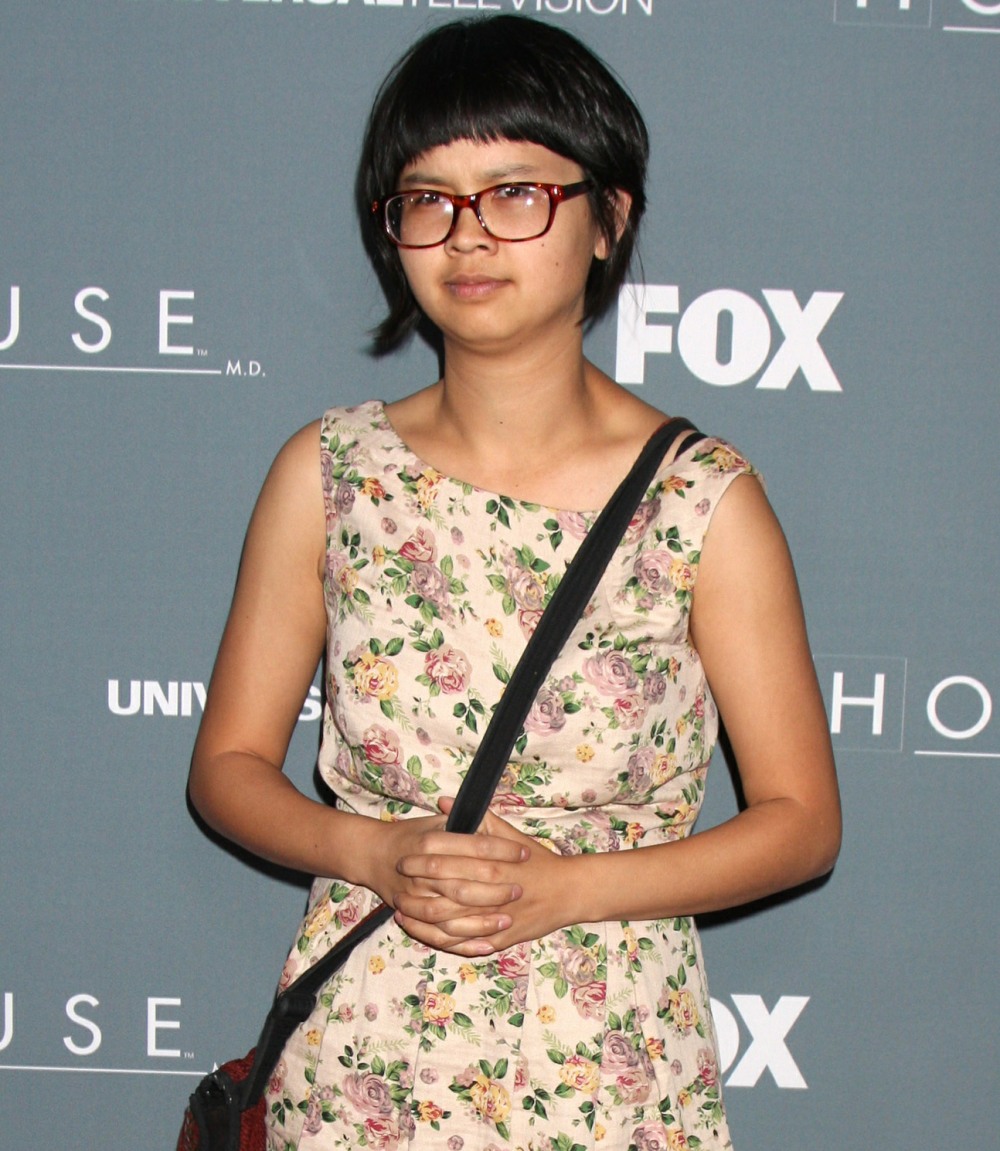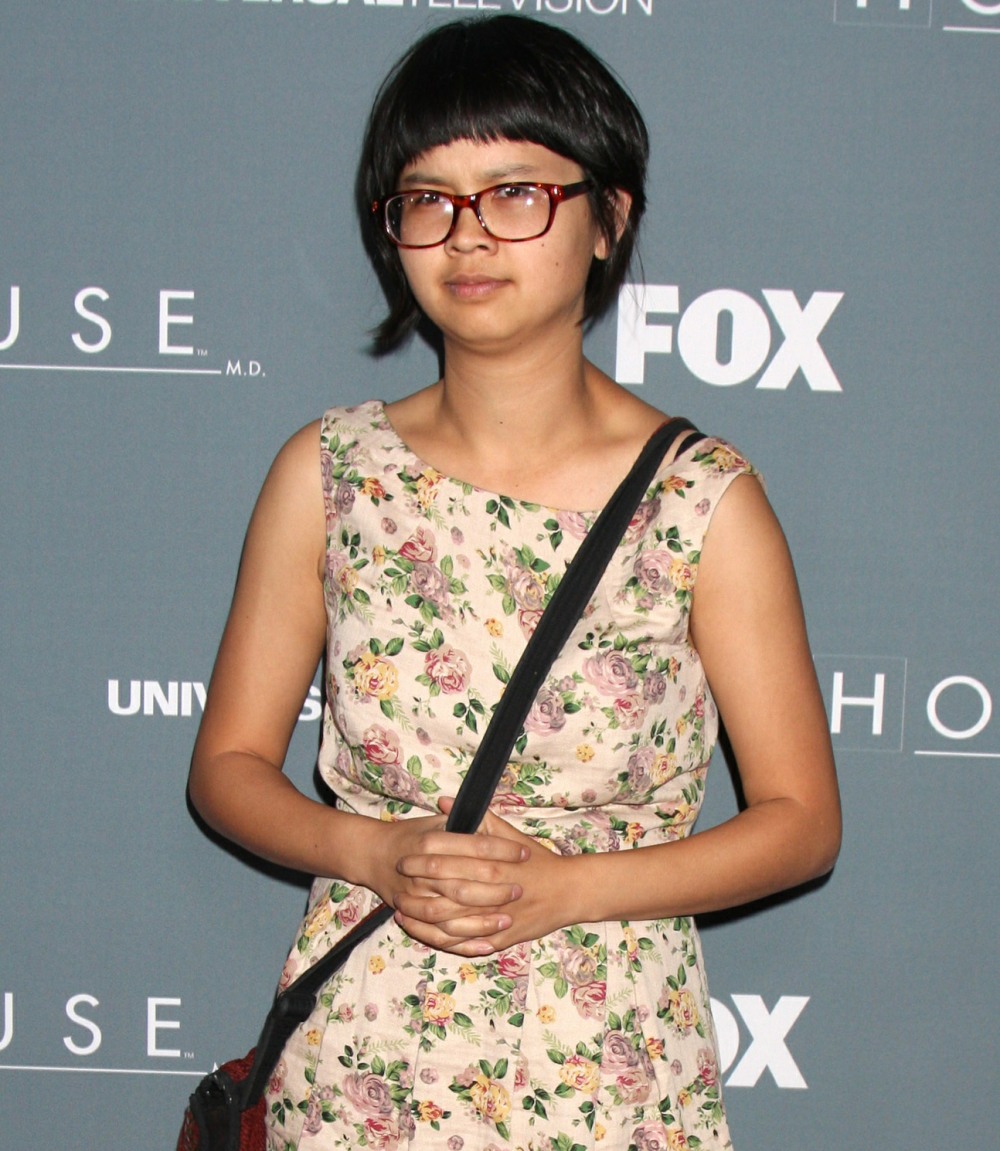 Photos courtesy of WENN.