Back in September, Jay-Z announced that the upcoming TIDAL concert in Brooklyn would be a massive fundraiser for the many victims of natural disasters. At the time, I think the idea was that the money would go towards Texas and Florida, both states having seen historic and devastating hurricanes and flooding. Jay-Z and Beyonce later added relief to Puerto Rico on their agenda, and this thing turned into a massive benefit concert featuring many artists. The benefit concert went down in Brooklyn last night.
While Beyonce did come out for the event, she did not perform. Jay even joked about that on stage. I do sort of wonder why she didn't perform though? Granted, she just had the babies earlier this year and she's not ready to undertake a tour schedule or dance her ass off while she's performing. But surely she could have just stood there and sung one or two songs? She did not. But she came out anyway, and she wore this gorgeous emerald-colored Walter Mendez gown. She looks amazing.
Here are some additional photos from the event – I'm including shots of Cardi B, Willow Smith, Iggy Azalea (who looks very sad), and Lin Manuel Miranda.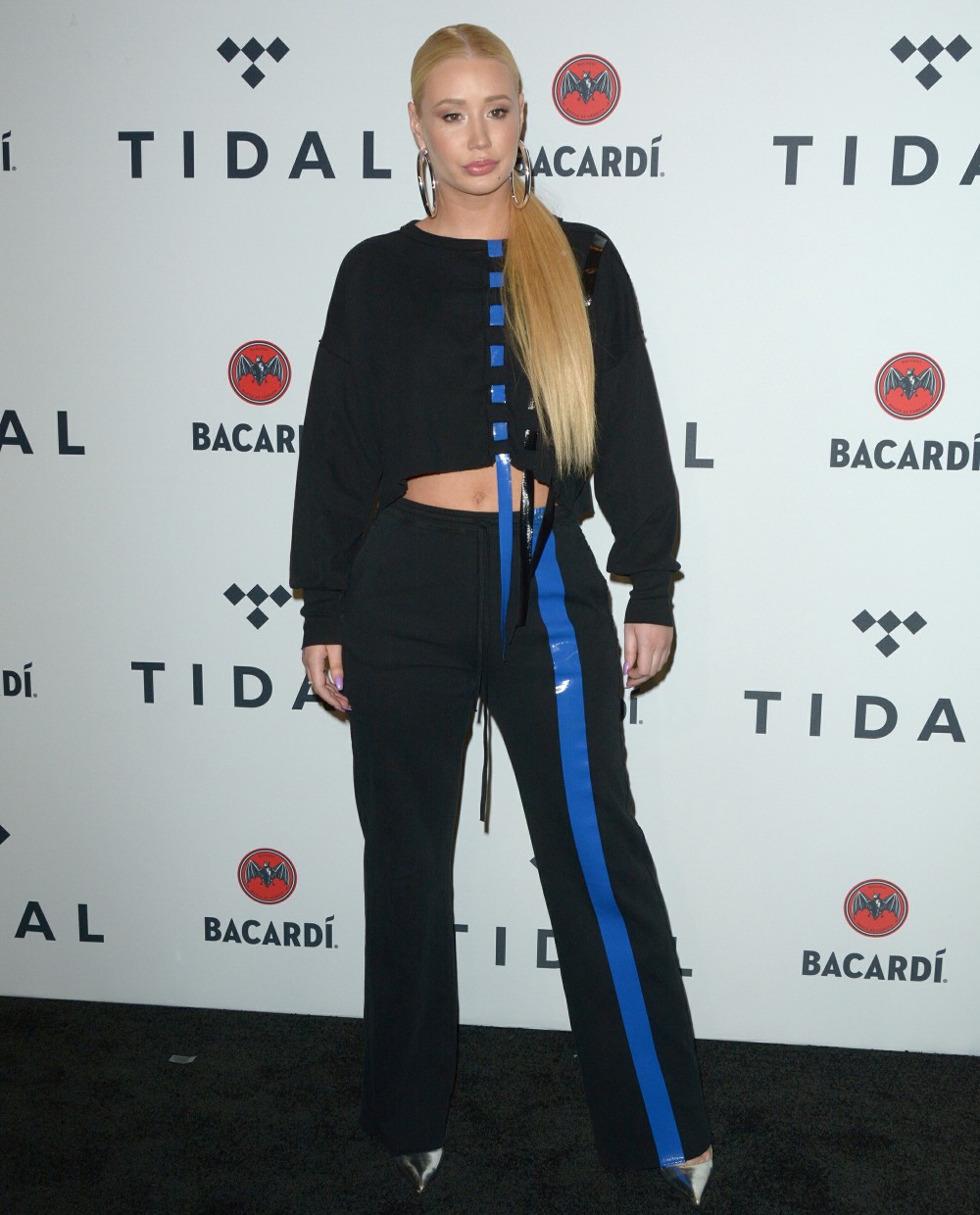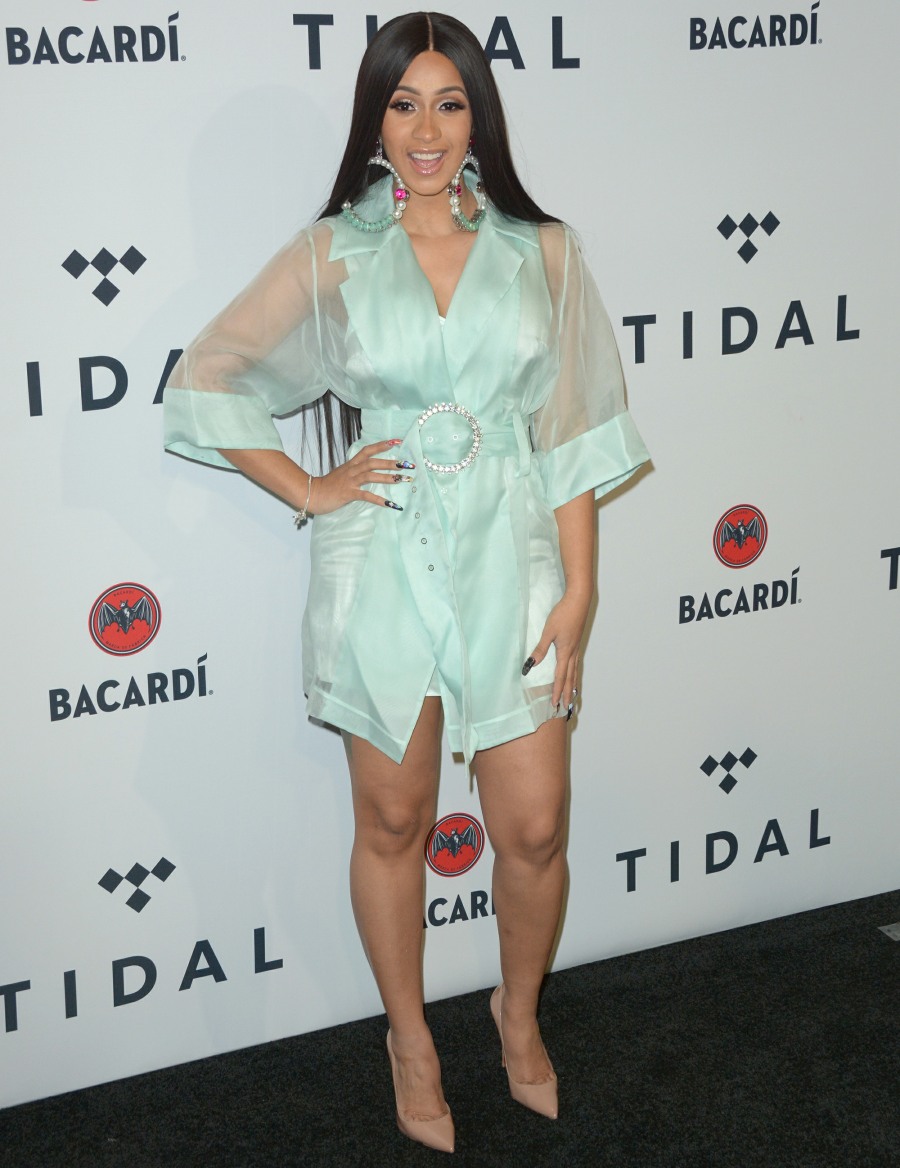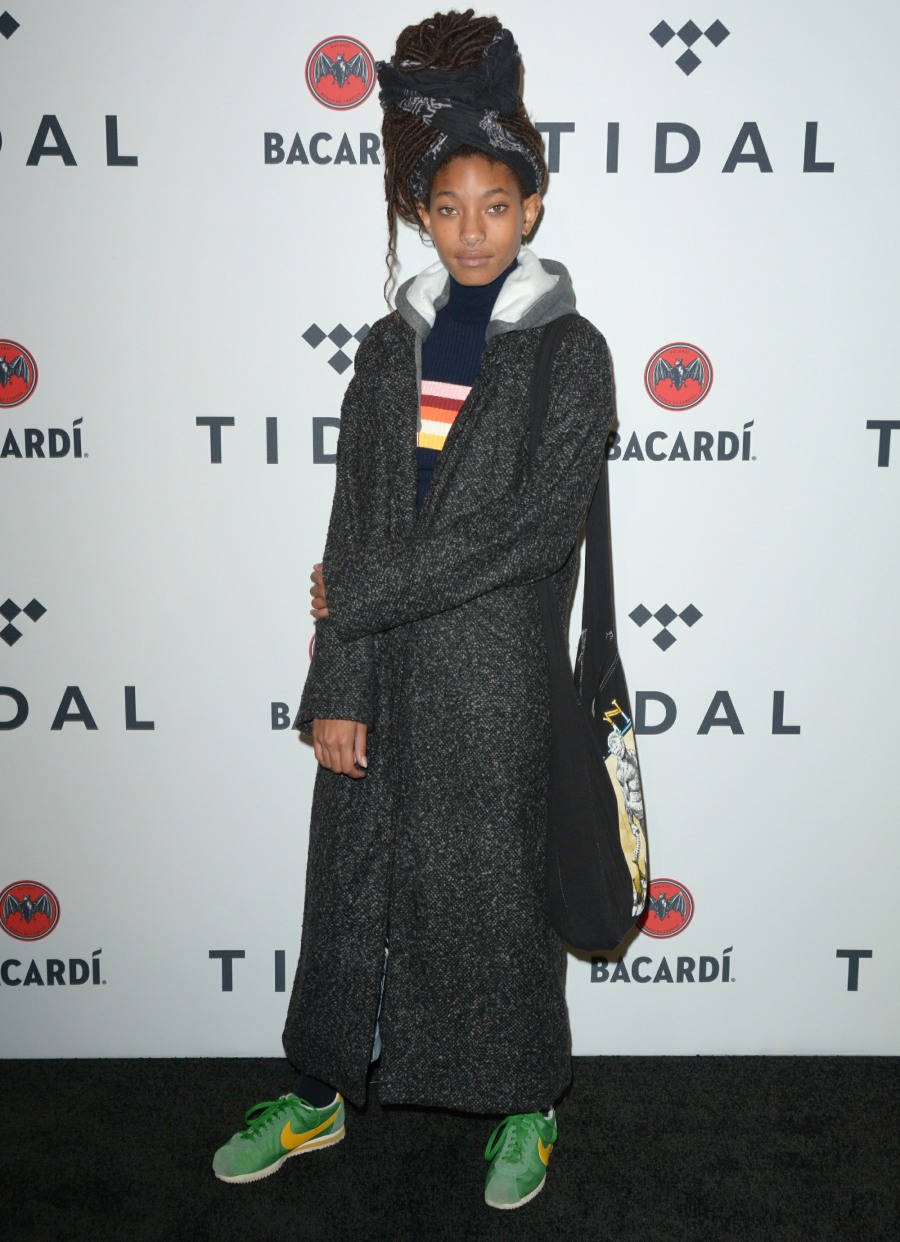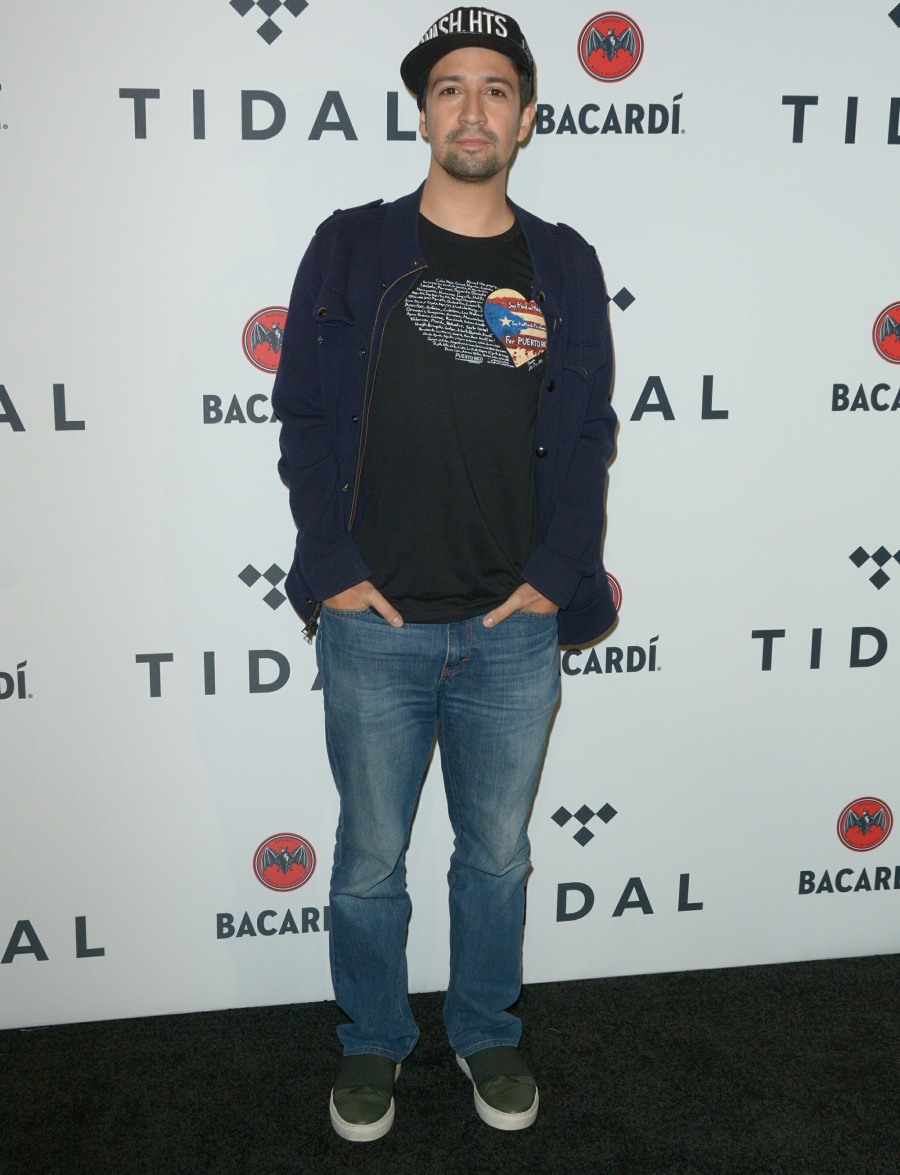 Photos courtesy of WENN, Getty.