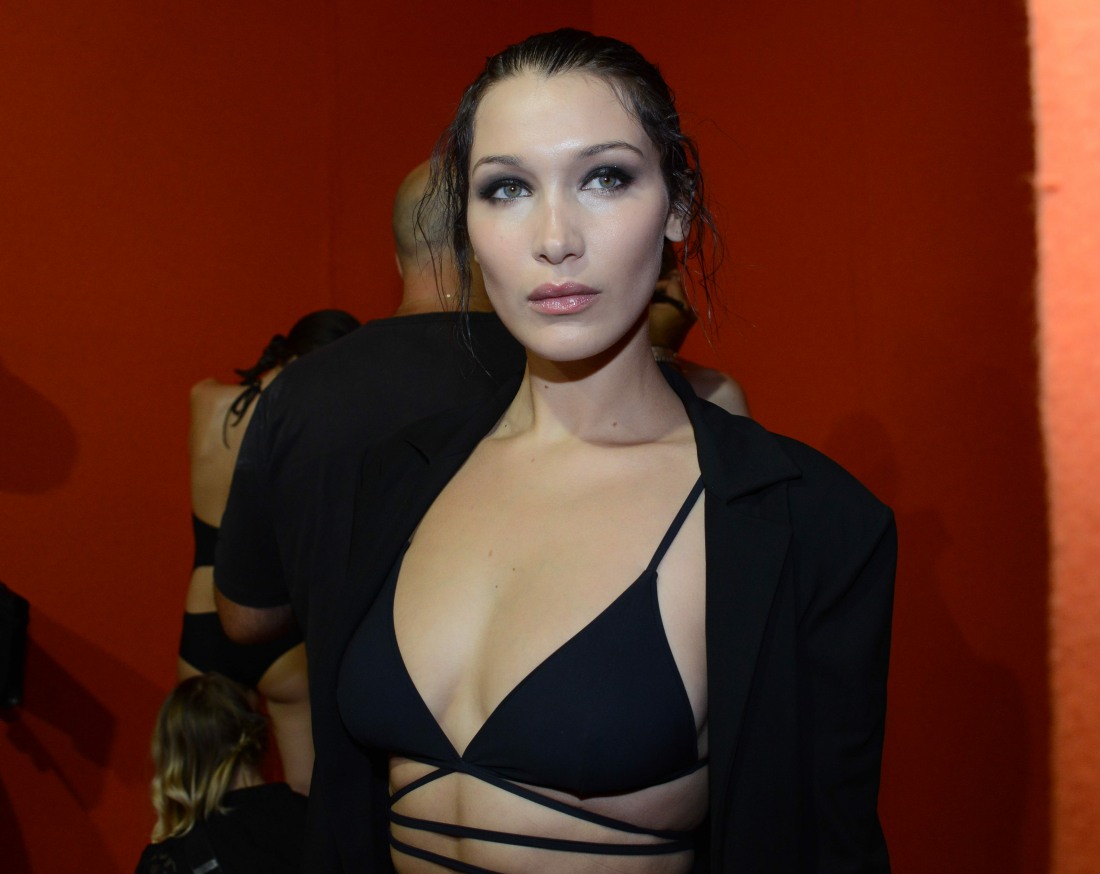 Bella Hadid first started dating The Weeknd just as she was turning 18 years old. Some people forget that, that she was so young when they started up. Bella and Abel were together for a few years, and they broke up about 11 months ago, November 2016. Immediately following the breakup, he started up with Selena Gomez and nothing has ever been the same within that very exclusive group of friends/friendly acquaintances. I tend to believe that Selena and Abel are just as messy (if not moreso) than Abel and Bella. Anyway, all of that to say… Bella has been pretty single for most of this year. She's been working and traveling and doing her thing. But now Life & Style says that Bella has been seeing Drake on the downlow. Hm.
Life & Style is exclusively reporting that supermodel Bella Hadid and rapper Drake are dating. On the surface, it seemed pretty random that Drake threw Bella an extravagant 21st birthday bash at NYC's Socialista lounge on Oct. 9. Turns out there was a reason for his generosity: They "have been secretly dating since June," a source exclusively tells Life & Style.

Since Drake threw her the party, "Bella has fallen even harder" for the rapper, says the source. "She thought it was so romantic."

"It started out casual, but they're definitely serious [now]. They've been meeting up and going out for romantic dinners," the source tells Life & Style.

Drake, 30, first met Bella back when she was dating The Weeknd, 27. After the duo's November 2016 split, "Bella was getting over her ex and wasn't interested in Drake," the source says, "but that soon changed when Drake turned on the charm and wooed her with romantic gestures, including expensive jewelry and flowers. After having such a public relationship and breakup with The Weeknd," the source explains to Life & Style, "Bella wants to keep her new relationship on the down low."
That's Drake's m.o., right? "Drake turned on the charm and wooed her with romantic gestures, including expensive jewelry and flowers." That's his thing – he's a "romantic" and he loves to "woo" famous women. I tend to believe Drake doesn't know what to do once he finally wins a girl's heart though. Like, he's all about the pursuit, and not about building a substantive relationship. That's not the worst thing in the world, obviously, but I do worry about Bella. I'd like to see her with someone who wants to be a real boyfriend, you know? Drake's not that guy.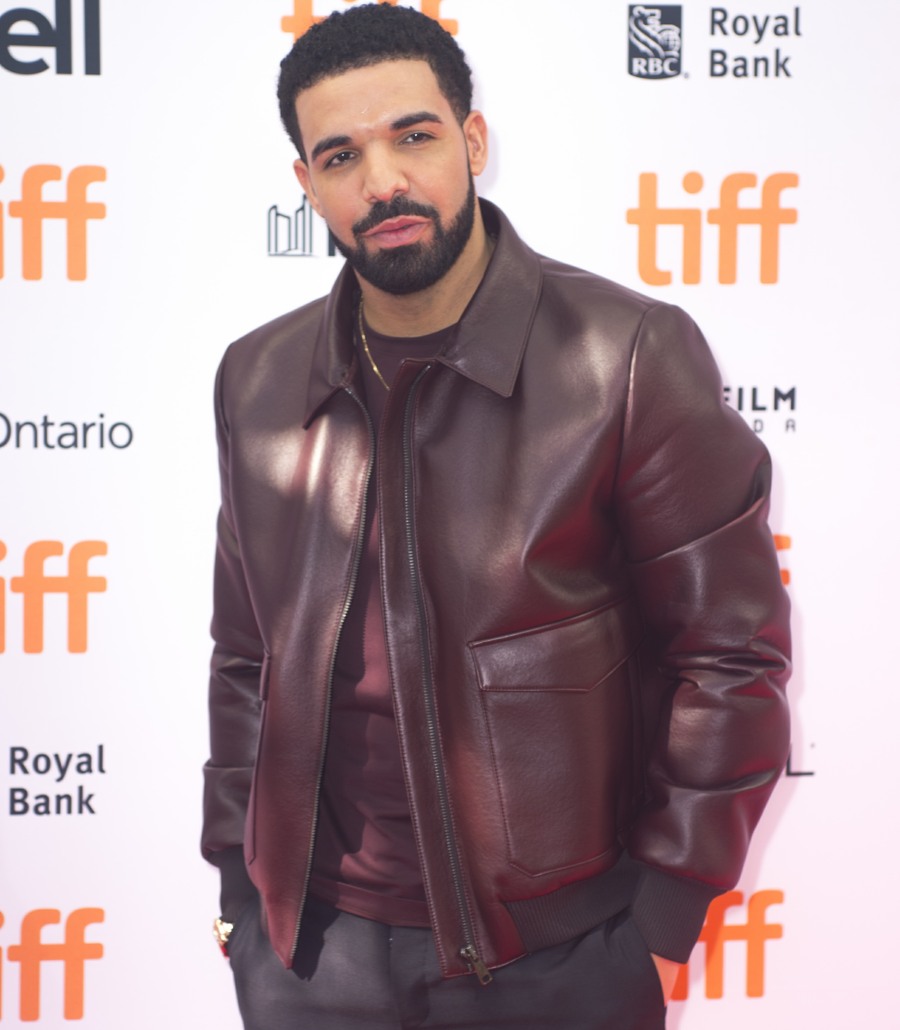 Photos courtesy of WENN.