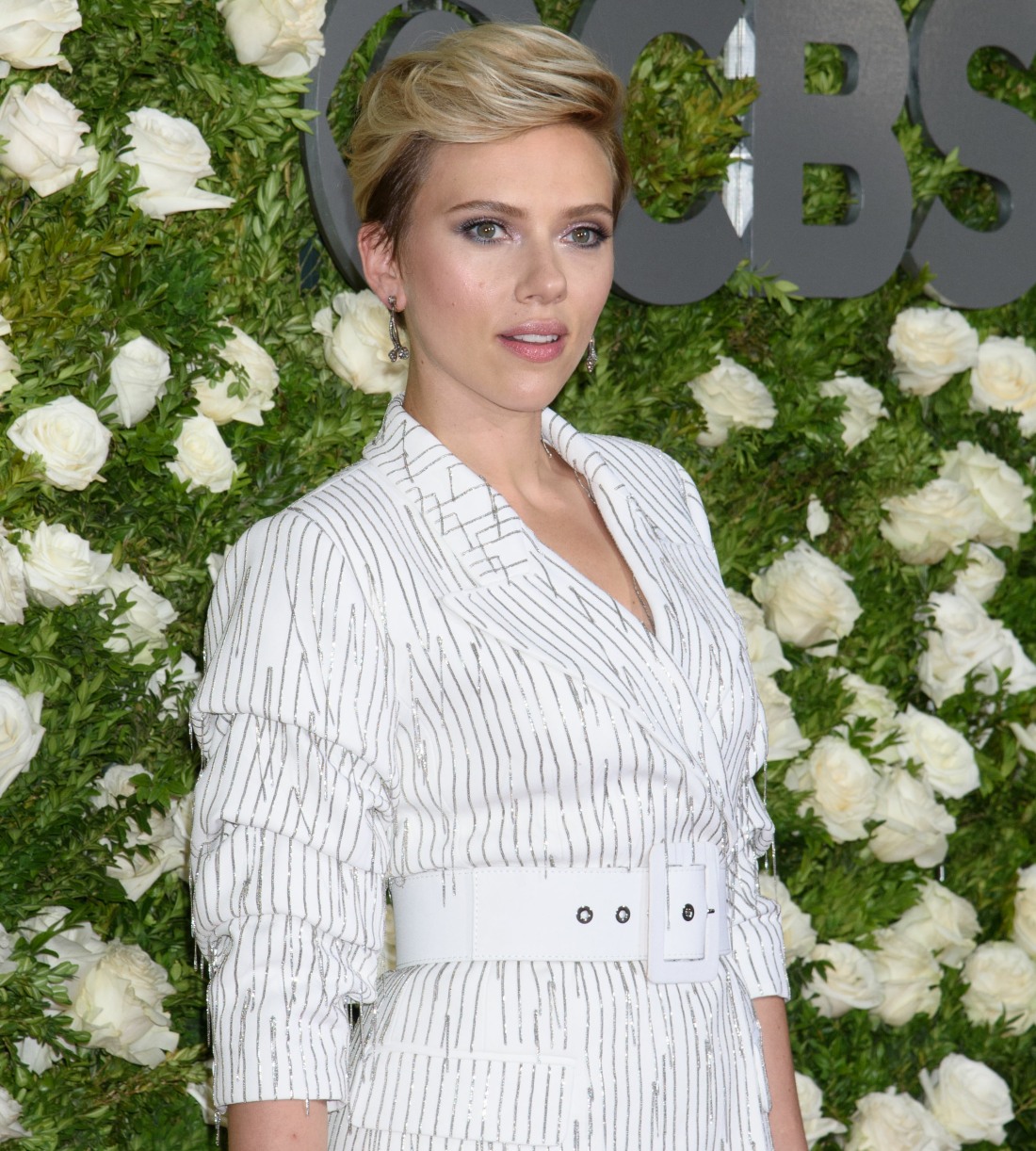 Single Scarlett Johansson is always pretty fun. Scarlett has been single for a year, since splitting from her French husband Romain. Their divorce was finalized pretty quietly last month, after the initial rush of drama. It looked like they were in for a long-winded custody dispute over their daughter Rose, but the vibe I'm getting now is that they worked out their sh-t. I would not be surprised if Romain got a generous settlement, honestly, in return for dropping all of his custodial complaints.
Anyway, Scarlett has been single, and she's been mingling with a few different guys. To me, her on-and-off thing with Colin Jost is the gossip equivalent of a mild sedative, but Jost seemed to be the one she was seeing most regularly. There was also something between Scar and Kevin Yorn, her 51-year-old entertainment lawyer. That seemed to peter out rather quickly, although sources did claim that Yorn and ScarJo were for-real dating. And now this: ScarJo and celebrity chef Bobby Flay???
Scarlett Johansson had a friendly dinner with Food Network star Bobby Flay over the weekend. Photographs of the pair strolling out of a restaurant late Sunday night sparked speculation, but a rep for the "Avengers" actress tells us that there's no romance happening.

"Simply put, they are friends as well as neighbors [in the Hamptons]," says ScarJo's rep.

Flay, who in 2015 had a publicly contentious split from his wife of 10 years, Stephanie March, was last linked to "Masters of Sex" actress Heléne Yorke. Johansson, who filed for divorce from French journalist Romain Dauriac in March, has been seeing "Saturday Night Live: Weekend Update" star Colin Jost since May, which was exclusively revealed by Page Six.
Is it a case where gossip media types (like myself) just can't handle the fact that ScarJo has a lot of male friends? Or is it the case where she's seemingly always in the company of older men and then we find out later that she's dating them? Scarlett doesn't really have a type – I mean, she's been married to Ryan Reynolds AND a sockless Frenchman, she's dated Sean Penn and… Colin Jost. She's dated father figures and she had a fling with Justin Timberlake. Her love life makes zero sense. I guess my point is that I totally believe that she would date Bobby Flay. They would actually make some strange sense together.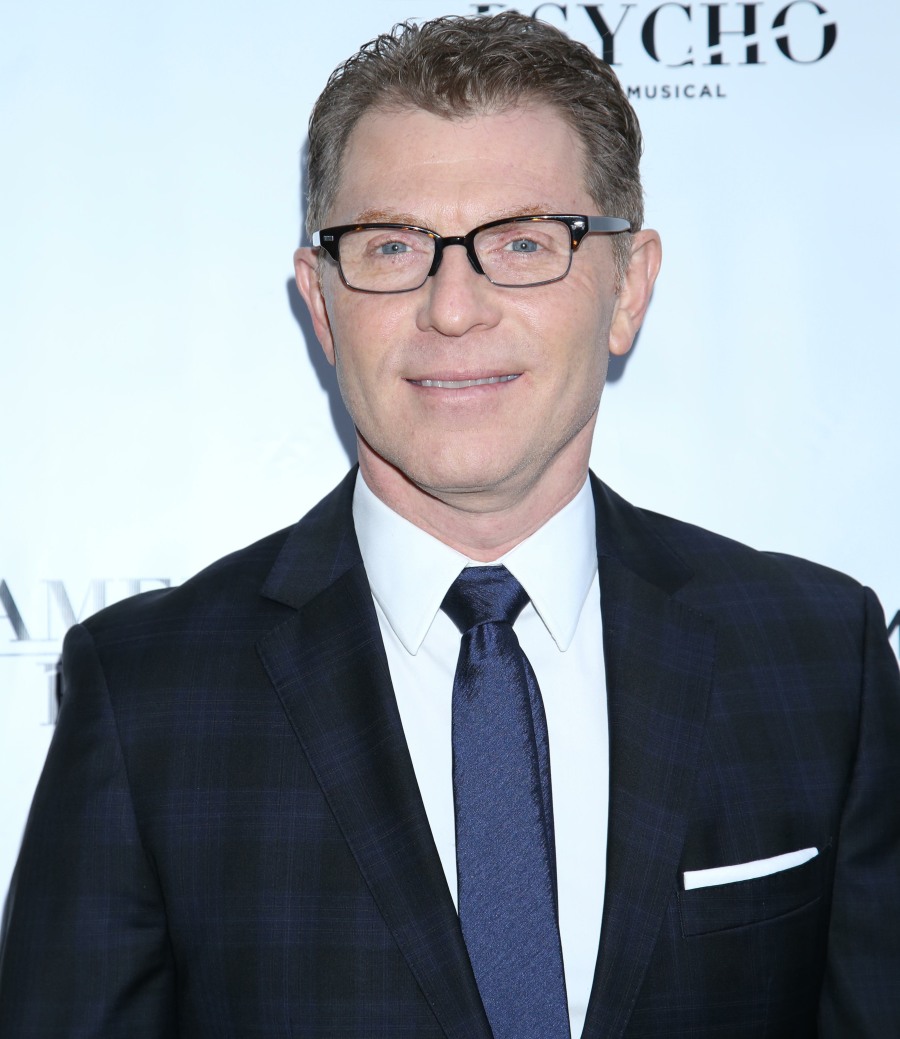 Photos courtesy of WENN.