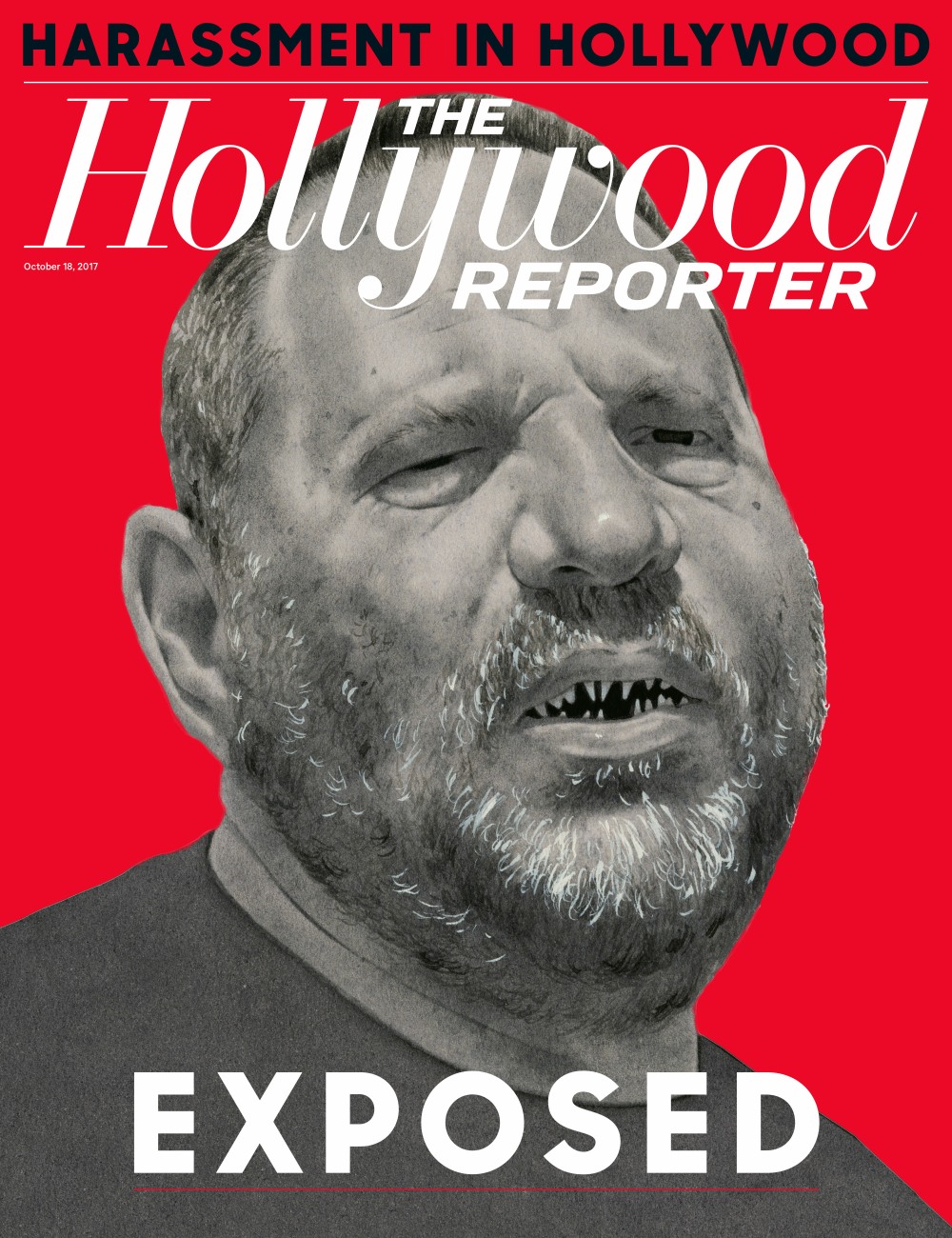 The Hollywood Reporter used an especially gross cartoon of Harvey Weinstein for their new cover story. Good. The man is a sentient gargoyle. Anyway, there are now thousands of stories about Harvey Weinstein but I know everyone is getting really tired and depressed. So let's just do some highlights/lowlights. First off, you can see some of THR's cover story coverage here – there are several guest columns about the abuse of power and the amount of toxic masculinity within Hollywood.
Linda Bloodworth Thomason's column. In another THR op-ed, Thomason – the creator of Designing Women – writes that "The No. 1 casting criterion for an actress is that she be 'hot and f—able" and says that she warned Democratic operatives about Harvey Weinstein's behavior years ago.
Harvey's baby promise. Us Weekly has a story in their new issue about how Weinstein "raced" to Georgina Chapman when the news broke about his years of assault and harassment. A source tells Us Weekly: "They had a heart-to-heart, and she said they would get through this together. Georgina told him she wanted to have another child. Harvey promised her he could do that." But as the stories kept coming out, Georgina couldn't deal with it any longer: "The sheer weight of the allegations was too much. She is stunned by the news." As for why she stayed with him for so long, the source says "He treated her extremely well… He wooed her with lavish gifts." But they say she will "never" take him back.
Harvey isn't even in fake rehab. E! News reports that Weinstein is just hanging out in Arizona and he hasn't entered rehab yet, and he probably never will because he "is confident the controversy will eventually fade." A source tells E!: "Harvey is not in any type of traditional or formal rehab. He is receiving some type of treatment and counseling in Arizona." He's even plotting his comeback – the source says: "He is still figuring out his next move, but would like to stay in the business. He loves making movies and is convinced he will find people that will work with him. The reality of what's happening still hasn't set in. He has an enormous ego and plans to come back and do what he does best. He really thinks he will be able to put this behind him and move on." Ugh.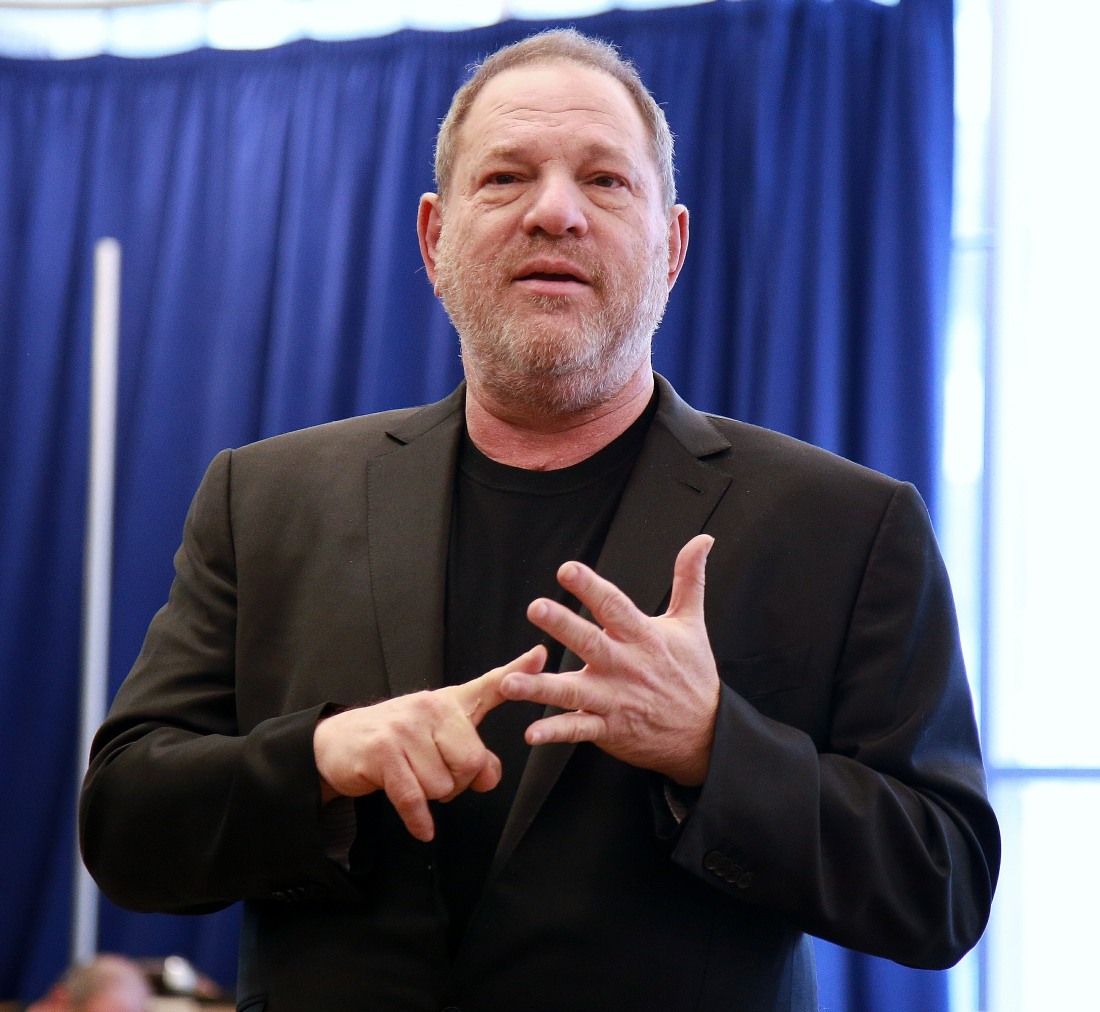 Cover courtesy of THR, additional photo courtesy of WENN.