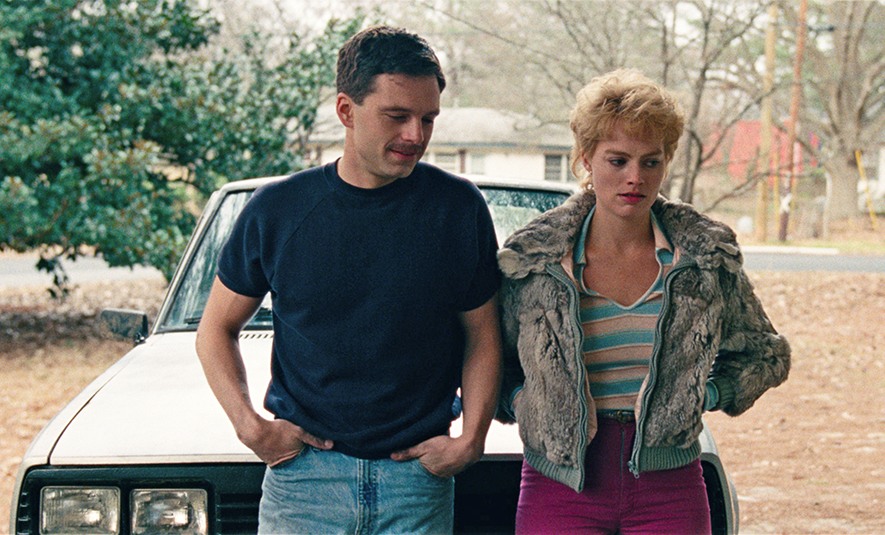 Ever since I, Tonya premiered at the Toronto Film Festival, I've been dying to see it. The critics flat-out loved it, and it's currently sitting at 90% on Rotten Tomatoes. I, Tonya tells the story of Tonya Harding, her husband Jeff and the Nancy Kerrigan assault. Tonya is not a complete villain nor a completely sympathetic figure, and the film is apparently full of meaty, interesting roles for the actors (Margot Robbie, Sebastian Stan and Allison Janney). Anyway, the movie doesn't come out until December, prime Oscar-bait timing. For now, we'll have to make due with this teaser trailer:
I'm into it. I'm into it even though I'm sort of side-eyeing her accent work. Like, I believe in Margot Robbie and I think she's got a good ear for accents. Aussies are usually pretty good at American accents overall, but I don't know what the hell is happening here. But everything else… the look, the fried bangs, the smoking, the trashy vibe. I love it. I'm sure some people aren't sold though. I'm sure some people will argue that we don't need a movie about an ice skating villainess and her douchebag husband. To that I say… please, if the story was just about trashy men, this movie would have been made years ago, and it would have gotten Mark Wahlberg an Oscar. There's classism at play, and there's an inability to see a woman as a textured character, at parts darkly comedic and genuinely pathetic, talented and insecure, abusive and abused. I love that this is what Margot Robbie chose to do, and this is how she wanted to use the goodwill and Hollywood "capital" she had banked up.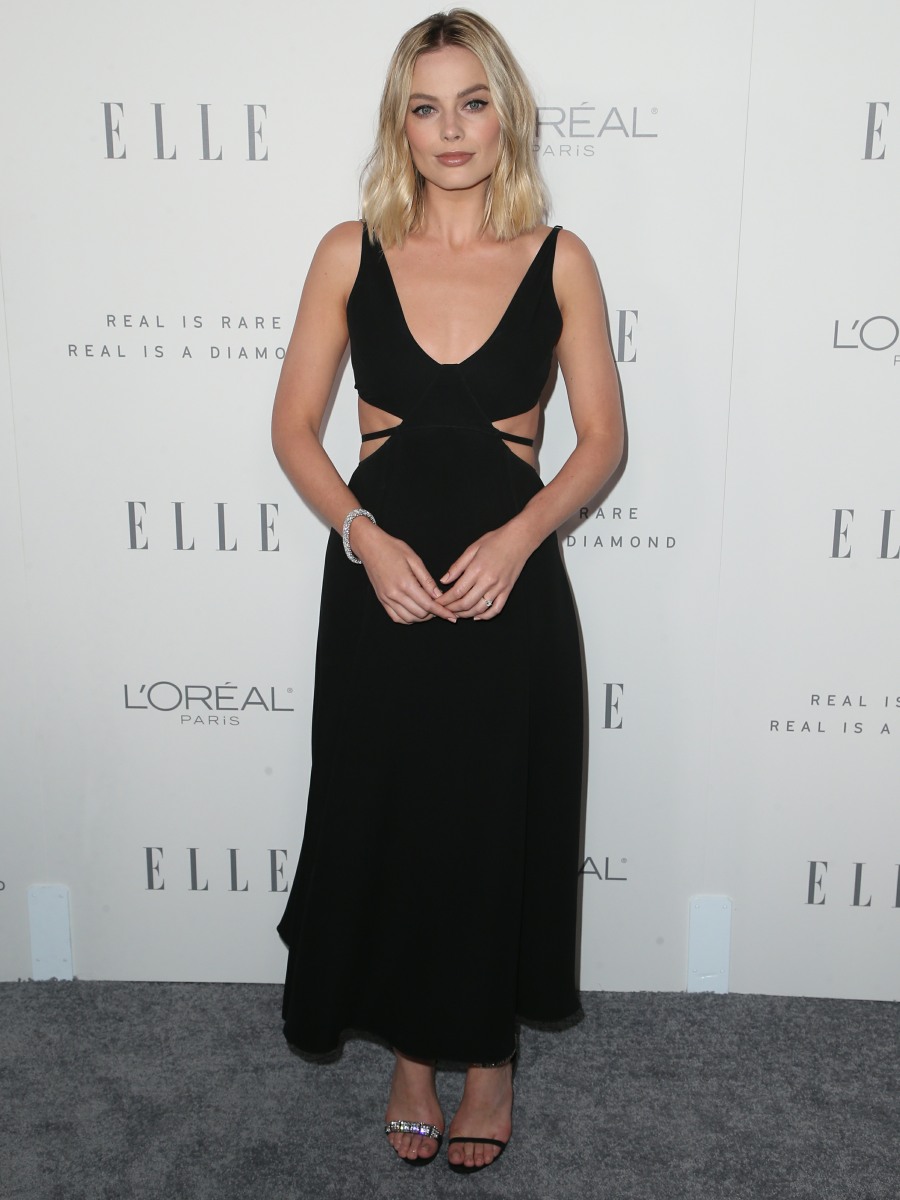 Photos courtesy of WENN.