If you weren't fighting a head cold like I was this weekend, you may have caught the Showtime documentary George Michael: Freedom, which debuted on the cable network on Saturday. The doc was the last project George was working on before his death at the age of 53 on Christmas Day, 2016.
A good portion of the documentary, which features interviews with Stevie Wonder, Tony Bennett, Mary J. Blige, Ricky Gervais, and Elton John among others, focuses on George's landmark video for "Freedom '90." The iconic music video was directed by David Fincher, who went on to direct such films as Se7en, Fight Club and Gone Girl. For the video, George opted not to appear on screen, due, in fact, to his desire to escape the teen idol image he established with Wham! Instead, he recruited the 90s biggest supermodels, including Naomi Campbell, Linda Evangelista, Christy Turlington and Cindy Crawford. The models shared their memories from the making of the video in the documentary.
Cindy, now 51, talked about her racy scene, writhing in a steamy tub. She shared some behind the scenes dish, confessing that "Even though the shot ended up looking like a steamy bath scene there was no water in the scene — I was covered in some kind of glycerin to make my skin shiny, and I thought, 'Well I hope Fincher knows what he's doing." She also recalls that despite getting all greasy for the sake of art, she had "such a good experience doing this video" and says that to this day, every time she hears the song, "it transports me back to that time of being a 22-year-old model and being part of such a great video."
The model and infomercial maven, who, like all of the other models was paid $15,000 per day for the shoot, may have let sentiment blur how the experience really felt. A 2015 Allure story about the making of the video said of the scene:
On orders from the director, Crawford's makeup was to look "completely trashed, as if she'd been in a steamy atmosphere," says Brown, "so I did the makeup and then oiled it down. The poor girl must have been freezing because it wasn't hot in there. I remember her walking across that studio so fearlessly and proudly and not making any sort of a big deal that she was wearing only a G-string."
In that same article, Cindy recognized the significance of the video, noting, "MTV had changed the face of music — all of a sudden it mattered what musicians looked like. The video had a dark humor. It was saying, If you have to be beautiful to sell music now, let's just put five beautiful faces in there. But when we were doing it, it was just, hey, this is going to be a really cool video."
If this is making you nostalgic for the 90s, and for the heyday of George Michael, who, like so many artists, was taken from us too soon, you can check out the video below. And, if you can, watch the doc. It looks pretty amazing.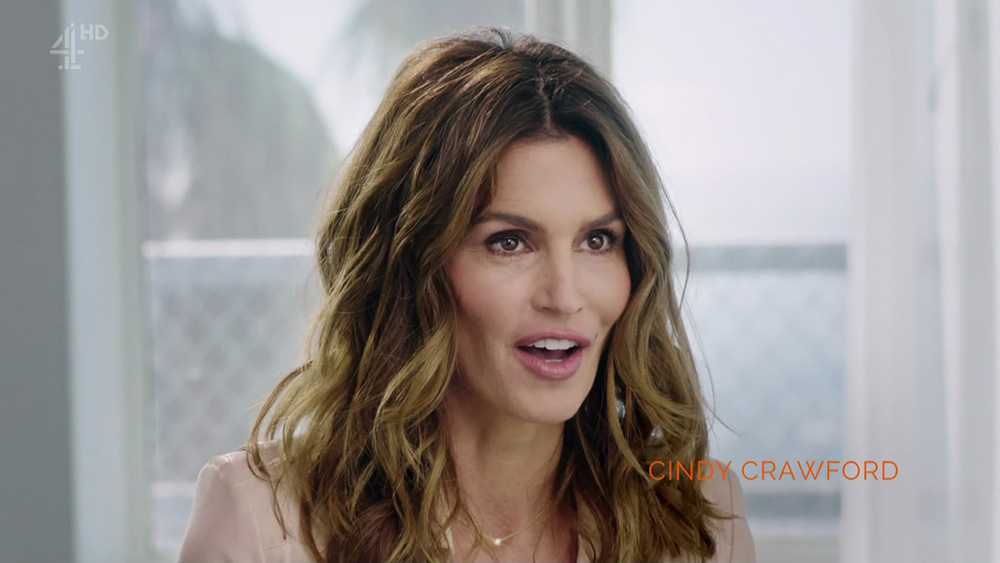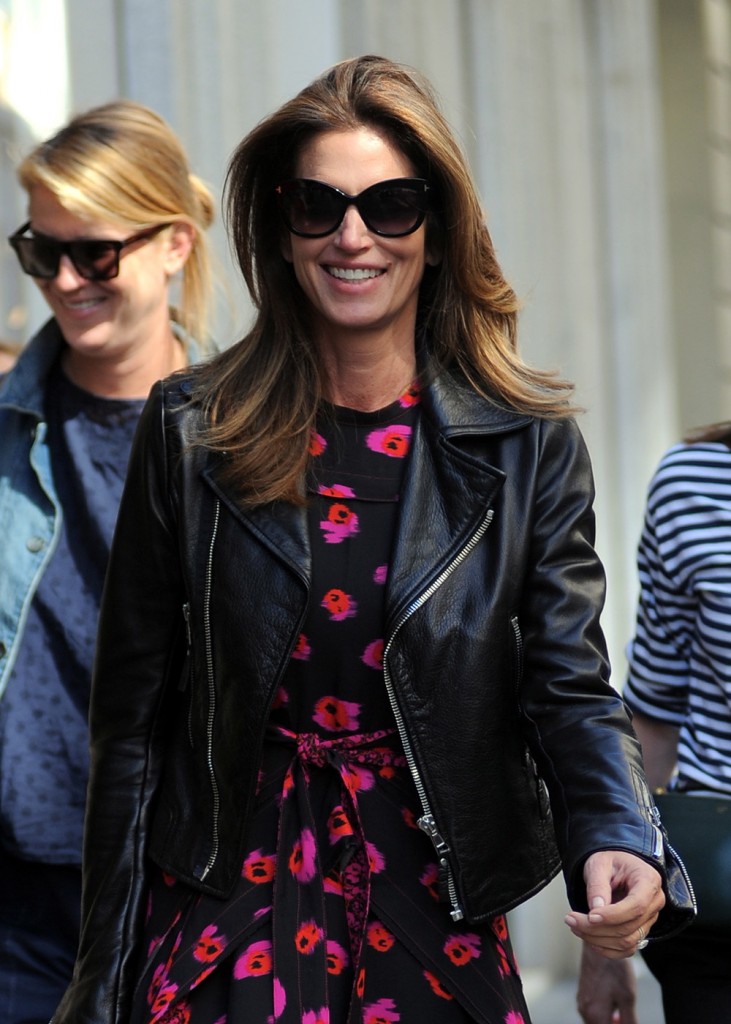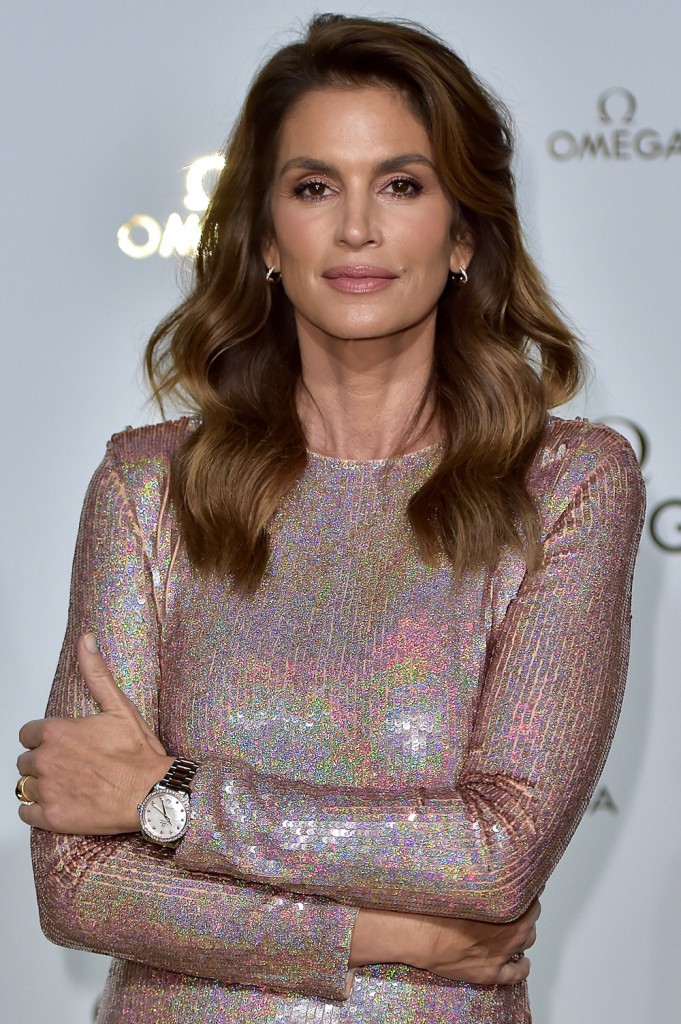 Photos: Getty Images, WENN.com