Embed from Getty Images
Today in "WHAT?" news, Renée Zellweger has been cast as legendary singer and actress Judy Garland for an upcoming big screen biopic, entitled Judy. Set in 1968 London, a year before Judy passed away from an overdose of barbiturates, the film chronicles Judy's five-week, sold out stint at London's Talk of the Town "Theater Restaurant" (a/k/a dinner theater). By this time in her career, Judy had developed a reputation as being frequently absent or late, mostly due to her dependence on pills and alcohol. If you've got the time, this article about Judy at Talk of the Town is an interesting read. Here's Deadline's synopsis of the project:
"As Garland prepares for the show, battles with management, charms musicians and reminisces with friends and adoring fans, her wit and warmth shine through. Even her dreams of romance seem undimmed as she embarks on a courtship with Mickey Deans, her soon-to-be fifth husband.

And yet Garland is fragile. After working for 45 of her 47 years, she is exhausted; haunted by memories of a childhood lost to Hollywood and gripped by a desire to be back home with her kids."
The film will include musical performances of some of La Garland's biggest hits, including "Over the Rainbow" from The Wizard of Oz (of course) and "The Trolley Song" from Meet Me in St. Louis. Production on the film is scheduled to begin in February of 2018.
This news is so much "Huh?" Don't get me wrong, I like Renée, and she can act and sing (we all saw her in Chicago), but I just don't think she can fill Judy's ruby slippers. They are the same age (48), although poor Judy ravaged her body with drugs and drink and Renée looked lovely (and not ravaged in the least) at last week's premiere of her latest film, Same Kind of Different As Me. You should know that, with my affinity for drag queens and Cher, I also love Judy Garland. I think the producers are doing this icon a disservice with this casting. Why can't we just bring Judy Davis back to reprise her amazing portrayal of Judy Garland from the 2001 TV movie Me and My Shadows? Watch this clip and tell me if Renée can pull this off nearly as well.
I fell into a YouTube rabbit hole doing research for this story, and dug up even more evidence of why Renée is an ill-advised casting choice. Check out this 1968 interview from The Tonight Show and check out the footage from Judy's March 15, 1969 wedding to Mickey Deans. Judy had a unique style and I just don't think anyone (besides Judy Davis, of course) could replicate that. Hell, let Liza play her mom. I'd pay money to see that.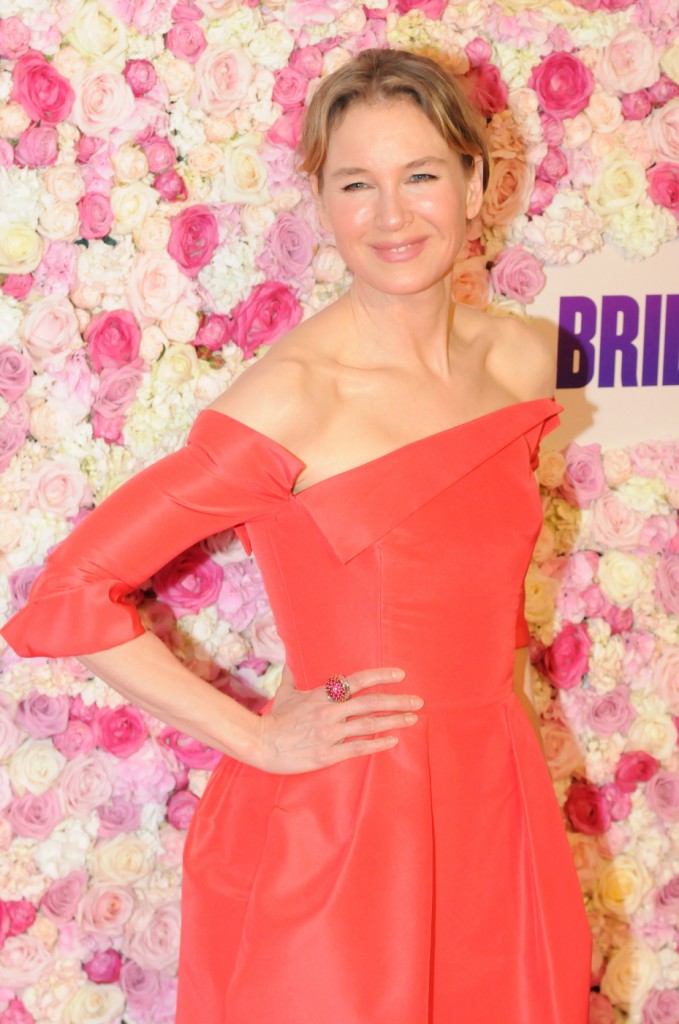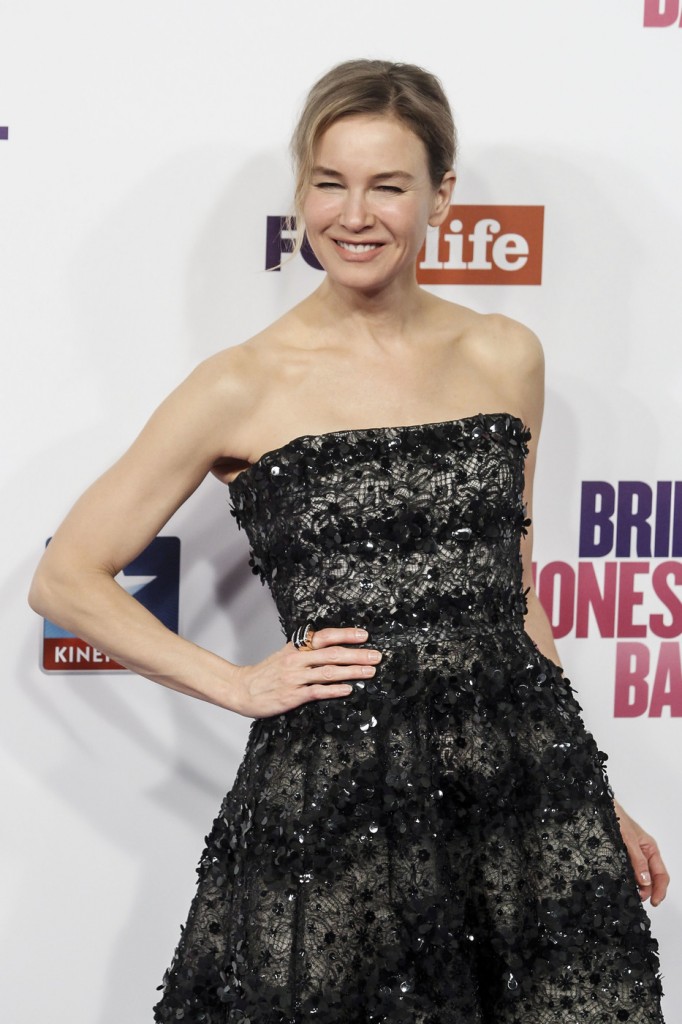 Photos: Getty Images, WENN.com, Pacific Coast News