Embed from Getty Images
We've only covered Troian Bellisario of Pretty Little Liars a handful of times in the past but I've been impressed with what I've heard from her. She called the makeup on her show misleading in that the actresses look perfect on screen and people have that expectation of her (and other actresses and women) in everyday life as well. She's also been open and honest about the fact that she suffered from anorexia as a teenager. Given her history of battling an eating disorder, it makes sense that she wants all advertising photos which are retouched to have warning labels on them, particularly ads that show unrealistic body standards. Troian posted this to Instagram, it was a response to a video she regrammed by attn which gave an overview of the fact that France has banned underweight models by BMI. She also wanted to bring attention to this larger issue of doctored photos:
As we all know, most ads and a great majority of social media photos are Photoshopped and/or filtered. If this law were implemented, would they have to disclose exactly how the ad was edited, like "models arms thinned out, thighs smoothed and facial lines erased" or would it just be a small print disclaimer? A general disclaimer would appear on basically every ad and render it meaningless, like the surgeon general's warning before they started using those photos of diseased organs on cigarette packs. I know, companies could be required to put a link to the unedited photo somewhere in the ad to show what the model/image looked like before. Digitally edited videos where bodies are altered (see any Mariah Carey video from the past few years) should also have a disclaimer and a link for consumers to view some non-edited scenes. I like that idea, but of course I came up with it. France actually did implement this change for photo advertisements. Starting on October 1, images which are digitally altered have to have the disclaimer "photographie retouchée" meaning the picture has been retouched. That's a good start, but it can go further than that as mentioned.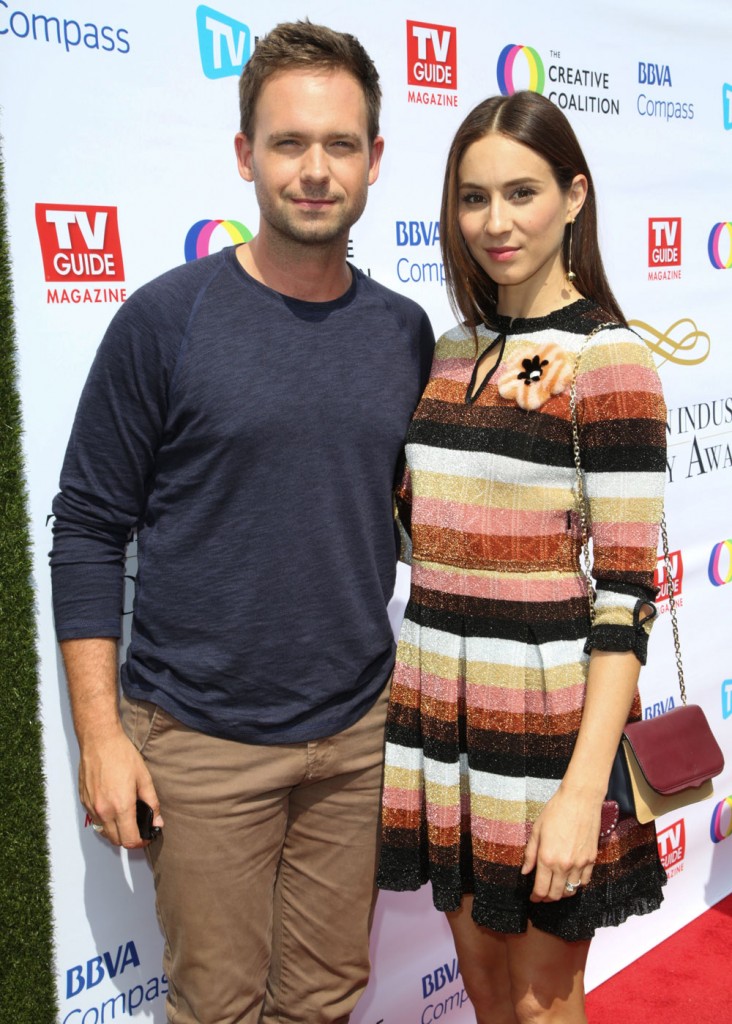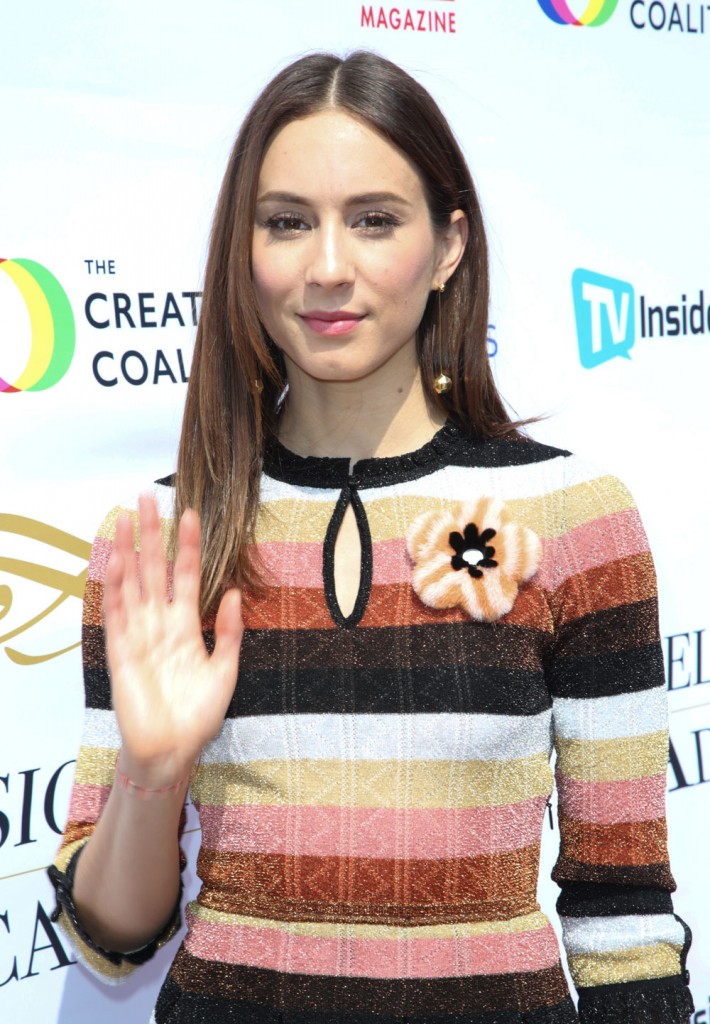 photos credit: WENN and Getty