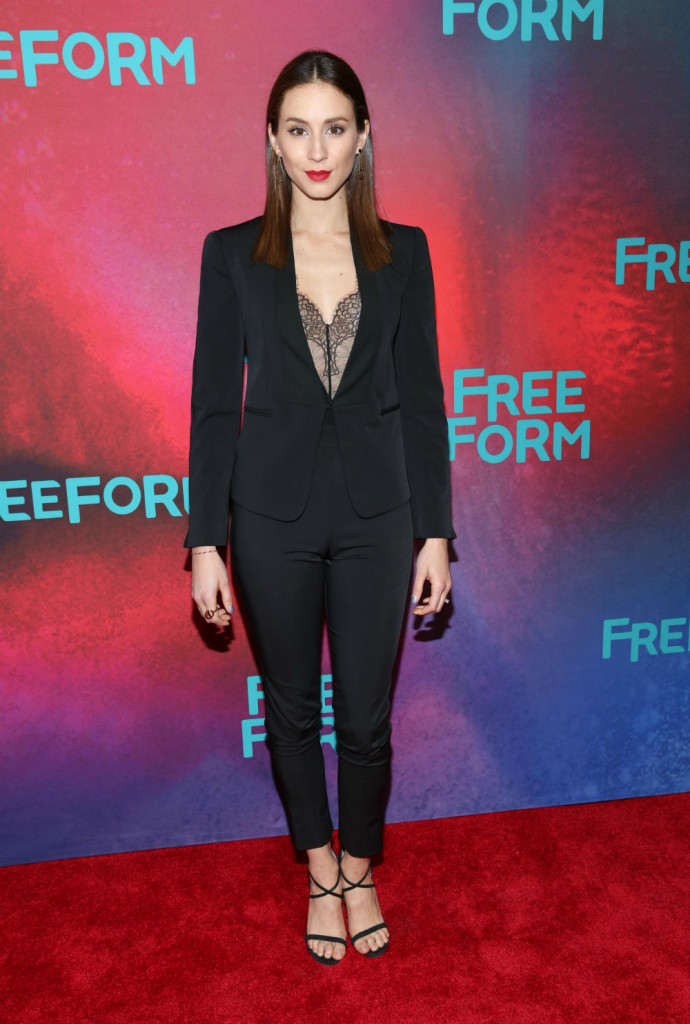 Last month CB wrote about Troian Bellisario as she began her promotion for her movie Feed. The film, which she wrote, directed and stars in, deals with affluence, eating disorders and grief. Much of the story was pulled from Troian's own experience with anorexia. Troian, who up until now is best known for her role on Pretty Little Liars, is the daughter for two successful Hollywood producers, Donald Bellisario and Deborah Pratt and is married to Suits star, Patrick J. Adams. In 2014, Troian went public with her anorexia and has continued to speak about it to help educate others and bring awareness to all eating disorders. Troian was interviewed by her PLL director Lesli Linka Glatter for Interview Magazine. It starts off more like Troian is interviewing Lesli but it evolves into an insightful dialogue in which Troian talked about how difficult is was to film Feed, primarily what it was like to revisit her anorexia in such a way. You can read the full interview here. Below is when Lesli asked Troian what it was like to step back into that place.
GLATTER: So many people wait and don't take the active measure to go create something; they'll be more reactive. The fact that you have taken that step, as well as being an actor in other people's work, I think that's an incredible balance to strike in your storytelling career. Did people understand—did your family and boyfriend and the people around you? I remember reading the script and thinking, "This is really powerful and personal and very moving."

BELLISARIO: Thank you. They were all very supportive. They were all very afraid, which I totally understand. They'd been through hell watching me and feeling powerless themselves. And here I was saying, "Hey guys, I know that I've gone through a lot of therapy and a lot of heartbreak to make myself strong enough to live without this thing, but I'm actually going to make a movie where I go back and engage with it fully." It was not easy; it was like engaging with an addiction. One of the things I really wanted the film to explore was that once you have this relationship, once you have this mental illness or this disease, it never really goes away. Your synapses are wired in a way that you will always feel this compulsion, but as you grow older and create a healthier life and go through lots of therapy, you tend to feel more empowered when it comes to making these choices. My neural pathways were all still there and connected to the disease, so when I had to engage with the film, it was like poking a sleeping dragon. It was amazing for me to realize, "Oh god, this is still all just lying under the surface. I've just gotten really good at either ignoring it or choosing to not engage with it." But it's amazing that you can have this huge, life-threatening thing be a part of you and still live inside of you, and almost tame it in a weird way.
She does a really good job of explaining a recovered addicts' relationship with addiction. Obviously not all truths are the same for everyone but one constant is that an addiction never goes away. I know a lot of people who discuss "beating" addiction and I would say in their cases that is a completely accurate term. But I relate to the idea of "taming" an addiction as Troian introduces it. It may just be semantics to an outsider but understanding your relationship with addiction is one of the best tools in coping with it.
As for Troian's relationship with anorexia, I'm glad she found this film cathartic. I can't begin to think of all the emotions filming Feed must have brought up. You can see the trailer here – oh my gawd, it looks intense. And it definitely speaks to the control she referred to. Troian falls into the nepotism hire category given her parentage. However, she's proved herself to be politically active and tends to use her public platform to promote causes about which she's passionate (and educated). If Feed is as good as its trailer, it looks like she has some real chops too. Troian has just come on to my radar but now that she's there, I'll be paying much more attention to her. I like the cut of her jib… and I really want to see this film. It comes out July 18.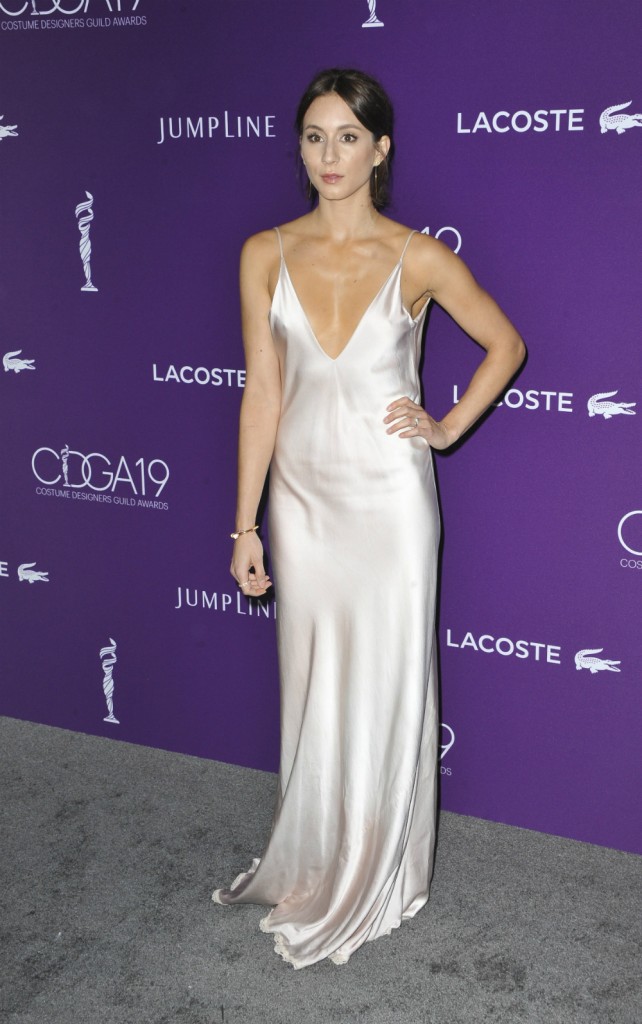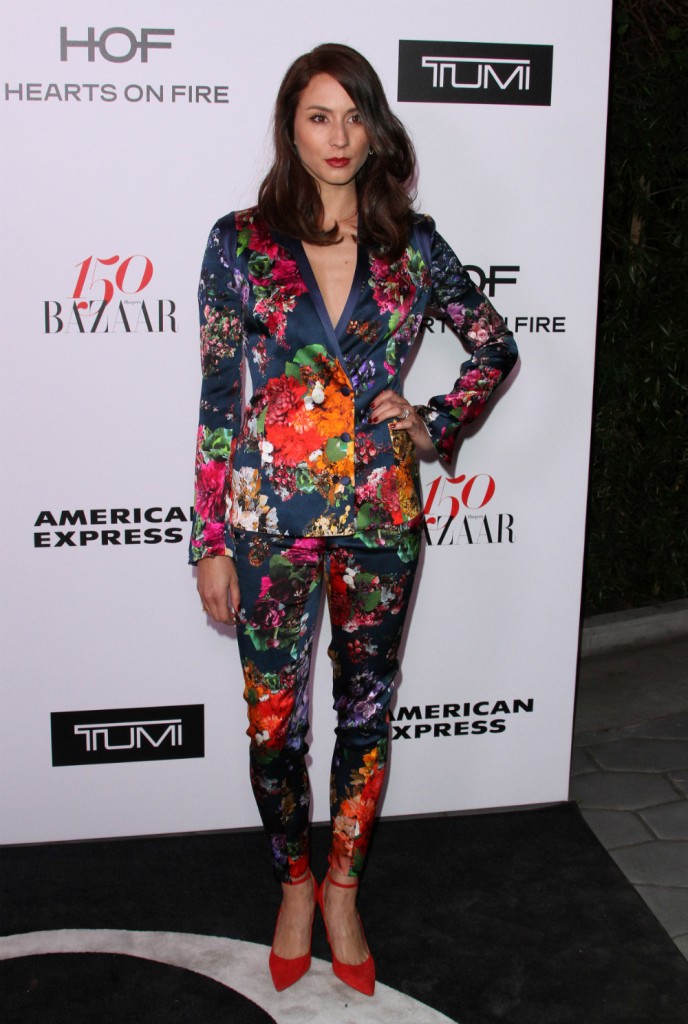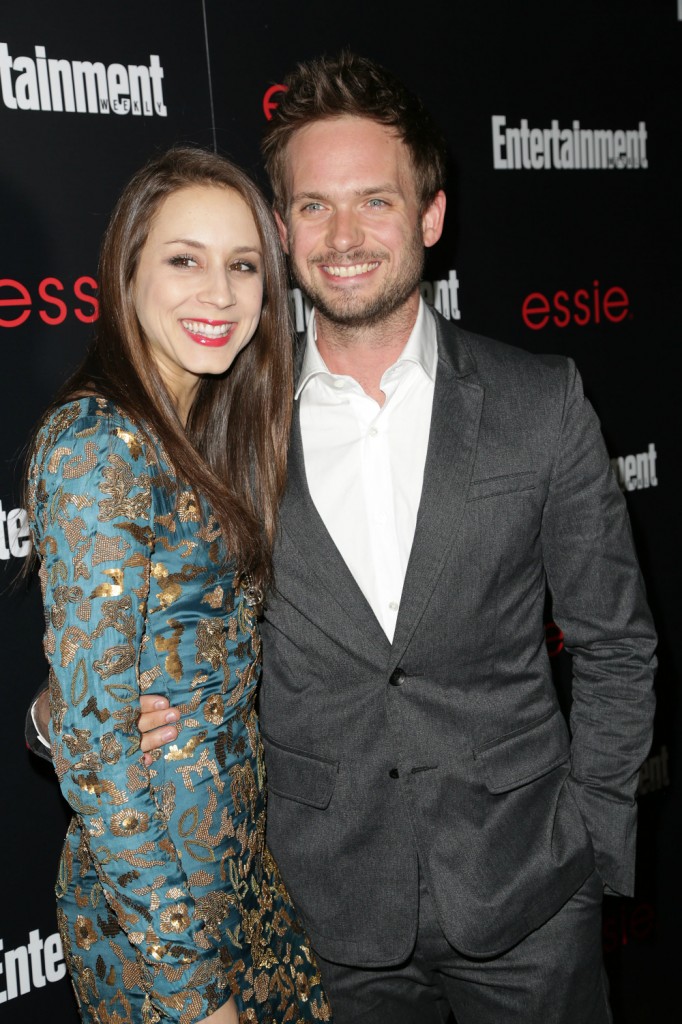 Photo credit: WENN Photos and Getty Images