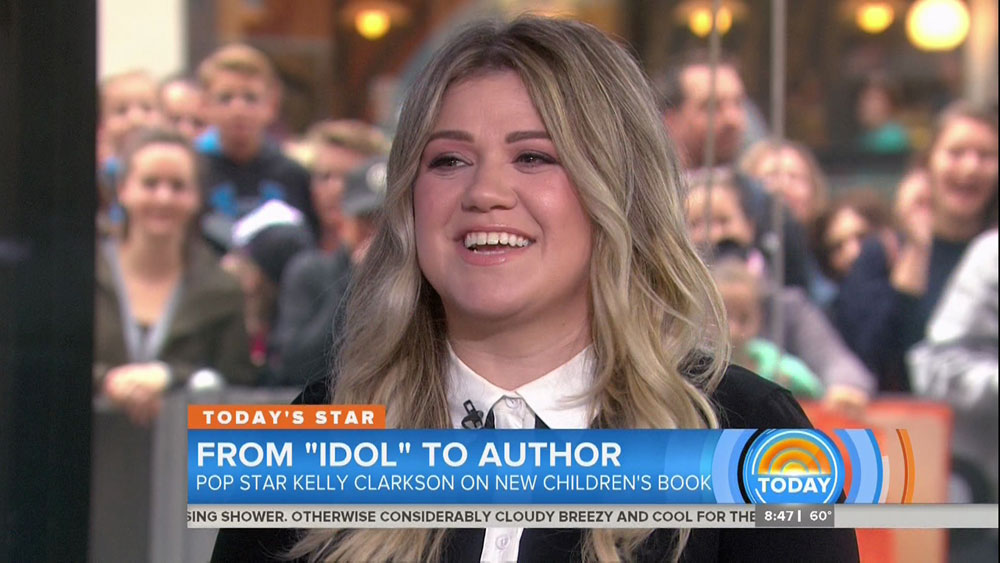 Earlier this week, Kelly Clarkson was getting headlines for saying in a recent interview that "When I was really skinny, I wanted to kill myself." She elaborated on that, adding that people were not concerned about her mental health because she was thin. "I was miserable, like, inside and out, for four years of my life. But, no one cared, because aesthetically you make sense." We didn't cover that story because frankly it concerned me. Imagine someone saying that they wanted to kill themselves when they were heavier. Plus she sounded like she was equating her smaller body with being hypervigilant and miserable about trying to maintaining it. It's just a difficult thing to discuss. However Kelly is now clarifying her comments, and has said that she wasn't miserable because she was thin, but that she was down in weight because she was hurting at that time and it was a symptom of that.
NOT TRUEI've never contemplated suicide because of my weight.I said people had no idea I was unhappy oddly enough because I appeared healthy https://t.co/Ddvumlrk5b

— Kelly Clarkson (@kelly_clarkson) October 24, 2017
Just to clear something up. I wasn't ever miserable because I had to be thin. I said I was miserable & as a result I became thin. https://t.co/N1uhyOWqMb

— Kelly Clarkson (@kelly_clarkson) October 24, 2017
It must be frustrating to open up in an interview and to think that your words were later misconstrued. However now that I've read more of the original article it's clear why people came to that conclusion. She said "It was a very dark time for me. I thought the only way out was quitting. I like wrecked my knees and my feet because all I would do is put in headphones and run. I was at the gym all the time." So, for her, she remembers being thin as a time when she was overexercising and hurting her body. It did sound like she was saying her depression was a result of that and I'm glad she cleared that up.
Kelly recently said that she's happy and that "This is who I am and I'm happy. Happy looks different on everyone." She also said that many women have approached her and complimented her on being comfortable in her own skin. I think that's the takeaway message and is a more positive and hopeful one. Happiness is balance and it's a state of mind, it's not a particular look or body, even on one specific person.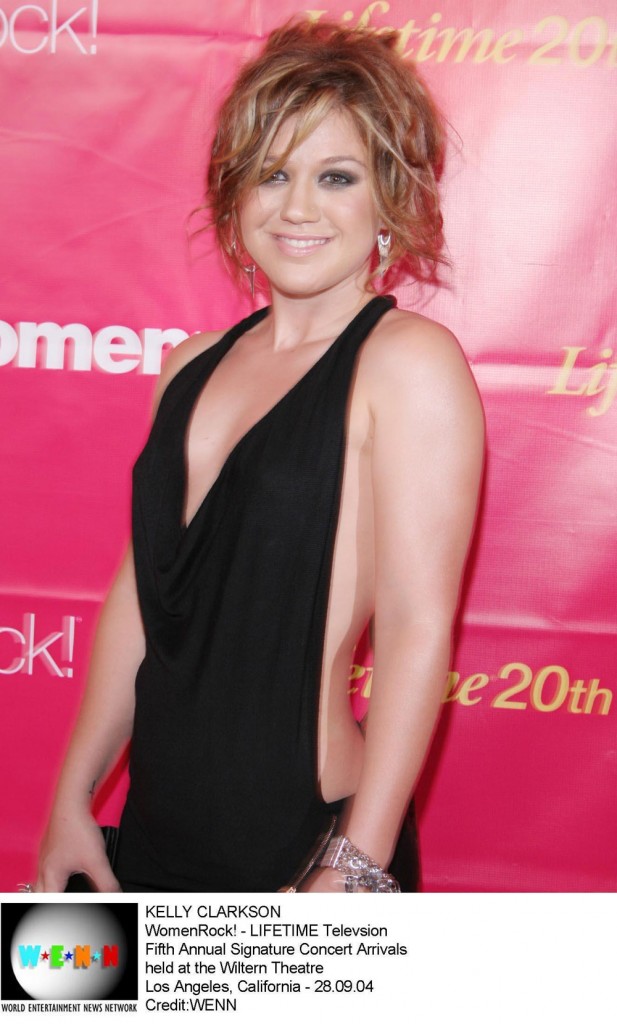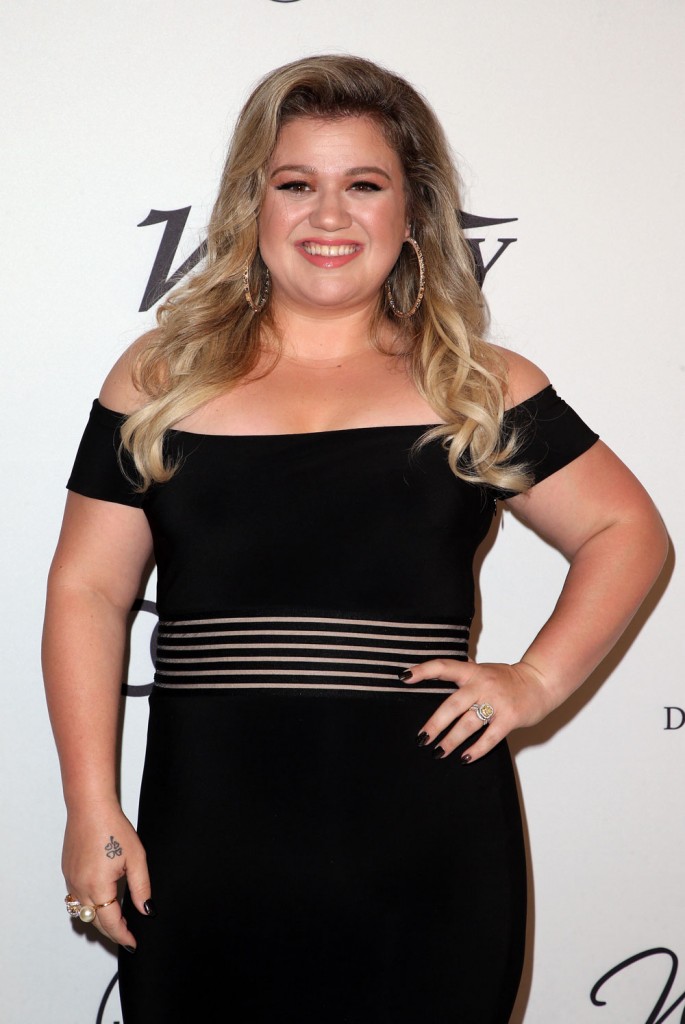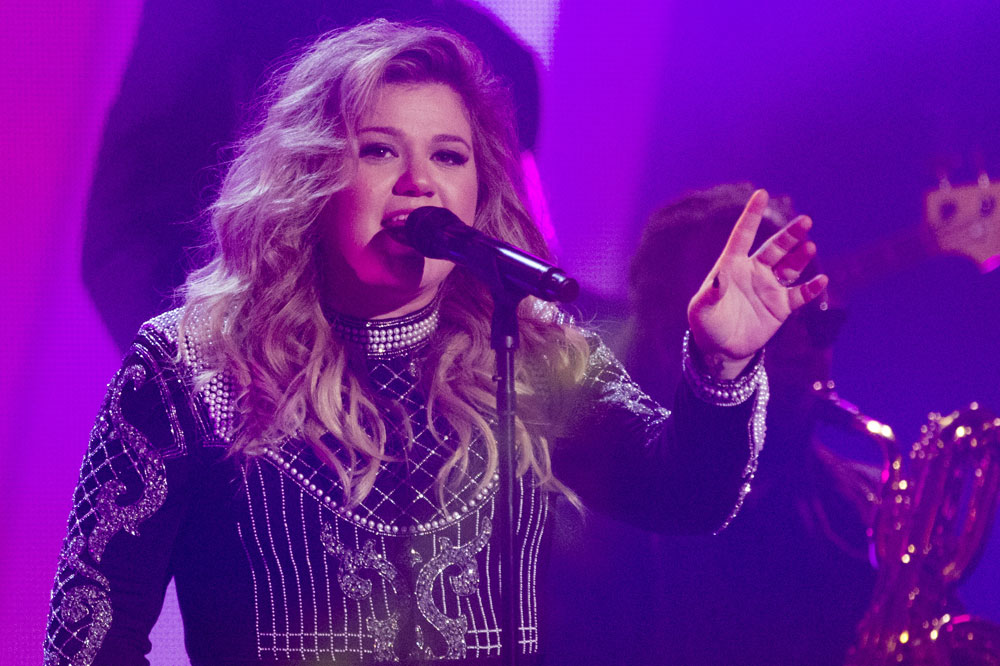 Photos credit: WENN.com