Well, this is kind of random – for a lot of reasons. First of all, Dolly Parton showed up on Dr. Oz yesterday. Secondly, she shared a childhood story about how she almost lost three toes, only to have her mother use a little "mountain medicine" to remedy the situation. The 71-year-old country legend recalled, "I was probably about six or seven. I had jumped across the fence onto a broken mason jar and cut three of my toes, just my little toes on my right foot, almost off and they were just kind of hanging there."
Umm, eww. As evidenced by Dolly's song and made-for-TV movie Coat of Many Colors, her family was not able to afford a visit to the doctor, so Dolly's mother took matters into her own hands. As Dolly said,
"So they grabbed me up and all my dad and my brothers, they had to hold me down. Momma, she put cornmeal — now, you're a doctor, you might know, I think the cornmeal was to absorb the blood. They put kerosene on it for antiseptic and momma took her sewing needles — she used to make our quilts and stuff, and she literally had to sew my toes back on. But they worked and they healed and I'm still walking on them."
As much as I realize how odd it was to have Dolly on that show, I don't care, because I, for one, can't get enough of her. She's a legend. She's also a wonderful person and friend. You want proof? I've got it.
She took the stage in Nashville on Wednesday night as part of "All In For The Gambler: Kenny Rogers' Farewell Concert Celebration." Before serenading Kenny with "I Will Always Love You," she declared, "I know I'm artificial, but I like to think my heart is real, I have a spot (in my heart) for you that's never ever going to be touched by anybody else." And, after performing their classic duet, "Islands in the Stream," Dolly asked him, "How about me and you go out like rock stars?" and then they both extended their microphones and participated in an epic mic drop before walking off stage, arm-in-arm. And now, if you'll excuse me, I have to get back to chopping these onions.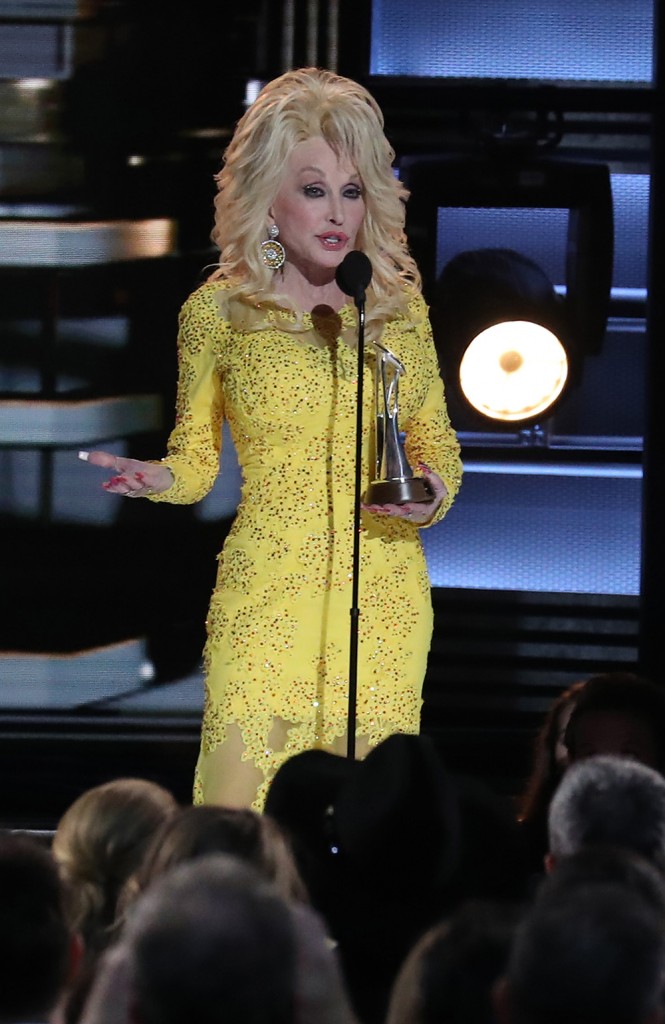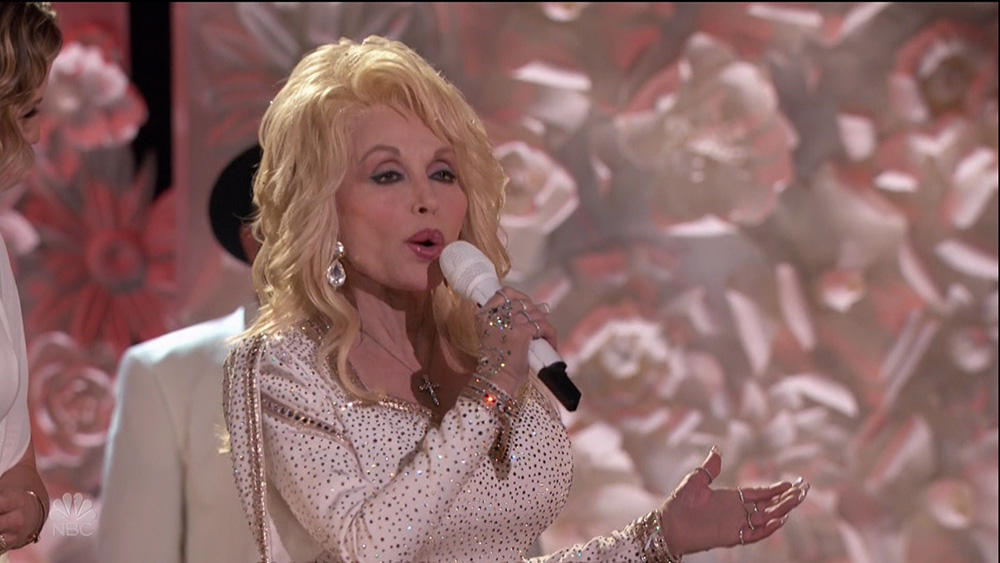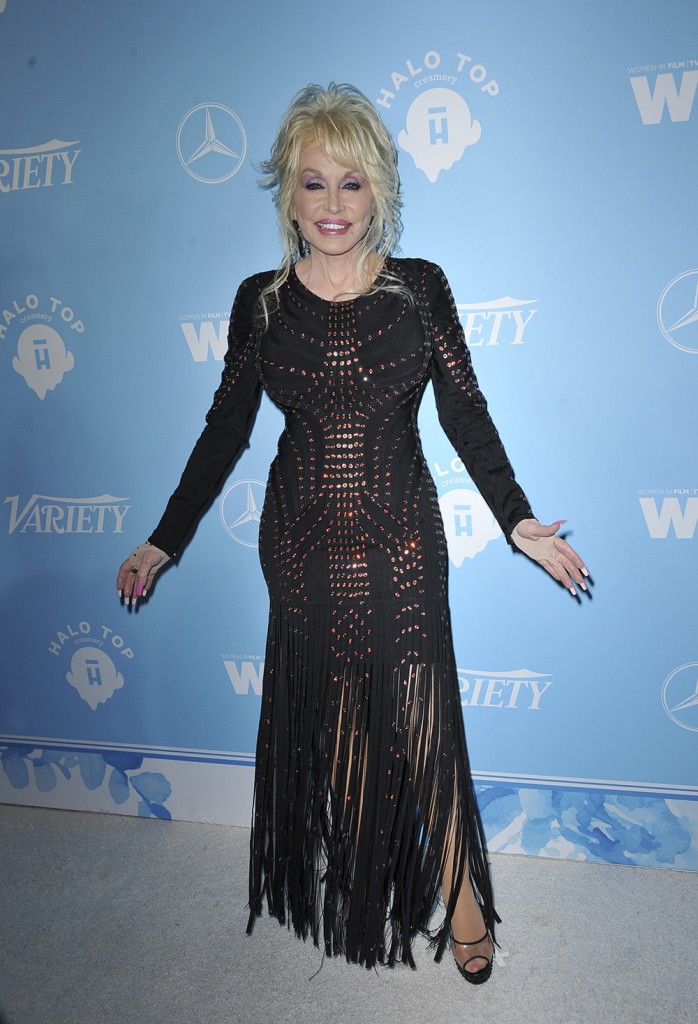 Photos: Getty Images, WENN.com