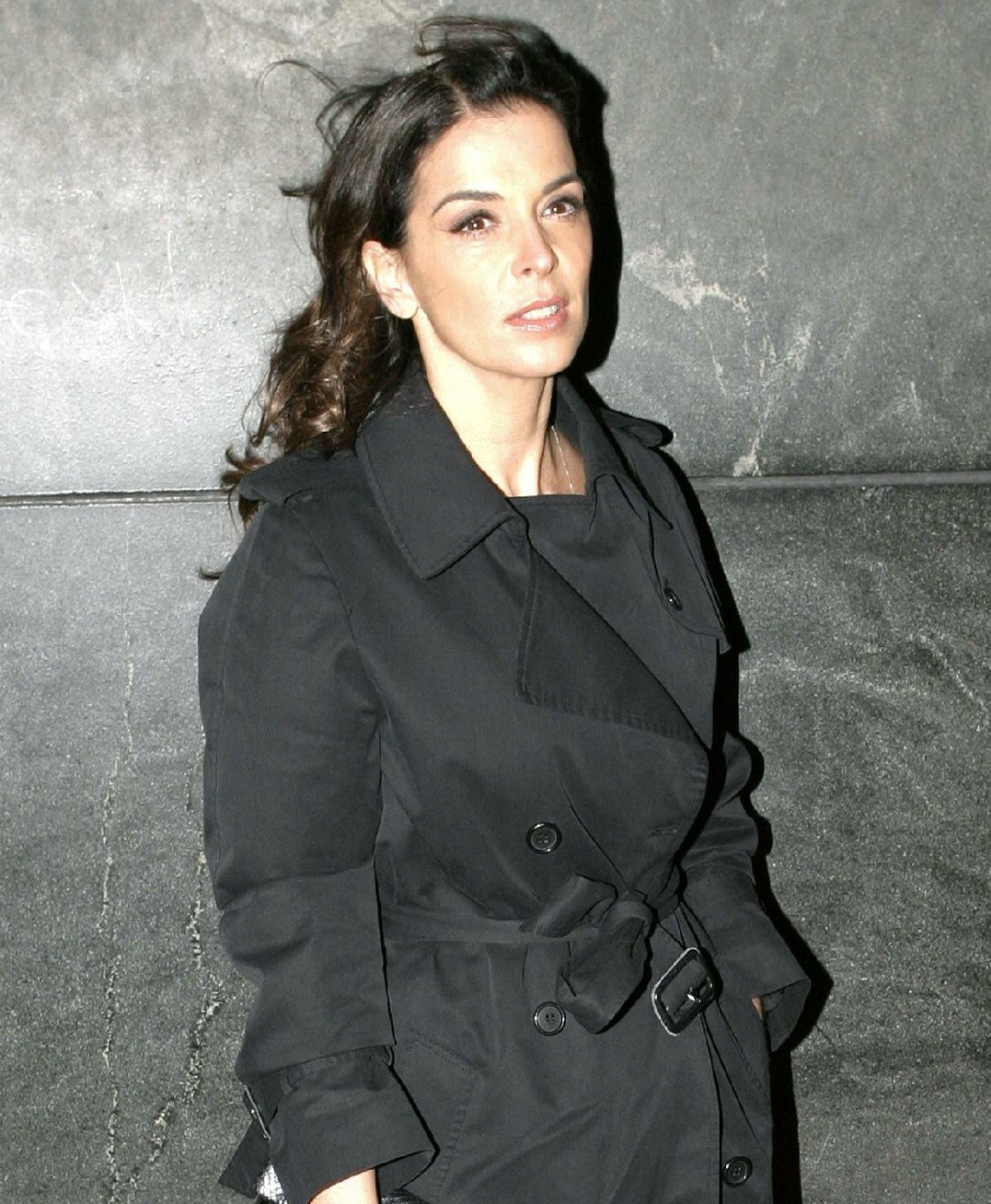 Ronan Farrow has written another piece for The New Yorker about Harvey Weinstein. This follow-up contains graphic, disturbing and triggering stories from actresses who were two scared to come forward in the first round of interviews Farrow conducted. Farrow even says that he spoke to Annabella Sciorra before the first article was published, and that she gave him a line about how she didn't have anything to say, on or off the record. It's much like the Bill Cosby thing – once the first victims come forward publicly, the other victims are less afraid, and they feel like there's space for them to tell their stories too. Anyway, you should read the full piece here in the New Yorker. It's horrific. I'm going to focus on the two main stories, the stories of Sciorra and Daryl Hannah.
Annabella Sciorra says that Weinstein raped her. Sciorra met Weinstein just as an up-and-coming actress, through industry contacts and parties and such. They had a friendly relationship at first, and she went to Weinstein to help get a friend's screenplay produced. One night in 1992, Weinstein drove her home and dropped her off. She went inside, got ready for bed, and then Weinstein knocked on the door. She opened the door a crack to basically ask why he was there, and he forced his way inside, then violently raped her in her bed as she tried to physically fight him off. She blamed herself for a long time and she didn't speak about it to anyone for years, not even her therapist.

After the rape. Weinstein punished Sciorra professionally and she didn't work for three years, hearing "We heard you were difficult; we heard this or that.' I think that that was the Harvey machine." When she did start working again, Weinstein began a campaign of harassment. She was in London working in 1995, and Weinstein began leaving her messages, sending cars for her at her hotel and repeatedly trying to get in touch with her. She couldn't sleep, she would barricade herself in her hotel room and she even made the production move her to a different hotel so he couldn't find her. Sciorra says that she still prefers to sleep with a baseball bat beside her bed.

Daryl Hannah met Weinstein in the early 2000s. She met him through her work with Quentin Tarantino on Kill Bill Vol. 1 & 2. When promoting Vol. 1 at Cannes, Daryl was staying at the Hôtel du Cap-Eden-Roc. That's when Weinstein began calling her over and over, and when she didn't pick up the phone, he came to her hotel room and began pounding on her door, demanding that he let her in. She escaped from the ground-floor hotel room and stayed that night with her makeup artist.

Daryl's second incident in Rome. A few years later, when in Rome promoting Vol. 2, Daryl had done all of the premiere and parties and everything so she retired to her room with her friend, another hair-and-makeup artist, Steeve Daviault. They were eating spaghetti in bed, watching a Sofia Loren movie and that's when Weinstein just let himself into her room. He was apparently stunned to find that she had a friend with her, and he started barking orders at her, that she needed to be downstairs at a cocktail party. She thought it was bullsh-t but after he left, she put on a dress and went downstairs to find the bar completely empty. Weinstein was waiting for her, and he demanded that she let him touch her breasts and she declined. Hannah says that immediately after that, she started feeling the effects professionally: "The next morning, the Miramax private plane left without Hannah on it. Her flights for a trip to Cannes for the film's French première were cancelled, as were her hotel room in Cannes and her hair-and-makeup artist for the festival."

Daryl Hannah's last word: "I called everybody," she recalled, including her manager, a producer on the film, and its director, Quentin Tarantino. "I called all the powers that be and told them what had happened. And that I thought that was the repercussion, you know, the backlash from my experience. And it didn't matter. I think that it doesn't matter if you're a well-known actress, it doesn't matter if you're twenty or if you're forty, it doesn't matter if you report or if you don't, because we are not believed. We are more than not believed—we are berated and criticized and blamed."
I believe Daryl. I believe Annabella. And I feel ill thinking about how long they've been living with this bullsh-t, Annabella in particular. He raped her and then he kept punishing her, over and over. He punished her professionally, he punished her emotionally, he got off on making her feel unsafe and vulnerable. God, there just isn't even a word for it anymore – he's disgusting, he's a monster, he's inhuman, he's unrepentant, he's a psychopath. It's just awful.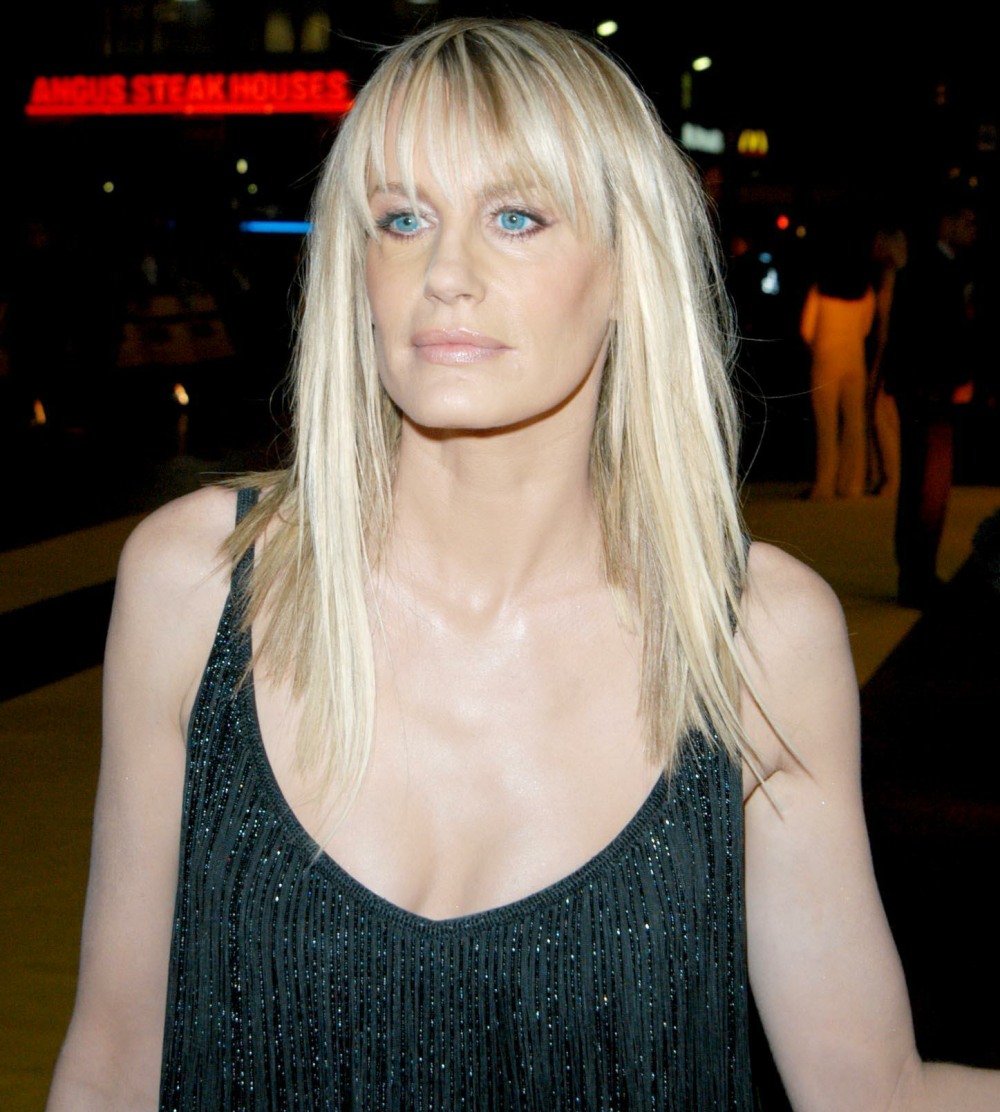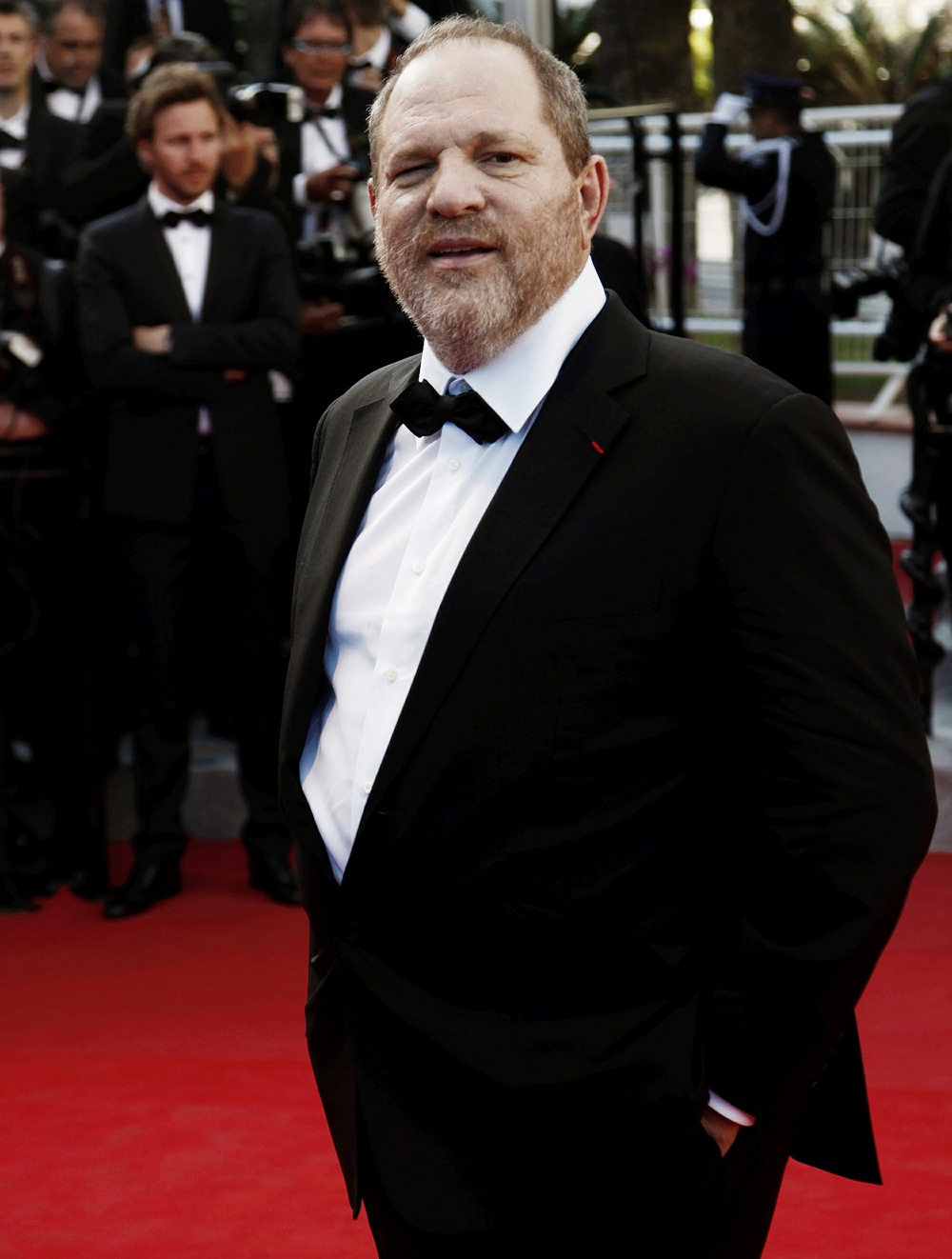 Photos courtesy of WENN.