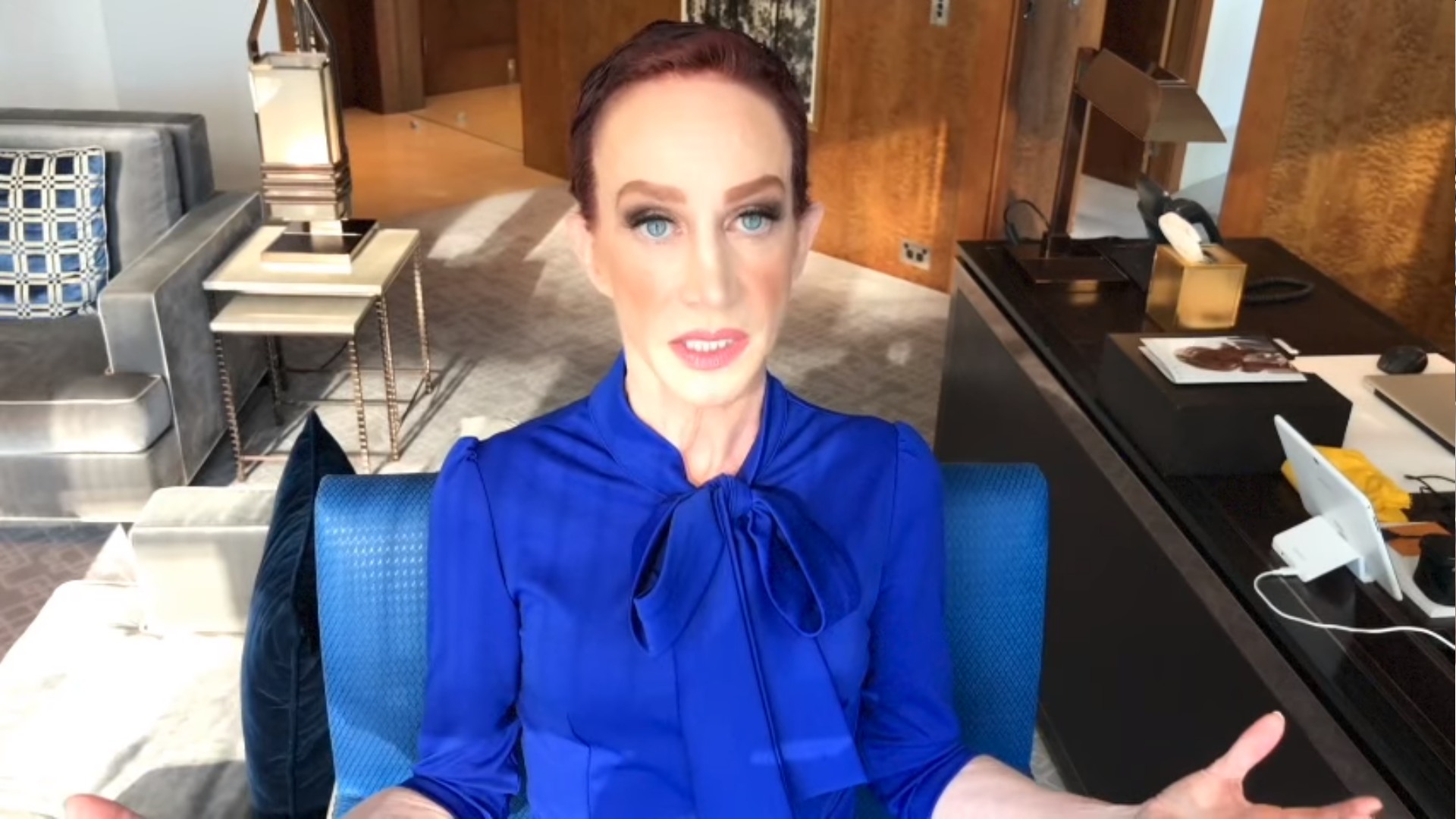 Back in May, Kathy Griffin did a photoshoot where she posed with an obviously fake "decapitated" Donald Trump head. TMZ got their hands on the photos, published them and all hell broke loose. Trump made a stupid statement about how Barron saw the photo and got upset (eyeroll), and Kathy lost pretty much every job – CNN fired her from their New Year's Eve show, all of her stand-up performances were canceled and on and on. Since then, Kathy has basically been like a feral animal, lashing out at anyone and everyone who she believes wronged her. While I think Kathy got a raw deal overall, I'm surprised that she was surprised, you know? Anybody could have predicted that if she did something stupid like that, it was going to cost her. Still, that was no reason for Deplorables and everyone else to literally send her death threats and treat her like the Pariah of the Year. The Kathy story was a sideshow, the "circus" of the "bread & circus" of the Trump administration.
Anderson Cooper publicly cut ties with Kathy following the controversy and she lashed out at him. Then CNN announced that Andy Cohen would be Anderson's replacement co-host for this year's NYE show, and so of course Cohen was asked about Kathy recently by a TMZ videographer. Cohen literally said "I don't know her" like he was Mariah Carey.
Andy Cohen, who worked closely with Kathy Griffin at Bravo for years, pretends he doesn't know who she is when asked by TMZ. pic.twitter.com/kF0Cs7CVRU

— Yashar Ali 🐘 (@yashar) October 27, 2017
I mean, Cohen is obviously being an utter a–hole here, and very obviously pretending to not know Griffin. At first, Kathy tweeted this: "Even when it's on tape, there are doubters? He is NOT kidding w paps. Was my boss for 10 years. Treated me like a dog. Deeply misogynistic." Then she posted this video on YouTube… NSFW for language, and bless you if you can get through the entire video:
Kathy is mad. Really, really mad. She releases Harvey Levin's phone number by playing a message he left for her. She connects Levin to the Trump administration, which is not shocking in the least considering TMZ's increasingly "deplorable" content. She says she was doxxed repeatedly in the wake of the scandal, and she promises to spill the tea on Andy Cohen, but only reveals a few little nuggets of gossip: one, that Cohen is a "miserable boss" and two, that he once offered her cocaine in his office just before she appeared on Watch What Happens Live. She also says that men like Levin and Cohen "live to take women down." I agree – that's their M.O. I'll say it – this made me feel sorry for Kathy. She's dealt with a lot of bullsh-t for a long-ass time.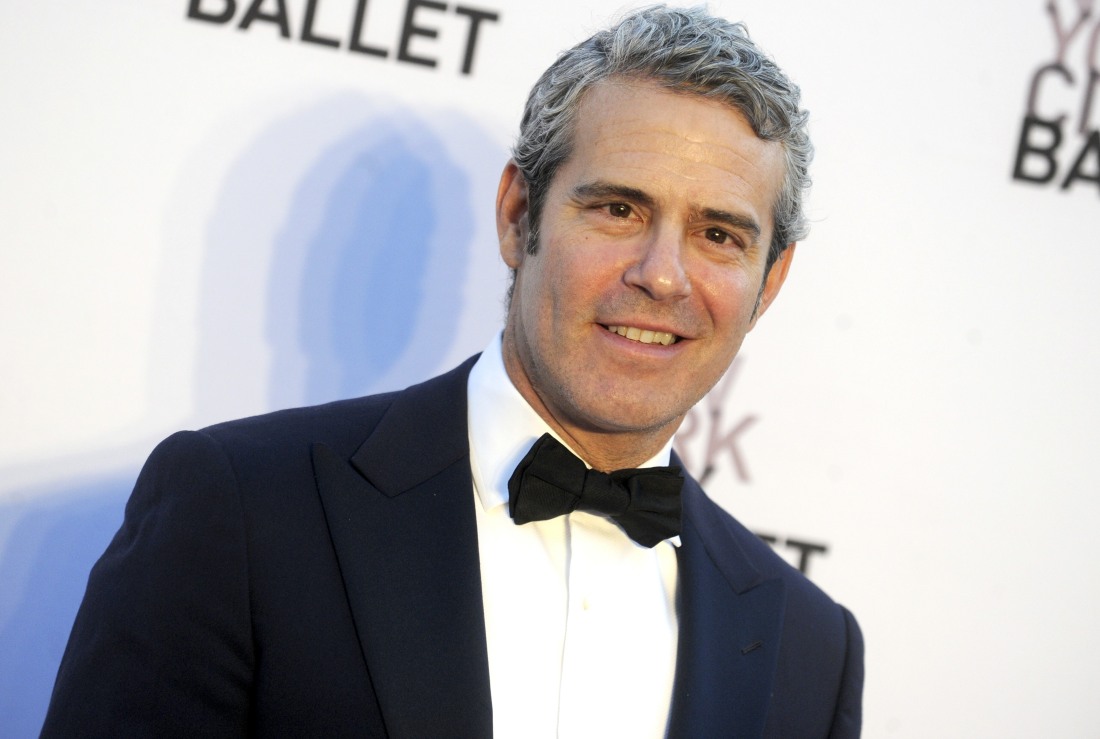 Photos courtesy of WENN.