Halloween is coming tomorrow and I'm so excited! I live in a mediocre section of town and usually don't go through more than one or two bags of candy but I'm buying more just in case. Over the weekend I was visiting with friends who just bought a new house in a high end development. Their neighbors warned them to buy enough candy for the 200 plus kids they usually get on Halloween each year and I felt slightly jealous. I think I'll do some variation of a dead woman with a cut throat this year, using this tutorial, as I have a lot of the supplies on hand from all the variations of zombie I've done recently. (80s workout zombie, bridesmaid zombie to my friend's bride zombie, and I have the white contacts and everything.)
That's all preface to this post of some random celebrities' Halloween costumes. First off we have Jessica Alba as pregnant teen Juno, which is fitting, with her friend Kelly Sawyer as Paulie, the father of Juno's baby. Jessica also posted this Instagram with photos of their past couples' costumes. I love this idea of couples dressing with your bestie every year and building up like a portfolio of awesome costumes. Jessica's husband, Cash Warren, dressed as Luigi. He looks a little like Liev Schreiber to me here. These two were seen outside Kelly Rowland's Halloween party. I bet if you had an elaborate expensive-looking costume that obscured your face you could waltz in there like a celebrity. *Considers crashing famous people's Halloween parties*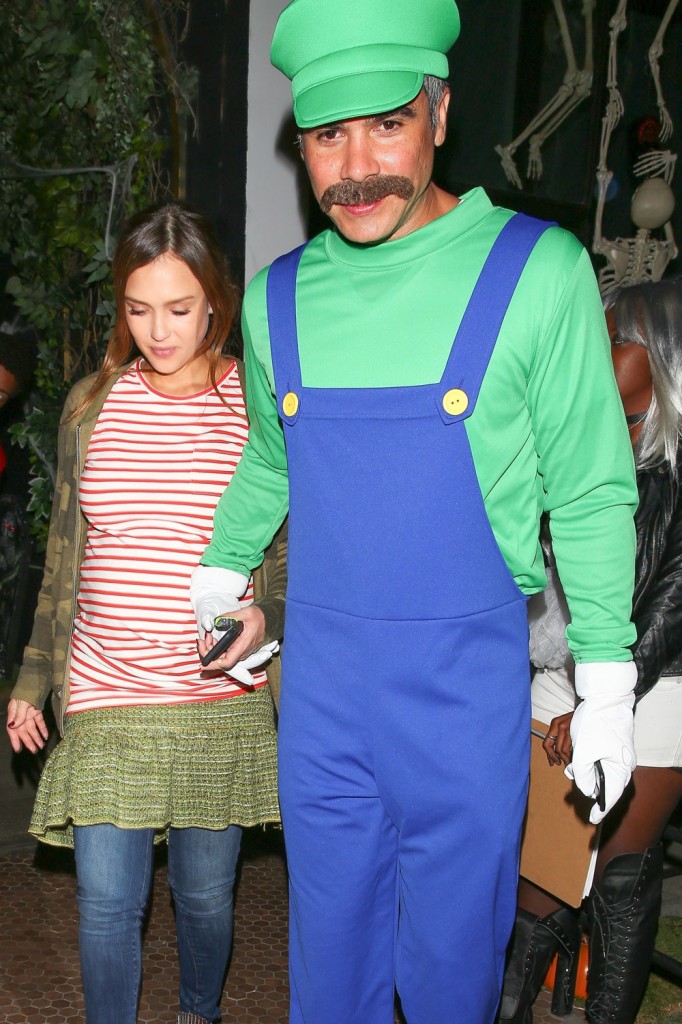 I had to do like three minutes of research to figure out that Kelly Rowland is Grace Jones's character Strangé from the 1992 Eddie Murphy movie Boomerang, which I admittedly haven't seen. Excellent job now that I know.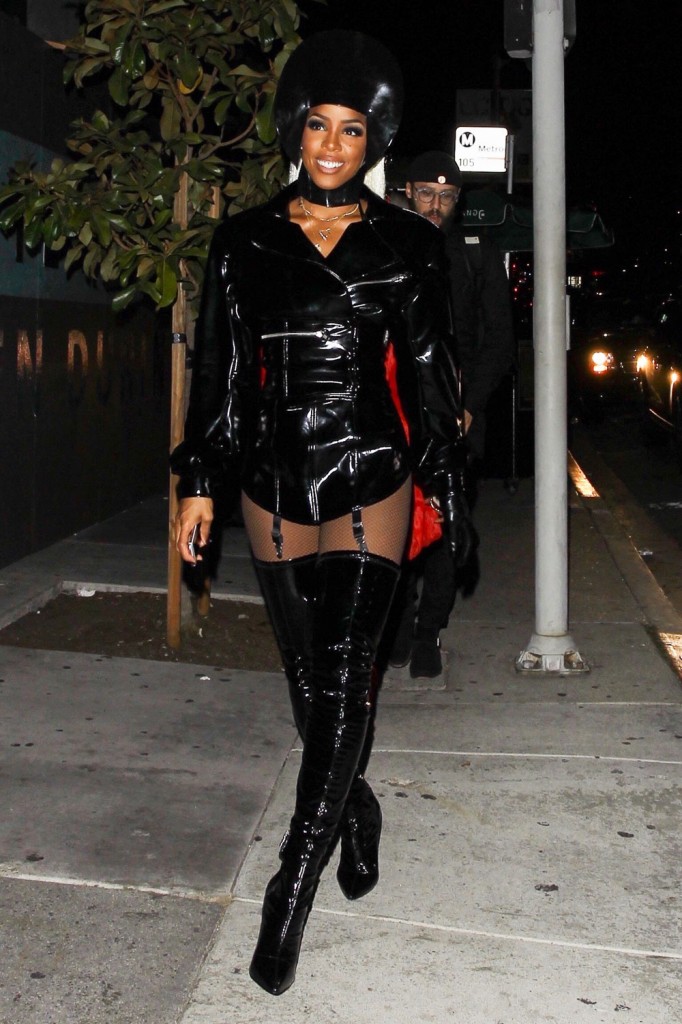 Kristen Bell dressed as Elsa from Frozen because one of her daughters loves Elsa even though she's the voice of Anna. Plus she needs the publicity for her Bad Moms sequel.
Sarah Hyland is dating Bachelor in Paradise's Wells Adams and they dressed as Eleven and Dustin because they're awesome. She looks like Sally Field! Incidentally, I just finished episode three last night and the second season is everything I was hoping for and more. This is how you do a social media announcement that you're dating someone, with a couple's costume. My friend Hecate once told me that you know a new boyfriend is a keeper if they'll dress in costume with you.
Nina Dobrev was a sugar skull and scroll through for a picture of her holding her dog!
Miles Teller was Butthead from Beavis and Butthead, which is kind of self aware, right? He was seen at Matthew Morrison's Halloween party.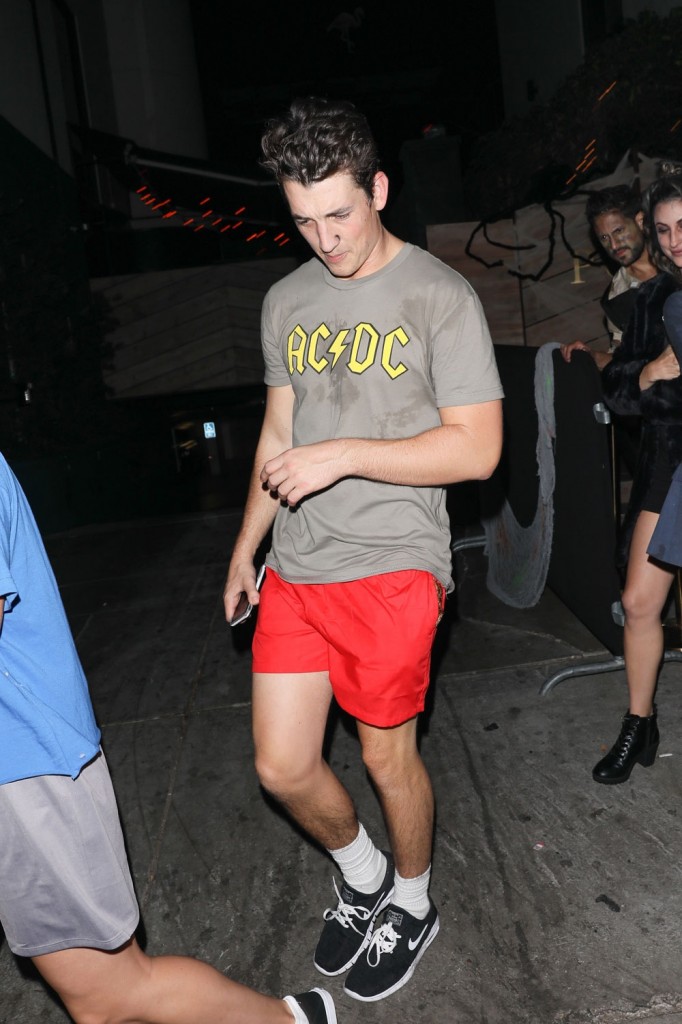 Speaking of self aware, Will Poulter was Sid from Toy Story! Awesome.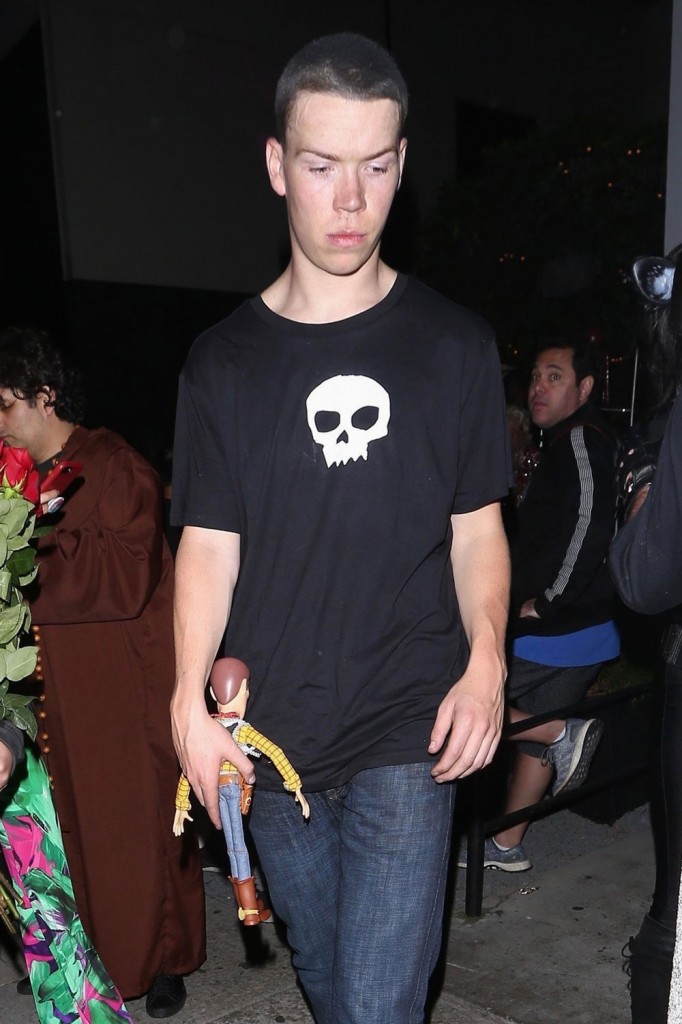 Matthew Morrison did dad mode or Mr. Mom or something like that. Not a bad concept.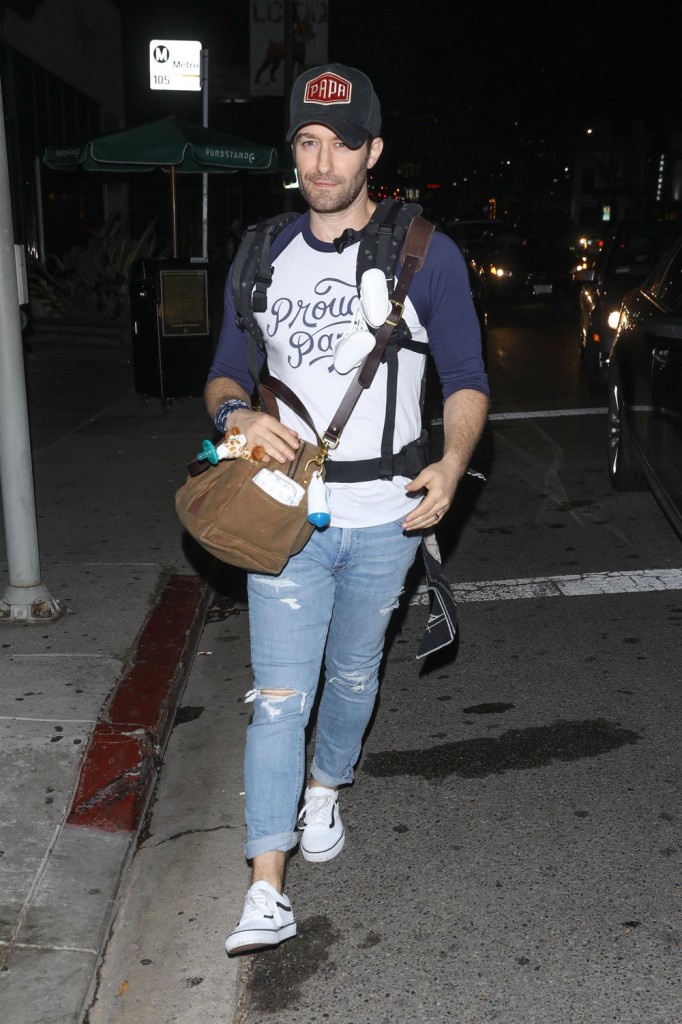 Finally Here's Demi Lovato as Selena. [via US] E! has a photo of the performance outfit she's homaging and it's a very close match.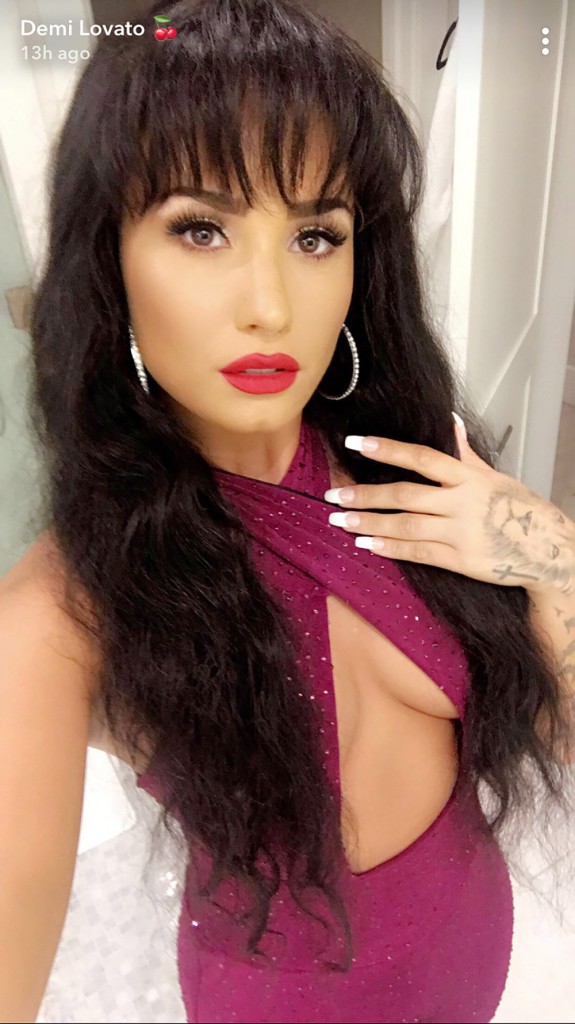 photos credit: Backgrid and Instagram