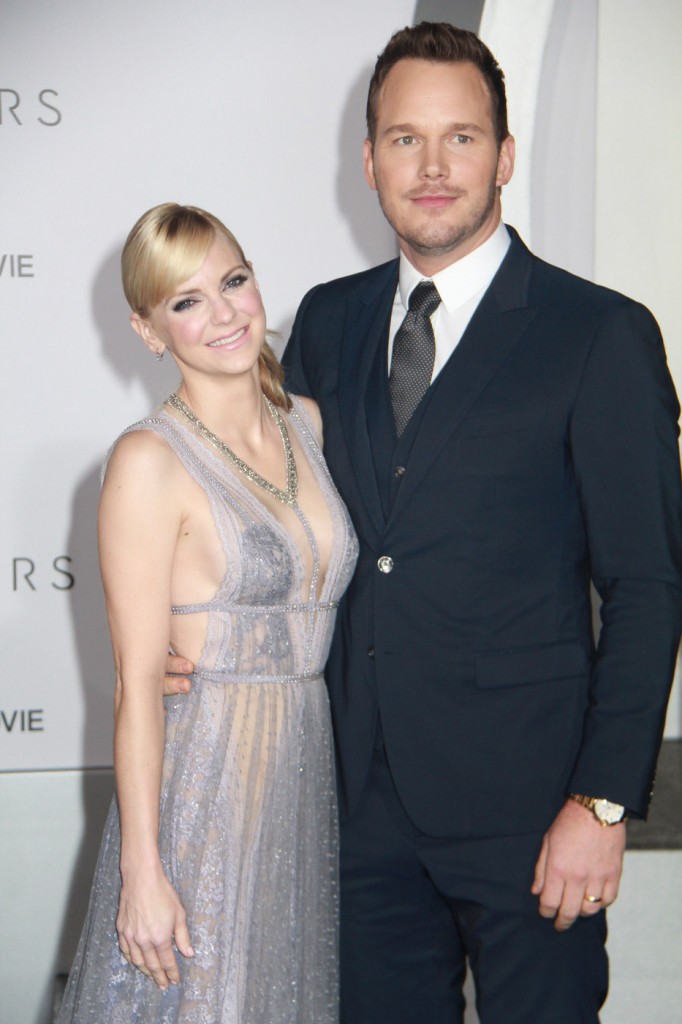 Anna Faris's new memoir is out, Unqualified, and as we've reported she reveals some very candid details about how she met her now estranged husband, Chris Pratt, on set while she was married to her first husband. Anna admits that she would not have left her husband if it were not for Chris, who worked to woo her despite the fact that she was married. By Anna's own admission Chris showed her a way out of her marriage, because apparently working out her problems with her first husband and/or telling him she wanted a divorce without having another relationship to fall back on were not options. (My interpretation, obviously.) Incidentally, Anna was just spotted out on a lunch date in Seattle over the weekend with her new boyfriend, Michael Barrett. They are set to have met on the set of the Overboard reboot, in which she stars.
Page Six has the detail that an early edition of Anna's book, provided to reviewers, included a chapter dedicated to how she makes her relationship work with Chris long distance. They spent a lot of time apart from each other as they worked on different film sets. As we've heard, Anna is now dating a cinematographer, whom I would assume she met on set. Just like she met Chris when she was married to her first husband. So given the dissolution of her marriage, that entire chapter had to be scrapped and other references to Chris throughout the book had to be removed or changed to past tense. Another section, about how Anna wanted a second baby, was omitted from the final book as well.
In an uncorrected advance proof, sent to press two months before the couple announced their split in August, one chapter is dedicated to how the couple makes their relationship work long-distance while they're filming.

Faris, who wrote "Unqualified" while Pratt was on the "Passengers" press tour, details how they make sure to talk on the phone and take advantage of the times they do have together. Looking to the future, she also opens up about their plans to one day move back to Washington and live a low-key lifestyle.

Those pages have disappeared from the final text…

For the most part, Faris managed to keep her book — out this week — the same, though she changed her present-tense moments with Pratt to the past tense and left out some paragraphs that focus on the "Guardians of the Galaxy" actor.

She axed a long passage about plans to have a second child with Pratt. In the preview copy, she mentions not feeling pressure to have another baby right away, but says she is considering freezing her eggs.
Anna alluded to their breakup in the conclusion, adding that "There is no finish line when it comes to relationships" and that her family "is evolving." Chris's foreword included some words of support for Anna also hinting that they've split like "Fame can be a pain in the butt" and "we'll be just fine regardless of what you think of us." This isn't surprising that she talked about Chris and had to revise all that due to their circumstances at the time of publication. Relationships break up all the time. Many times it's just irreconcilable differences and having the same arguments, in the same way, over and over again like groundhog day. When one of the parties admits that they treated their last partner poorly and then broke up with them over the phone after years together, that points to a potential pattern too. I wonder if any of Anna's editors asked her if she was comfortable being so candid in this book or if they just saw dollar signs.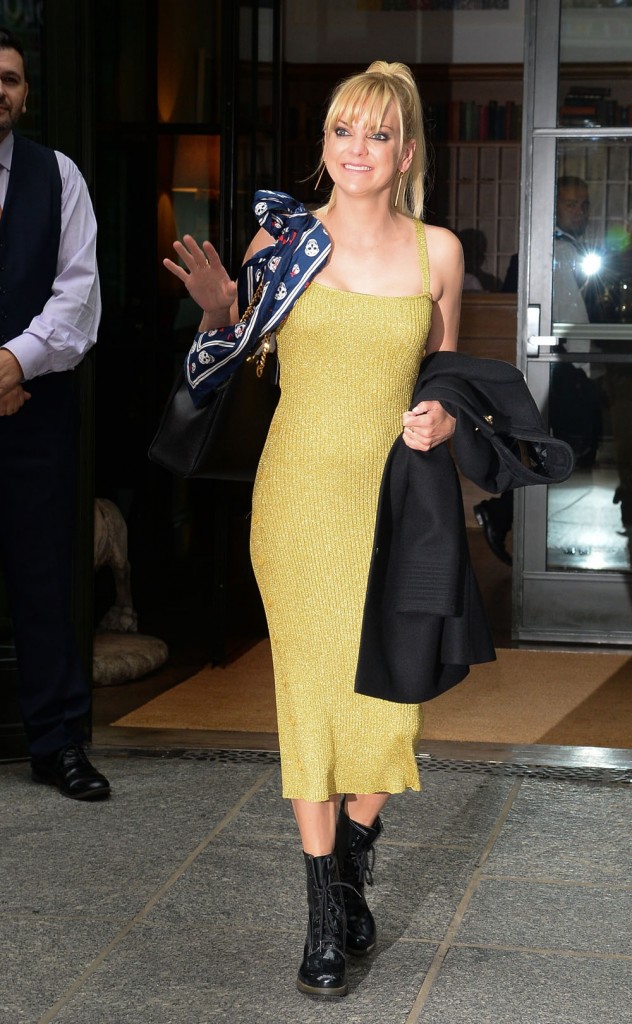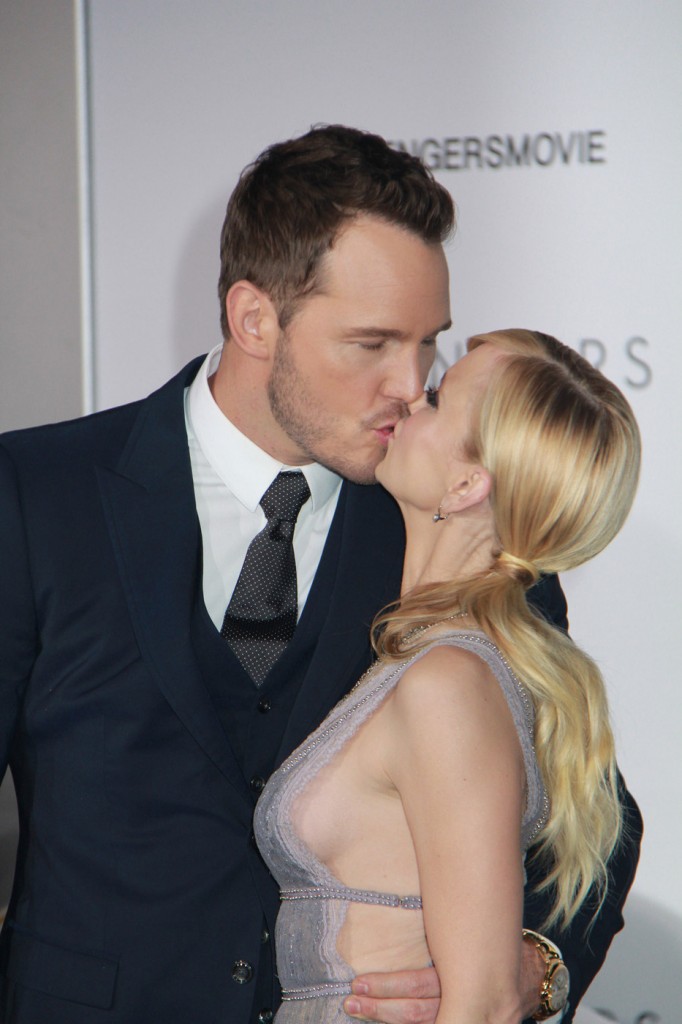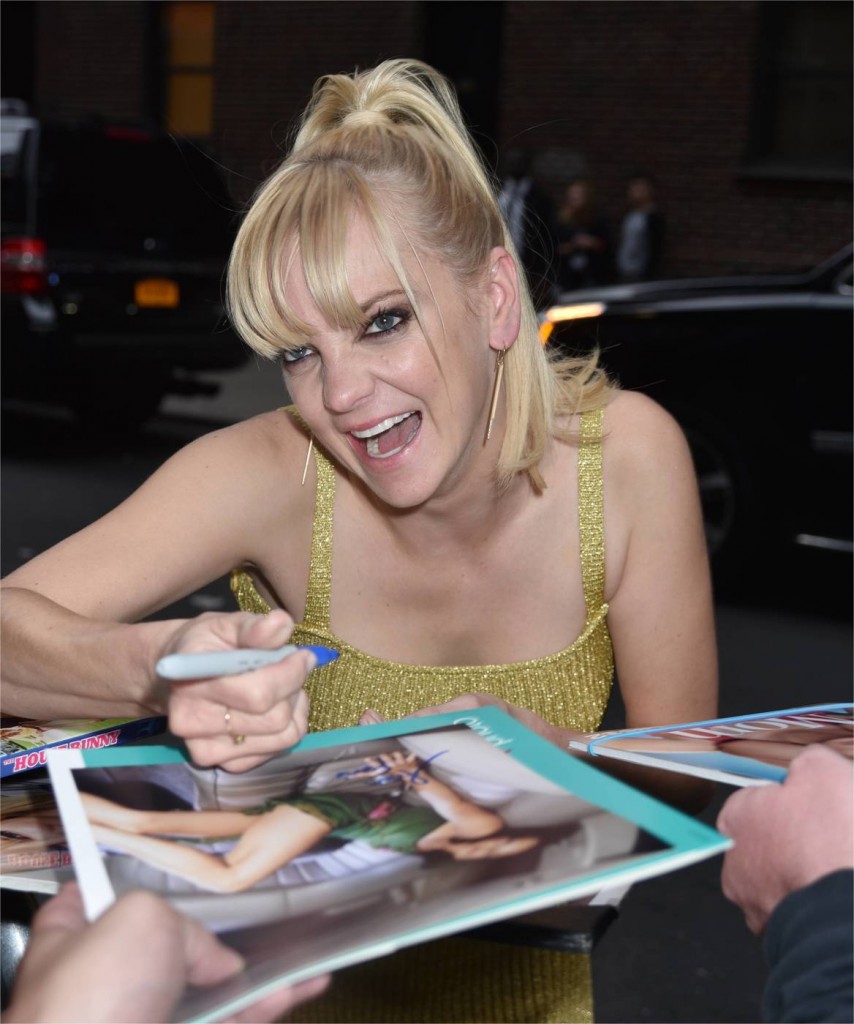 photos credit: Pacific Coast News and Backgrid