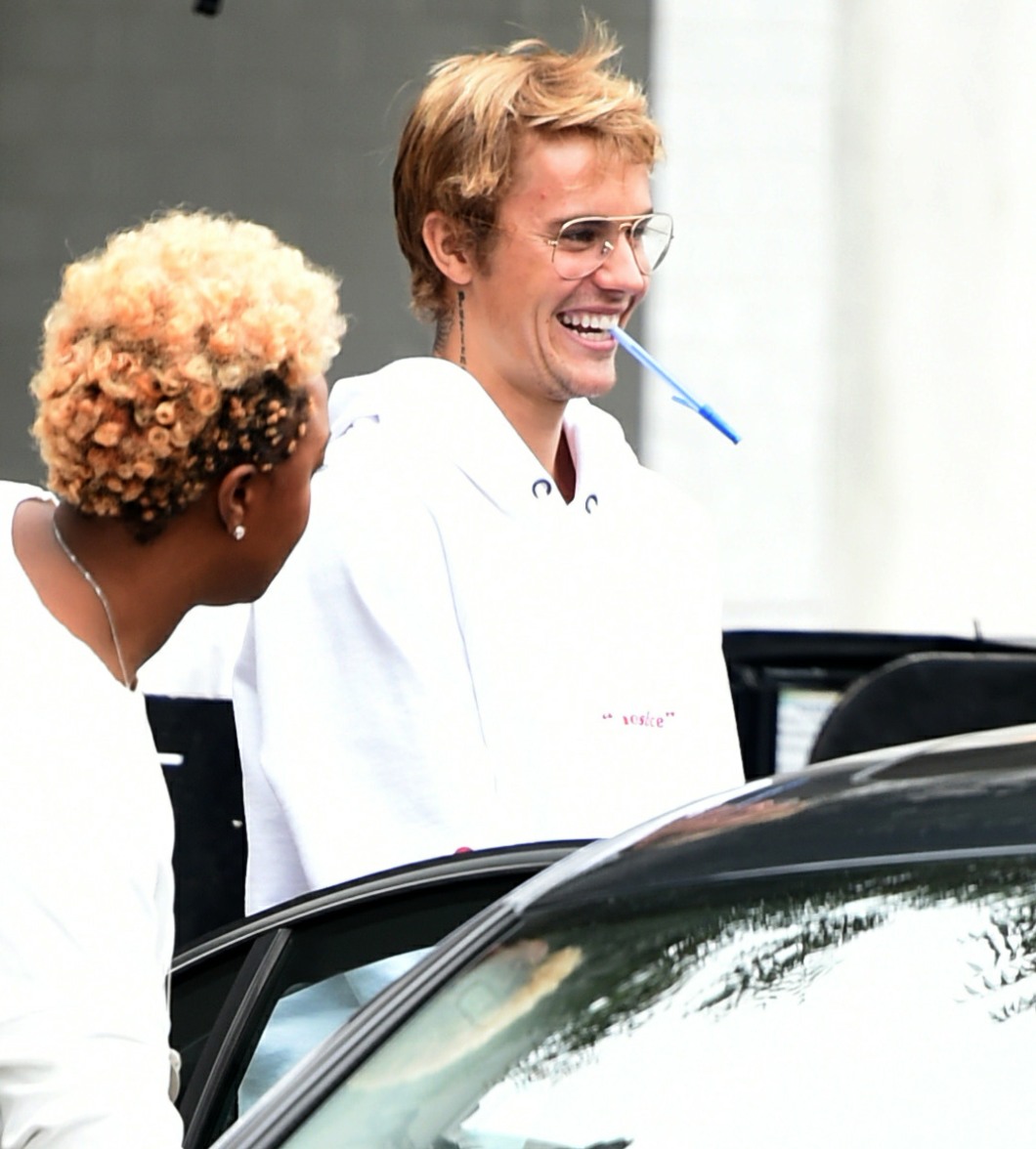 I have my own theories about the timeline of all of this, but let's go with the timeline being set up by Selena Gomez. Team Selena would have you believe that she innocently started hanging out with her ex, Justin Bieber, a few weeks ago. Selena's boyfriend, The Weeknd, knew all about those hangouts and he was cool with it… until he wasn't. Abel dumped her and then magically, within minutes after the split, Selena and Justin were hanging out and possibly doing overnights and morning-after breakfasts. Well, now it's looking more and more like Selena and Justin really are back together and no one is happy about it. JELENA 4 EVA.
Justin Bieber and Selena Gomez have had a complicated relationship over the years, and the "Wolves" singer's loved ones are worried about their rekindled friendship.

"Justin is aware Selena's family is not thrilled they are hanging out. They think he caused Selena a lot of grief," says a Bieber pal. "Justin hopes he can prove to them that he has changed."

Multiple sources tell PEOPLE the exes — who dated on-and-off from 2011 to 2015 and were photographed attending church and brunching together in L.A. on Sunday — reconnected recently when Bieber reached out to Gomez after learning of her kidney transplant.

"He has changed a lot in the past few months. He is a very different person," adds the pal. "They have a lot to talk about and are having fun catching up."
Horsesh-t. I mean, they've been hanging out, for sure. But it's not about Justin "changing" and becoming a different person. Let's face it, he's still the same d-bag. And it seems more and more like Selena is falling back into his trap:
Selena Gomez is back on the market after splitting from boyfriend The Weeknd, and multiple sources are exclusively telling Us Weekly that her ex-boyfriend, Justin Bieber, wants to get back together. Nonetheless, sources say that Gomez and The Weeknd shared something special.

"Since things ended with Justin for good, any other guys that Selena dated were placeholders," a source close to the "Wolves" singer, 25, exclusively told Us Weekly of the pair, who ended their rocky on-and-off again romance in 2014. "All the other guys were just flings. Justin always had her heart and attention. He was always her soulmate and her one true love." However, the source added that Gomez and The Weeknd shared something special that differed from her relationship with Bieber. "She met The Weeknd and all that changed — she [could] see a future with him and [felt] different about him than the other flings," the source said of the couple, who recently called it quits after 10 months of dating. "She [had] been happy with him but Justin always has the biggest piece of her heart. The situation is a heart string type of thing. She has to figure out what she wants."

As for Bieber? "Justin really wants to get back with Selena," the insider told Us. "He has been texting her nonstop and hangs out with her whenever he can."

The former flames made headlines last week after they were spotted together at Gomez's Studio City home. Although a source close to The Weeknd claimed that "The Hills" singer didn't mind that his then-girlfriend was spending time with Bieber, a source close to Bieber countered, "Selena insisted that they were friends and The Weeknd had nothing to worry about, but she can't deny that she still loves Justin. He had such a big piece of her heart and was such a huge part of her life for so long. She can't let him go."
TL; DR version: JELENA IS BACK, BITCHES. And it's so middle school. I kept hoping that Selena would be the one to outgrow this Bieber-specific drama, but it looks like she hasn't, at all. As Bieber would say, "If you think that I'm still holdin' on to somethin'/You should go and love yourself." Seriously. (And yes, I know the lyrics were originally "f–k yourself" but Selena really does need to go and love herself more than anything else.)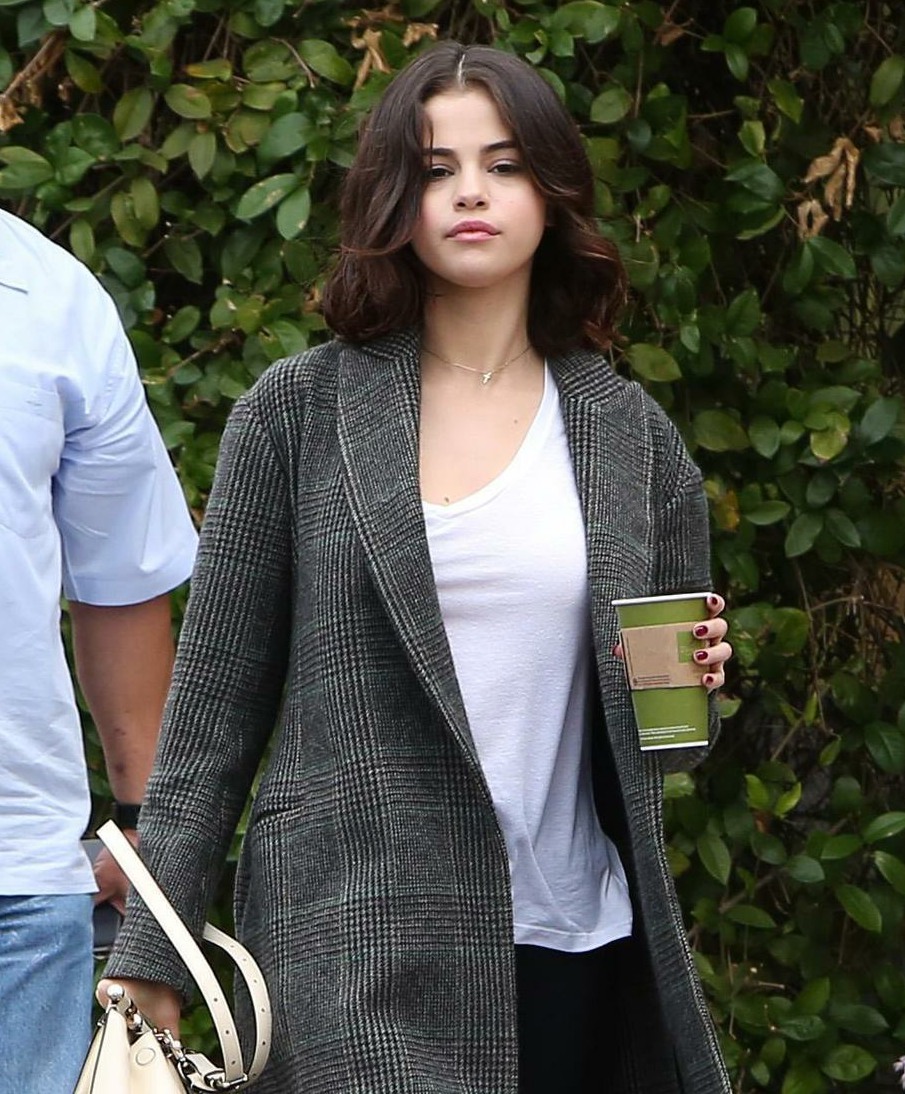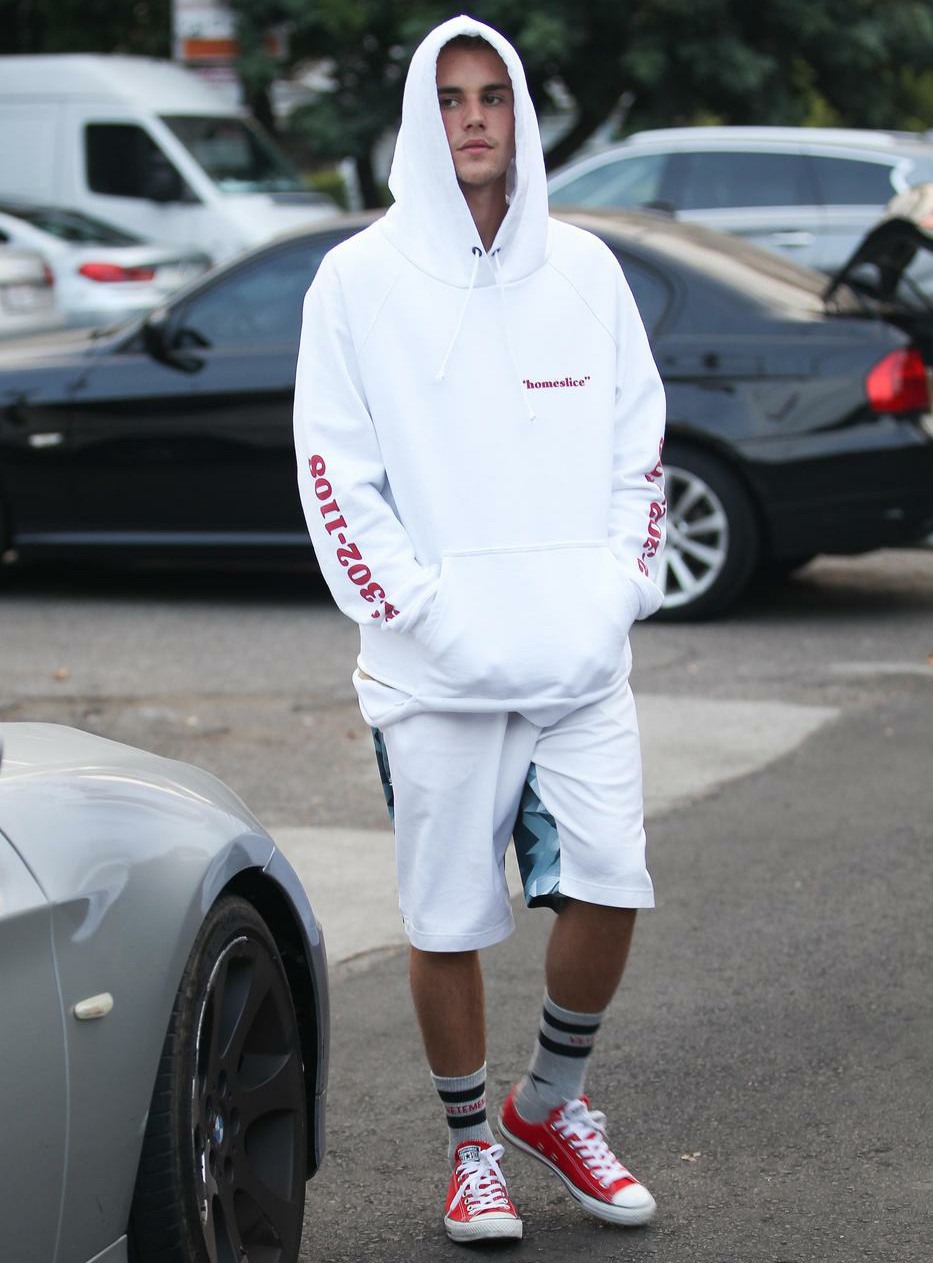 Photos courtesy of Pacific Coast News and WENN.