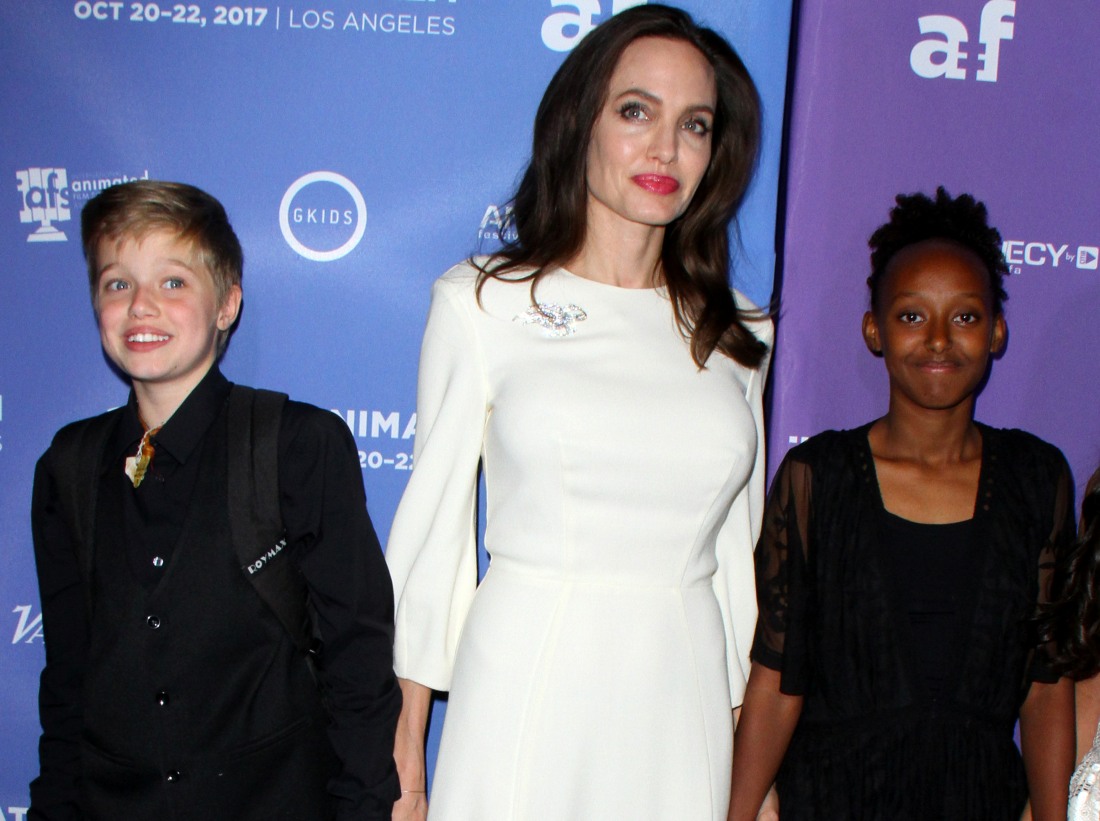 The last two months has been amazing in one respect: women are being believed. Women are coming forward as named sources, and they're telling their stories of rape, assault and harassment and they're being believed. Much like the Bill Cosby situation, there seems to be strength in numbers, which is a problem: why is it so easy to dismiss one woman's claims? Why does she need back-up from twenty women saying "oh yeah he did that to me too"? I honestly believed that this was the crux of the problem, that it's not so much about "believing women" as it is about "believe an individual woman when she tells her story, give an individual woman the benefit of the doubt." But is the Harvey Weinstein story about something else: the power of celebrity? That's what Anita Hill thinks. That's what other prominent feminists think too. The New Yorker had an interview with Anita Hill about why the Weinstein stories took hold: because the accusers were celebrity women.
During the 2016 Presidential campaign, eleven women accused Donald Trump of making unwanted sexual advances toward them. Following a well-worn playbook used by other previous accused sexual harassers, Trump dismissed the women as "horrible, horrible liars" and their allegations as "pure fiction." The women's voices swayed very few voters, it would seem. Even after the "Access Hollywood" tape surfaced, allowing voters to hear Trump boasting about "grabbing" women "by the p–sy," he was elected President. Among those who put his candidacy over the top (at least in the Electoral College) were fifty-three per cent of white female voters.

So why have Harvey Weinstein's alleged transgressions been taken so much more seriously? One answer, it seems, has less to do with the accused than the accuser. Weinstein's sexual-harassment scandal is unlike almost every other in recent memory because many of his accusers are celebrities, with status, fame, and success commensurate to his own. Sexual harassment is about power, not sex, and it has taken women of extraordinary power to overcome the disadvantage that most accusers face. As Susan Faludi, the author of "Backlash: the Undeclared War Against Women," put it in an e-mail to me, "Power belongs only to the celebrities these days. If only Trump had harassed Angelina Jolie. . . ."

Anita Hill, a woman with unusual insight into this topic, agrees that the nature of Weinstein's accusers is the reason that his exposure has proved to be a watershed moment. In a phone interview, Hill emphasized that sexual-harassment cases live and die on the basis of "believability," and that, in order for the accusers to prevail, "they have to fit a narrative" that the public will buy. At least until now, very few women have had that standing.

Hill, who is now a law professor at Brandeis University, told me that what Clarence Thomas possessed, like many accused harassers, and unlike many accusers, was a winning "narrative." The lynching story resonated deeply. Without a similarly widely accepted narrative, Hill was vulnerable to detractors supplying their own readings—imputing false motives, insinuating psychological problems, and smearing her, as the American Spectator notoriously did, as "a bit nutty and a bit slutty."

In contrast, Hill pointed out, "the Hollywood-starlet narrative is part of the folklore. The casting couch is a long-standing issue." In addition, she told me, "people often believe the myth that only conventionally beautiful women are harassed—and so it didn't seem that far-fetched to people that this would happen to beautiful starlets who we all know and love."

Hill says she is "hopeful" that, in light of the Weinstein affair and other recent sexual-harassment revelations against powerful bosses, "people will revisit the women" who accused Trump. But she fears that the Weinstein lesson "won't translate to everyday women, or even those in high-profile careers in places like Silicon Valley," who still don't have the fame, success, and standing of movie stars. "We need to transfer the believability," Hill said. She argued that the public needs to understand that Gwyneth Paltrow and Angelina Jolie "are just like women down the street. People need to take this moment to make clear that this is not just about Hollywood."
I believe that Hill and Faludi are fundamentally right about the "narratives" of the accusers/victims. But I also think there's something else at play, especially given that Donald Trump actually did have a history of making crude, ridiculous statements to and about celebrity women. During the 2016 election, several A-list, B-list and C-list women came forward to talk about Trump acting like a pig (remember Salma Hayek's stories about him?). Trump actually had a long history of trashing and negging Angelina Jolie specifically, remember that? So, something else is at play – and guess what? That "something else" is probably racism. White, female Trump voters were fine with looking the other way when Trump's accusers came forward because Trump spoke their language when it came to racist bullsh–t.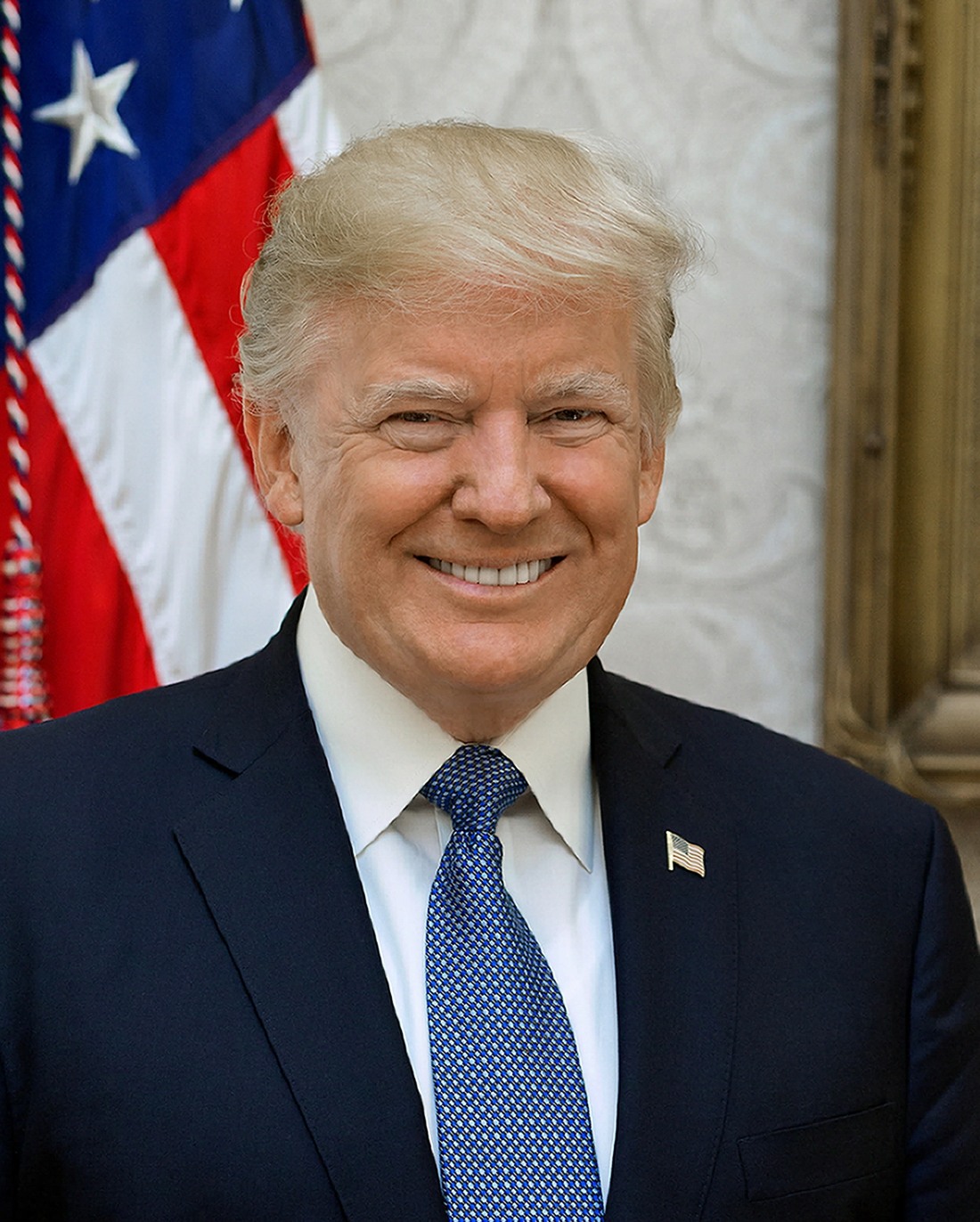 Photos courtesy of WENN, Backgrid.