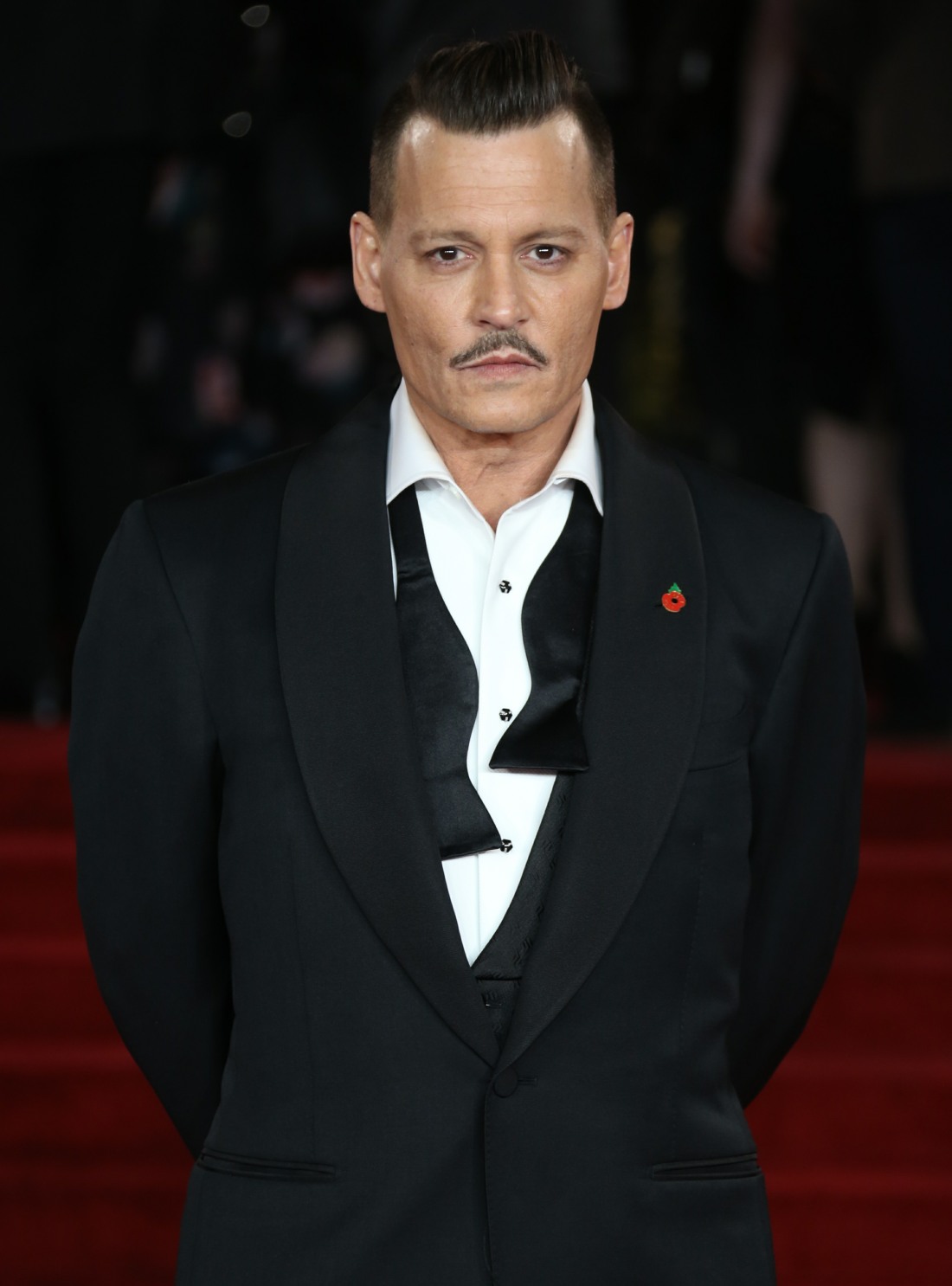 Whenever the commercials come on for the new Murder on the Orient Express, I'm always struck by how terrible the teaser is. Like, it's no secret that I hate Johnny Depp now and I won't see this film because of him. But even if Depp wasn't in the film, I wouldn't see it because the ads are so terrible. The jump-cuts, the way Depp's character is put forward as "the star," and the terrible modern music. It's awful. Anyway, the film is coming out and I feel sorry for director-star Kenneth Branagh, because I think this is going to be a total disaster. The world premiere was held last night in London, and these are some photos from the premiere.
Johnny Depp attended the premiere, and it feels like the first time we've seen him in public in months and months. He's been pap'd here and there this year (he was on tour with the band too), but I truly haven't seen a photo of him in a while. I kind of wonder if he did some kind of low-key rehab, because dude is looking… dry? Almost sober. Depp really needs this to be a hit because he's in desperate need of money and fewer offers are coming in. He needs to "prove his worth" because his last several films have bombed, bigly. Thus, we're getting Sober, Showered Depp. Are you buying it? Also: Depp's lifts are absurd.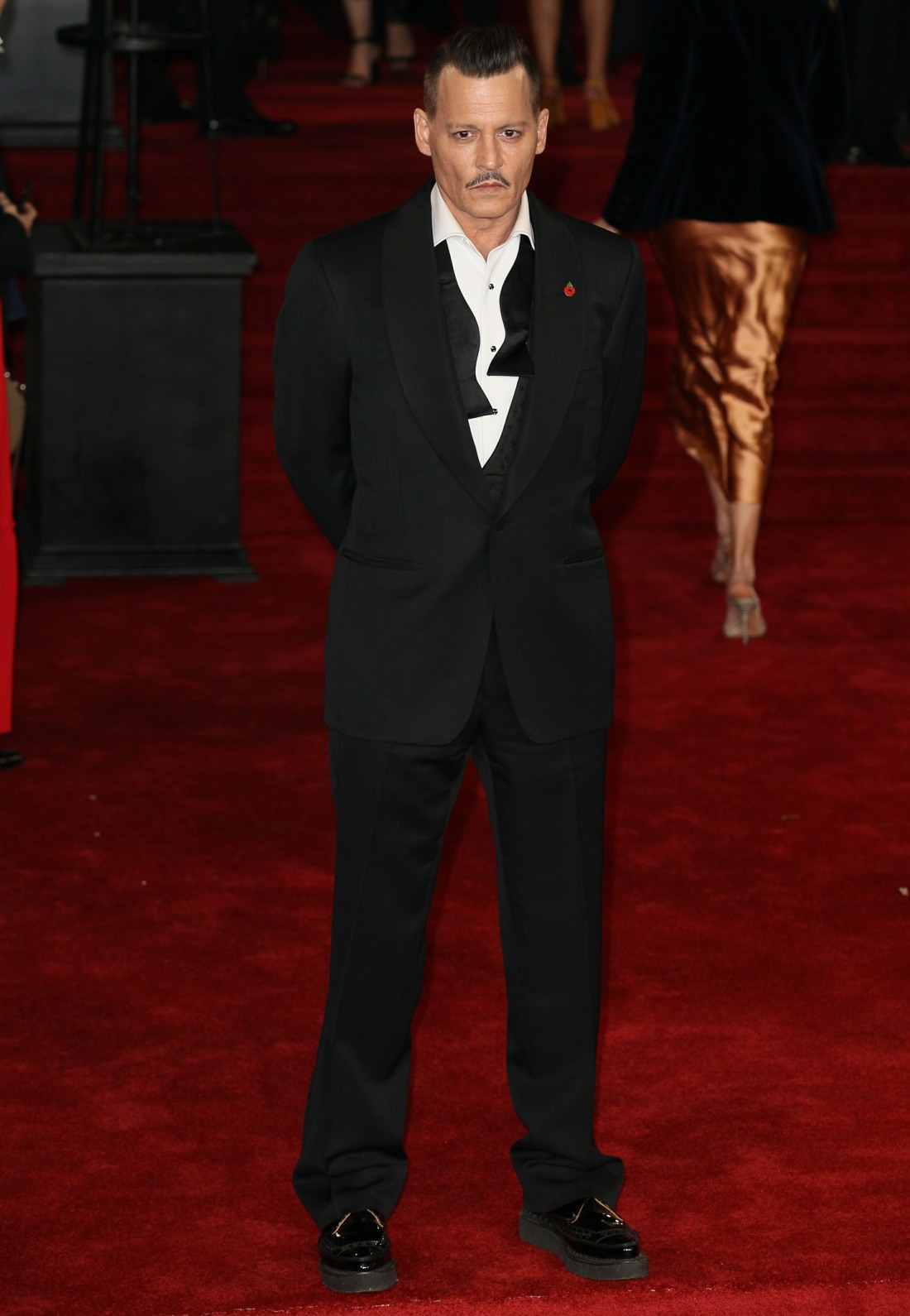 Daisy Ridley in Vivienne Westwood. God, she looks beautiful in green. The only small, tiny little quibble I have here is that Daisy is a small woman, and if she's going to pull off a high halter neck, she needs to stand up straight and have her shoulders back. She looks a little bit no-neck in some photos.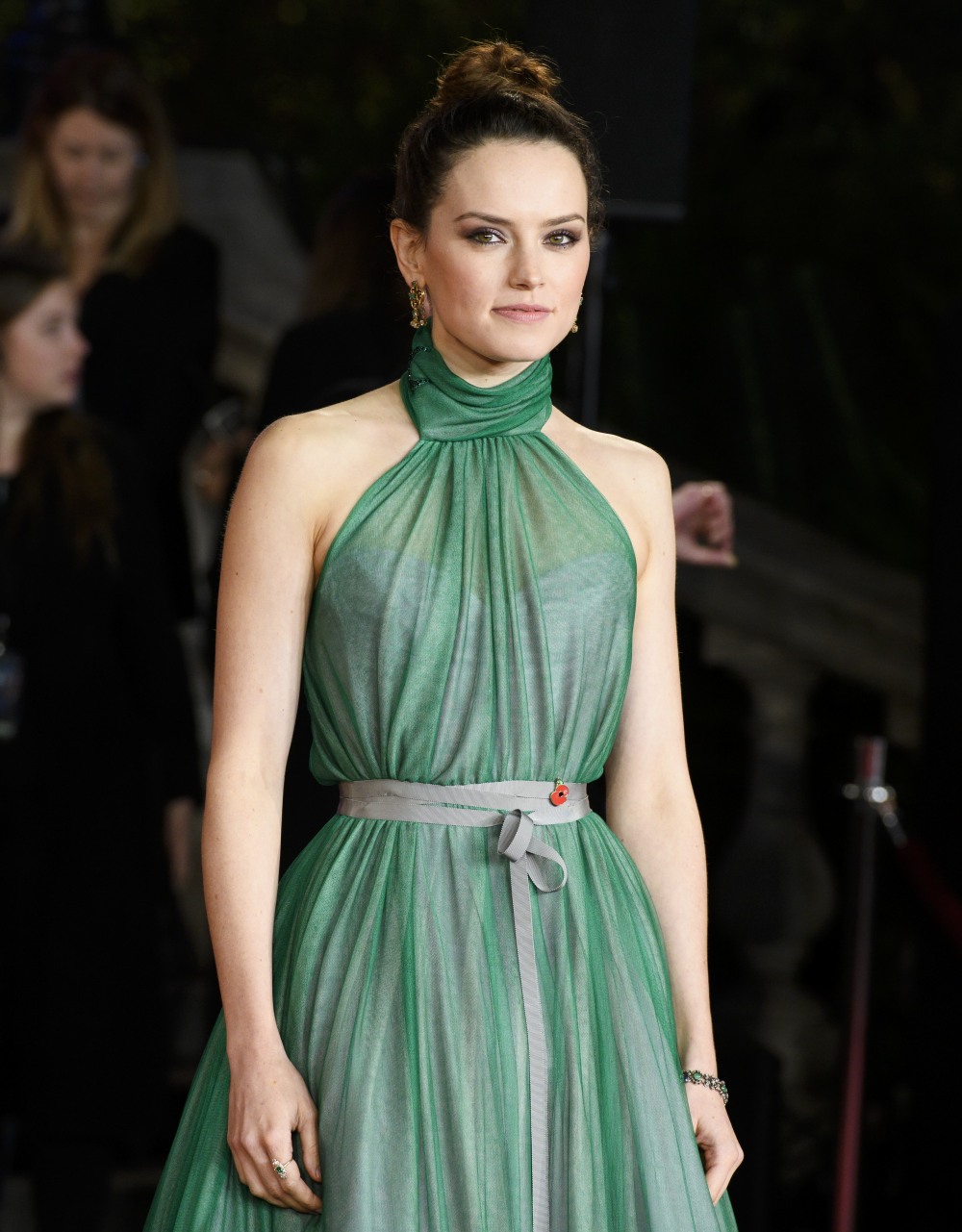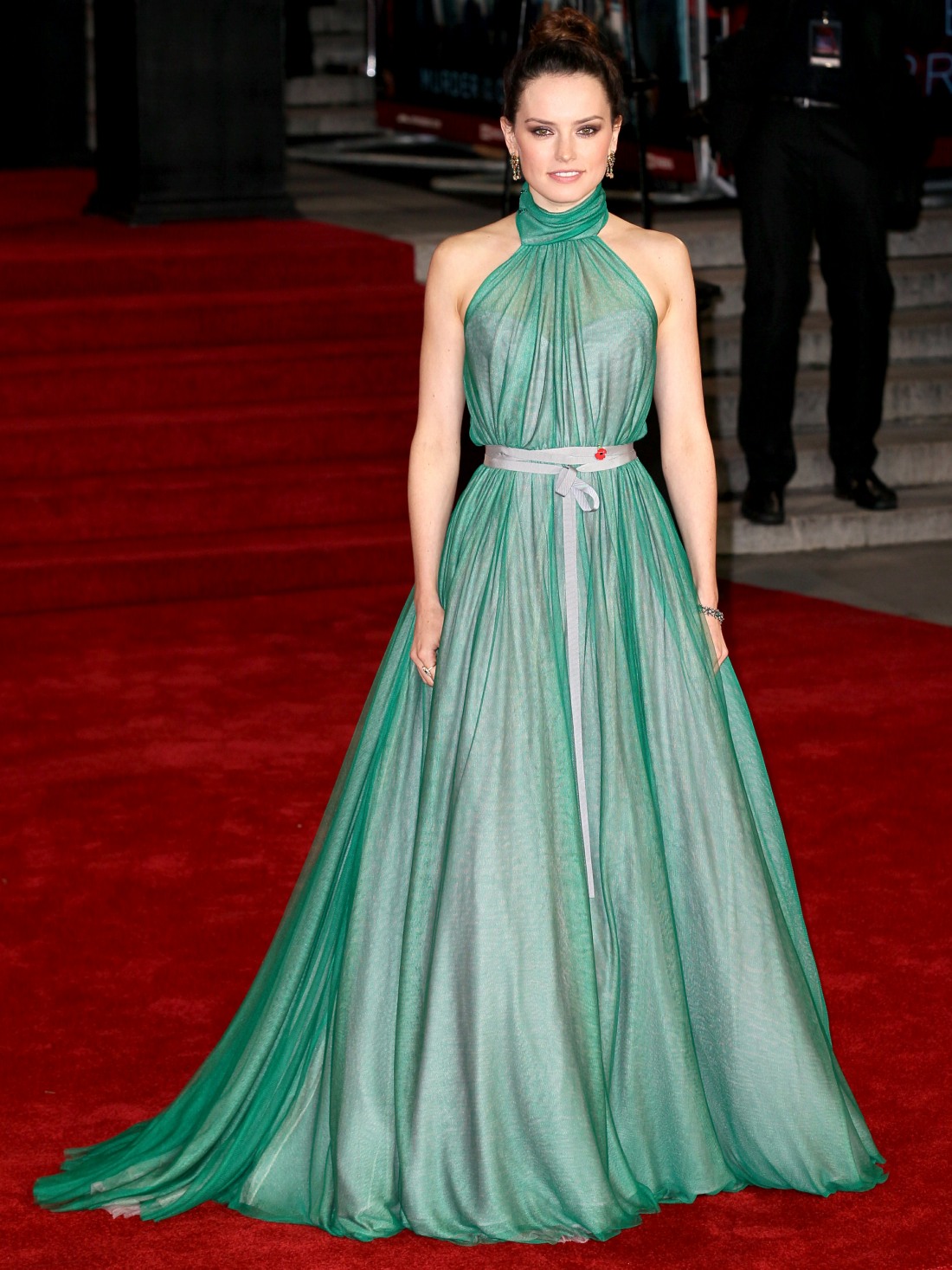 Penelope Cruz wore Temperley London Resort 2018. I'm shocked this isn't Versace, but then I took a better look at the sleeves. Temperley always messes up the sleeves. So this checks out.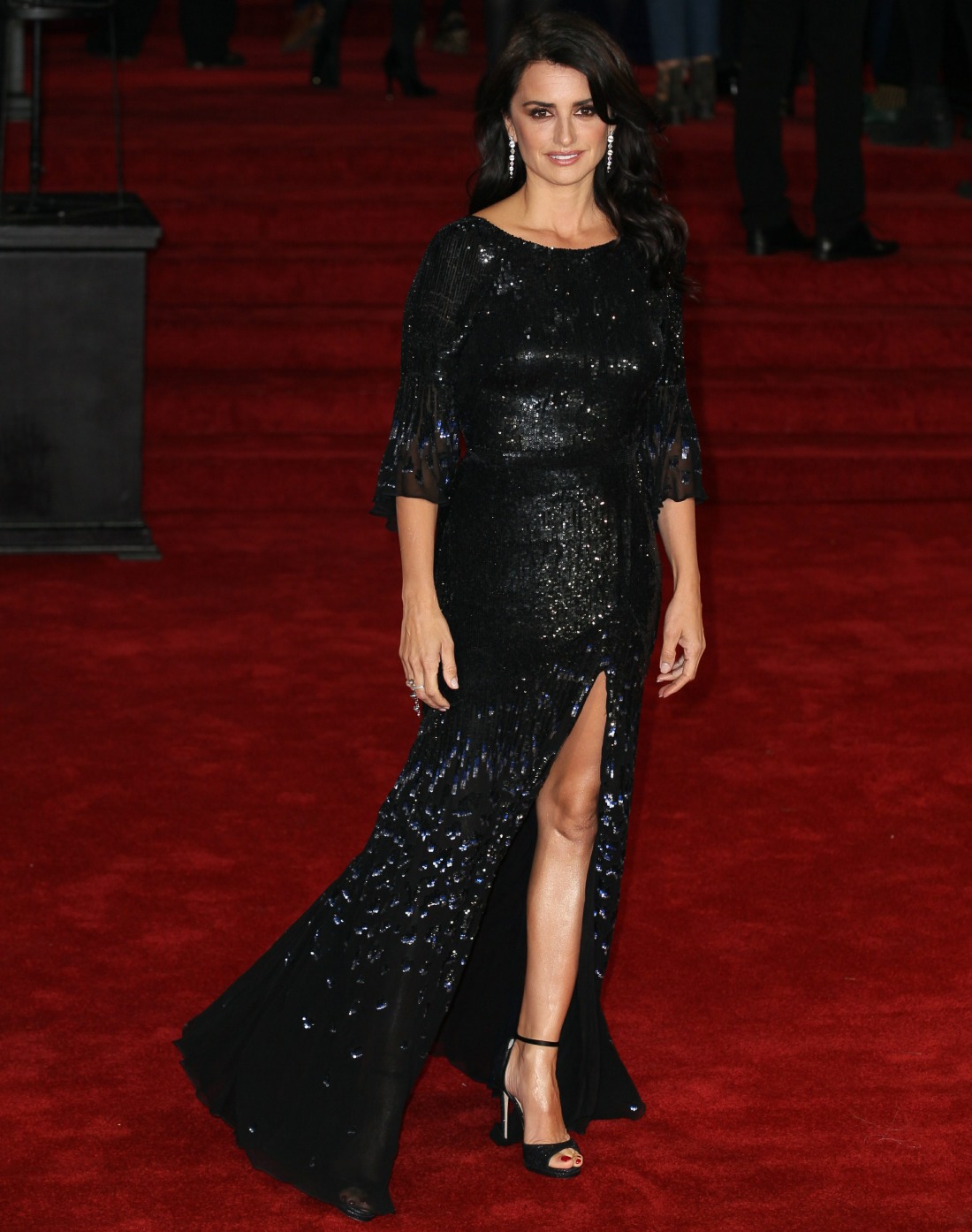 I'm enjoying the return of Michelle Pfeiffer. She's got a lot of style too – this Prada gown is not the best, but Michelle wears it like Cate Blanchett and it works.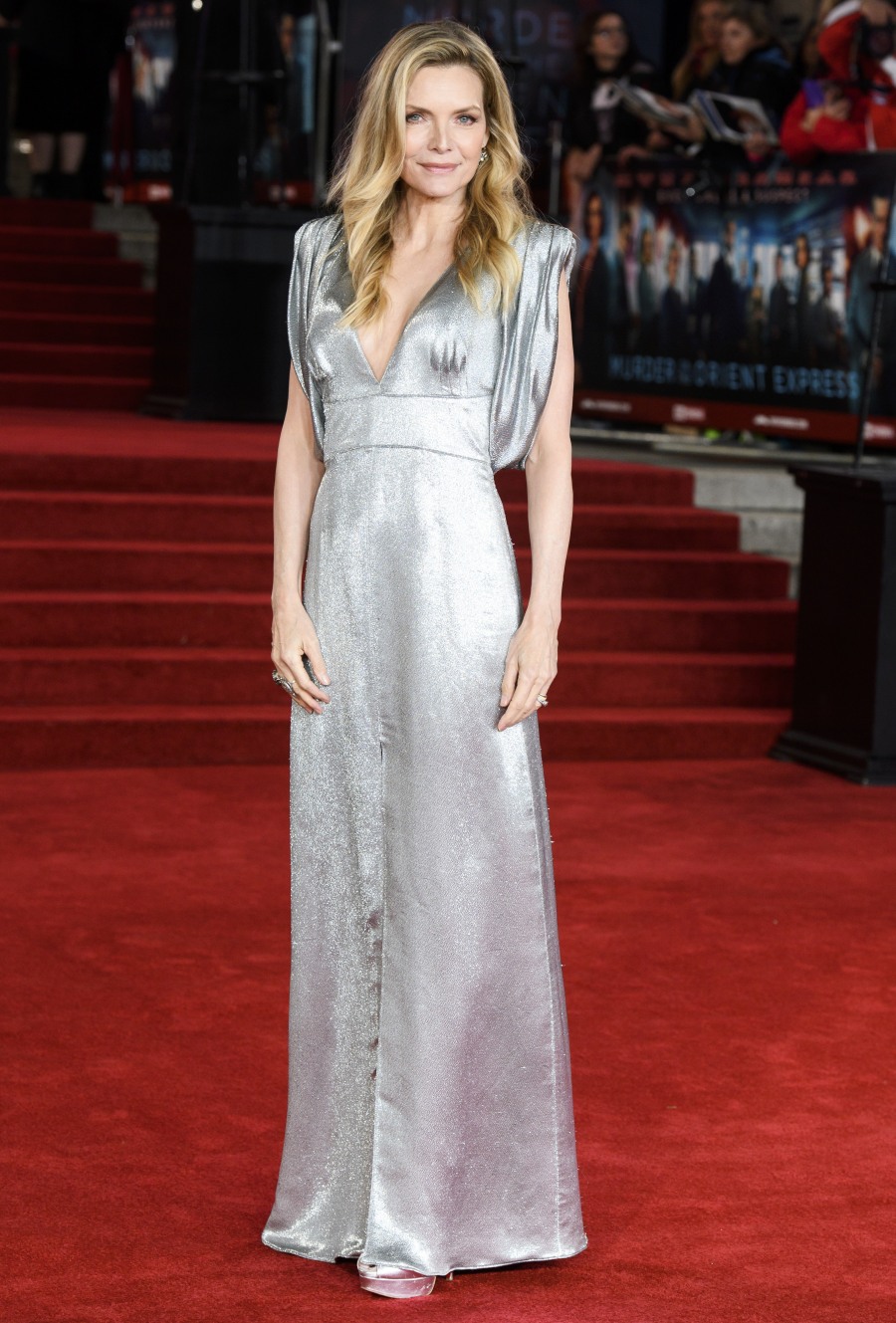 Palate cleanser from Johnny Depp: here's Derek Jacobi, Judi Dench, Kenneth Branagh and Michelle Pfeiffer.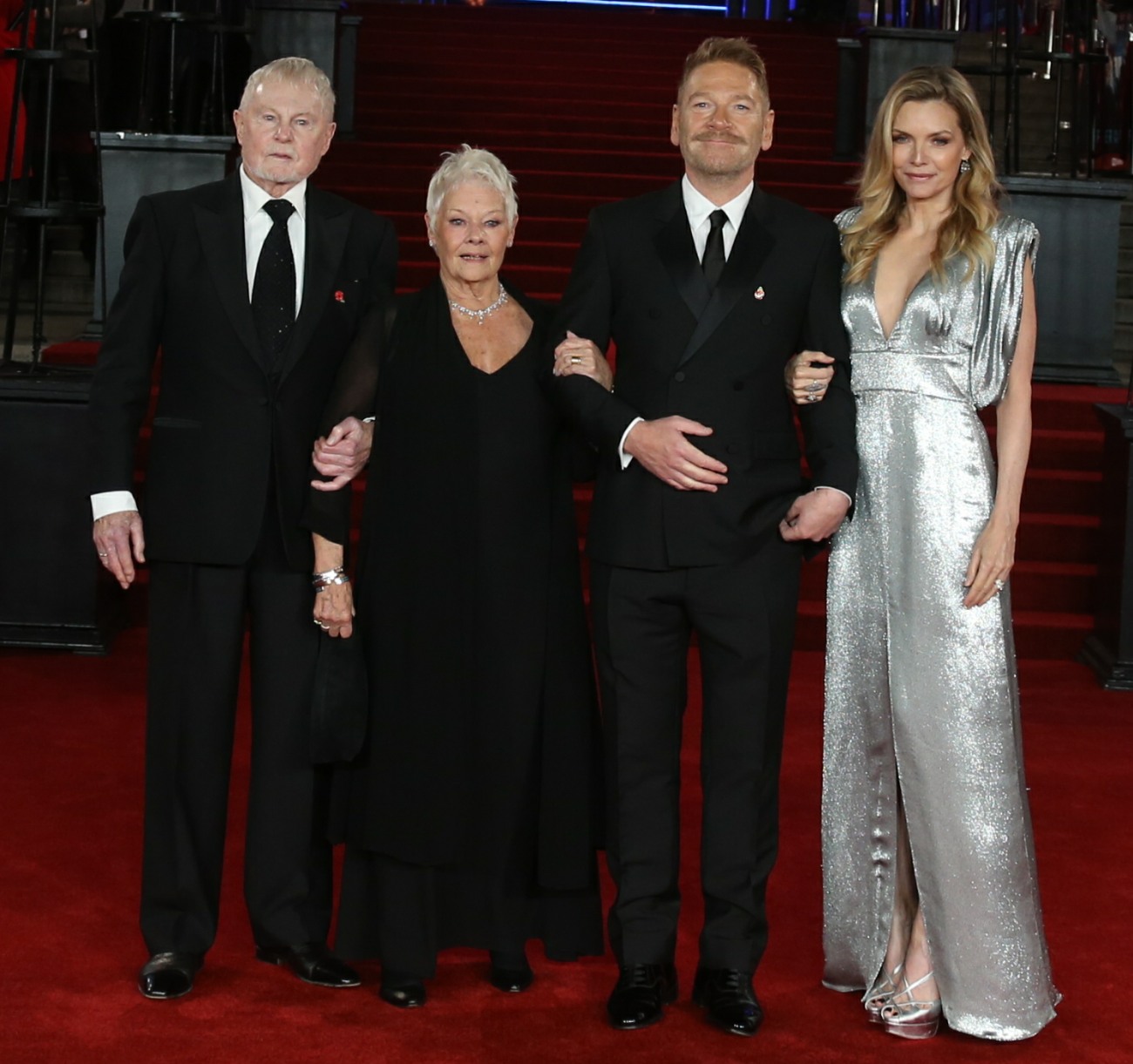 Photos courtesy of WENN.