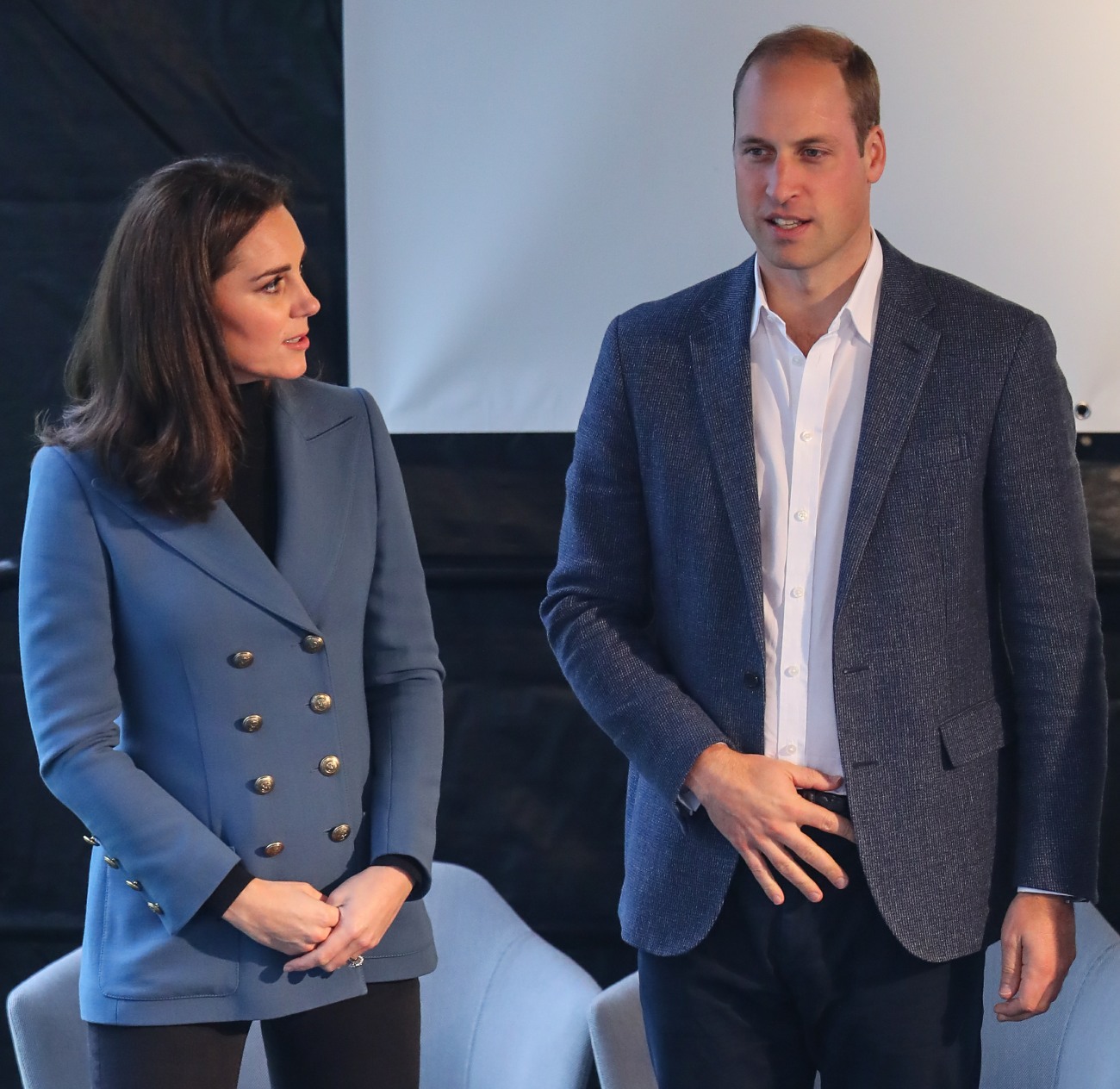 Prince William's continuing ability to be SO tone-deaf and hypocritical is truly astonishing. To recap William's current life: he's a privileged brat and his wife is pregnant with their third child, a child conceived right around the time that everyone expected them to "step up" and become full-time working royals, whatever that means. Since the pregnancy was announced, I think William has averaged about one event a week, which is probably how he defines "full-time." His event this week? Attending a gala for the Tusk Trust and giving a speech about the dangers of overpopulation. Again, Kate is pregnant with their third.
Rapidly growing human populations risk having a "terrible impact" on the world, the Duke of Cambridge has warned. The Duke said that as a result, wildlife was being put under "enormous pressure" and called for the issue to be addressed with renewed vigour.

"In my lifetime, we have seen global wildlife populations decline by over half," the Prince, who is known as the Duke of Cambridge, said at a gala dinner for the Tusk Trust charity in London, The Telegraph reported. "We are going to have to work much harder and think much deeper, if we are to ensure that human beings and the other species of animal with which we share this planet can continue to co-exist. Urbanisation, infrastructure development, cultivation – all good things in themselves, but they will have a terrible impact unless we begin to plan and to take measures now."
I'm actually very interested in the study of population growth, overpopulation and how some Western societies are actually trying to encourage citizens to have more children. The entitlements systems in America and Europe depend on a workforce equal to the retiring seniors, and there are real dangers that there will be generation "bubbles," where not enough younger, working people are paying into entitlement and social programs. That's one of the reasons why a healthy immigration system is so important in Western nations, by the way, because that's how declining (white, European and American) populations grow. That's not what William is talking about though – as we can see from his actions, he's totally fine when royal princes and white Europeans have lots of babies. He just can't stand it when Africans are overpopulating. It's another royal case of "do as I say, not as I do" and a white man with power fretting over the rising population of non-white people.
…Despite William's rampant hypocrisy, he isn't wrong. Overpopulation IS a serious issue. It's just that the case would be better made by someone not expecting his third child.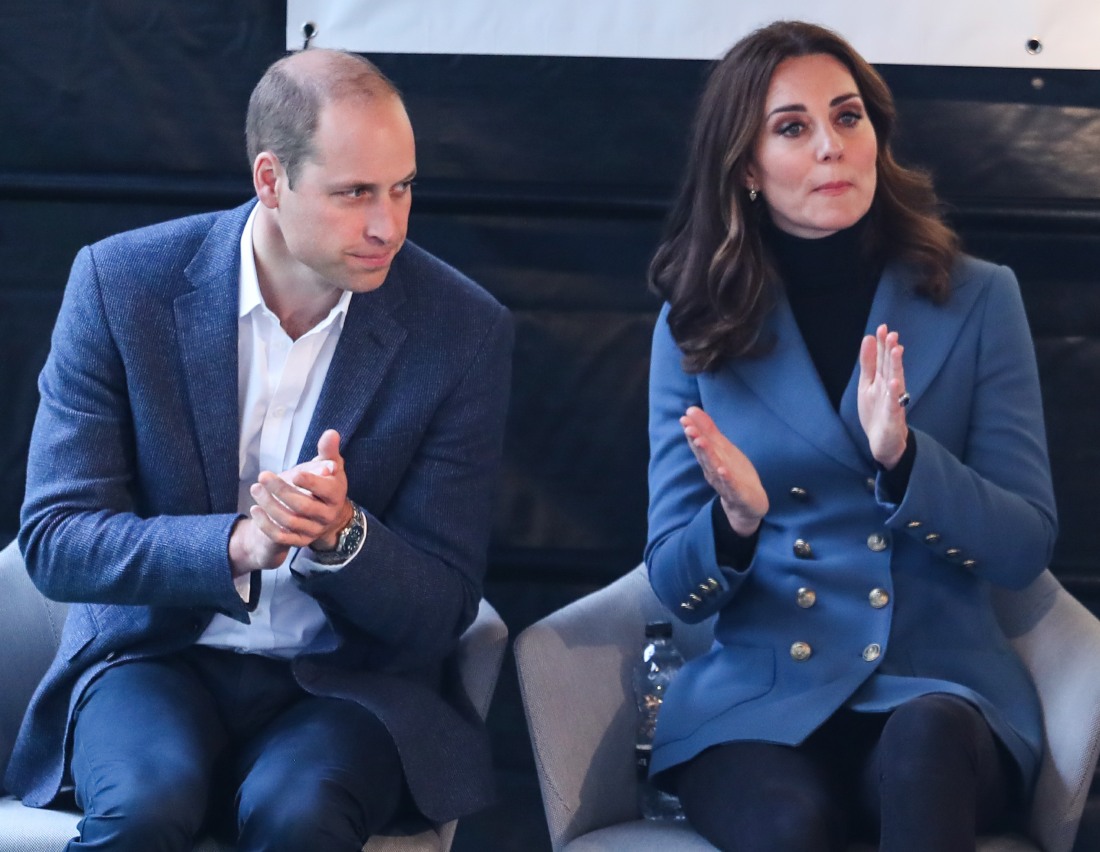 Photos courtesy of WENN.