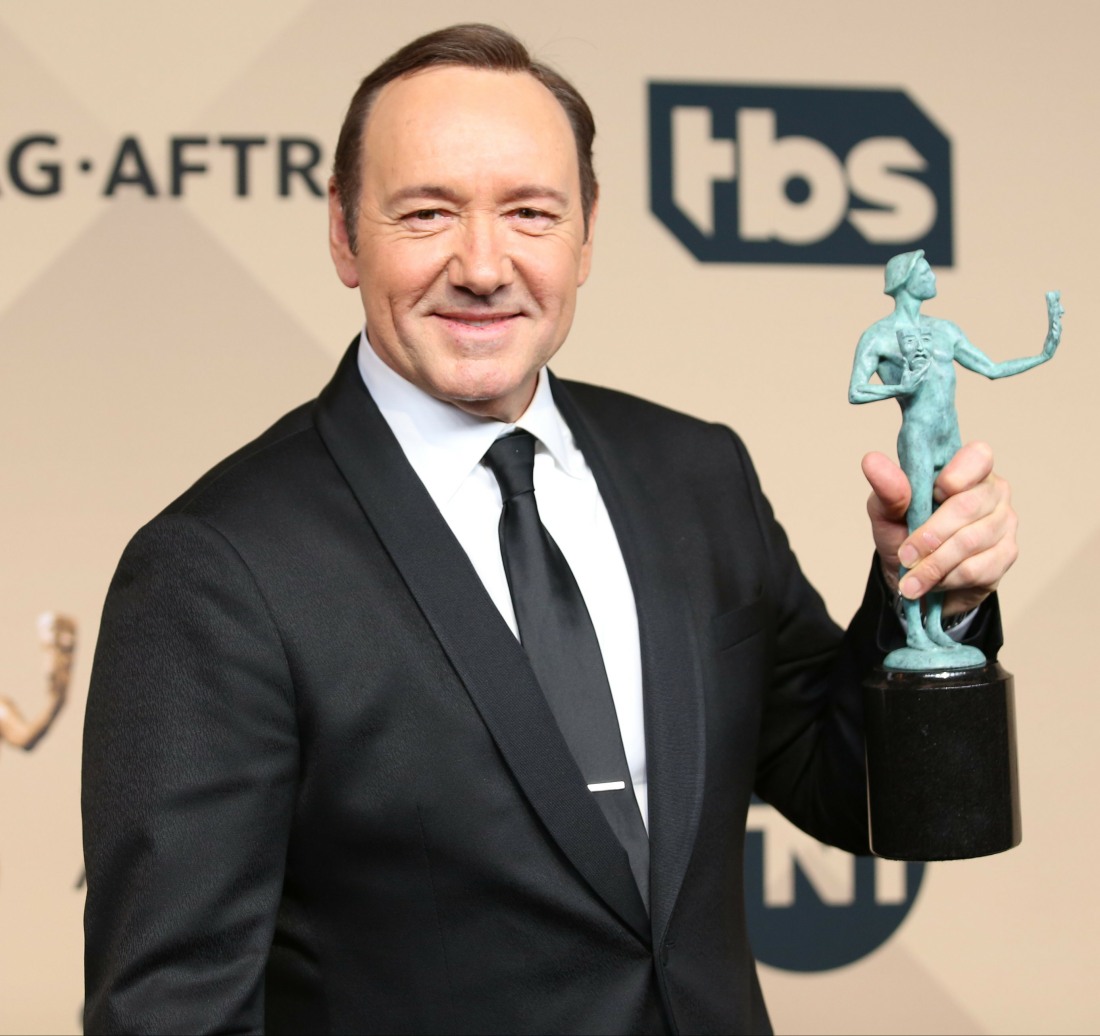 Much like the Harvey Weinstein situation, the Kevin Spacey situation was a ticking time bomb. Once the first named sources came out to accuse both men of assault, misconduct and more, it was just a matter of time before the floodgates opened. That's what is happening with Spacey now, and the air of inevitability shouldn't detract from the actual horrors endured by the victims. As soon as Netflix suspended production on House of Cards and Spacey's rep announced he would be "seeking evaluation and treatment," you had to know that sh-t was going down on the set of House of Cards. These stories would not be limited to "I was drunk in 1991 and I hit on a teenager" – nope to all of that. From CNN:
Kevin Spacey made the set of Netflix's "House of Cards" into a "toxic" work environment through a pattern of sexual harassment, eight people who currently work on the show or worked on it in the past tell CNN. One former employee told CNN that Spacey sexually assaulted him.

The former production assistant, whose account has never previously been disclosed, told CNN that Spacey sexually assaulted him during one of the show's early seasons. All eight people, each of whom spoke to CNN on the condition of anonymity for fear of professional repercussions for speaking out, described Spacey's behavior as "predatory," saying it included nonconsensual touching and crude comments and targeted production staffers who were typically young and male.
Yep. CNN interviewed the production assistant (who wanted to speak anonymously) who claims that Spacey assaulted him. Spacey put his hand down the young man's pants, then Spacey cornered the guy in a trailer and "blocked his exit and made inappropriate contact with him." When the guy told Spacey "I don't think I'm ok with this, I don't think I'm comfortable with this," Spacey got flustered and left the set for a day. Apparently, when the guy told his supervisor that Spacey had been harassing him for months beforehand the supervisor's solution was to encourage the guy to never be alone with Spacey. Many sources from the production claim that Spacey made the set "toxic" for anyone young and male. Netflix is trying to do some major ass-covering about how they didn't know the extent of any of this, blah blah but no one believes them at this point.
Also: when you've properly prepared yourself, please try to read this interview with a man who says that, when he was 14 and 15 years old, he had a sexual relationship with Kevin Spacey – go here for the interview. The guy says that the relationship was "consensual" for a time, as much as a 14 year old can consent (hint: there's no such thing as consensual sex with a minor, it's illegal and a crime against a child), but that at one point, Spacey did assault him. It's a devastating article and I believe this man.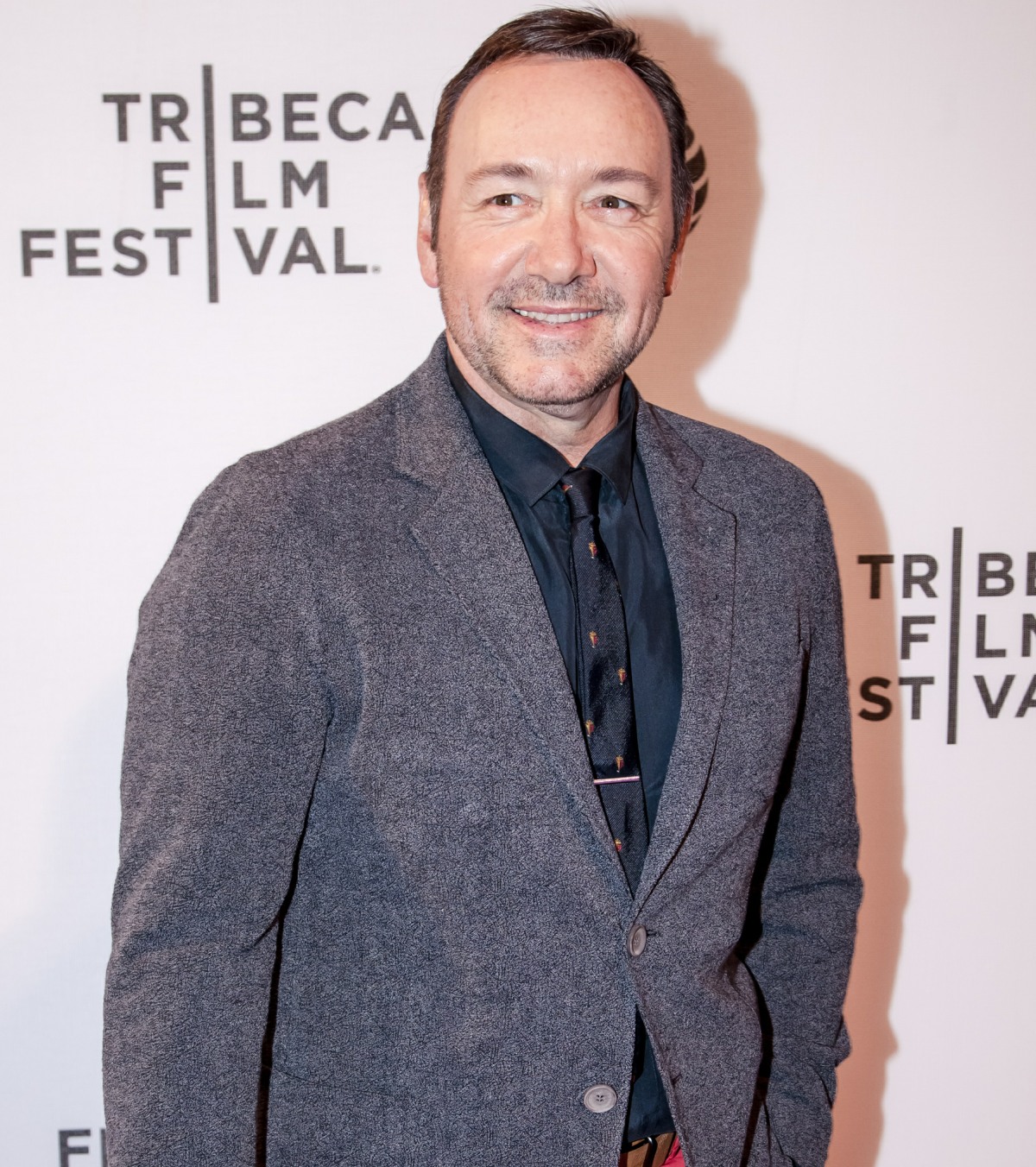 Photos courtesy of WENN.