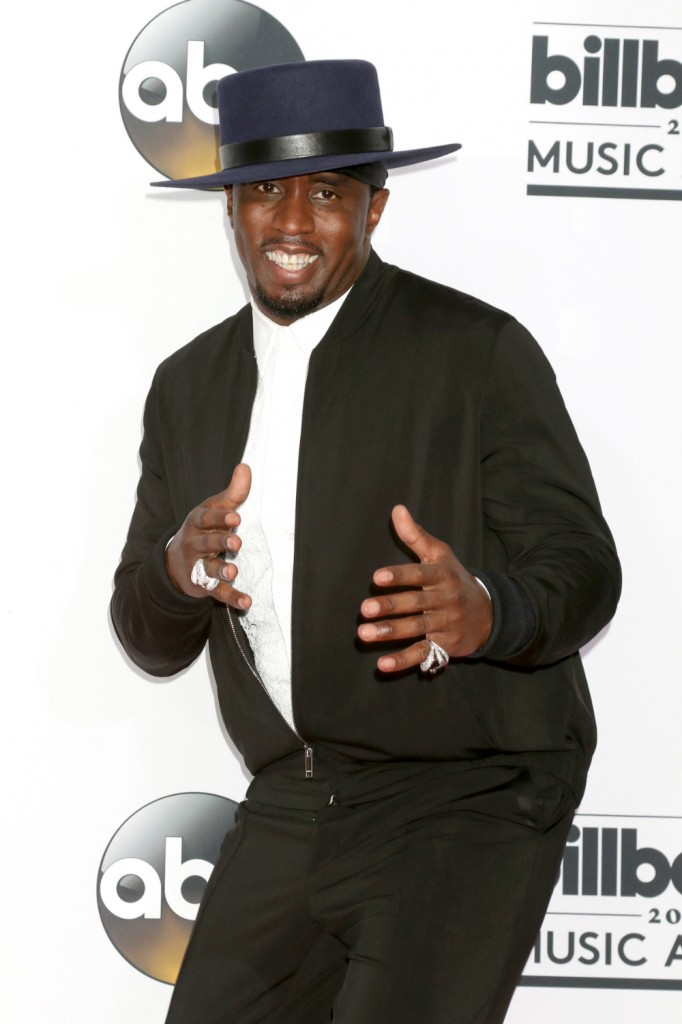 Sean "Puff Daddy, Puffy, P.Diddy, Diddy, Sean John, Swag" Combs and I don't have much in common. Most of our differences involve bank accounts, talent and quantity of boats owned. But we aren't totally diametrically opposed – for instance, we're the same age. Something else we share? Frequent name-changes. I have so many nicknames that someone recently referred to me by my given name and it didn't register they were talking about me. But where I answer to all of my appellations, He Who was Formally Diddy will now only respond to "Love" or "Brother Love." For his birthday, Brother Love decided to gift himself with a new moniker:
I decided to change my name again!

My new name is LOVE aka Brother Love. #TakeDat pic.twitter.com/gArAXusygG

— Sean Diddy Combs (@diddy) November 4, 2017
What he said in his announcement was:
"Hey what's up y'all. I have some very serious, serious news. I've been praying on this and I decided – I know it's risky because it could come off as corny to some people like 'yo' – I decided to change my name again. I'm just not who I am before. I'm something different. So my new name is Love, a.k.a. Brother Love. I will not be answering to Puffy, Diddy, Puff Daddy, or any of my other monikers but Love or Brother Love. Okay? It's my birthday. I feel good. God is the greatest, I give all glory and I thank my mommy and daddy."
Okay, so that's that. When Brother Love – can I jump ahead and call him B. Love? It seems like the natural progression – when B. Love changes his name, it is traditionally in name only, legally he remains Sean Combs. This not only allows him to change it frequently, in some cases it allows him to fall back on former identities:
For the record, I did not change my name. I always have been and always will be PUFF DADDY! 🙂 Be cool Man lol #MMM #BigHomie RT!!!!

— Sean Diddy Combs (@diddy) March 25, 2014
And Puff Daddy isn't the only name he's revisited, just this past summer he told Today that he was returning to a "Sean" phase because, "I'm in search for the person that I lost through the different personalities and nicknames." Apparently, Sean was still on vacation and he found Brother Love instead. Unfortunately, finding Brother Love is tricky. His Twitter and Instagram are (as of this writing) still @diddy and when I searched sources online, next to Sean Combs, Puff Daddy gets the most hits.
I'm having a laugh about the name switches but B. Love (I know it's not on the approved list but it's fun to say) has a good sense of humor about it too. He joked, "Google can't keep up." Also, I have a few friends who were former addicts who legally changed their names – sometimes just their first name, sometimes both – so they could be completely rid of the person they were while addicted. Hell, I've secretly assigned some personality to each nickname I wear. I mean, I'm no Sasha Fierce but if you mess with Hecate, you may meet H-Cat, youknowwhatImean?
Besides, generally when Brother Love changes his name, new music or a new business is next. So Brother Love may not know what to call himself but he definitely knows what he's doing.
Update by Celebitchy: Diddy or B.Love or whoever this is has posted an Instagram video claiming this was a joke. Really? He's changed his name so many times of course he knew that it would get picked up by the press and taken seriously. He says in the video below "I've come to the conclusion that you cannot play around with the internet. Due to overwhelming response from the media out there, and just due to there not wanting to be any confusion, I was only joking. OK, I didn't change my name. It's just part of one my alter egos. One of my alter egos is Love…If you still want to call me Love, you can call me Love, Baby." He was also in some kind of beef with a WWE character, real name Bruce Prichard, who goes by the name of Brother Love professionally.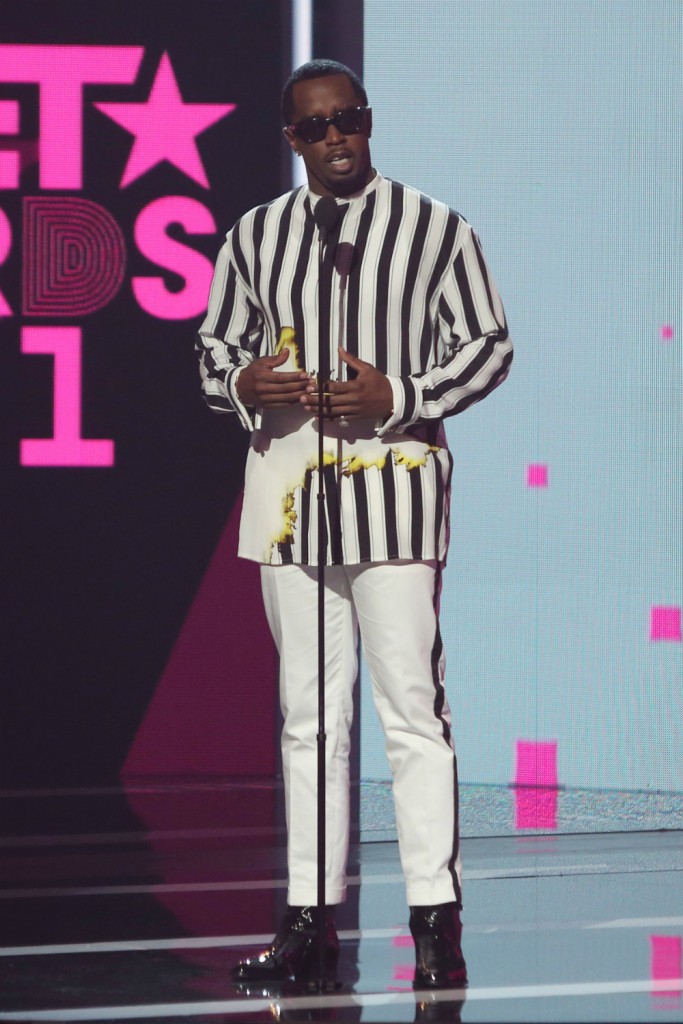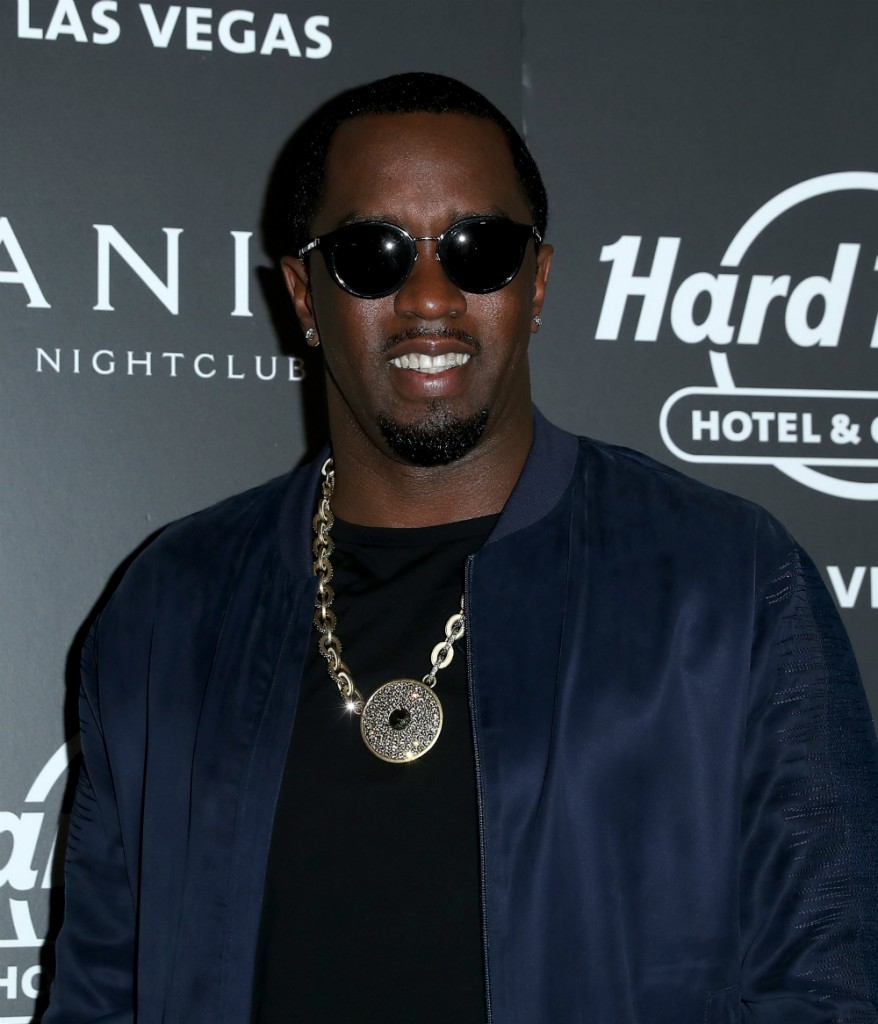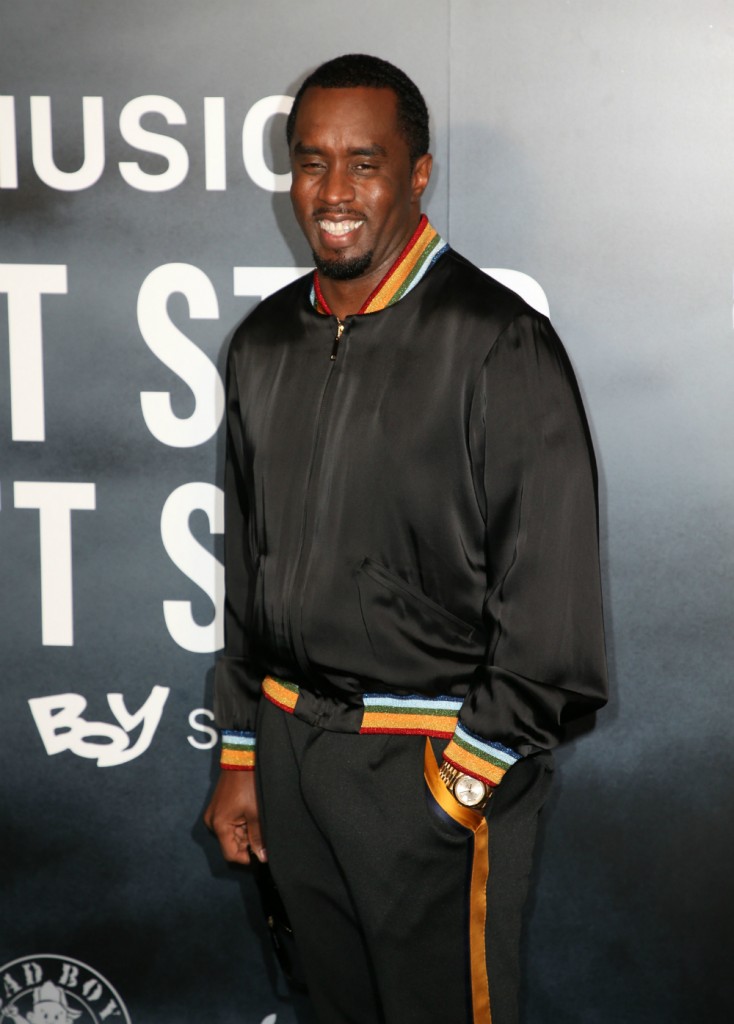 Photo credit: WENN Photos, Twitter and Instagram