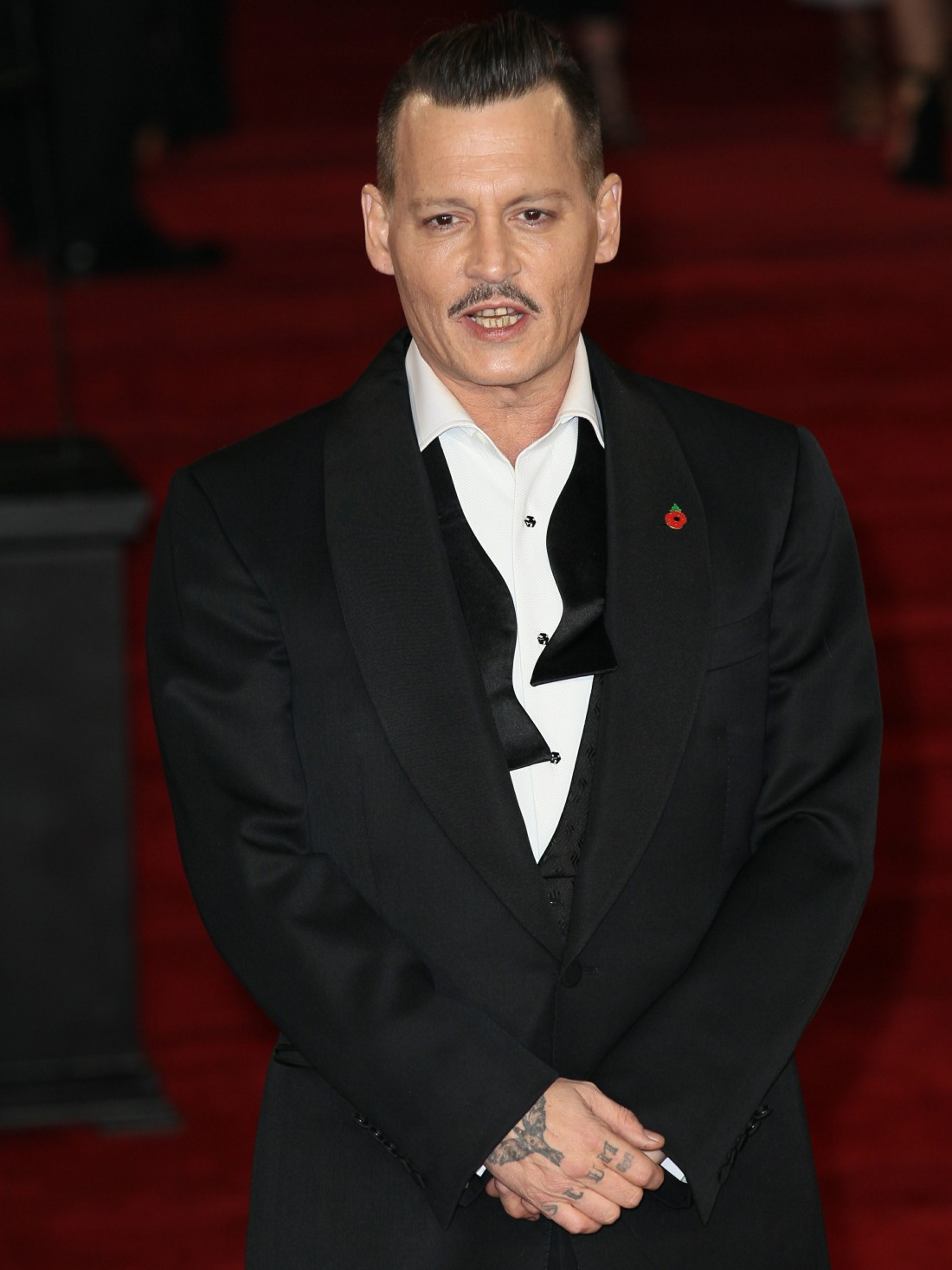 Bankruptcy law makes my eyes cross, and details on the ins and outs of foreclosures give me a headache. So if you're anything like me, you just want to know the broad strokes. Here are the broad strokes: Johnny Depp is broke-ass-broke. His ex-managers gave him a $5 million loan to stay afloat in December 2012. Those are the same ex-managers who are now being sued by Johnny Depp, because he says they defrauded him of millions of dollars. The ex-managers say that Depp is a drunk scarf monster who blows all of his money on art and wine and real estate. Well, long story short, the ex-managers want their $5 million loan back and they're willing to take Depp's real estate holdings to get it.
Nearly a year after Johnny Depp and his former business managers start throwing accusations and betrayals at each other in court over millions in the seemingly spendthrift actor's troubled finances, The Management Group on Monday filed an "action for judicial foreclosure" against the Pirates of the Caribbean star. Aiming for the heart of what started the lawsuits flying back in January when the actor went after TMG in a $25 million fraud suit, the move Monday is to force a sale of five Los Angeles properties owned by Depp run trusts. Those sales are part of a larger play to repay a $5 million loan TMG made to the strapped actor in December 2012.

"TMG agreed to come to the aid of its long-time client," the complaint filed in LA Superior Court today said of a pressing and due City National Bank loan that Depp had no way of meeting and his ex-biz managers got a "pass-through" for. "The idea behind this arrangement, which was designed to save Depp from a public and devastating financial collapse, was that Depp would pay TMG what TMG was required to pay CNB under the loan," the non-jury trial seeking document adds of the company and its 17-year long client's deal.

"At least at the time, Depp and his sister, personal manager, and the president of his production company, (Elisa Christi) Dembrowski, were very grateful to TMG for coming to Depp's aid and helping him to avoid a public financial collapse," TMG's lawyers Michael Kump and Suann MacIsaac assert. "In fact, three years later, Depp used the fact that TMG had lent him money to pressure his long-time agent, United Talent Agency, to guarantee a further multi-million dollar loan from Bank of America," the duo declare.

These sort of foreclosure actions usually move through the courts faster than most matters and, if a judgment is found in Depp's disfavor, could see the Sheriff or a marshall snagging the properties within a year and selling them to pay the loan Depp has apparently decided not to.
Depp didn't offer a comment on Deadline's story – perhaps because the trade papers seem to be lining up against him – but his lawyer did go to People Magazine to issue a statement, saying: "Today's improper foreclosure action is the latest of the Mandels' efforts to intimidate Mr. Depp into dropping his lawsuit." The lawyer said the ex-managers won't get Depp's homes and "We will move for sanctions for this latest publicity stunt." Is it a publicity stunt or do these ex-managers just want their $5 million loan back? These Depp-financial stories are getting messier and messier.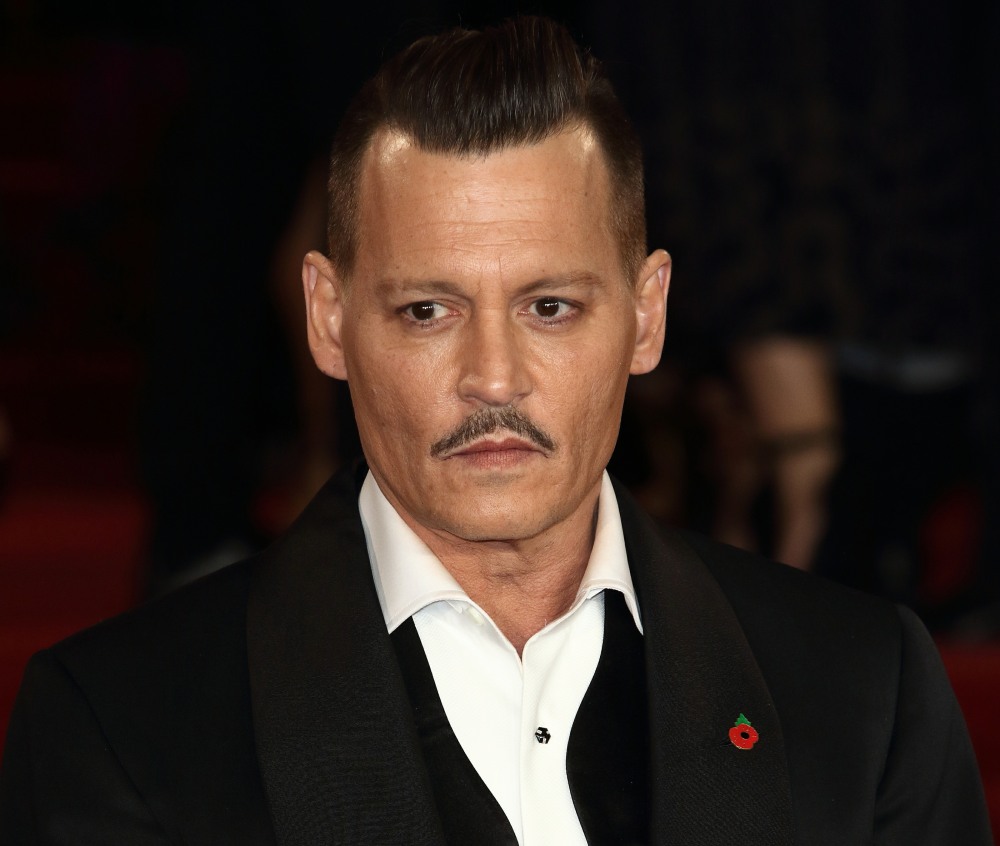 Photos courtesy of WENN.