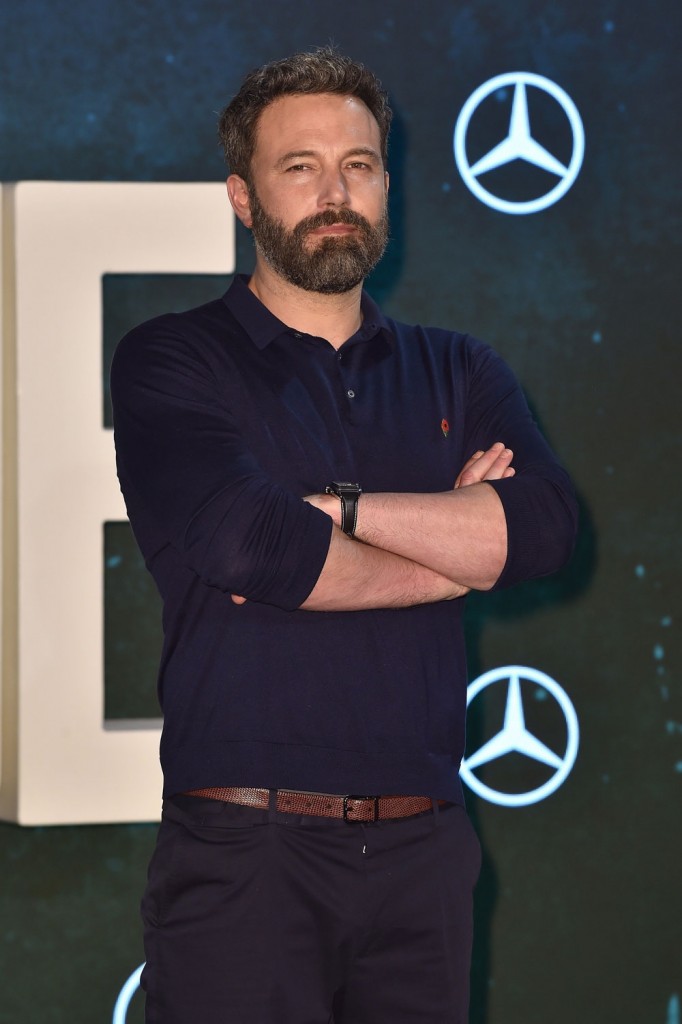 Yesterday we reported on quotes Ben Affleck gave the Associated Press during his promotional duties for Justice League, out this week. Affleck said that he was "looking at" his "own behavior," that he wanted to be "part of the solution" to harassment and assault in Hollywood and that we needed to have more women in power. Also, I missed the fact that there is video of Affleck's brief comments. That's below and here are his full comments from the video.
It's a terrible thing and it's happening on a scale that I don't think anybody except maybe women understood and recognized how terrible it was. It's opening a lot of people's eyes to this. For me that means also looking at my own behavior and addressing that and making sure that I'm part of the solution and making positive steps. We're calling out other guys when we're seeing behavior that's inappropriate.

Two things need to happen. One more women need to be pushed to power so that women feel comfortable coming forward and having someone to report to. Two it can't just be a woman's issue. It's got to be a men's issue as well.
I would question why he hasn't more fully acknowledged his own behavior toward women, but at least it's a start. Another good start for Ben is the fact that he's pledged to donate all residuals from his Weinstein films to charity. Remember when Ben's buddy, director Kevin Smith, did this and how emotional and powerful his statement about it was? Here's what Ben said, and note that he said it after the journalist asked about it.
Fox 5: Kevin Smith is going to be donating his future residuals of his movies that he made under Weinstein to the women in film. I just wanted to get your thoughts on that.

Affleck: It's funny that you mention that because once Kevin suggested that I decided to do the same thing. Any further residuals I get from a Miramax or Weinstein movie will go either to Find or to RAINN. One is Film Independent and another is a women's organization. I just don't want to cash any more checks from the guy. It was Kevin's idea and I hope it catches on. Some people can't afford to give all their residuals away but even if you're giving 10% that's something.
Ben is not Kevin Smith, he's not an open person and he's not emotionally demonstrative. He wants to seem mysterious and not be too revealing or vulnerable but he gives himself away in how he tries to control his image. That said, it's wonderful that he's donating all the residuals from his Miramax films. Just look at all the film credits he has at Miramax, there are 17 films there including of course Good Will Hunting, Shakespeare in Love and Gone Baby Gone. It's just interesting to me that he waited to announce this until he was promoting this film. It's also interesting that the journalist brought it up first, but as I always say I don't think there are unscheduled questions in interviews with Ben Affleck.
Affleck's original interview where he said he has to examine his own behavior.

Affleck's follow up interview where he said he would donate residuals from his Weinstein films. That's at 2:00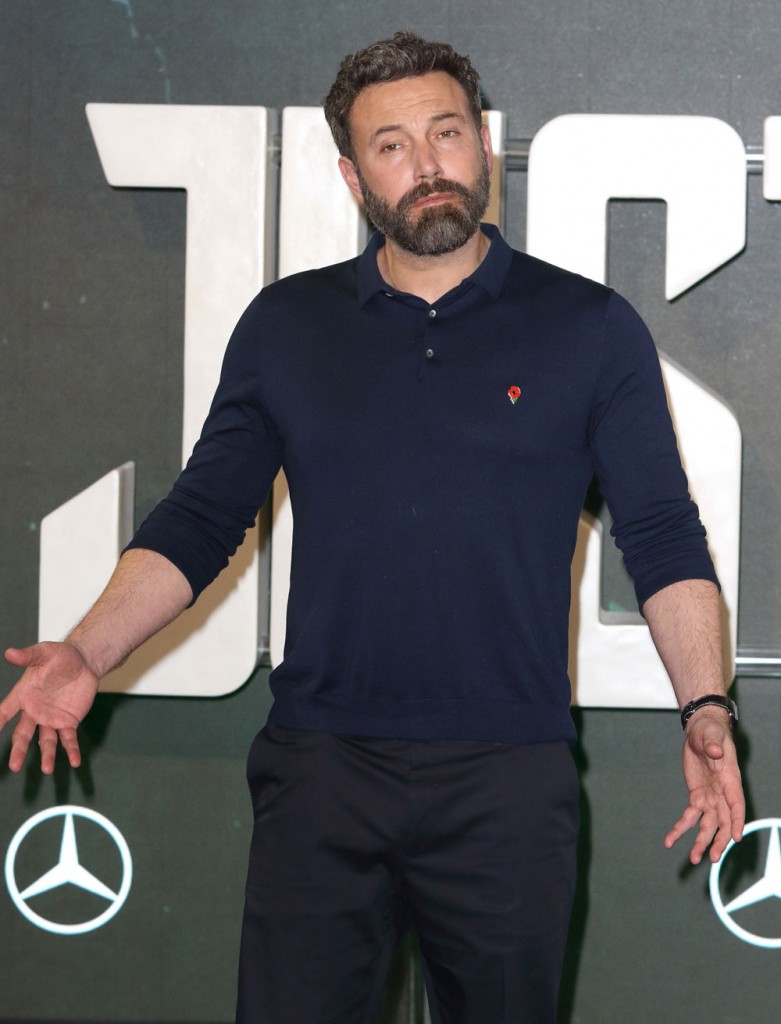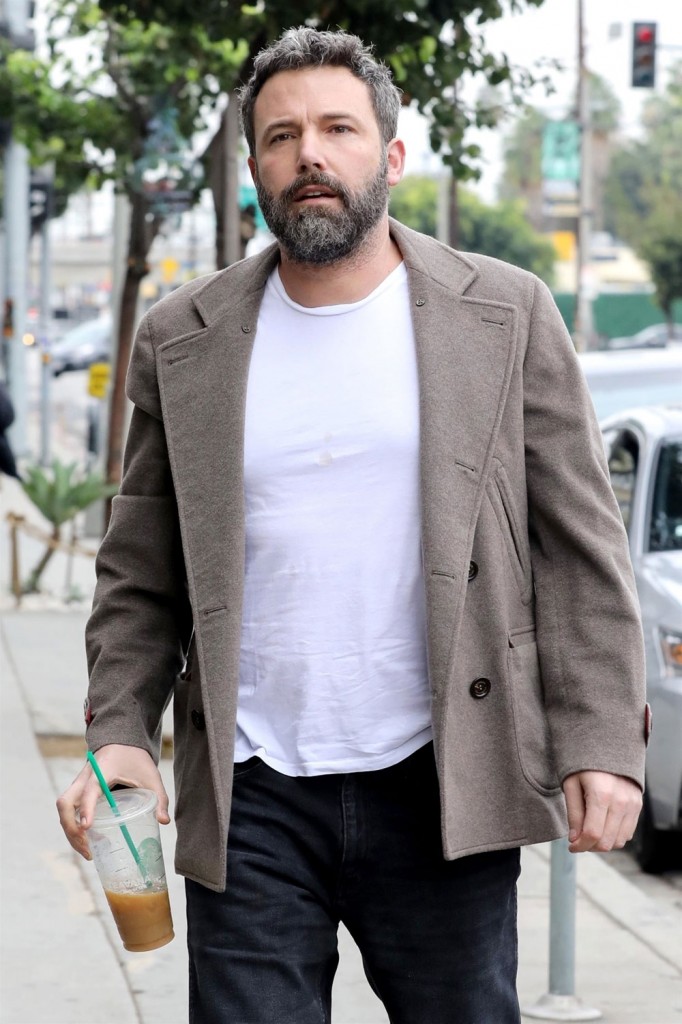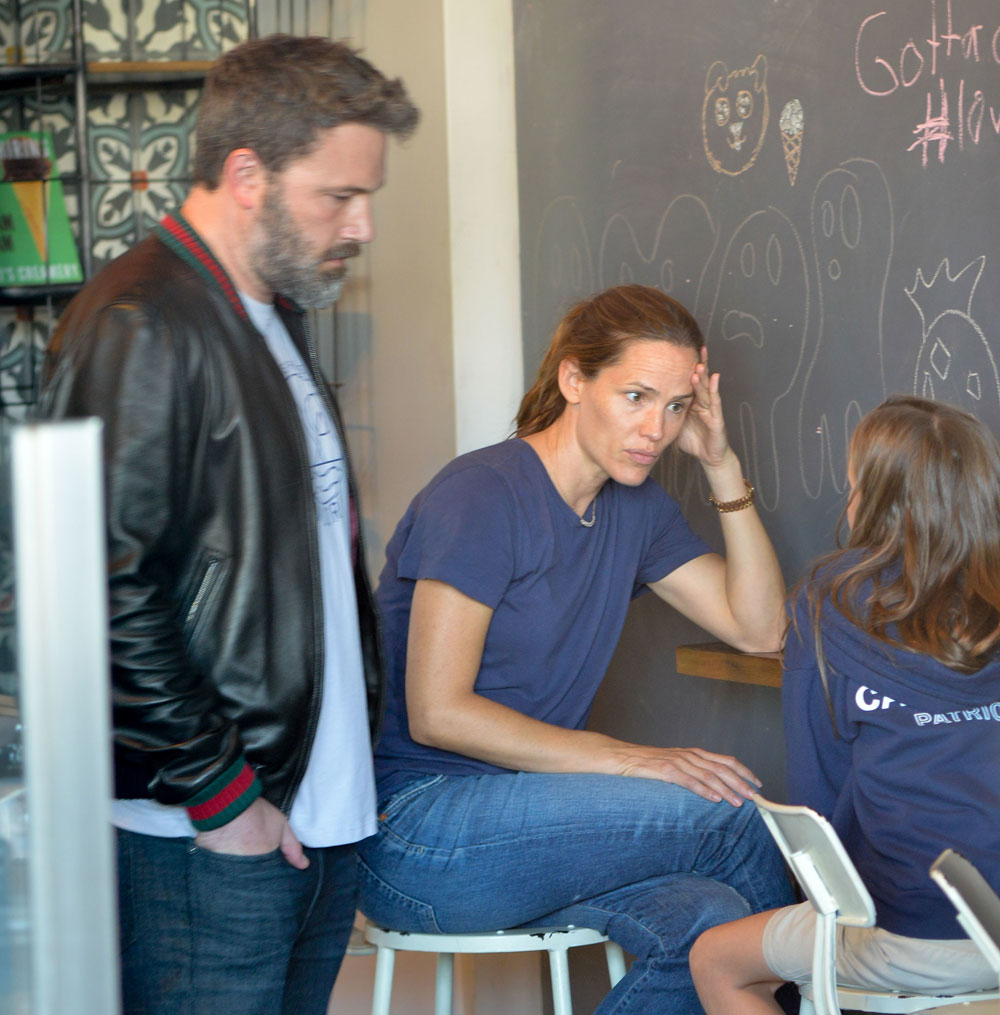 photos credit: WENN, Backgrid