Enigmatic singer (and film director) Sia maintains her allure by concealing her face behind elaborate wigs and various other headdresses. Would it surprise you to hear that, when faced with adversity, Sia isn't afraid to expose her naked bum?
On Monday, the 41-year-old Australian crooner Tweeted a blurry photo of her nude backside, taken by a paparazzo while she was standing on a balcony somewhere. She shared that the photographer (or agency) told her that there were 15 un-blurred shots of her that were ready to be sold. Becoming the hero we didn't know we needed, Sia stopped the sale dead in its tracks by sharing the photo with her 3.4 million followers. All I'm saying is that if If I had curves like that, I'd post my tush all over social media. Believe that.
Sia added the cheeky (sorry) caption, "Someone is apparently trying to sell naked photos of me to my fans. Save your money, here it is for free. Everyday is Christmas!" That last line is a plug for her upcoming Christmas album, featuring ten original holiday tunes. The first song off the album, with the vaguely ominous title "Santa's Coming for Us," has already been released and it's kinda awesome. Mariah Carey should be worried, as her "All I Want for Christmas Is You" may no longer be the top Christmas tune after this. As much as I hate hearing Christmas music before Thanksgiving, I encourage you to give this a listen. The whole album will drop on November 17.
I loved Sia, the singer, before this ("The Greatest" is my go-to gym empowerment song) and now I love Sia, the woman, even more. So does Twitter.
SIA I'M SCREAMING pic.twitter.com/ZUY03DFnsE

— Adele Union (@AdeleUnion) November 7, 2017
Oh my sia pic.twitter.com/lxxEa5kP57

— Alex (@Alex91555514) November 7, 2017
Back in October of 2013, Sia wrote an article for Billboard entitled "My Anti-Fame Manifesto," where she promised that "me and fame will never be married." With this power move, Sia proved that and, by taking matters into her own hands, has proven that she's a strong-willed, take no crap kind of woman. She is awesome.
Sia's making your holidays brighter with 'Everyday Is Christmas,' out 11/17 🎅 – Team Sia pic.twitter.com/JSVf1c7GbK

— sia (@Sia) October 16, 2017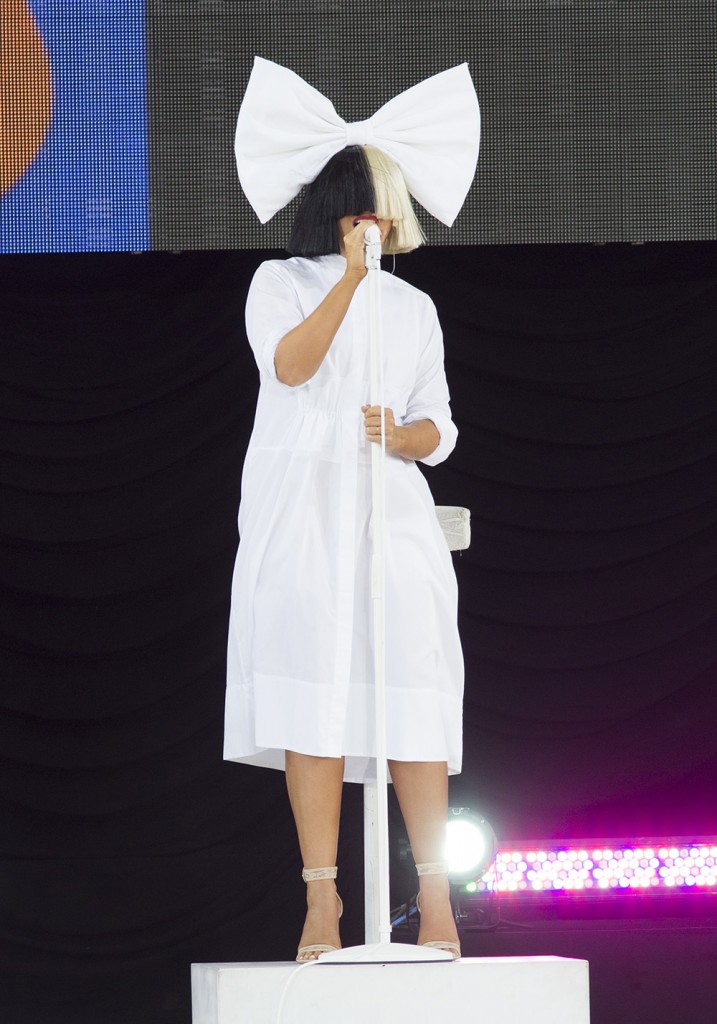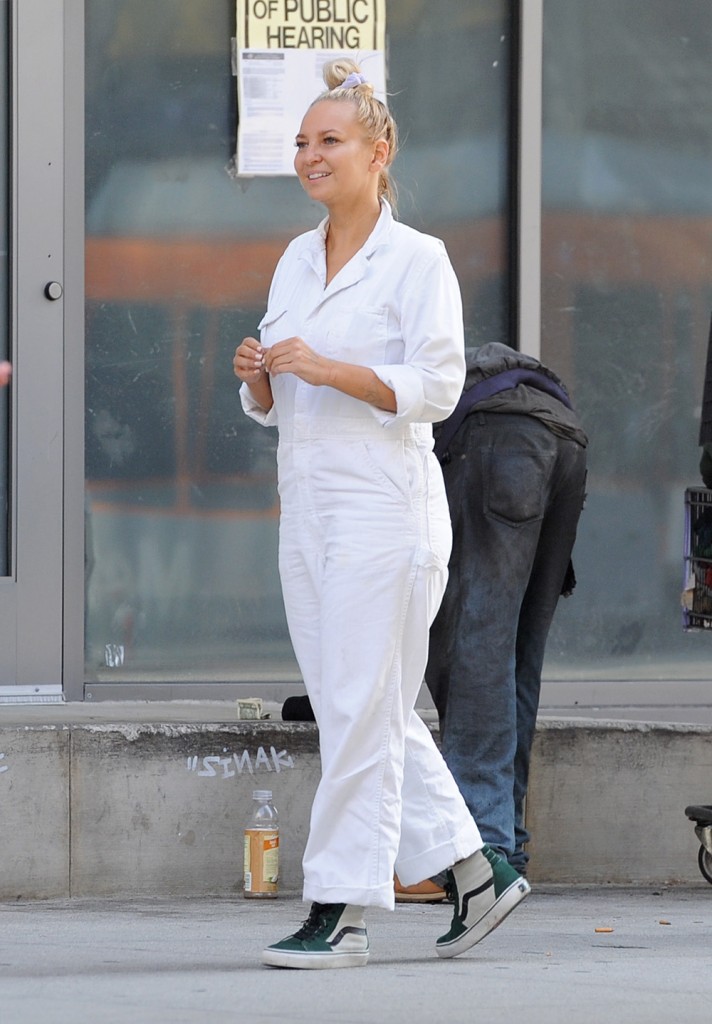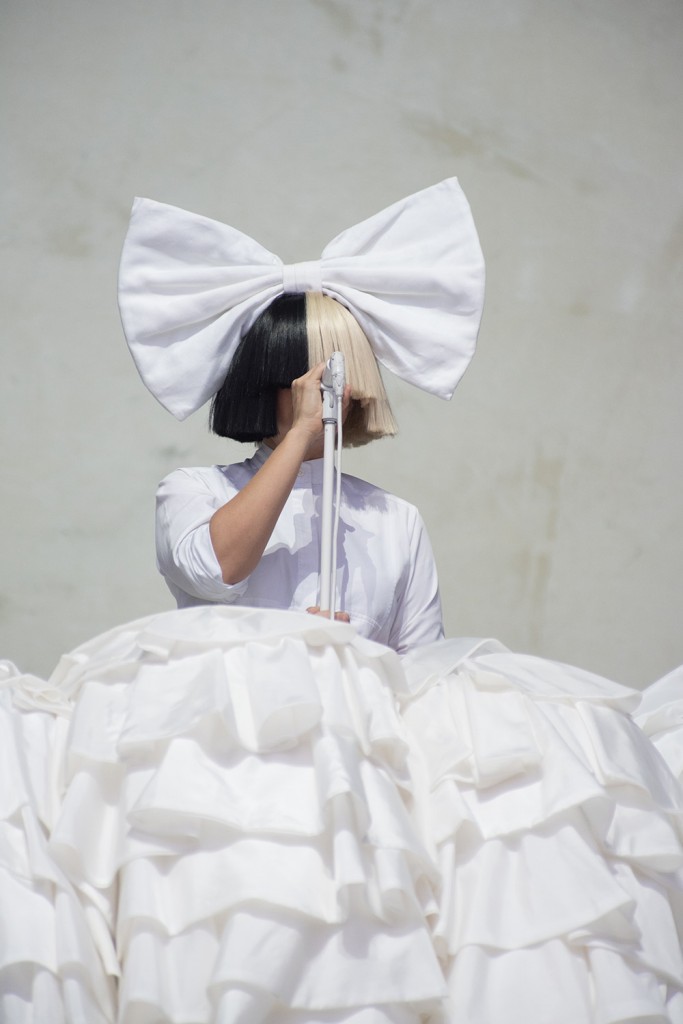 Photos: Getty Images, WENN.com