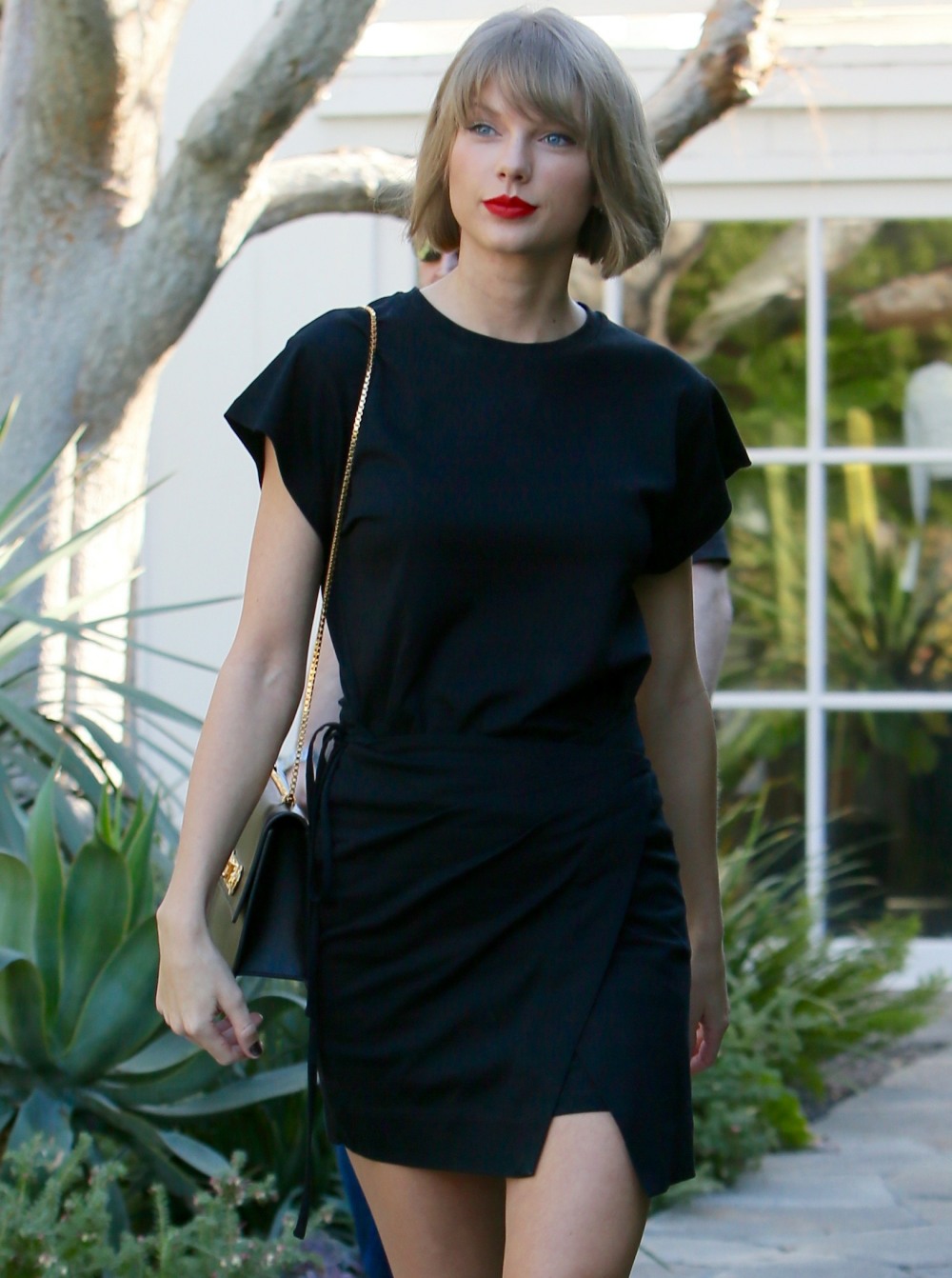 Don't get me wrong, I actually have some begrudging respect for the fact that Taylor Swift has changed some of her patterns. Months ago, I said (and many others said) that Taylor would promote Reputation by doing dishy tell-all interviews and stepping out for photo-ops with Joe Alwyn. That hasn't happened, so I like the fact that Taylor is keeping us guessing. That being said, some of what we all predicted has come true. In many ways, Taylor will never change and whoever she's with will always need to be promoted as El Uno, The One. Conveniently, those promotions come just days before Reputation drops!
Taylor Swift and Joe Alwyn's low-key romance continues to heat up.

"It's a great relationship that everyone hopes will last. Joe could definitely be the one," a Swift insider says of the singer and her actor beau.

"Their relationship is very different from Taylor's past ones," adds the insider. "They much prefer having dinner parties at home with friends than going out. Just like Taylor, Joe is a homebody. He loves being an actor but doesn't like the celebrity part of it. It's pretty special to find someone you're on the same page with."

Neither Swift nor Alwyn have spoken publicly about their romance. But at least three songs the Grammy winner's new album Reputation — "Gorgeous," "Call It What You Want," and "…Ready For It?" — details their private life together. During the bridge of the heartfelt "Call It What You Want," Swift sings: "I want to wear his initial on a chain 'round my neck / Not because he owns me, but 'cause he really knows me / Which is more than they can say."

Swift's Reputation drops Friday.
God, remember when we got these stories about Tom Hiddleston? That was such a special and gossip-decadent time. We got fudge and swan pastries, Rhode Island rocks and suede booties, an international love tour and photo-ops with the Hiddles-fam on the English coast. After those magical Tiddles Days, nothing will ever be the same. And so no, I don't think Gorgeous Joe is El Uno. I don't think he's anything more than The One For Right Now And Convenient For Her Latest Branding Effort.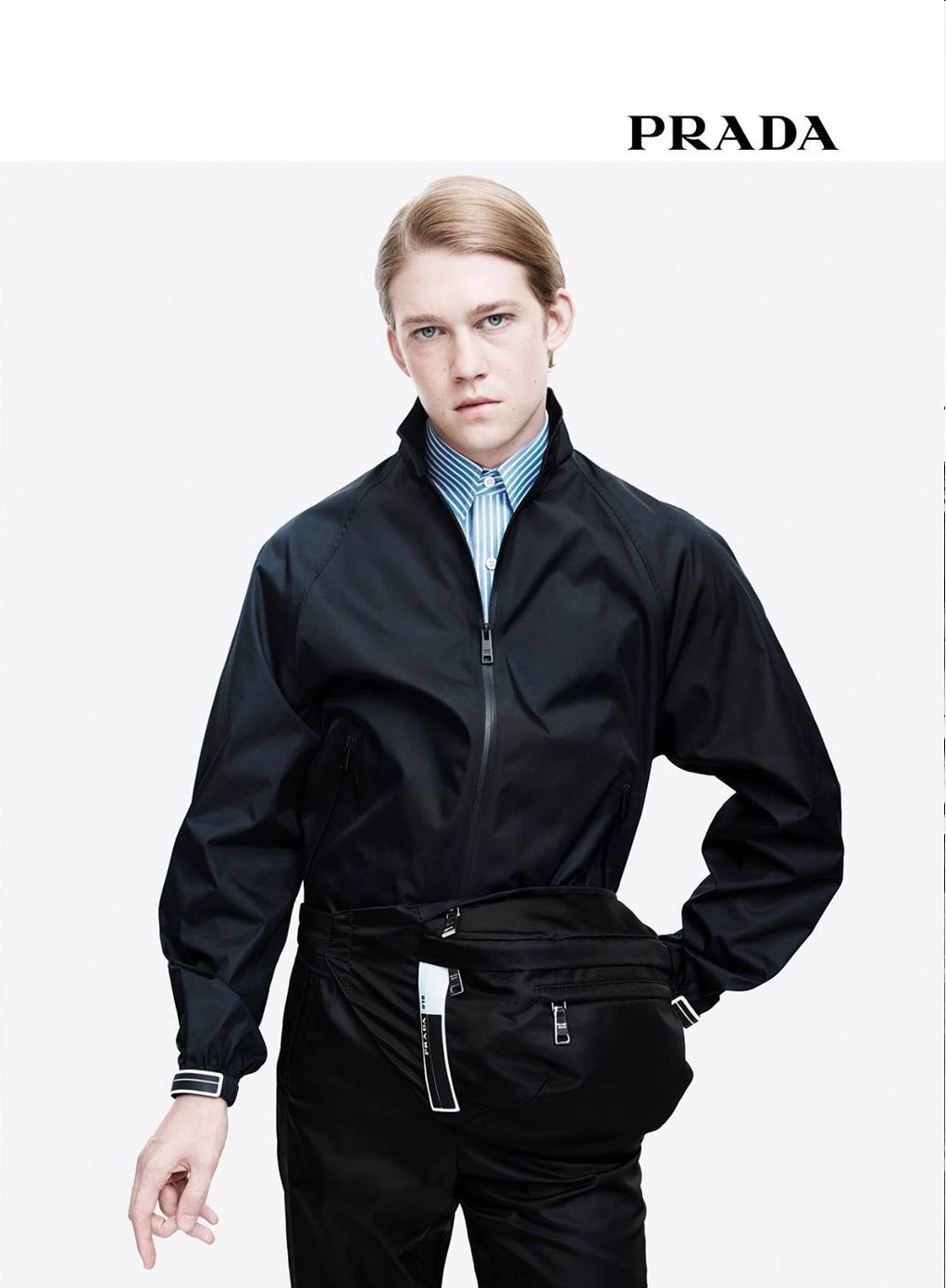 Photos courtesy of WENN, ad courtesy of Prada.