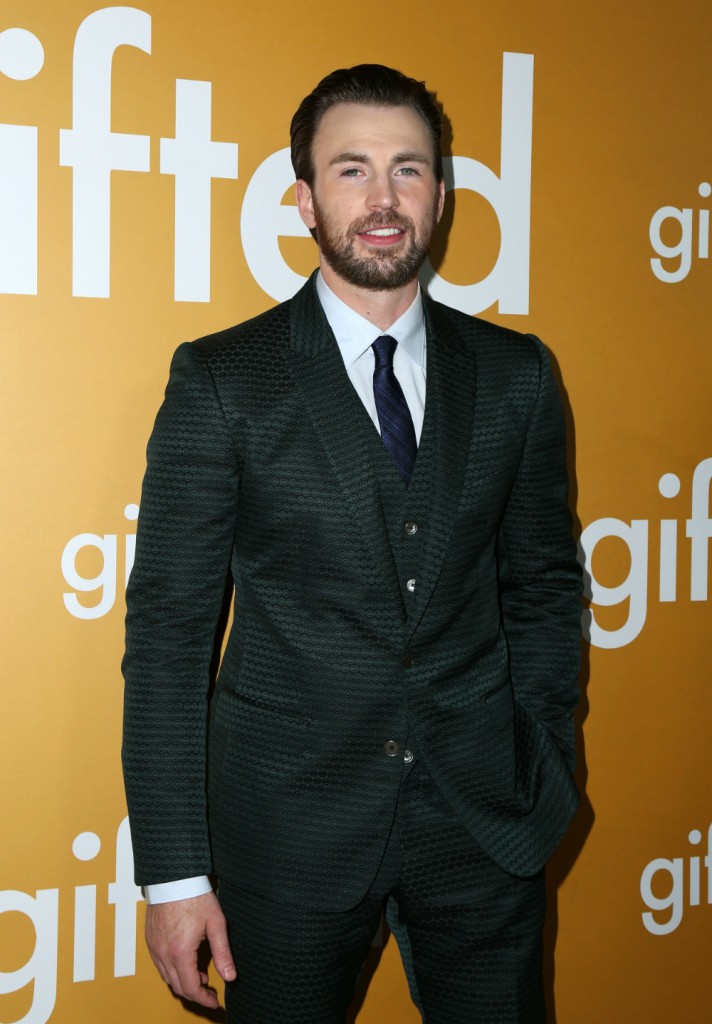 I apologize in advance for jinxing everything positive by writing this next sentence but by gum, this week has been the most positive I've felt in a very long time. In addition to a few everyday-type victories at Hecate's Temple, the weather finally dropped – albeit briefly – below 70 degrees, we had tide-changing elections in various states Tuesday and now this – the return of Dodger Evans! It's like the universe is saying we really can still have a few nice things (please don't punk us and take them all back, Universe). Dodger, for anyone who doesn't know, is Chris Evans dog that he adopted while filming his movie Gifted. Since moving in with Chris, Dodger has become a fixture on Chris' social media and we are all the better for it. Earlier this year, we were forced to bear witness to Chris longing for his pup as he filmed a movie halfway across the globe. None of us slept well until he two were finally reunited in a glorious homecoming video.
Since then, the Dodger shots have been a little sparse for my tastes. Occasionally Chris with throw us a bone *waits for laugh* with posts like this:
I mean….c'mon, dude. If you keep it up you're just gonna get tackled. pic.twitter.com/1adKM7DUKr

— Chris Evans (@ChrisEvans) October 27, 2017
Or he might post something on another dog but it isn't quite enough for me. I've come to count on Dodgerisms to get me through the hard times. Welp, this should hold me over for a while. Ladies and gentleman, please feast your eyes on Dodger Evans as he sings along with his wooby, Lion:
This is Dodger's stuffed lion. He loves it. He brings it everywhere. If you press it's paw, it sings. Today, Dodger decided to join in. pic.twitter.com/CuH53VNVtF

— Chris Evans (@ChrisEvans) November 7, 2017
Look at how happy Dodger is with Lion. I love that he is almost offended when Chris pushed the button a second time, as if he had not been given permission to touch Lion. And then the singing. Dodger can't help himself. He tries but he can feel it coming. He glances furtively at the camera one last time before the song overtakes him – sing Dodger, sing! Everything he is, everything he needs is right there in that moment, with Lion and Chris by his side. That's the Dodger life, which is only one level below Nirvana.
But Lion and Chris aren't the only ones at Dodger's side in this video, are they? There's a second voice audible and it's definitely female with a raspy familiarity to it. Granted I can't say 'officially' but Chris and Jenny Slate are totally back on. He didn't post that video with her voice in the background to try and keep it under wraps. Maybe that's why Dodger is really wailing, because he and Lion don't need that soul-sucking harpy crashing their party. (Those are Dodger's words, not mine.)
In even more positive Chris news, he joined his fellow Avengers on Monday at the Fox theater in Atlanta for a reading of Our Town. The event was organized by costar Scarlett Johansson to raise money for Puerto Rico relief. Scarlett, Chris, Jeremy Renner, Robert Downey, Jr., Mark Ruffalo, Frank Grillo and Maximiliano Hernandez presented the reading in concert with the John Gore Organization and raised $500,000 for Puerto Rico. This is admirable not only for raising desperately needed funds, but it's a lovely way to remind Puerto Rico that we stand with them as fellow Americans. Could you imagine how much this would have fetched had they assigned Dodger and Lion parts?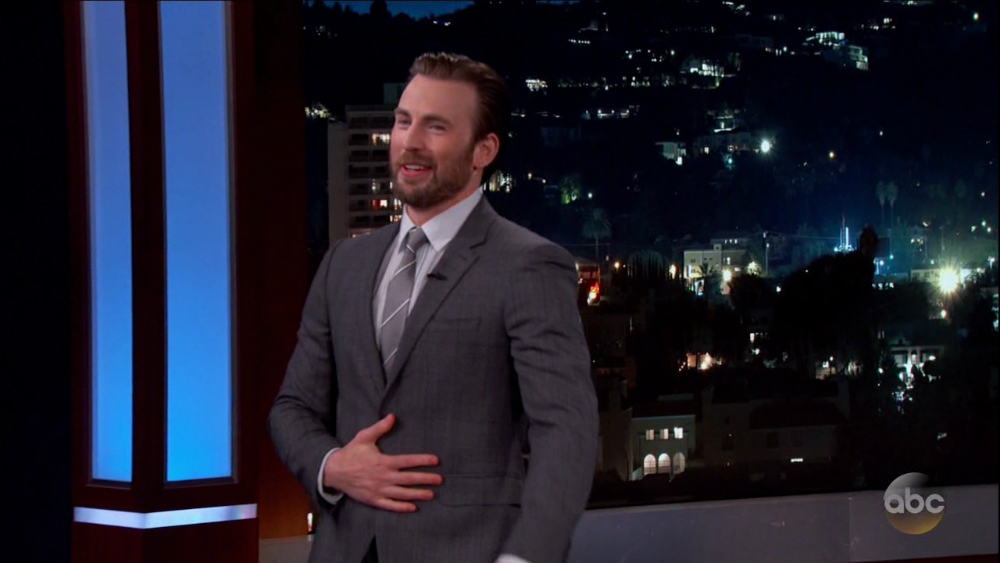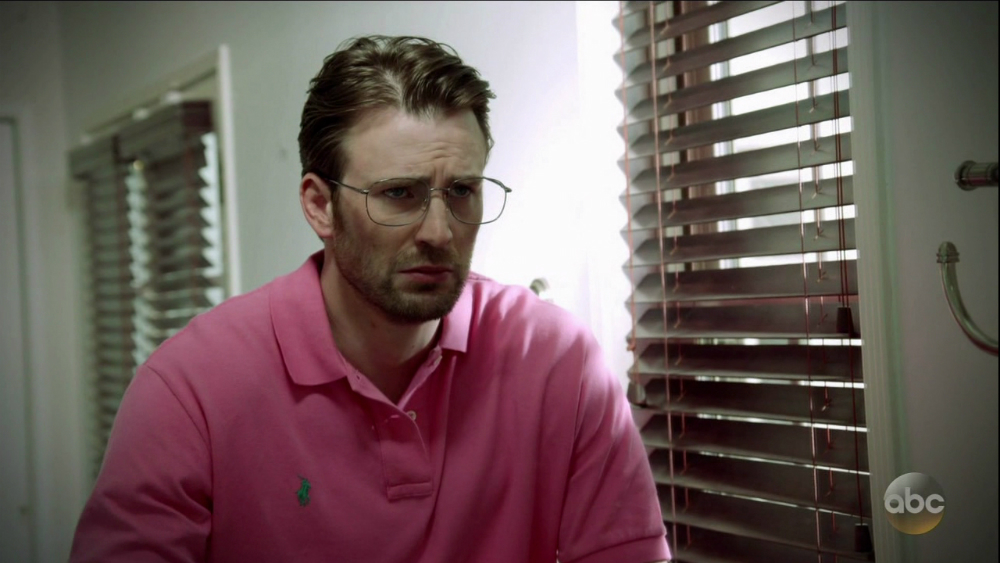 Photo credit: WENN Photos and Getty Images