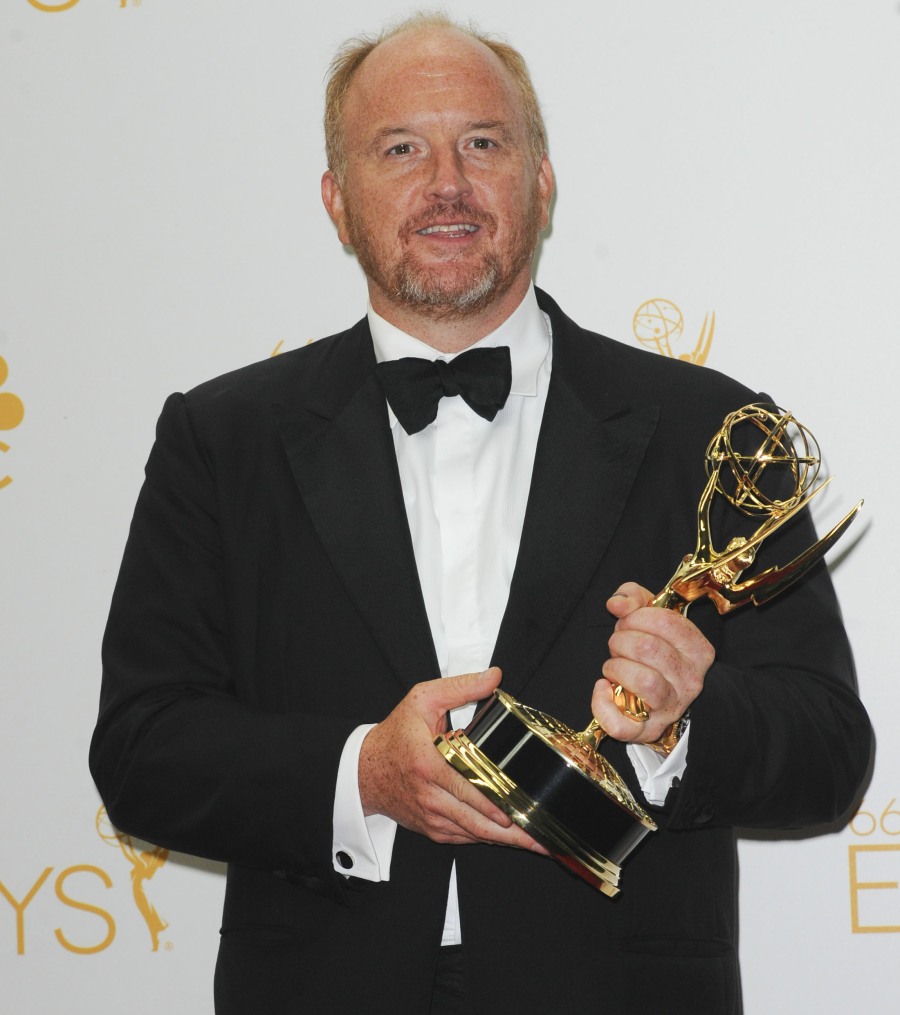 A few hours ago, it was announced that the premiere of Louis CK's movie, I Love You Daddy, had been suddenly canceled. The premiere was supposed to happen this evening in New York. I had previously discussed (briefly) the film and how gross it seemed – Louis CK wrote, directed and stars in a film that is obviously loosely based on Woody Allen. It's a story of "what if a legendary director was trying to seduce your teenage daughter?" But it read as a positive thing, like a complimentary ode to Woody. The film should not have been made, and if they canceled it just because of someone realized that the film seemed like a pile of statutory rape apologia, then that would have been one thing. It's a completely different thing now though, because the premiere was canceled because Louis CK got a heads up that the New York Times was about to publish an exposé about the long-standing rumors of his behavior towards women.
I don't know if the New York Times was always going to publish today or if they moved up the publication because of the premiere cancelation, but the article just dropped. You can read the NYT story here.
"I think the line gets crossed," Julia Wolov said, "when you take all your clothes off and start masturbating." https://t.co/GYl09W0uW2

— The New York Times (@nytimes) November 9, 2017
In the article, five women – four of whom go on the record as named sources – describe a now-familiar pattern of abuse. Louis CK would use his position as a well-known comedian to prey on young female comics or young coworkers, he would invite them to his dressing room or hotel room, then he would masturbate in front of them, usually as the women were too shocked and horrified to do anything about it. Another piece of the pattern was that he often asked women IF he could take off his clothes or whip it out (some of the women declined and he didn't do it). Which, also, is harassment. One woman describes Louis CK audibly jerking off while she was on a phone call with him.
The NYT piece is detailed, and the women are given the space to tell their stories, how they felt intimidated, and how creepy and unsettling everything was after he made his requests. The NYT points out that Louis often used his humor as a shield from criticism, and he publicly championed many young comediennes and female writers. It's like the Harvey Weinstein thing – can people reconcile that a beloved comedian did some good things while being an absolute garbage human being in private?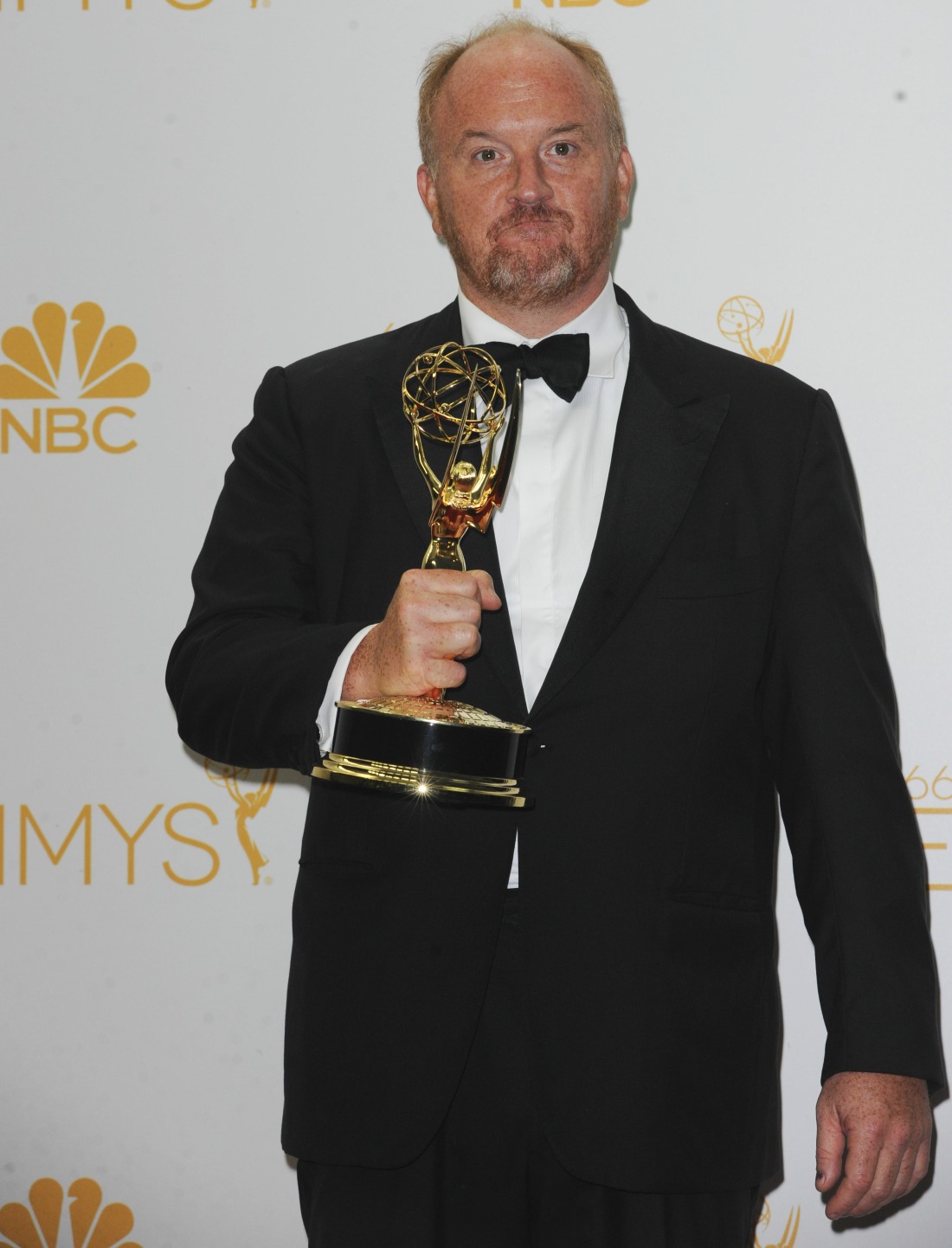 Photos courtesy of WENN.