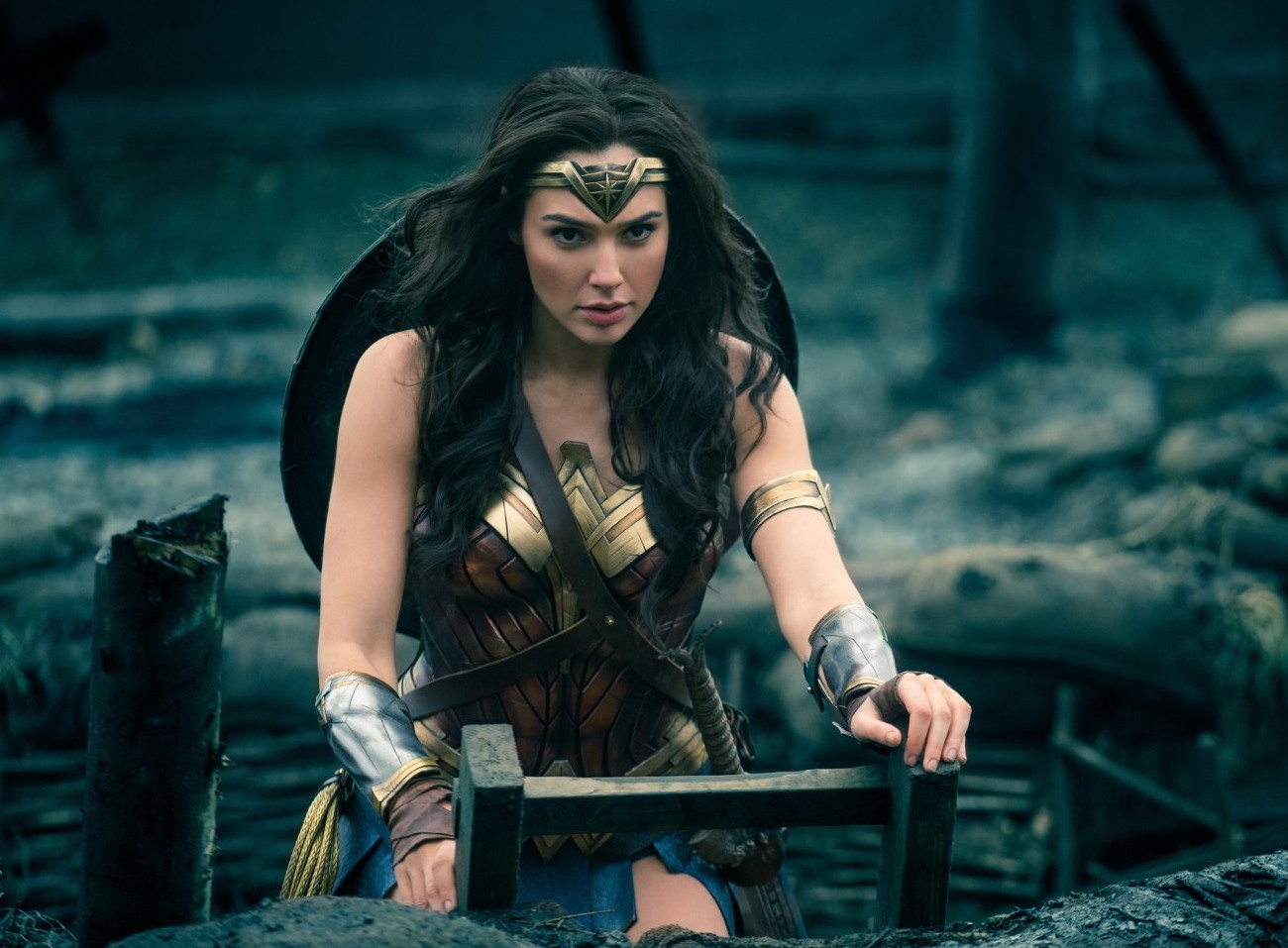 Lainey at LaineyGossip has been saying this whole time that Brett Ratner is the one we should be keeping our eyes on in the unfolding sexual harassment/abuse scandal rocking Hollywood. Harvey Weinstein was important, of course, but his power was already waning before the NY Times and New Yorker broke their stories. Brett Ratner was and is an incredibly powerful person still, and he has connections to a lot of the current power players operating in Hollywood today. Ratner's RatPac-Dune helped produce Wonder Woman for Warner Bros, as well as the Batfleck movies and Justice League. Ratner and Warner Bros already "severed ties" with each other two weeks ago. And now Gal Gadot is using whatever power she has to say that she will not take part in another Wonder Woman movie if Ratner is in any way involved:
"Wonder Woman" star Gal Gadot is continuing to battle accused Hollywood sexual harasser Brett Ratner by refusing to sign for a super­hero sequel unless the movie-maker is completely killed from the franchise. A Hollywood source tells Page Six that Gadot — who last month backed out of a dinner honoring Ratner, where she was due to present him with an award — is taking a strong stance on sexual harassment in Hollywood and doesn't want her hit "Wonder Woman" franchise to benefit a man accused of sexual misconduct.

Ratner's production company RatPac-Dune Entertainment helped produce "Wonder Woman" as part of its co-financing deal with Warner Bros. The movie has grossed more than $400 million internationally, and Ratner's company will take a healthy share of the profits. A Warner Bros. insider explained, "Brett made a lot of money from the success of 'Wonder Woman,' thanks to his company having helped finance the first movie. Now Gadot is saying she won't sign for the sequel unless Warner Bros. buys Brett out [of his financing deal] and gets rid of him."

The source added of Israeli-born Gadot, "She's tough and stands by her principles. She also knows the best way to hit people like Brett Ratner is in the wallet. She also knows that Warner Bros. has to side with her on this issue as it develops. They can't have a movie rooted in women's empowerment being part-financed by a man ­accused of sexual misconduct against women."

Earlier this month, Gadot posted on Instagram: "Bullying and sexual harassment is unacceptable! I stand by all the courageous women confronting their fears and speaking out. Together we stand. We are all united in this time of change."

Reps for Gadot and Ratner did not comment. A rep for Warner Bros said only, "False."
It honestly sounded like Warner Bros and Ratner were already working out their divorce, and Ratner was probably unlikely to have anything to do with the Wonder Woman franchise from here on out, but good on Gadot for insisting on it and throwing her weight around. They honestly couldn't do a WW sequel without her – like, what are they going to do, recast the role after the enormous success of the first film? Of course not. I kind of wonder if Gadot has a personal story about Ratner too.
Photos courtesy of Warner Bros and Getty.