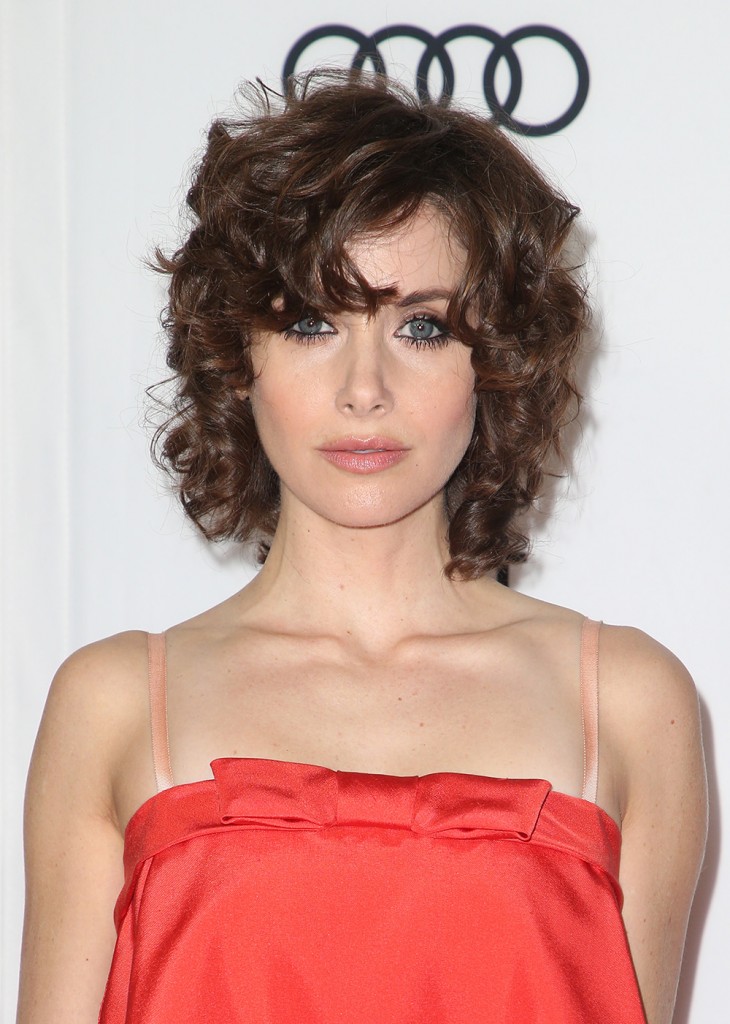 Alison Brie and Dave Franco surprised a lot of people, myself included, when they announced they were married back in March. The couple are starring together in the upcoming movie The Disaster Artist. At the AFI Fest screening of the movie in Los Angeles on Sunday, Alison gave PEOPLE an update on married life, asserting that "Something about being married made me feel so settled, almost more free, I guess, rather than like trapped." The 34-year-old actress went on to add, "It's great. So now, let's go do whatever we want. Onward and upward."
The Disaster Artist, if you haven't heard yet, is about the making of one of the worst films of all time, The Room. Dave's brother James, who directed the film, plays Tommy Wiseau, the writer/director/producer of the 2003 stinker, which has become a cult classic. Dave plays Wiseau's friend Greg Sestero, whose 2013 memoir serves as the basis of the script for the movie, which is set to hit theaters on December 1. I, for one, cannot wait. And, side note, Alison plays Greg's girlfriend, Amber, naturally.
During a red carpet interview with the Los Angeles Times, Alison joked about parallels between herself and Wiseau, as far as turning perceived failures into successes, saying, "I would say every job I've ever not gotten is an example of that. You look back at jobs that you lost sleep over [not getting] and shed tears over, and you realize if you got that, you wouldn't have gotten something else that changed your life."
I don't know if she'd consider it a "life changing" role, but Alison had only positive things to say about her role on Netflix's love letter to 80s ladies' wrestling, GLOW. She told PEOPLE that being on the show "was such a body-positive experience and everything in general. I think I had a lot of confidence coming out of that."
Speaking of GLOW, Alison recently posted some images to Instagram in anticipation of the show's second season. In the first, she posted a photo of with co-star Betty Gilpin as their alter egos Debbie "Liberty Belle" Eagan and Ruth "Zoya the Destroya" Wilder. She captioned the image "We're back… #glownetflix #season2."
Alison posted another snap with Betty, sporting almost identical hairdos, joking "On a long enough timeline everyone becomes a Zoya.
#workinprogress #hairandmakeuptrailer#bettygilpin #glownetflix#zoyathedestroya #libertybelle."
Alison's GLOW bob has been generating some social media buzz as many fans think she's channeling another Netflix series favorite, Millie Bobby Brown's character Eleven from Stranger Things. After Alison posted a shot of her curly 80s do' to Instagram, fans noticed the resemblance. One fan cracked, "Remember eleven from that show? Feel old yet." Another fan simply noted, "You look like a grown up eleven."
I not only see the resemblance, I think Alison rocks the bob. I've always been a fan (and I LOVE GLOW), so I'm glad she is enjoying married life. And is it December 1st yet?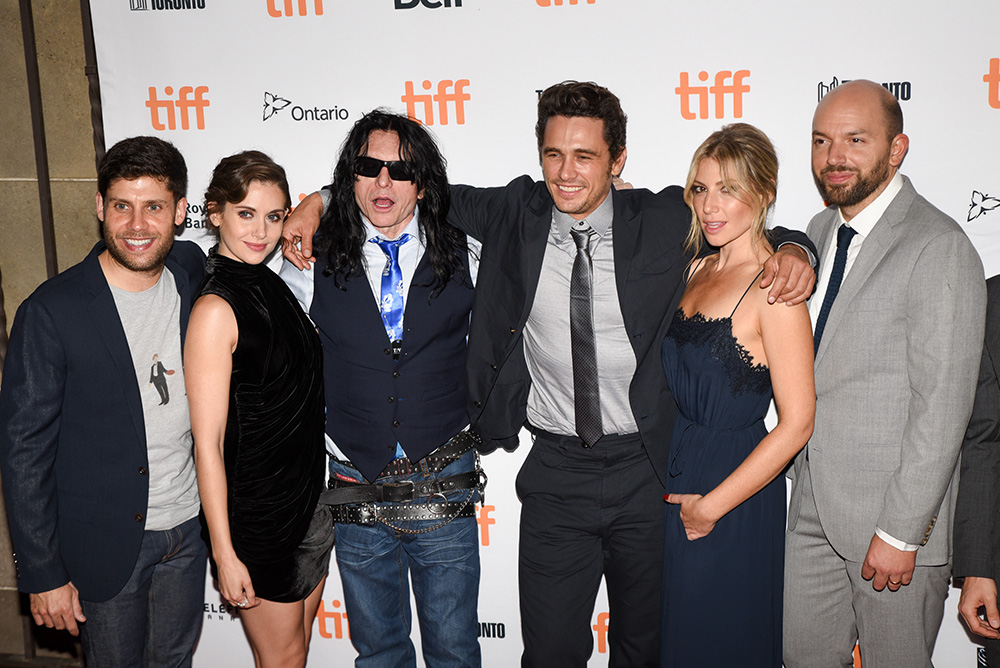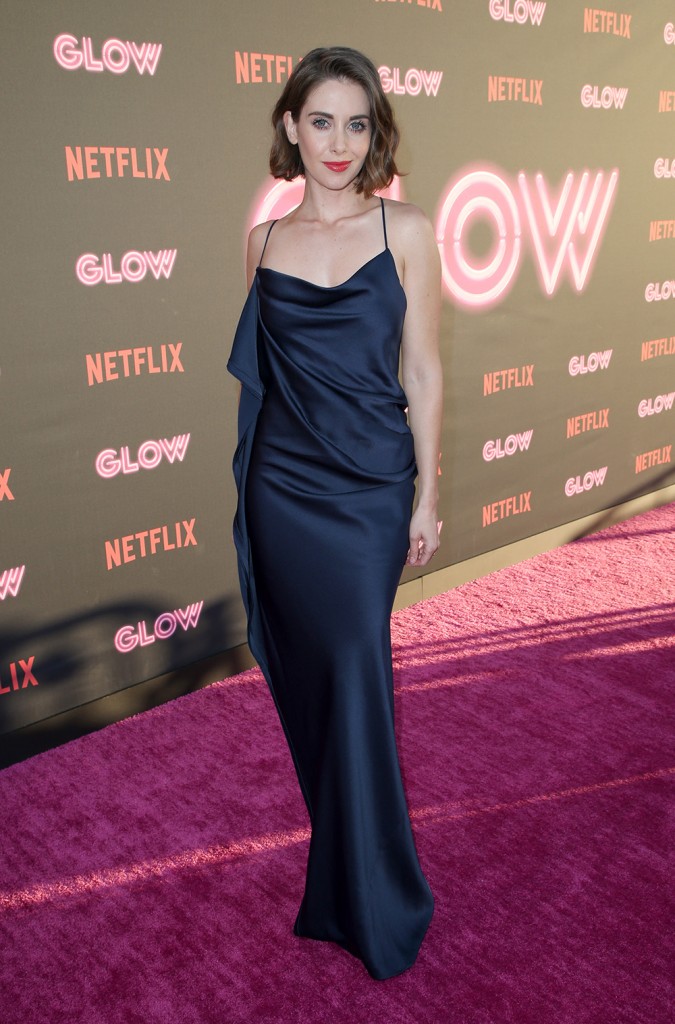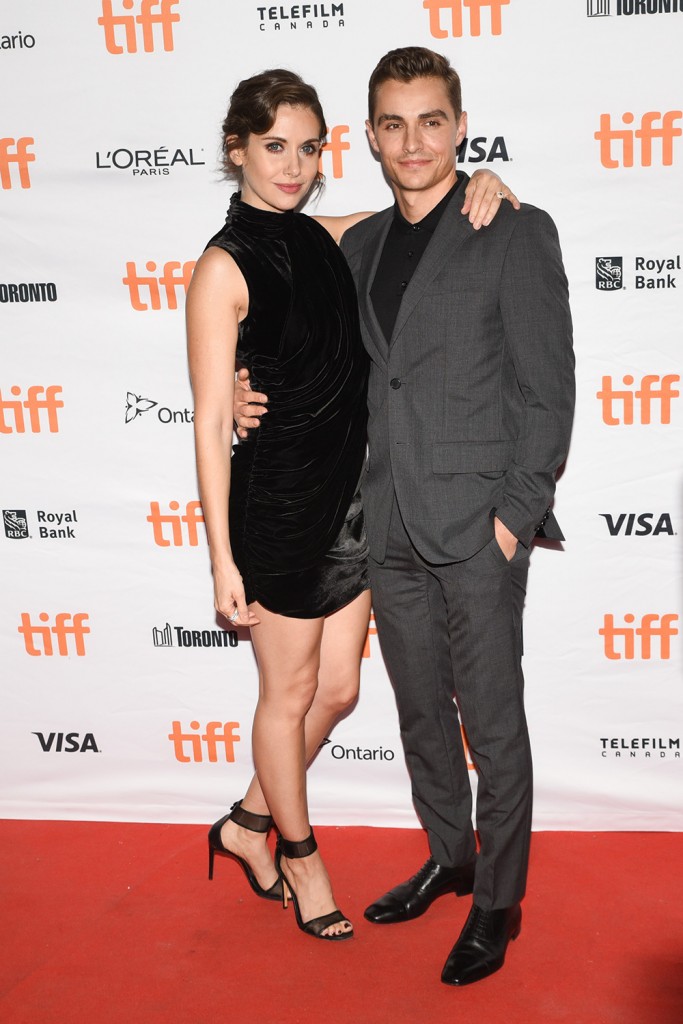 Photos: WENN.com, Getty Images