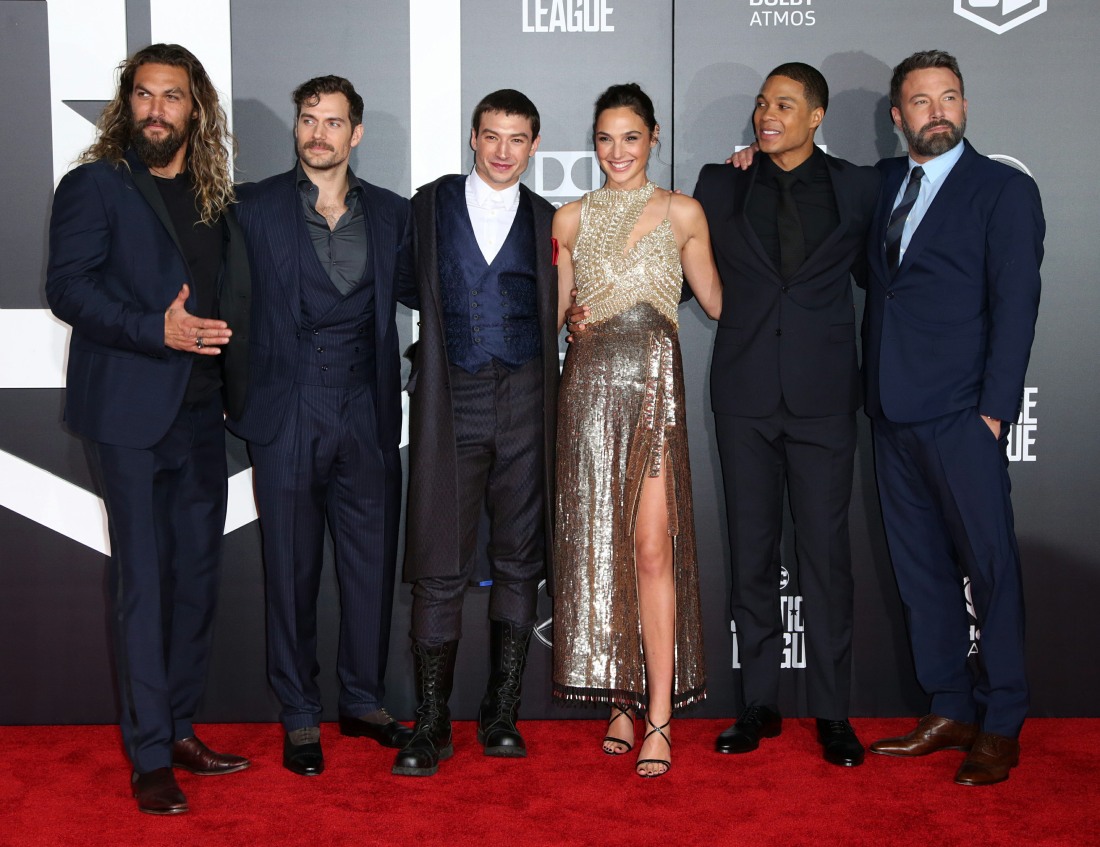 Here are some photos from the big Justice League premiere last night in LA. It was a mess, from top to bottom. It was a mess for fashion, it was a mess because the movie is absolutely going to be a trainwreck, and it was a mess because of whatever is happening to The Batfleck's face. If I was the studio publicist for Warner Bros in charge of directing how this film is being promoted, I would have sent the Batfleck on vacation for a month and just asked Gal Gadot, Jason Momoa and Henry Cavill to do the heavy lifting. But that's not happening. Anyway, let's just run through these photos (this is in no way comprehensive). Here's the Batfleck's face. I'm assuming this is a combination of booze and Botox.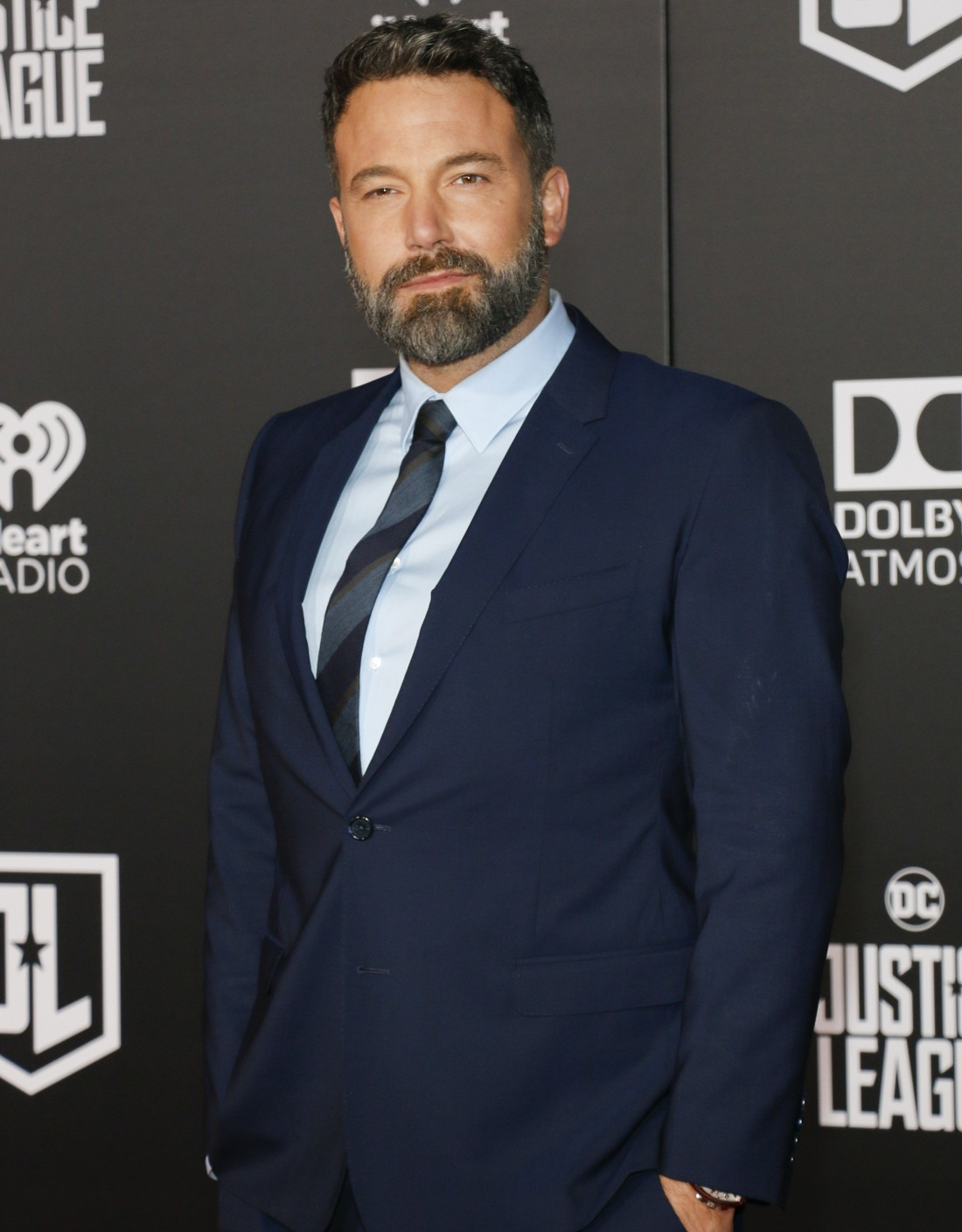 Here's Amber Heard in Atelier Versace. I've been enjoying the Versace lines this year, but this dress is kind of boring, or is it just boring ON HER? I also think Amber is doing some Scarlett Johansson cosplay with that hair, because in the thumbnails, I honestly thought "why is ScarJo at this premiere?"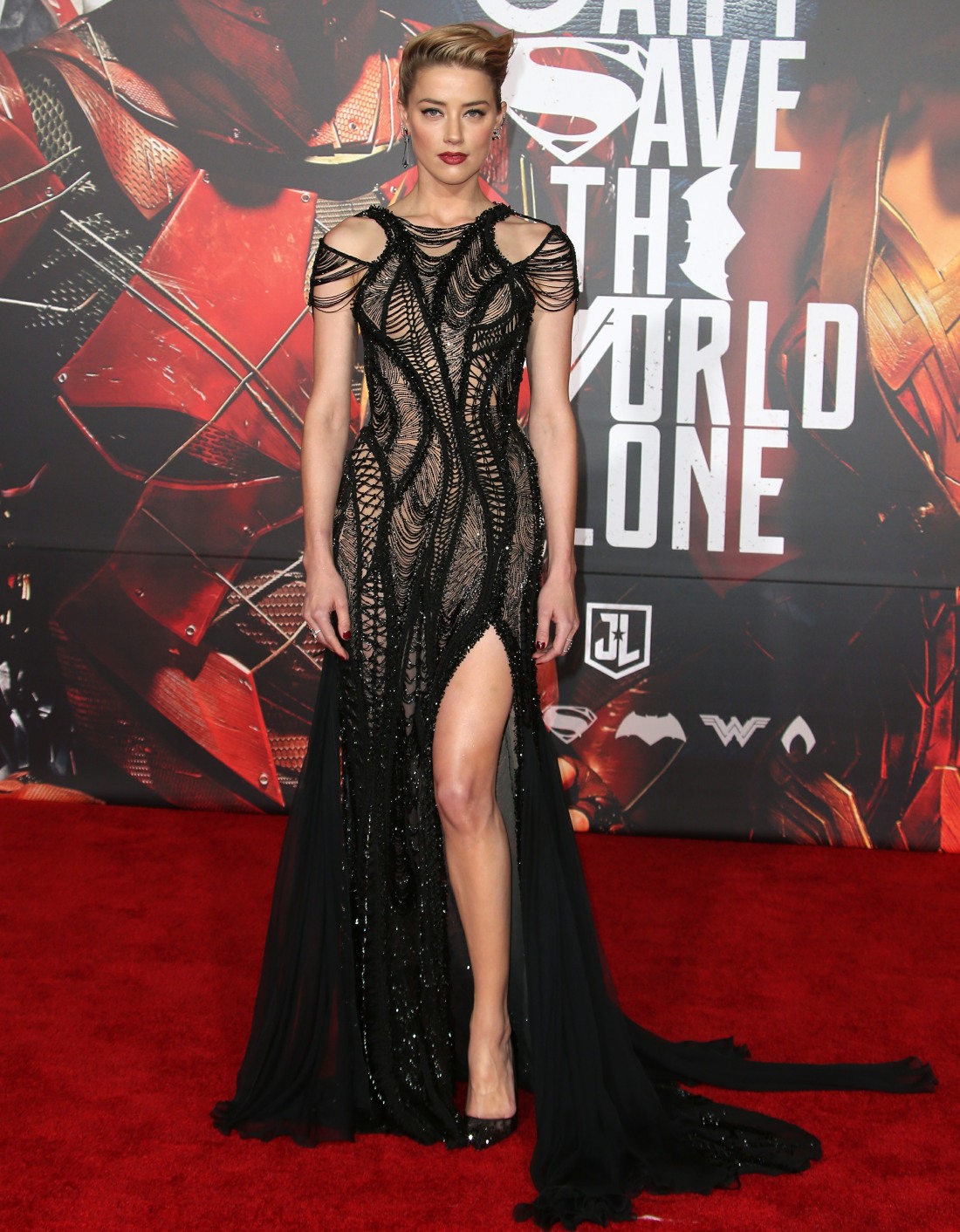 Gal Gadot wore this absolutely cheap-looking Altuzarra Spring 2018. To be clear, I love Gal and I love her as Wonder Woman, but I think we need to admit to ourselves that Gal needs a new stylist.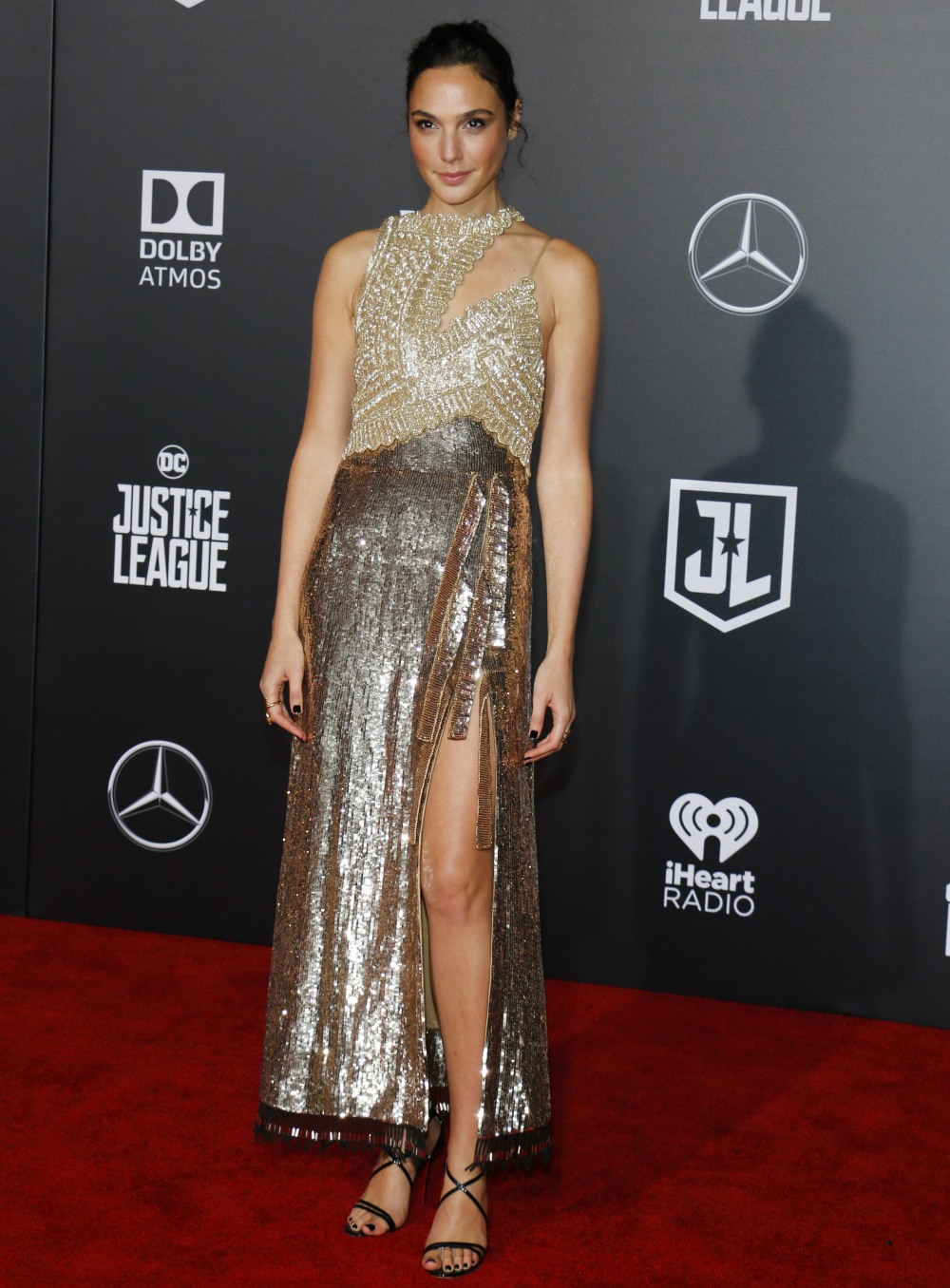 Here's Jason Momoa and Lisa Bonet. They recently got undercover married, which was surprising because I thought they were already married years ago. Can you imagine being married to Jason Momoa? My God.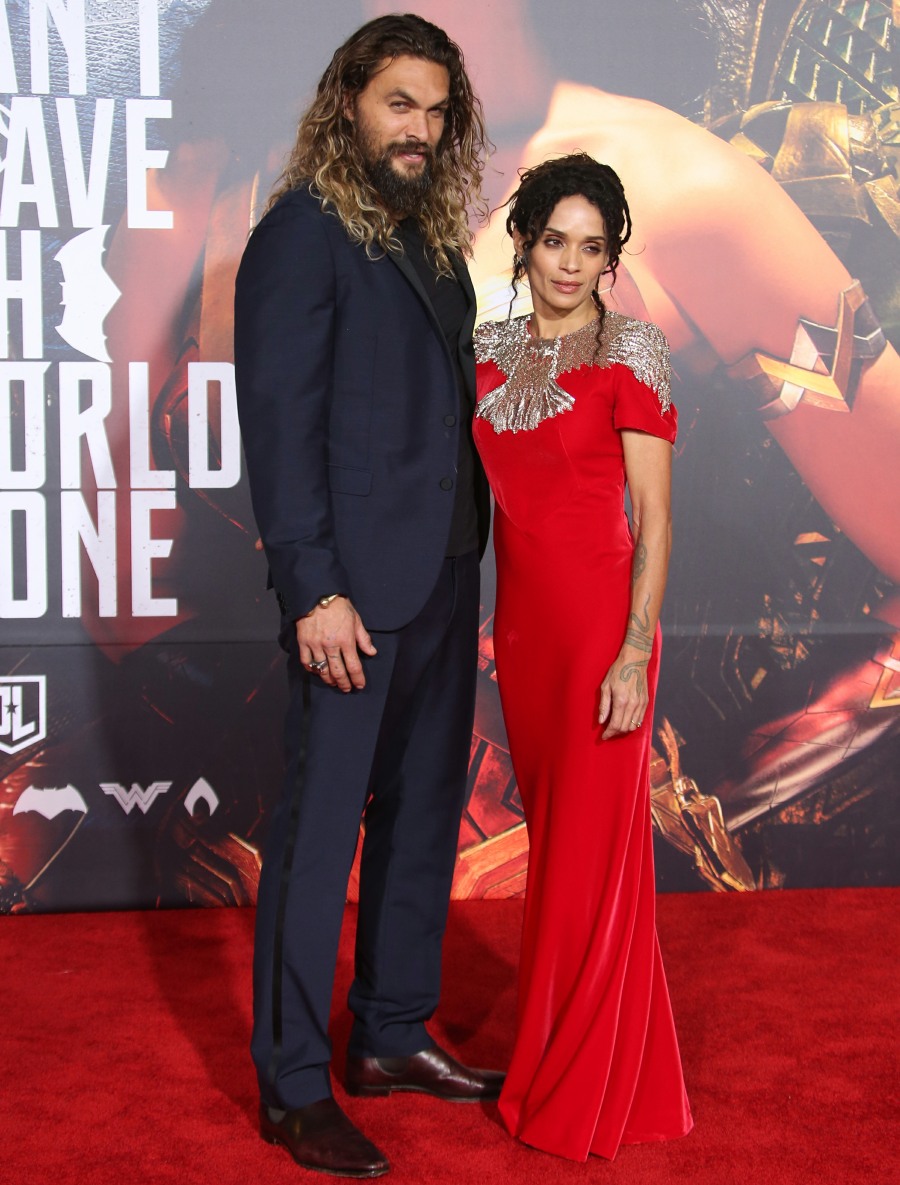 I was disappointed to see that Henry Cavill didn't walk the carpet with his new stuntwoman girlfriend. Hm. The weird mustache is, I believe, for another movie.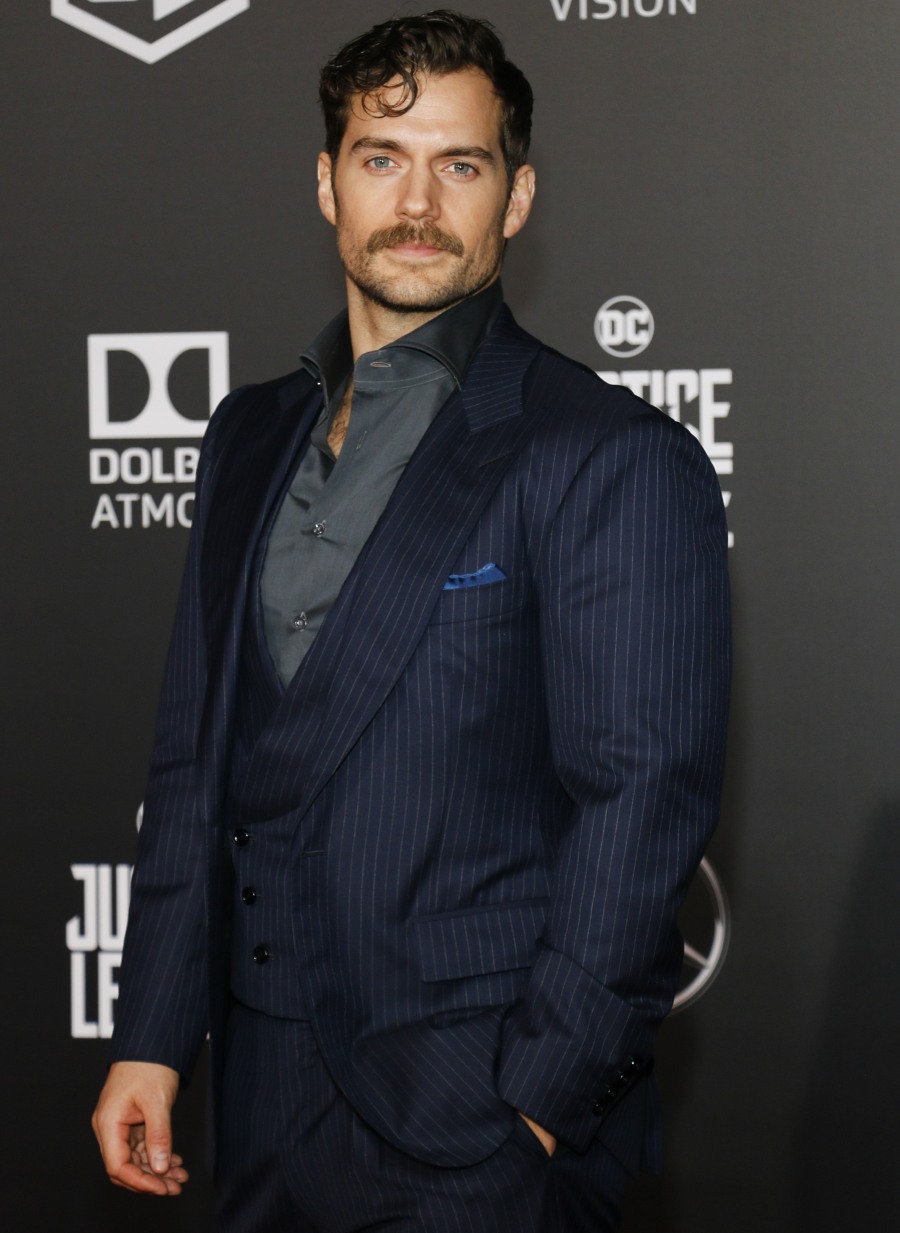 Photos courtesy of WENN.