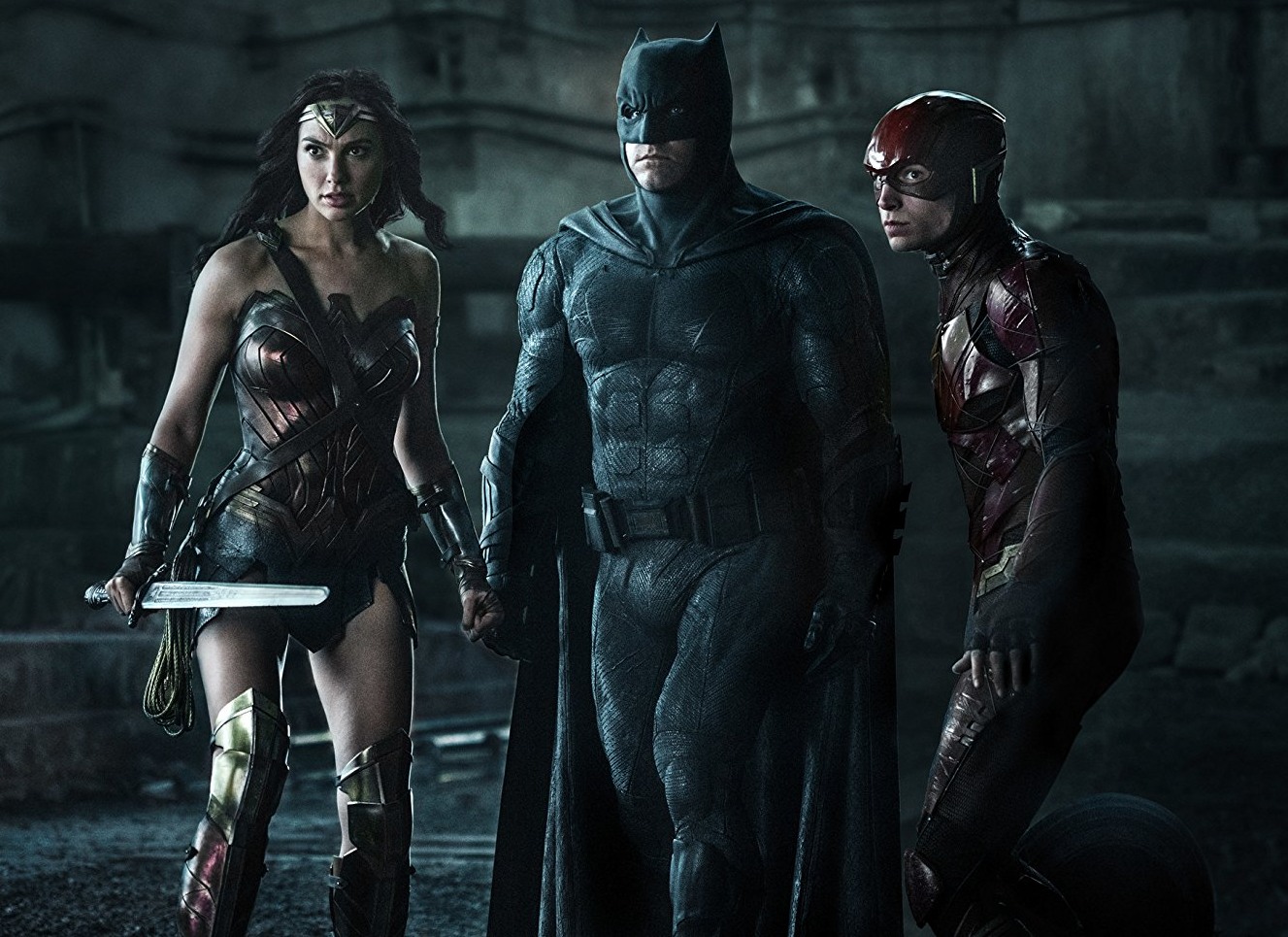 Warner Bros did the most to try to convince people that they didn't make another dumpster fire superhero movie. Warner Bros embargoed critics' reviews of Justice League until the day before its release. They also embargoed Rotten Tomatoes from publishing a score until well into opening day. They were doing everything they could to control the narrative around Justice League and convince people that they hadn't f–ked it completely. When the reviews finally came out, they were mostly bad. Granted, most critics still enjoy Gal Gadot's Wonder Woman. But many critics savaged the film as a whole and the Batfleck in particular. The current RT score is around 40%, or "certified splat." All of those shenanigans didn't even work out for Warner Bros – Justice League was tracking for a $110 million North American opening. But it opened with less than $100 million. Hahaha.
The world's most famous superheroes seemingly lost their powers over the weekend as Warner Bros. and DC Entertainment's big-budget Justice League opened to a sorely disappointing $96 million in North America, while a small feel-good movie named Wonder stole the thunder with an estimated $27.1 million after galvanizing elementary school kids across the country.

Justice League posting the lowest domestic opening of any title in the DC Extended Universe, which has yet to match the consistent success of rival Marvel Studios. The superhero mashup is faring better overseas, where it debuted in almost every major market this weekend.

In North America, Justice League had been tracking to debut to at least $110 million. Even that wouldn't have been a rousing start for a marquee superhero title intended to rival Marvel Studios' The Avengers franchise by assembling together Batman, Superman, Wonder Woman, The Flash, Aquaman and Cyborg. (In 2012, The Avengers debuted to a then record $204.7 million domestically, followed by $191.3 million for Avengers: Age of Ultron in 2015).

Nor did Justice League, dinged by poor reviews and a mediocre B+ CinemaScore, come close to matching the $122.7 million domestic launch of Marvel's Thor: Ragnarok two weeks ago. It's the first time in history that two major studio superhero films have opened so close together.

Following the success of Wonder Woman this summer, Warners heavily promoted Gadot's appearance in Justice League, but many females appear to be staying away. Nearly 65 percent of the audience was male, according to PostTrak (that compares to 57 percent male for Thor). Wonder Woman opened to $103 million this summer. Among other DCEU titles, Zack Snyder's Batman vs. Superman: Dawn of Justice debuted to $166 million domestically in 2016, while Suicide Squad took in $133.7 million that same year. The DCEU series kicked off in 2013 with Man of Steel's $116.6 million debut.
Because I do this for a living and I pay attention to how films are marketed, reviewed and distributed, I tend to believe that there was some kind of Streisand Effect happening here. As in, Warner Bros tried to muffle the critical response to Justice League too much and THAT became the story, so more people were paying attention to the bad reviews when they finally did come out at the last minute. Warner Bros could have just shrugged and said, "this franchise is critic-proof, let the chips fall where they may" and the film still will go on to make more than $500 million, probably more. But WB just can't stand that the Marvel Universe is so well-reviewed and beloved. WB needs to stop trying to censor critics and actually MAKE BETTER MOVIES. How about that? How much money are they spending on all of these shenanigans when they could just spend that money making better movies? Good God.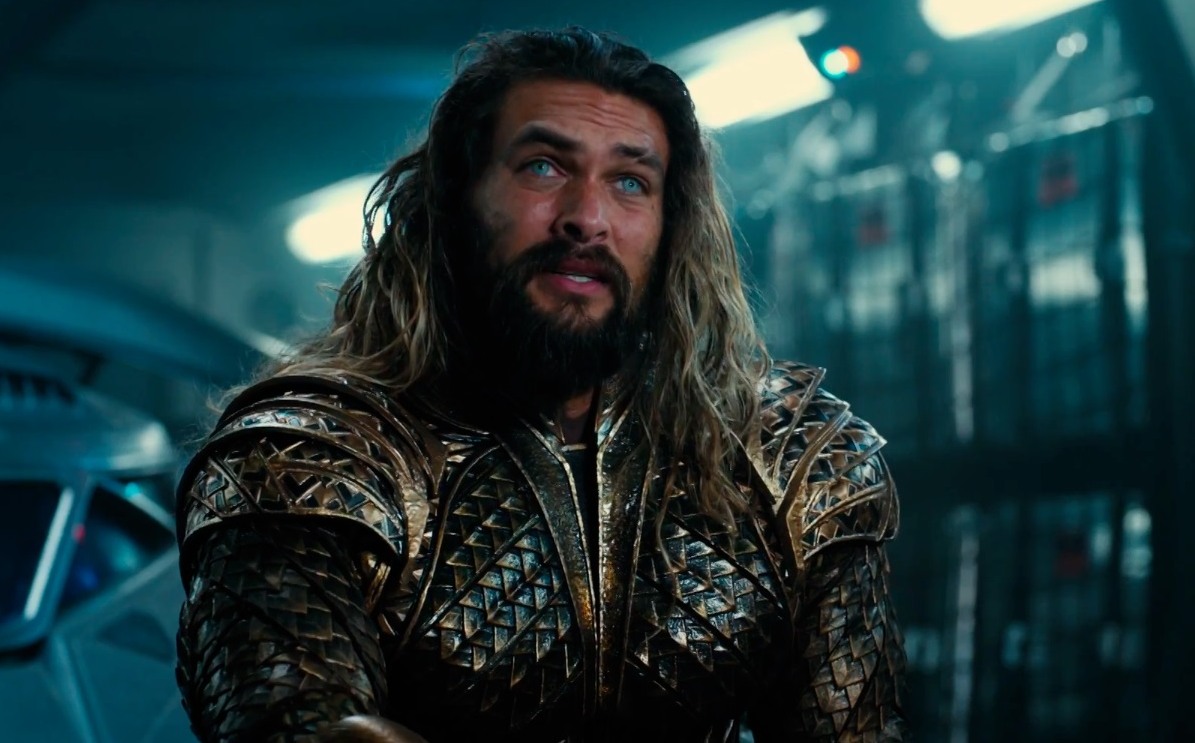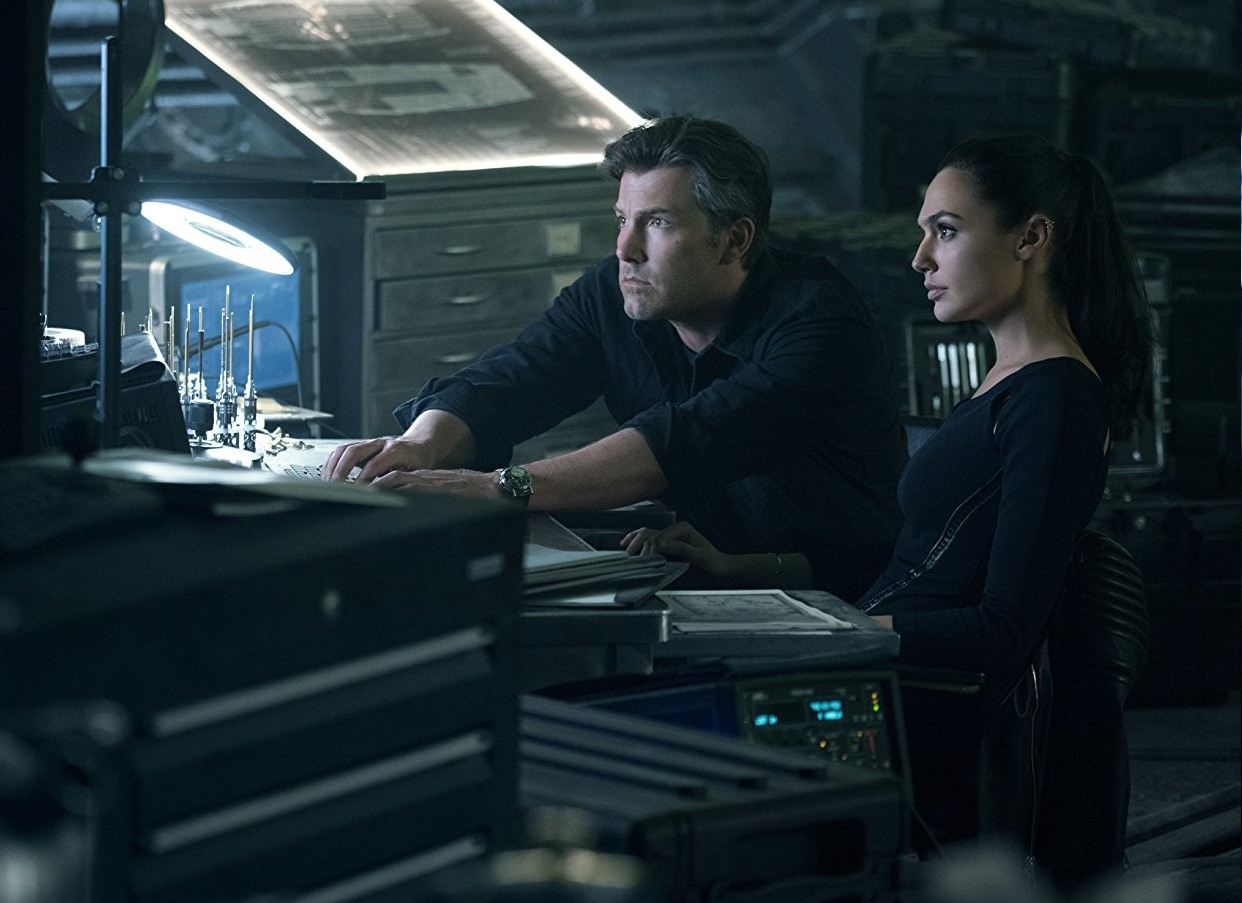 Photos courtesy of Warner Bros.