With the second season of GLOW currently in production, Alison Brie, who stars as an aspiring actress turned wrestler, has been popping up a lot lately. She is also starring along with her hubby Dave Franco and brother-in-law James in the upcoming film The Disaster Artist. The 34-year-old actress is on the cover of the December issue of Women's Health and talks about the workout regimen that got her ring ready.
Alison confessed that before she started working with trainer Jason Walsh, she couldn't do a single push-up and now she's doing squats with 80 pounds. She told the magazine that she now feels "like a totally different person" admitting that working out "changed everything."
Back in her Community and Mad Men days, Alison was working out with Jason, but her regimen consisted of circuit training and light weight training (which is what I do, so now I feel like a weakling). She was reluctant to go harder as she feared she'd bulk up too much, revealing that "Growing up in L.A., both my sister and I had sort of touch-and-go body issues, some mildly recurring body dysmorphia." As she started testing herself and moving more weight, she noticed that "I feel like I was building strength outside and in at the same time," and concluded "Now I feel like strength is beautiful, rather than that stick-skinny is the beauty standard." She added that "I was transitioning fat into muscle without losing weight or gaining weight. But I say that loosely because I don't own a scale. I haven't weighed myself in years."
Alison has always been an advocate for body positivity, and her trainer says that she is a "very encouraging person," and gave her kudos because "Someone new would come in to the gym, and Alison would be the first to go over to them and tell them it pays off." I could use Alison's encouragement. Could she come work out in Atlanta?
What's even cooler is that she admits she's in a place where, "I've just never given less f-cks. It's a nice feeling because you live your life more and care less about what other people think." She also notes, "Your career will fluctuate; you'll have highs and lows. But I can always go to the gym and work out. I'm in control of myself and my body."
James shares some helpful fitness tips in the magazine, and there's some great advice for anyone looking to get a kick start on their New Year's resolutions (like myself). And, her Instagram is totally giving me #fitness goals. Whatever she's doing, it's definitely working for her, and she really seems to not only have a healthy body but a super healthy outlook on life. She's kind of my hero.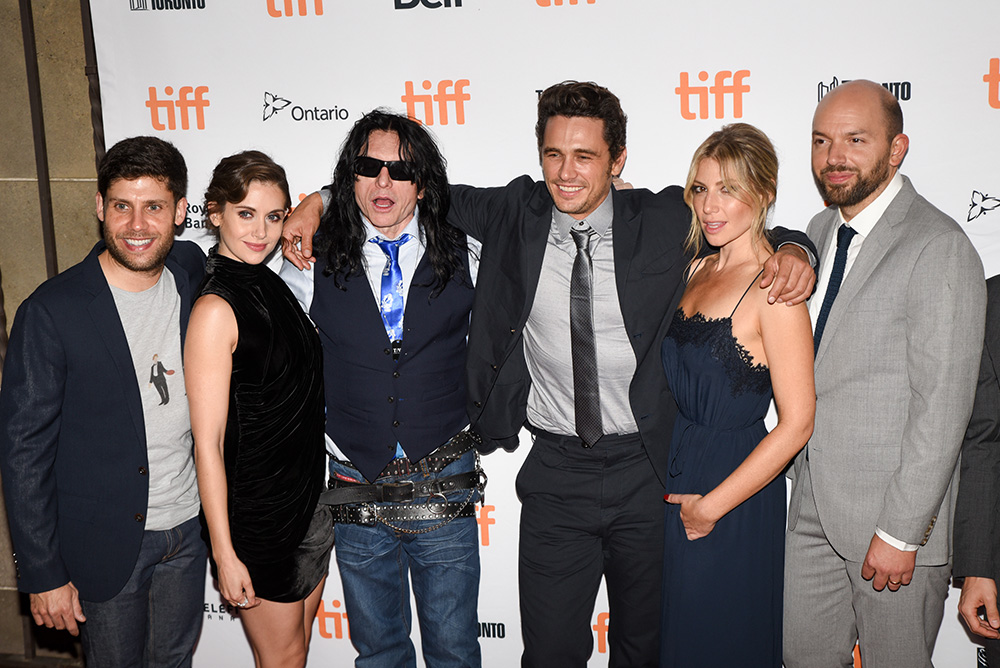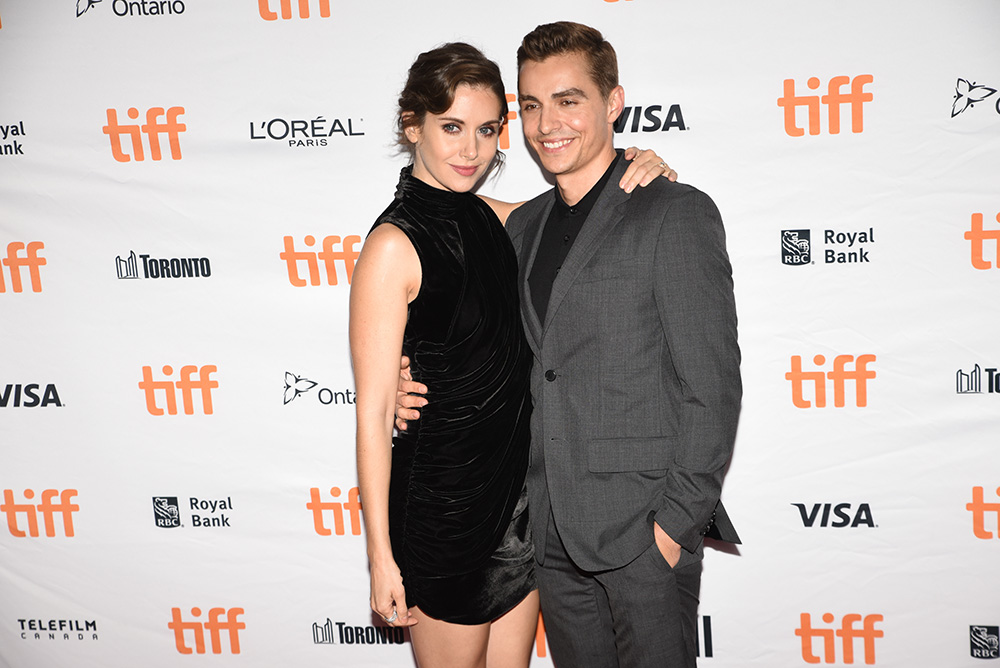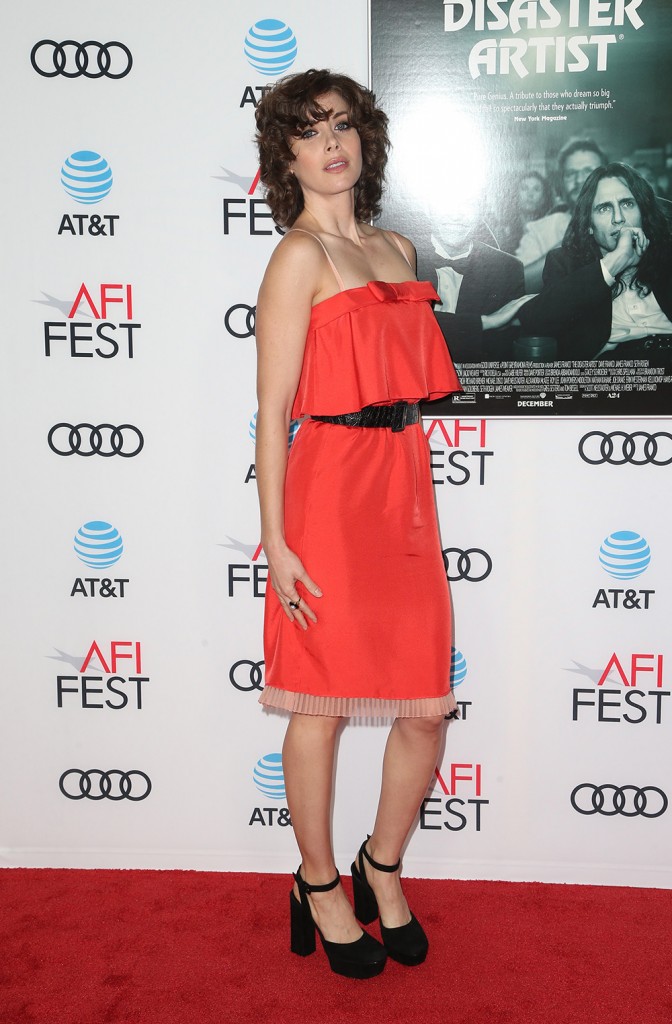 Photos: Getty Images, WENN.com