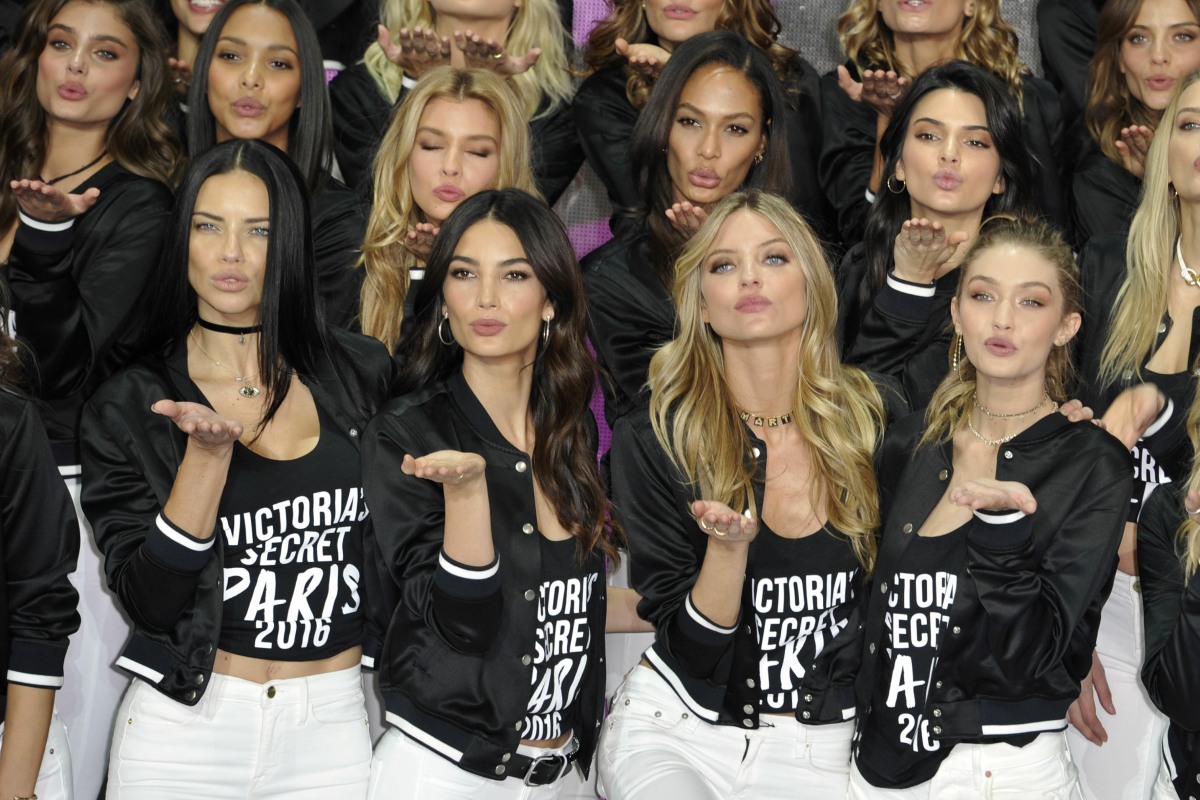 I'm actually enjoying all of the drama around this year's Victoria's Secret show in Shanghai. It's so clear that VS never should have chosen Shanghai as the city for this year's holiday VS show, but it's too late now and the show will go on – and it will be an utter disaster. So far, Gigi Hadid has had to cancel walking the runway because China wouldn't issue her a visa. Models Dasha Khlystun, Irina Sharipova, Julia Belyakova and Kate Grigorieva have also pulled out, likely because of similar visa issues. Adriana Lima is also having issues for some kind of ongoing "diplomatic" issue. Katy Perry was supposed to perform, but China refused to give her entry because she performed in Taiwan whilst wearing a sunflower-themed costume. There's also some huge controversy with media access to the event, because as you probably know, the People's Republic of China doesn't care for any kind of media access to anything. As for the VS-affiliated people who are already on site, well…
The Victoria's Secret Fashion Show debacle in China is becoming increasingly bizarre. While staffers for the lingerie giant scramble to get Monday's show in Shanghai back on track after a string of problems obtaining visas for models and performers such as Katy Perry and Gigi Hadid — both of whom were denied — as well as permits for press, they've been even more hampered by the fact that e-mails of VS show staffers and production crew are apparently being monitored by Chinese authorities.

TV and media-industry insiders who are desperately trying to figure out what's going on amid the production chaos are getting frustrated by messages from colleagues in China simply saying that they can't speak frankly about the issues with the government because their communications are being watched.

Said a source about the VS undie surveillance, "They want to discuss what's going on as far as replacements for those denied visas and alternative arrangements, but they have to be tight-lipped because it seems that the government is watching their e-mails," said a source.

Media traveling to China for the event have also been thwarted by the authorities. We're told that many fashion bloggers have been denied visas, and TV producers have discovered that they need permits to shoot outside of the Mercedes-Benz Arena, where the show — which will, fingers-crossed, air on CBS later this month — is taking place. As one source put it, "If you're going to China you want to show that you're in China!" Victoria's Secret didn't get back to us.
This, to me, seems like a no-brainer. As in, of course China is monitoring all of the VS people. While I care about government surveillance, whether it's my government or other governments, I always think to myself, "if they're surveilling me, I hope they like to read and hear about celebrity gossip and how I think Donald Trump is an a–hole." If you know you're being surveilled in a foreign country, just get on with it and do your job and then get the hell out of Dodge (or Shanghai) when it's over. So the Chinese government is listening in as you frantically try to book replacement models. Who cares? I mean, obviously, the Chinese care, but let them listen in on how boring your lingerie business really is. Then call your mom and talk about cats for an hour.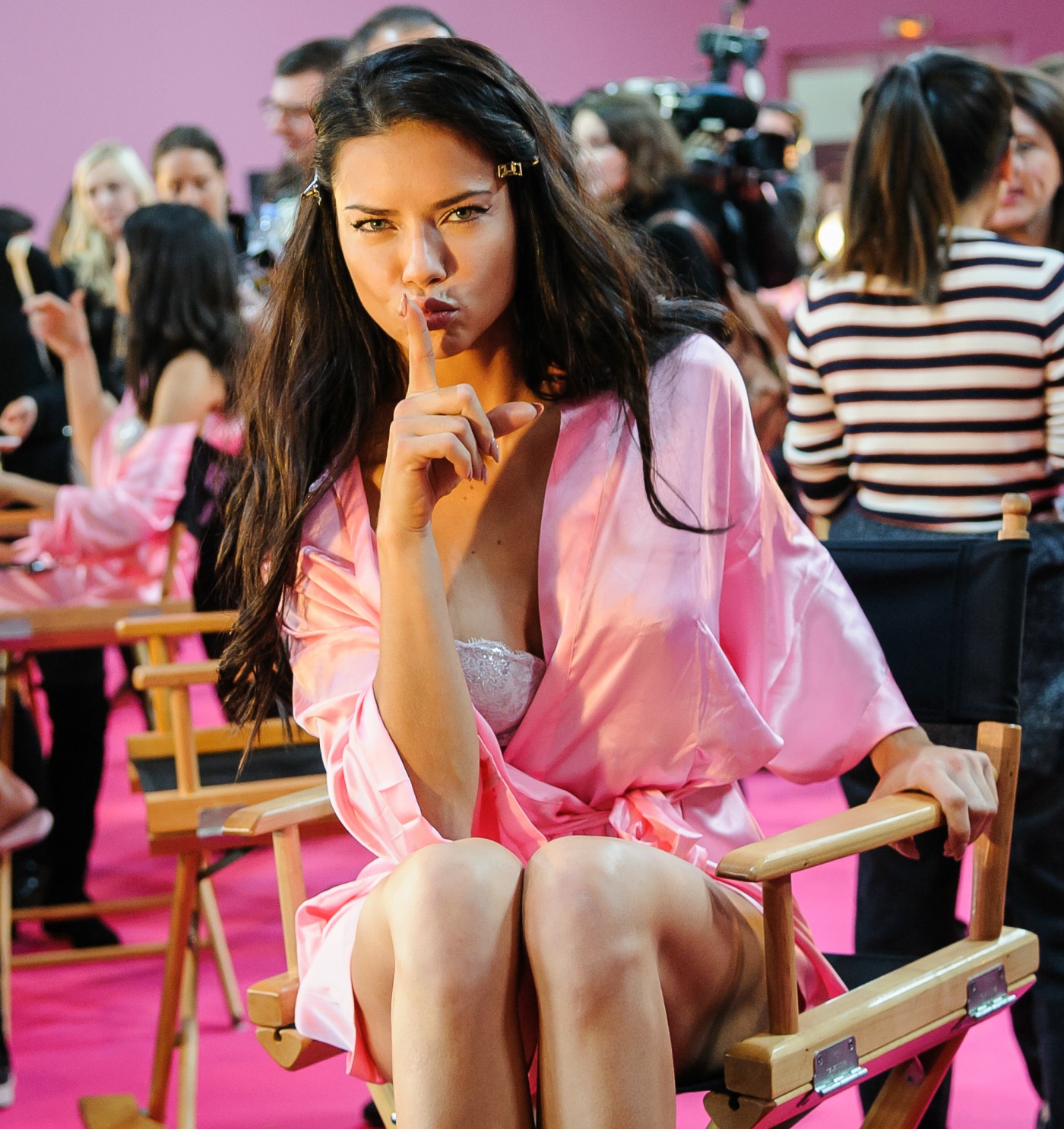 Photos courtesy of WENN.