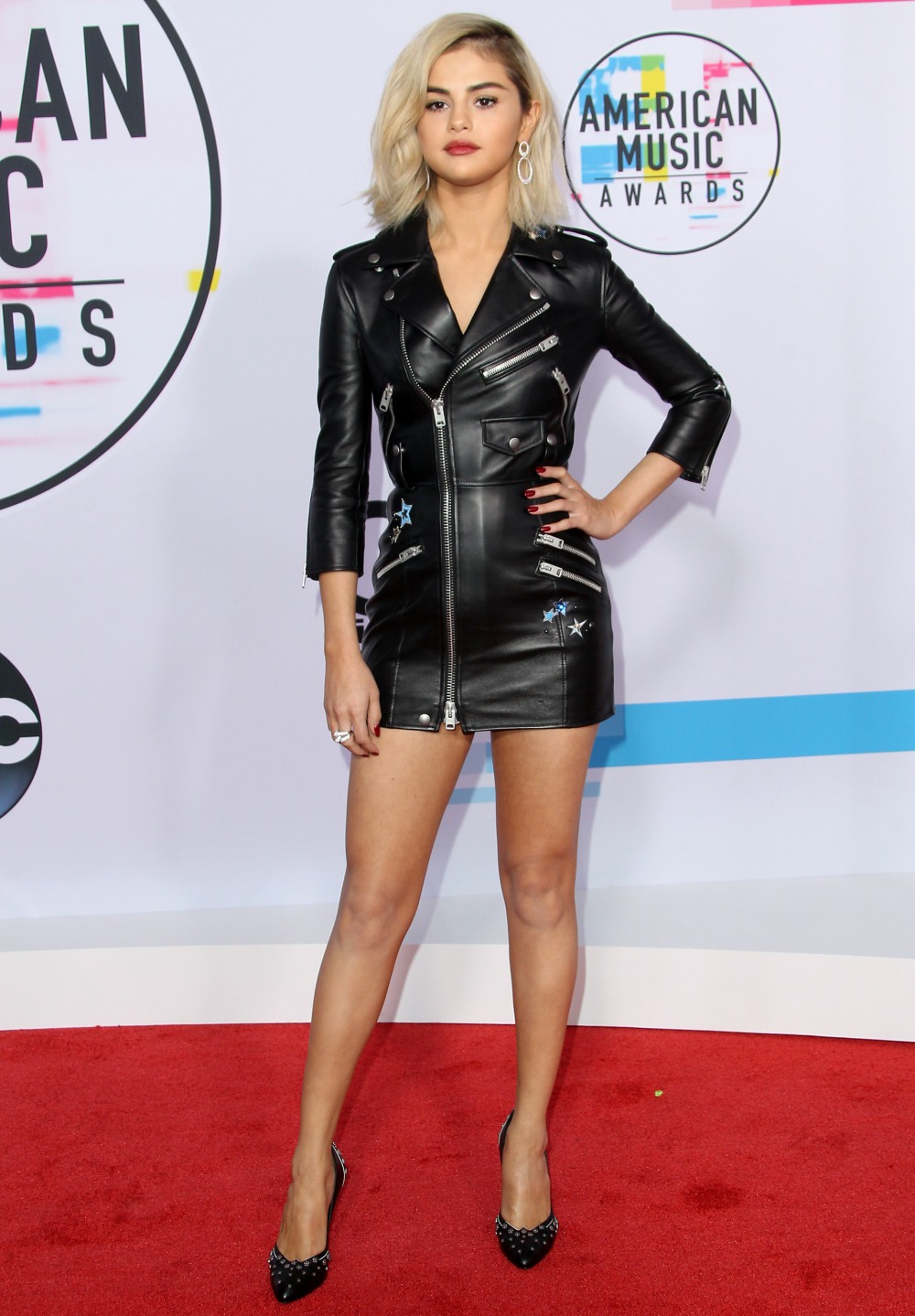 Since Taylor Swift is A Whole New Snake this year, she didn't bother coming out to the AMAs (she did record a message for Diana Ross and that's it). Taylor didn't need to come to the AMAs – her album is already the best selling album of 2017 and that's with barely any promotional stops. So the big-name performer for all of the kids ended up being Selena Gomez. She performed her new single "Wolves" with an artist/DJ (??) named Marshmello. If that made you feel old, I'm with you. Selena wore Coach on the red carpet, because that's her big endorsement. I'm sort of fine on the dress. Selena also bleached her hair and this was our first time seeing it. It looks awful! I blame Bieber.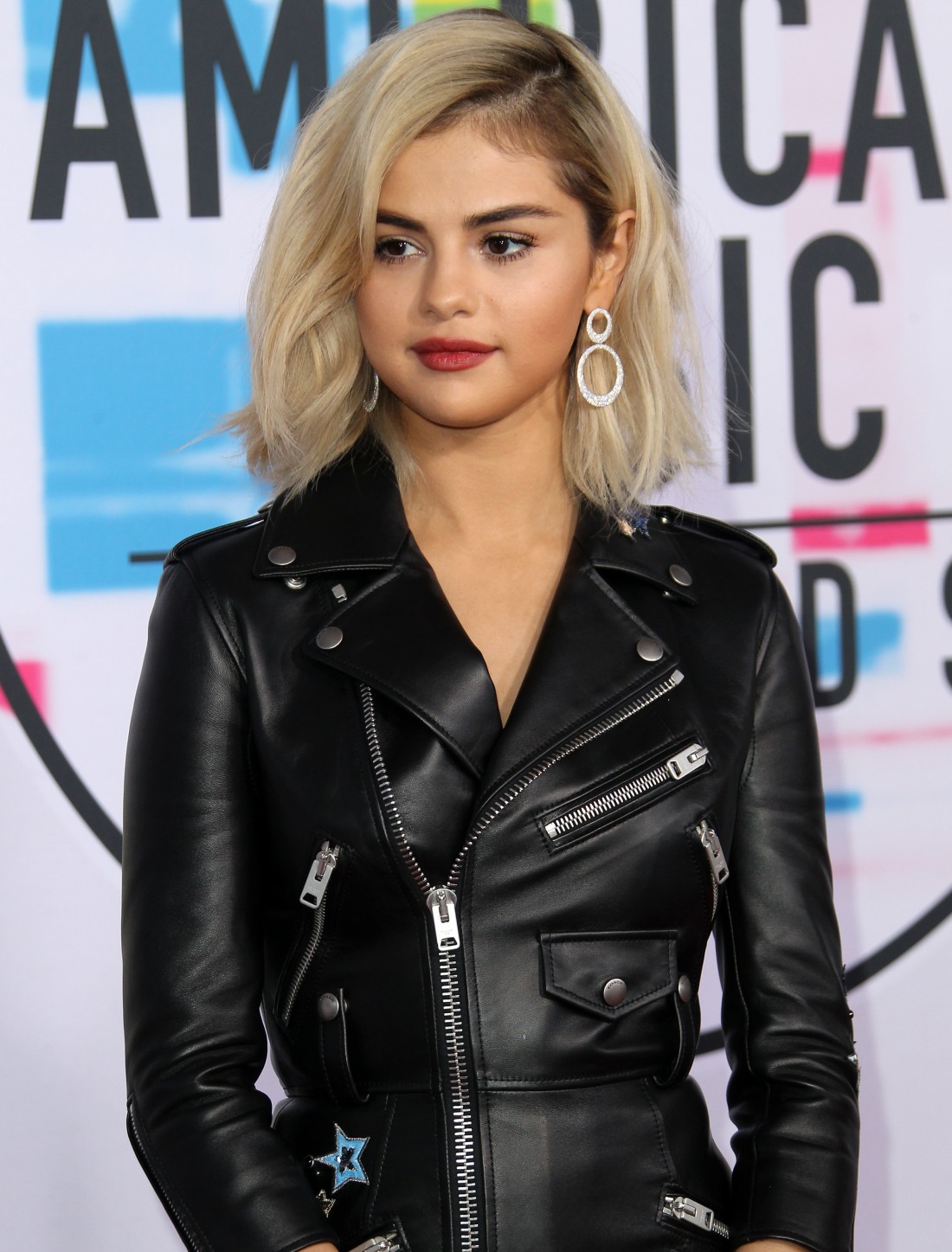 Hailee Steinfeld in Mugler. I like Hailee and I want good things for her. But I also want to sit her down and tell her that she's better than the "sexy" thing she's trying. This look is not great, but she literally performed in a jacket which didn't cover her hoo-haw and sparkly panties. *shakes fist at kidz today*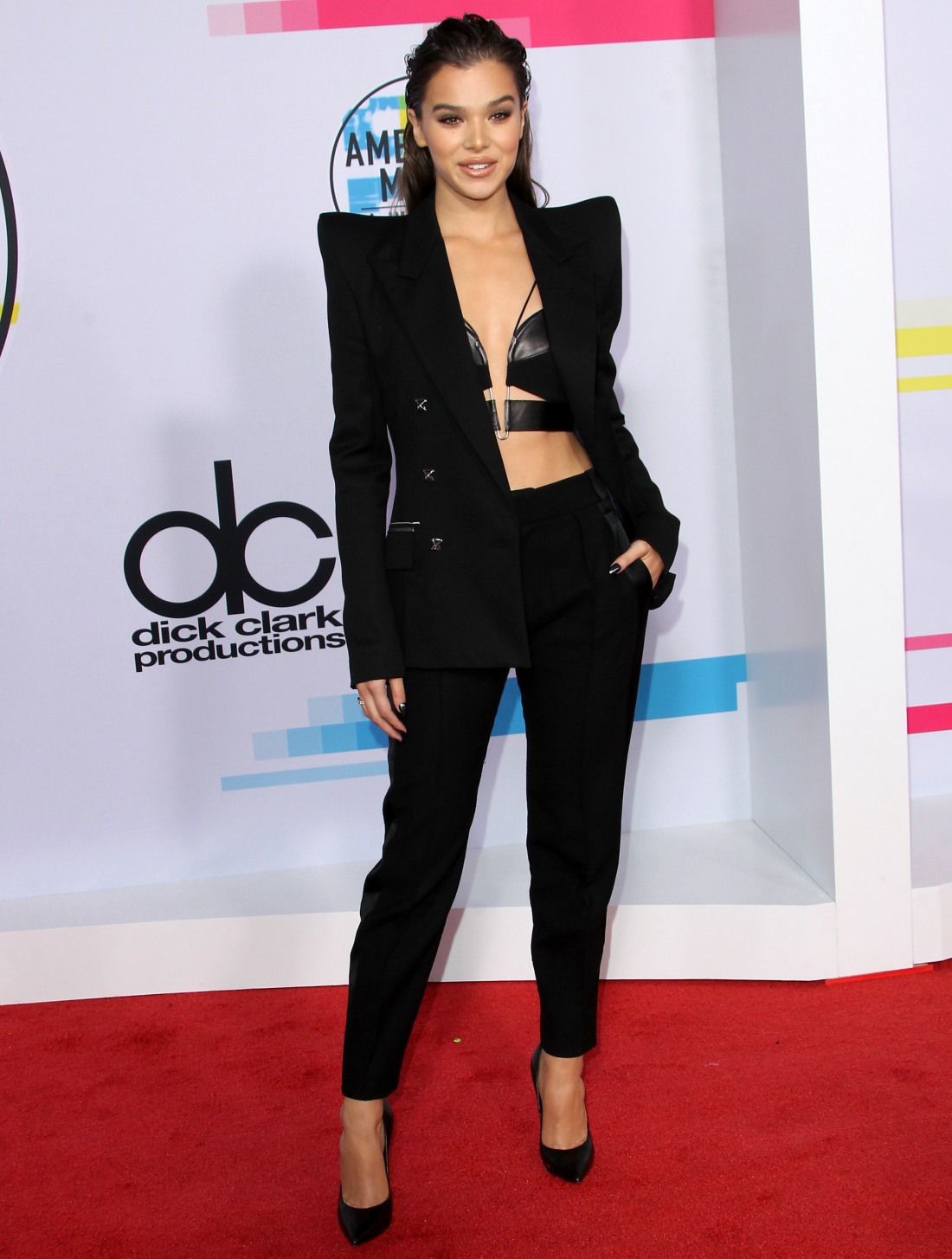 Yara Shahidi in Prada. How cute is this? I mean, I would hate this on someone over the age of 25, but on a teenager like Yara, it's SO cute and refreshing to see someone go for quirky-weirdness rather than bedazzled lingerie, you know? She's like a little Chloe Sevigny.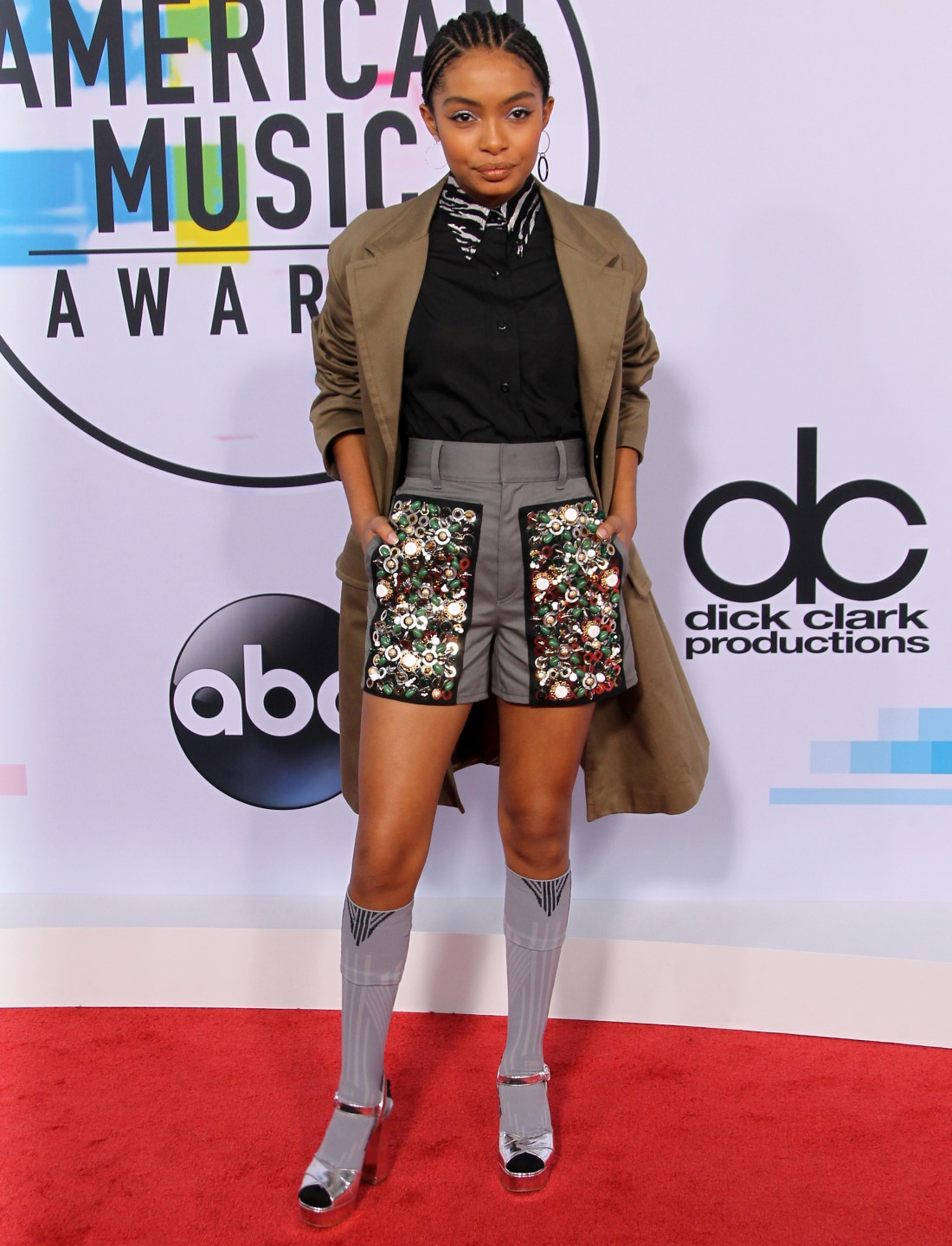 I have no idea who Sabrina Carpenter is but I appreciated the fact that she basically just wore an oversized flannel shirt as a dress. This is Missoni.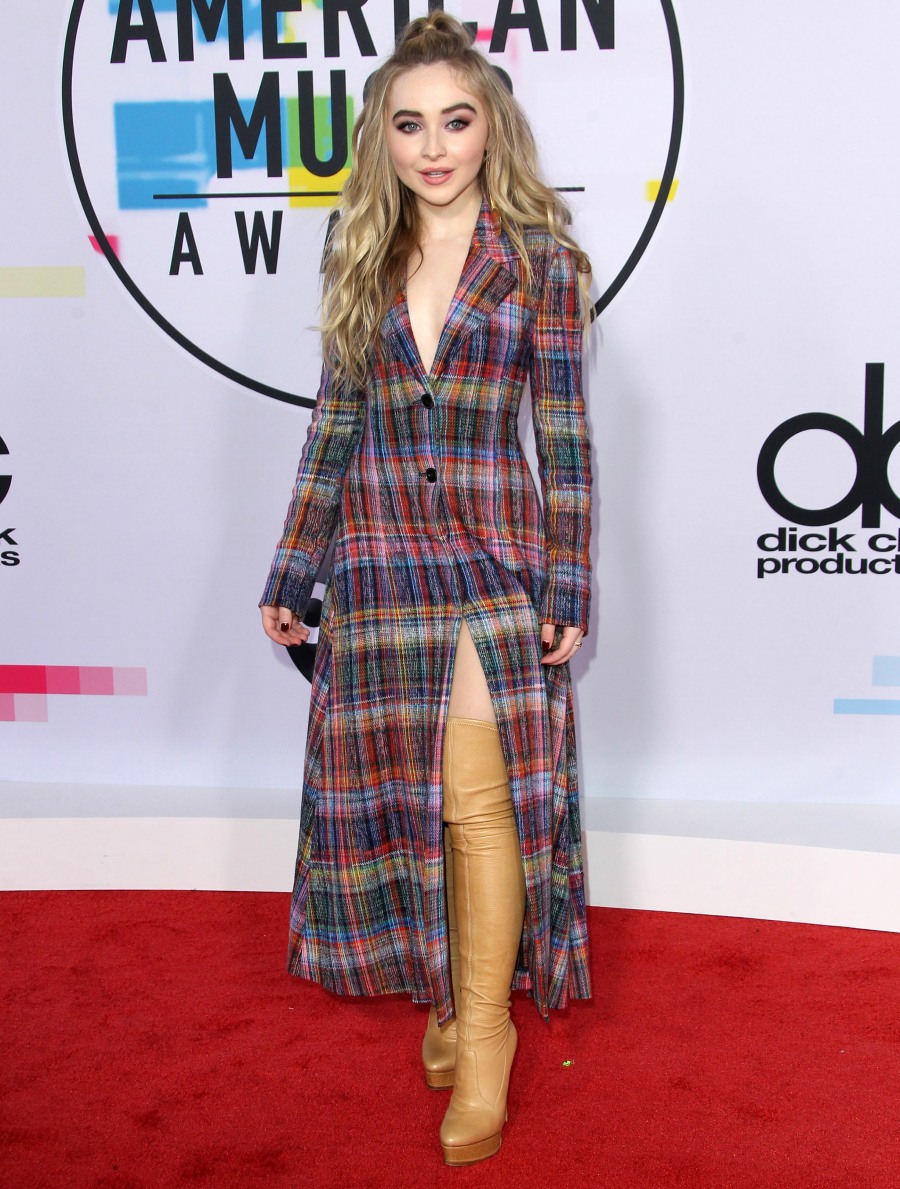 Kelly Rowland in Galia Lahav. I was trying to picture this without the leg slit. Would it have looked witchy without the slit? And if it did look witchy, why would that be a bad thing?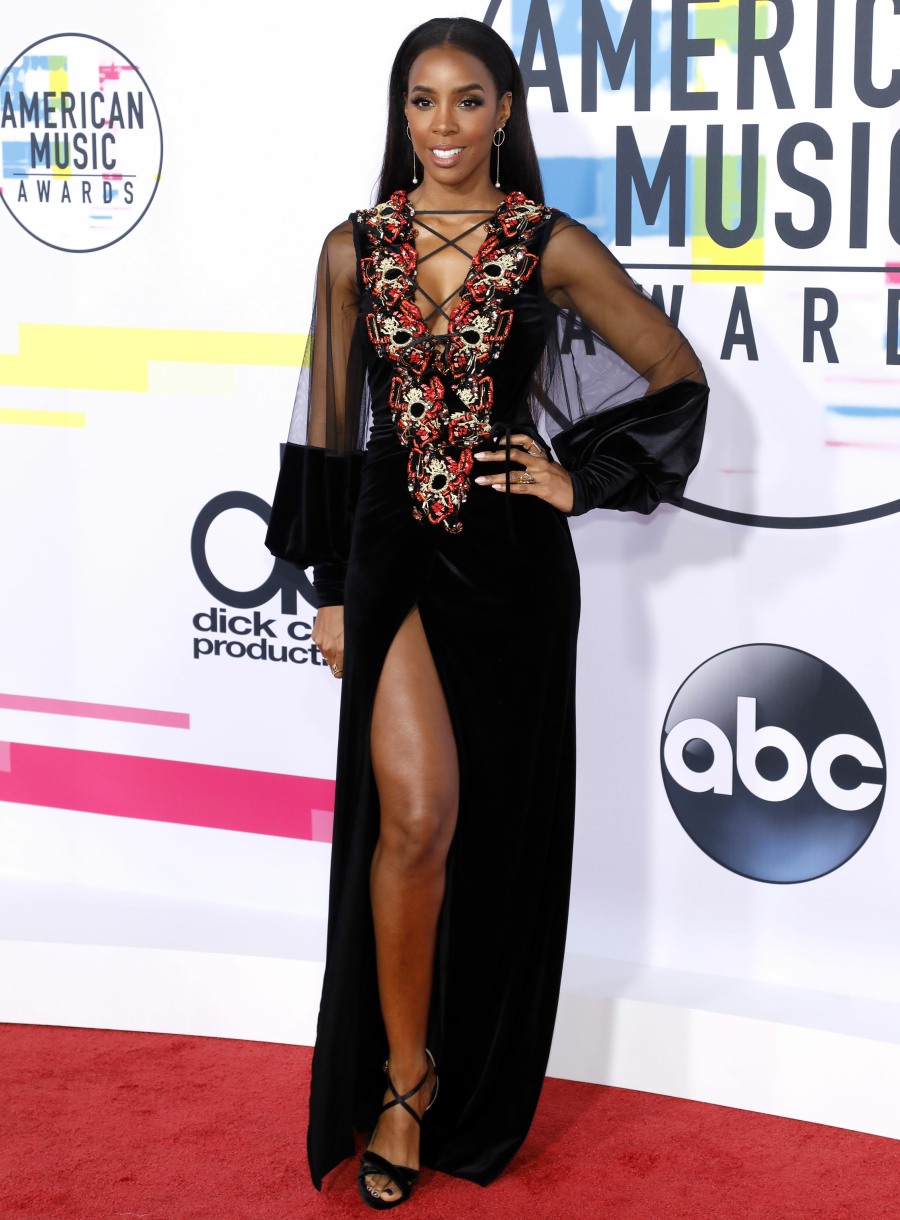 Photos courtesy of WENN.