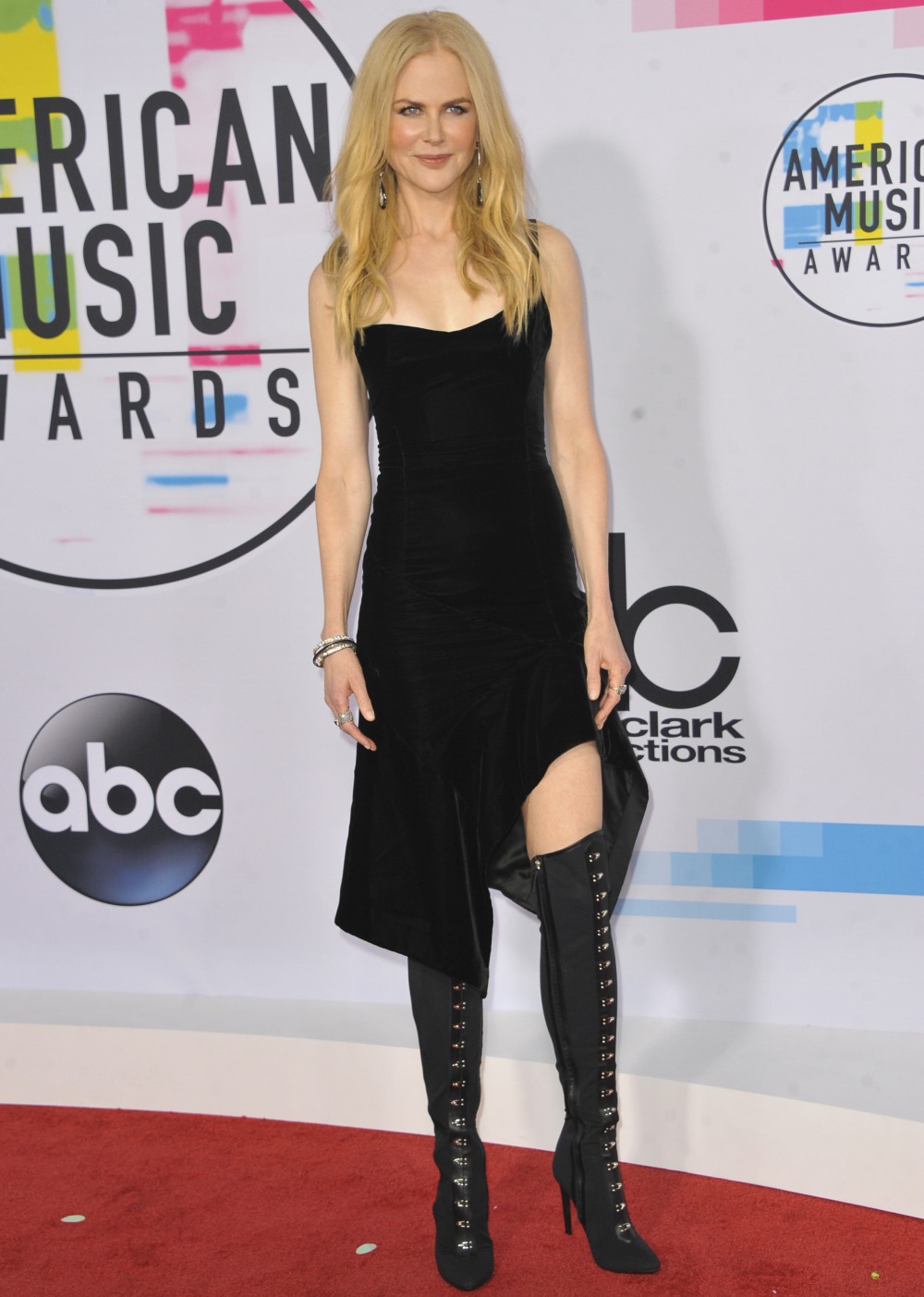 The American Music Awards were last night and everything about them was totally overkill. I could tell by how few people were tweeting about it that no one really cared about the red carpet, and only barely cared about some of the performances. Granted, I'm sure a lot of kids cared. But the few over-30 people on the red carpet were treated like circus freaks, and it wasn't much better inside the AMAs. Keith Urban picked up three country music awards and they only let him make one speech, because that's how little the AMAs care about country music. Still, Nicole Kidman and Keith came out for the show and it was probably their date night. Nicole wore this rock 'n roll look from Olivier Theyskens which I actually don't hate at all (this looked great in motion). But Keith's face, you guys. It's a MESS.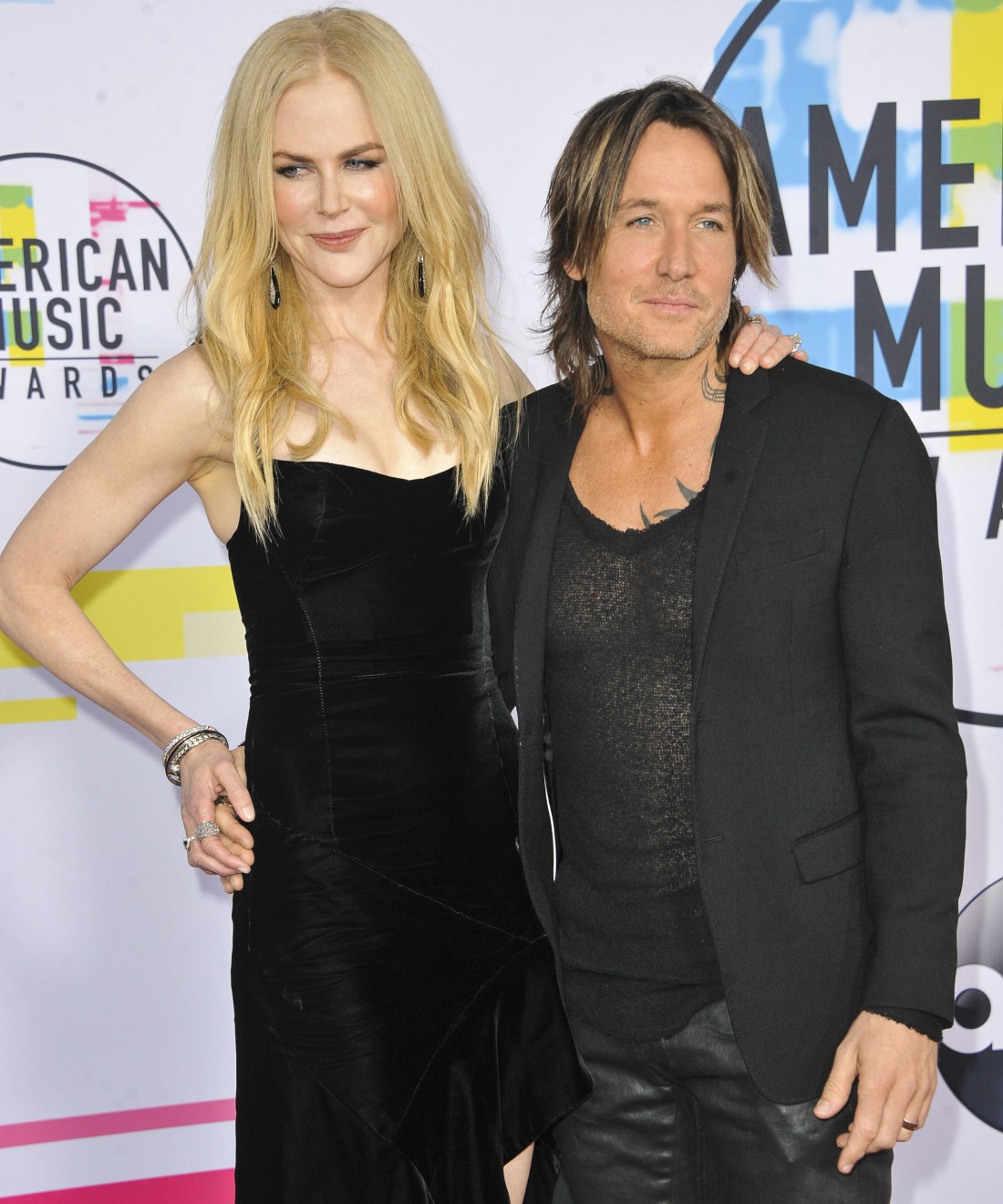 Ciara in Alexandre Vauthier, perfectly rock 'n roll. This is a great "wet look" hairstyle too.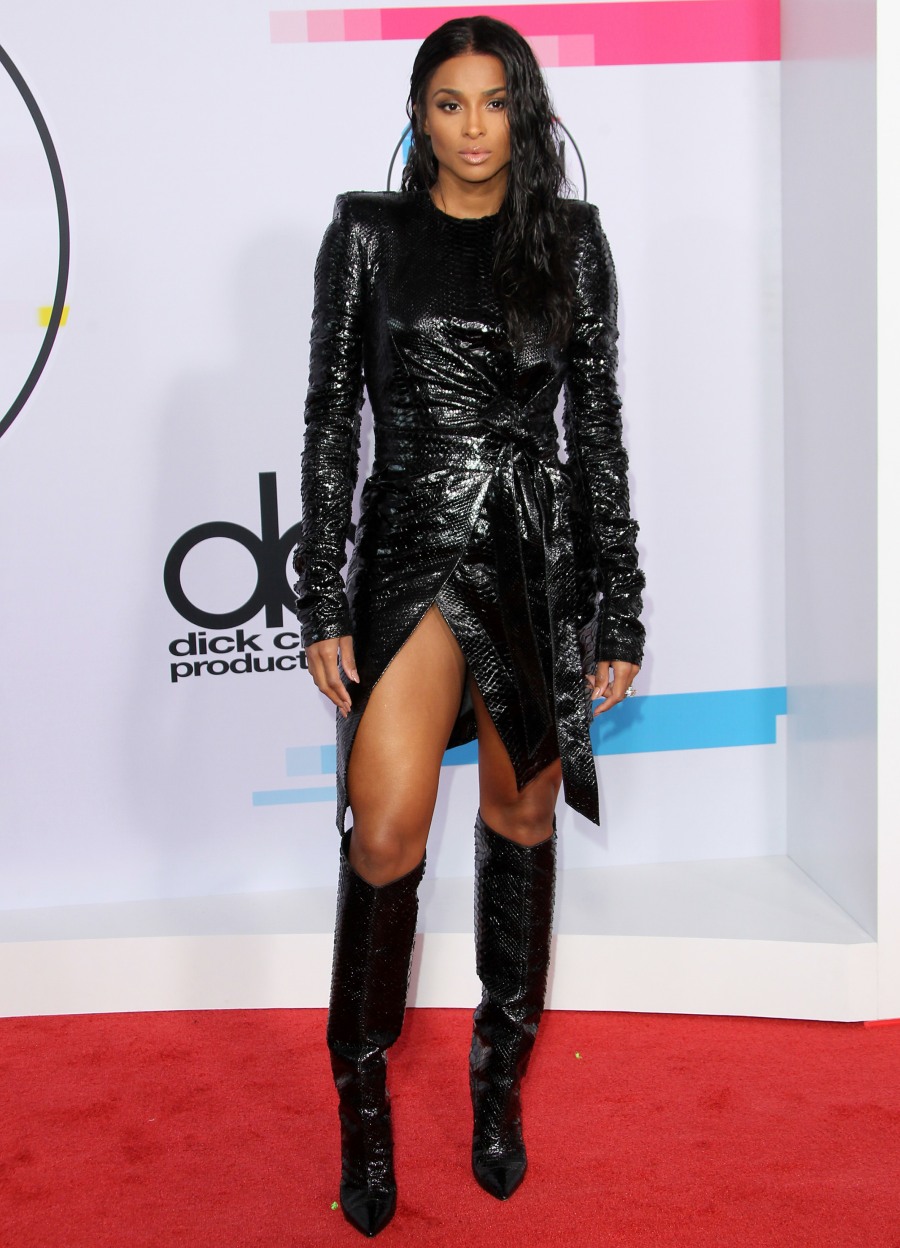 This is a bad "wet look" hairstyle on Jenna Dewan-Tatum. I'm also not crazy about her Julien Macdonald dress, but my qualms are mostly about this beigey gold shade which does nothing for her. Her body looks amazeballs.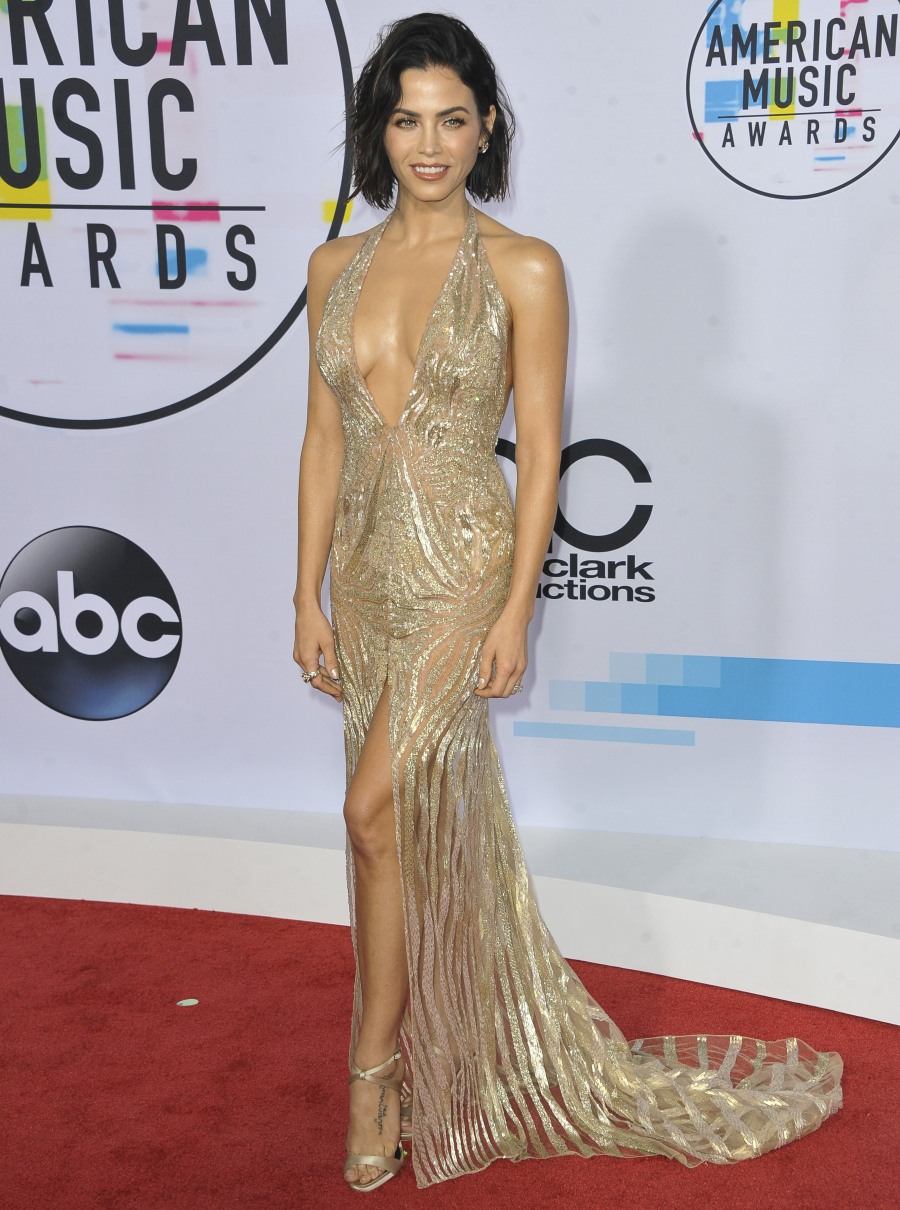 Kathryn Hahn in Greta Constantine. Imagine this look in a deep blood red and without bangs. So much better, right?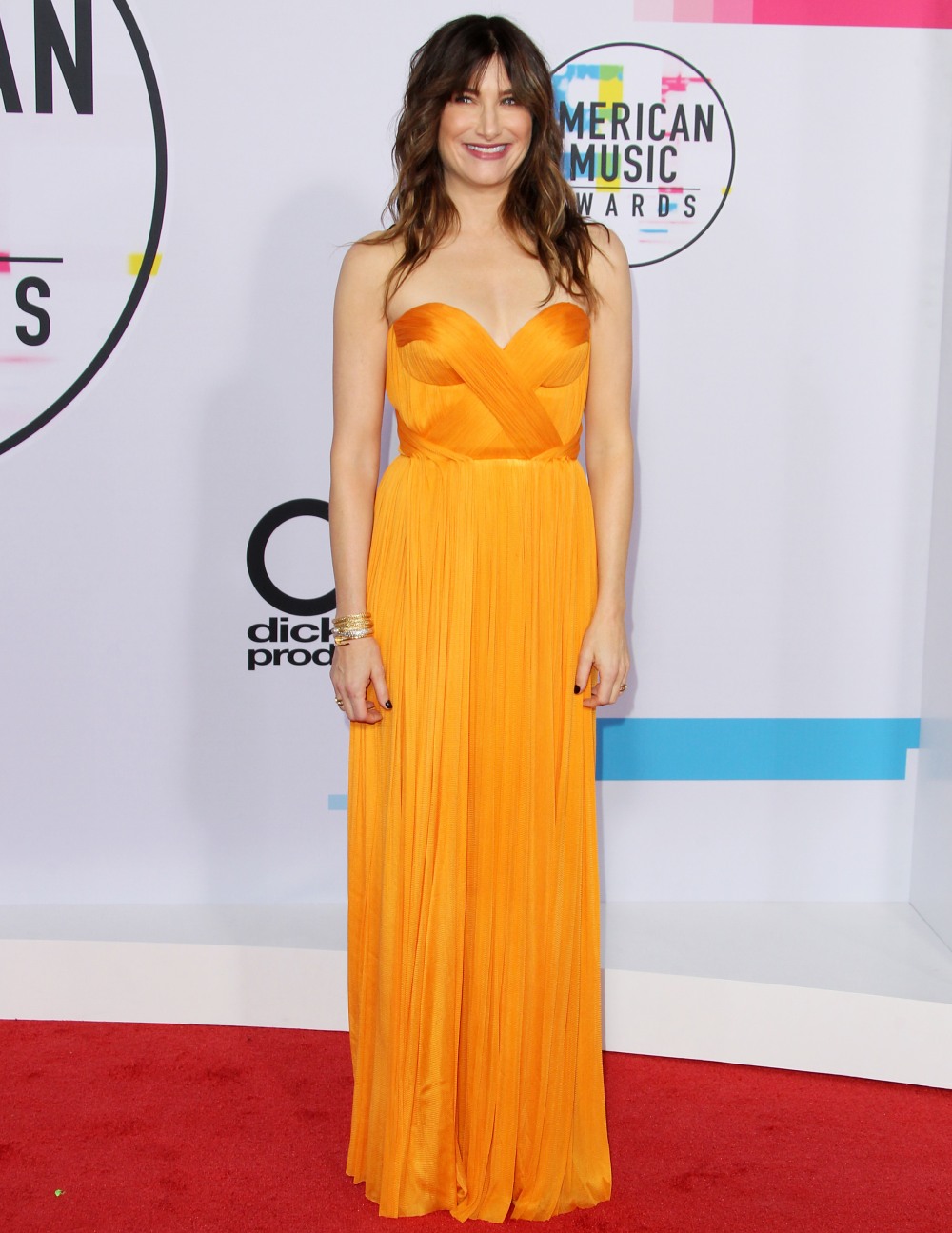 The presence of certain presenters made me think that the AMAs had an amazing gifting suite for presenters. Either that or stars of ABC shows are contractually obligated to show up for certain events which air on ABC. Viola Davis introduced a segment on the 25th anniversary of The Bodyguard. She looked amazing in Michael Kors.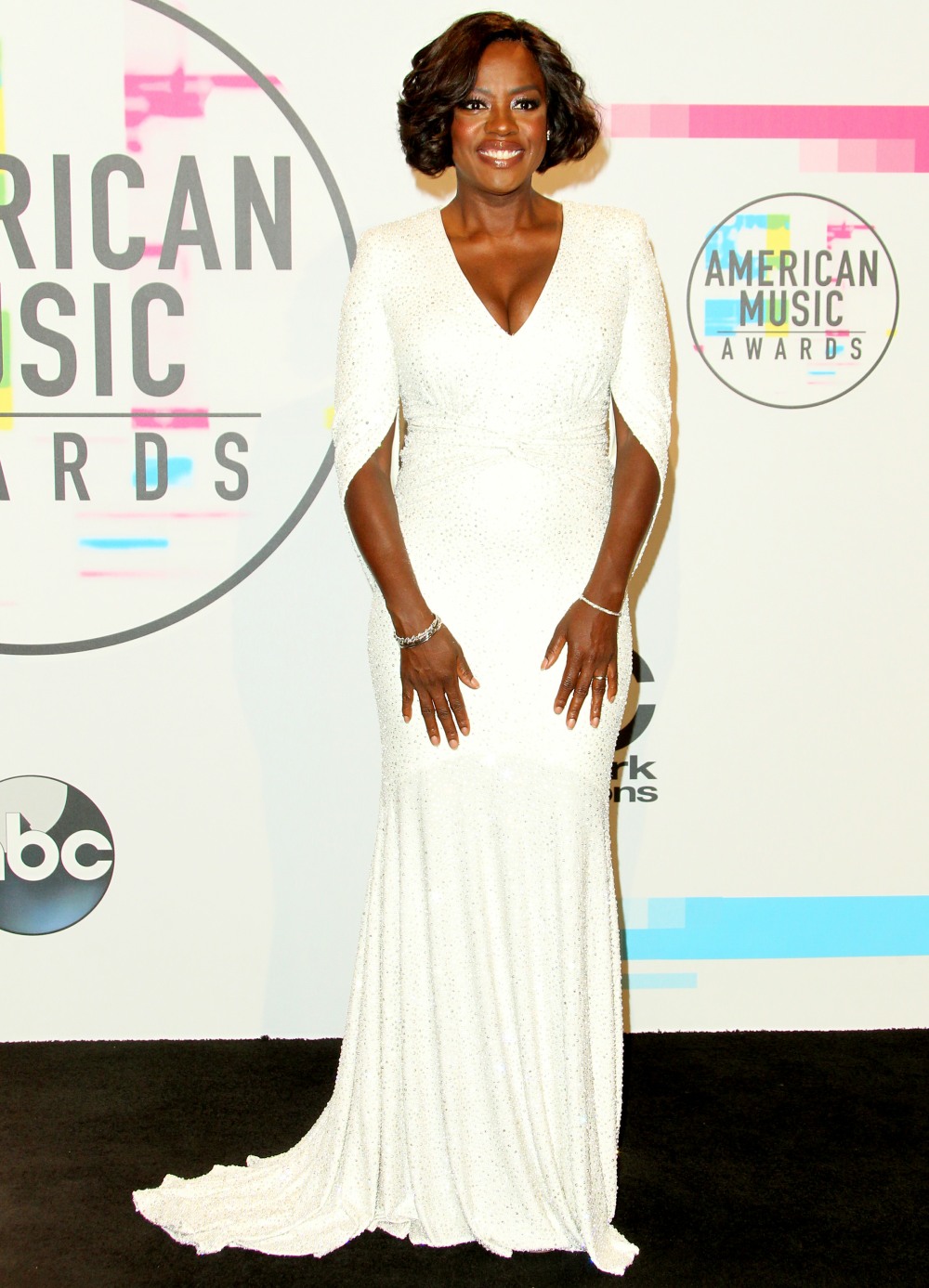 Photos courtesy of WENN.