One of Serena Williams' biggest and most lucrative endorsements is with Gatorade. Gatorade loves Serena, and she loves them right back. Gatorade even sponsored a refreshment table at Serena's wedding last week. Gatorade has a history of making great ads for and with Serena too. This is one of my favorites, from several years ago:
Isn't that great? Well, Gatorade just released a new ad with Serena and it honestly made me cry. The gossip angle is supposed to be that Serena used a stunt baby instead of her daughter Alexis Ohanian Jr., but apparently Serena was planning on having baby Alexis in the commercial, it's just that the baby had a little cold the day of the filming, so Gatorade hired the stunt baby. It doesn't even matter though. The commercial is SO GOOD.
God, this is a great message. It also happens to be true, too. If you want your daughter to grow up to be a CEO or president or editor-in-chief or the boss of everything, sign her up for a sport in her childhood. Soccer, tennis, softball, basketball, volleyball, rugby, track and field, gymnastics, all of it or some of it will be great for her journey. Maybe she won't end up as the next Serena Williams, but sports will help her become the best version of herself.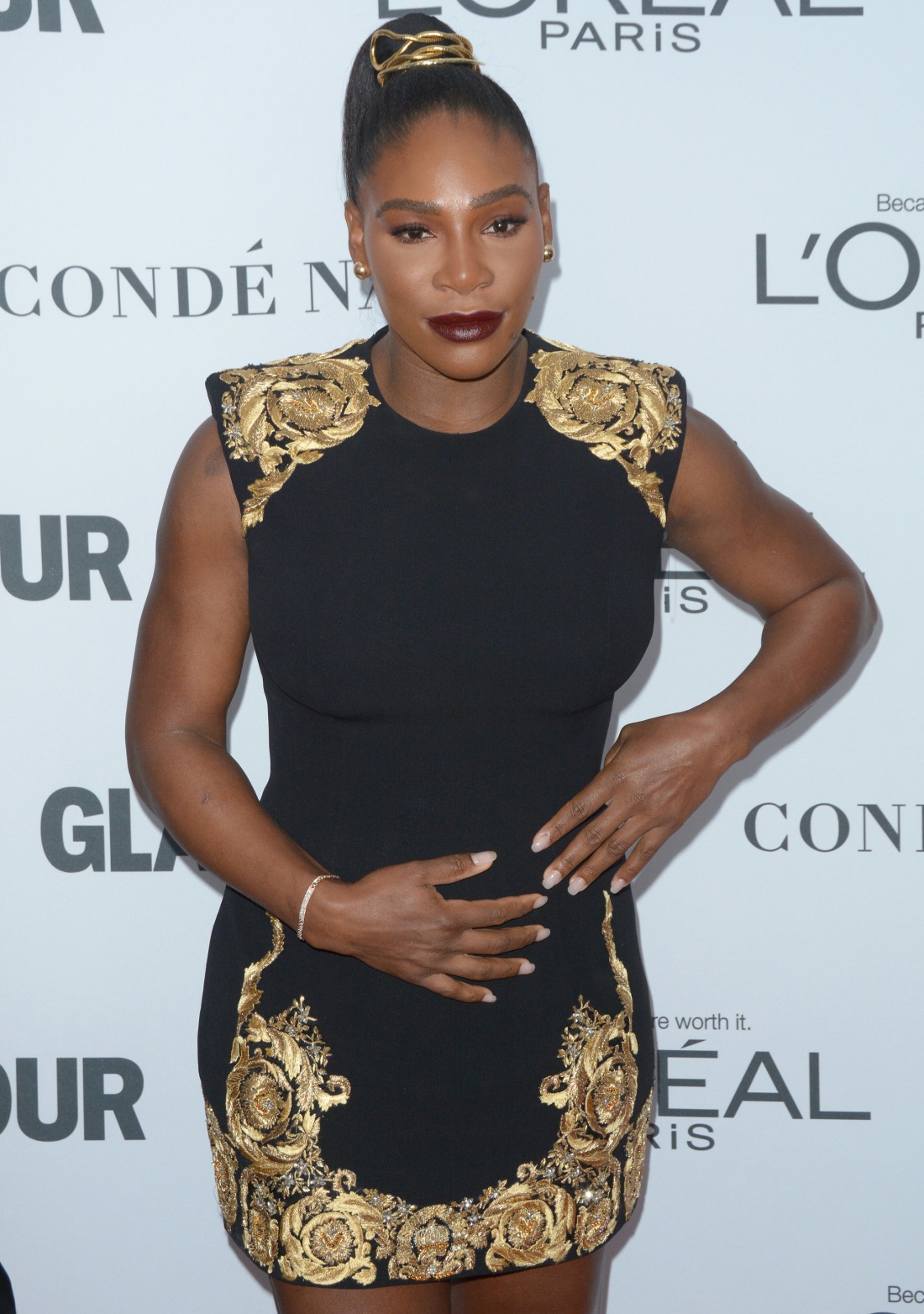 Photos courtesy of WENN, Instagram.