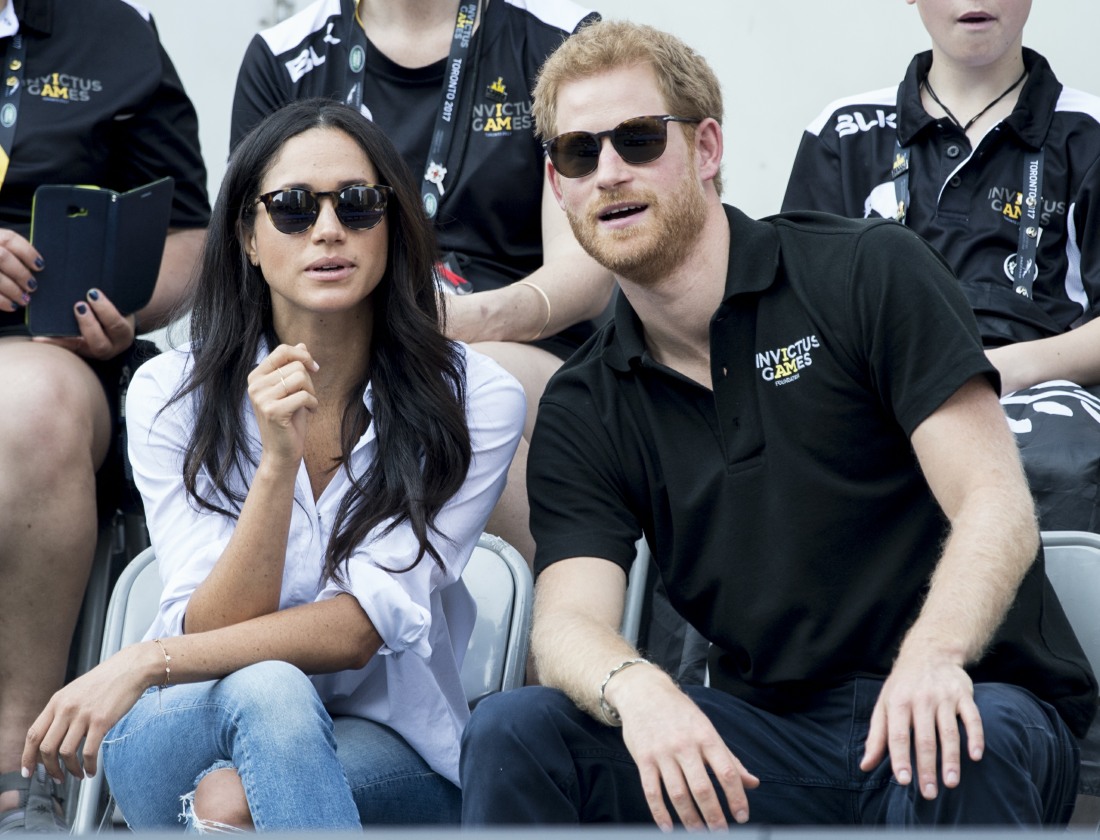 I actually did not expect an engagement announcement from Prince Harry and Meghan Markle THIS WEEK, for two reasons especially. One, Meghan only wrapped on Suits one week ago, and her living situation still feels like it's in flux – true, she's staying with Prince Harry right now, and she has moved out of her Toronto home, but it doesn't feel like she's moved all of her stuff to England yet. Two, yesterday was Thanksgiving and what public figure announces their engagement in the 48-to-72 period around Thanksgiving? But apparently, there are rumors. Heavy rumors, hard and fast, that it will be happening today??? From the Daily Mail:
Prince Harry is expected to announce his engagement to Meghan Markle imminently after bookmakers today suspended betting on another royal wedding. Speculation has been ramped up in recent weeks that Harry could have proposed to the 36-year-old US actress, with the couple said to be 'head over heels' in love. And bookmakers have now decided to pull all bets on when the engagement will take place, amid rumours that the BBC is now primed for the announcement.
Lainey at LaineyGossip is saying the same thing, that the British media is on high alert for an engagement announcement, which everyone believes could be happening at any minute. From Lainey, in a story she published yesterday:
They're reaching out to all kinds of media contacts to secure appearances for commentary. Satellite windows have been booked and at least two UK networks that I know of are preparing to come out of scheduled programming and go live as soon as the engagement is announced, if it's announced. Although no one seems to be able to say for sure whether or not anything will be announced. No one's been able to say where these tips have been coming from and whether or not they're legitimate. But everyone wants to be ready anyway.

…Whatever may or may not happen, I'm just telling you that the UK media is ready. And they seem to think it's happening tomorrow which is why, behind the scenes, they're on high alert. Which means we have to be on high alert. Never mind that Meghan literally just moved to London this week and is probably not even unpacked. Love is love! So in 24 hours, we may get what we've been waiting for. Or, in 24 hours, nothing will have f-cking changed.
Will it happen today? I'm writing this around 8:30 am EST. It's 1:30 pm in London right now. I say… no, probably not today? Considering all of the drama and tension, I'm saying the real engagement rollout will begin on Monday. I fully expect to wake up Monday morning to the news that Meg and Harry have announced. It will be so much better that way too – we'll have a full work week to really dissect everything, and there will be new photos and perhaps an interview and it will be so exciting. But you know what? I've been wrong before. Maybe I'll come back from the gym later today and the news will have broken. Who knows.
Incidentally, Hello Mag got a spokesperson at Buckingham Palace on the record this morning. The spokesperson said they "would not give a running commentary on Harry's love life".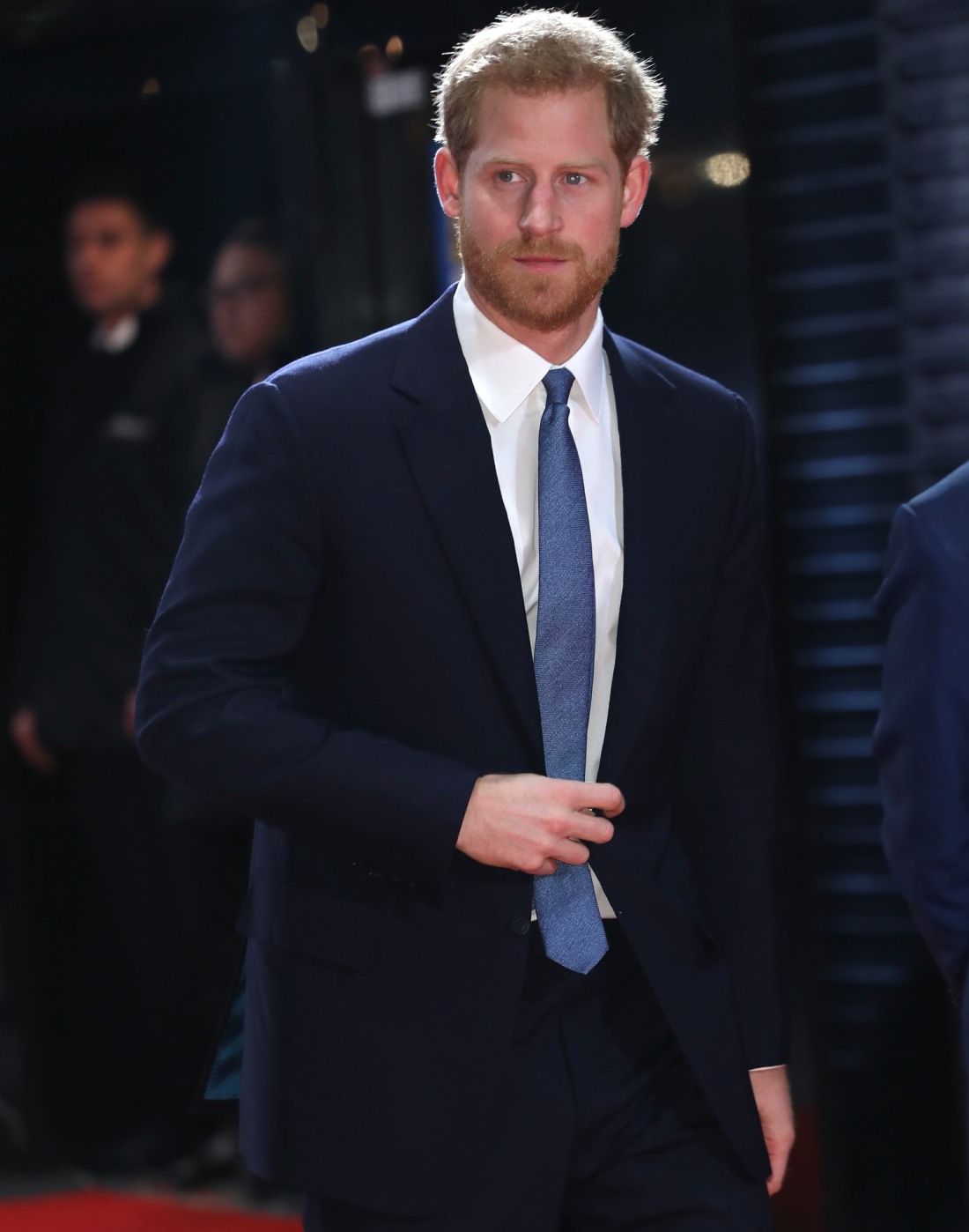 Photos courtesy of WENN.