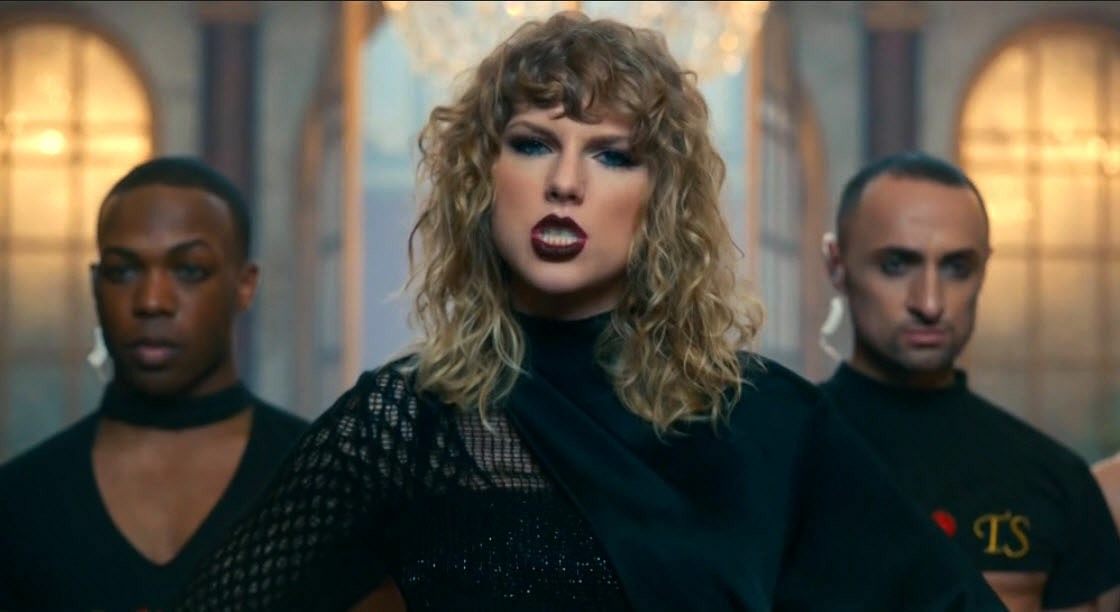 The Grammy nominations came out yesterday – I covered some of them here. I just did the biggest categories, in my mind, because I was impressed that the Recording Academy had shown so much love to Childish Gambino and Kendrick Lamar. Jay-Z's 4:44 actually picked up the most nominations, which… good for him. I doubt Jay lives or dies by Grammy nominations, but it was probably a nice moment for him.
Since the Grammy categories confuse the hell out of me, I didn't really examine every single category for who got which nomination. As it turns out, Taylor Swift did get two nominations… but neither of them was for her eligible singles from Reputation. Reputation – the album – was ineligible for many of the Grammy Awards because of the release date. But Tay released a barrage of singles ahead of the album drop, and "Look What You Made Me Do" and "Ready For It" were released before the September 30 Grammy cut-off. I've long maintained that LWYMMD is trash: the Grammys agreed. They didn't nominate the song for ANYTHING! I actually like "Ready For It" though (I hate the video but I still love the song) but I'm fine with it not being nominated for anything.
So what did Taylor get nominations for? Writing "Better Man" for Little Big Town – the song is competing in the Best Country Song category. She was also nominated in the Best Song Written for Visual Media category for "I Don't Wanna Live Forever," the song she did with Zayn Malik for the Fifty Shades Darker soundtrack. I also loathed IDWLF – the song should have just been Zayn! I kind of hope Tay just stays home on Grammy night.
Variety had a good rundown of the other surprises/snubs of the Grammy nominations – go here to see. Harry Styles didn't get any nominations!!! SADFACE! Ed Sheeran was almost shut out too, but he ended up with two nominations, both in the pop categories. Jack Antonoff was snubbed for a Producer of the Year nomination, which is weird because it feels like he produces and co-writes everything these days.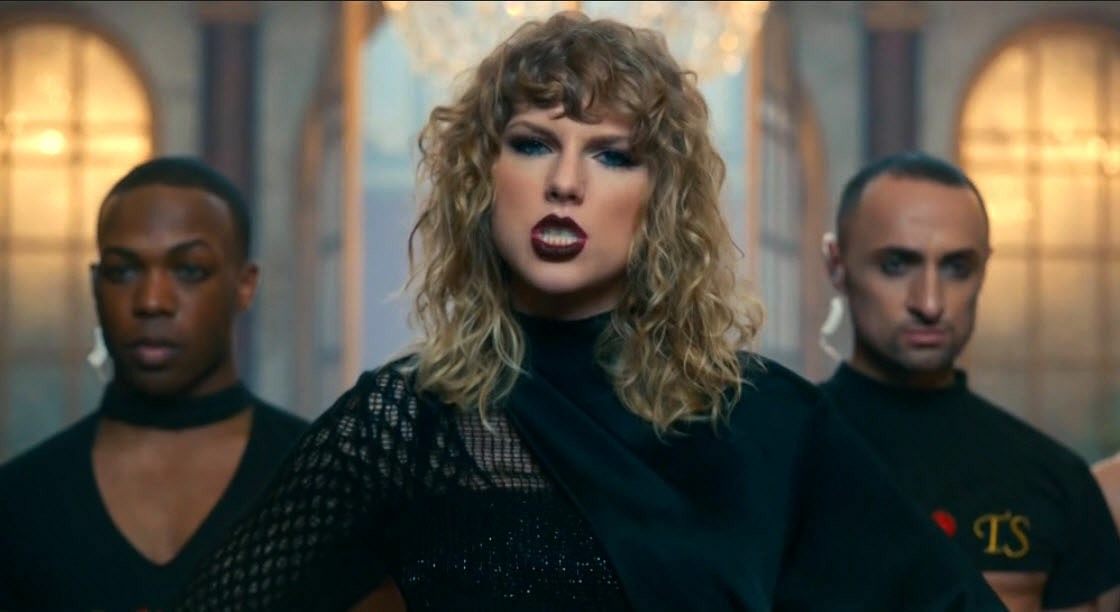 Photos courtesy of WENN.