I tend to believe that Kaley Cuoco is a lot like Jennifer Lopez. By that I mean, dumb in love. A forever romantic, someone who is ready to settle down and get married after the third date. Kaley was pretty much living with Ryan Sweeting after their first date, and they got married after a whirlwind courtship and sudden engagement. They divorced just as quickly. Since the divorce, Kaley has been with Karl Cook and they too went from "casual" to "crazy-serious" in what felt like the span of two weeks. At least they spent some time getting to know each other before getting engaged though. And they did get engaged last night, on Kaley's 32nd birthday. Just know that I'm covering this because KARL COOK FILMED HIS PROPOSAL. And he put it on Instagram. Is that tacky??
I'll say something nice: she seems really happy and I wish them well. But I would rip the f–king phone out of his hands. And if you have to film it (TACKY), then don't put it on Instagram!!! Karl also included a video of the two of them dancing after the proposal – go here to see. And this pic of the ring. It's big and pear-shaped.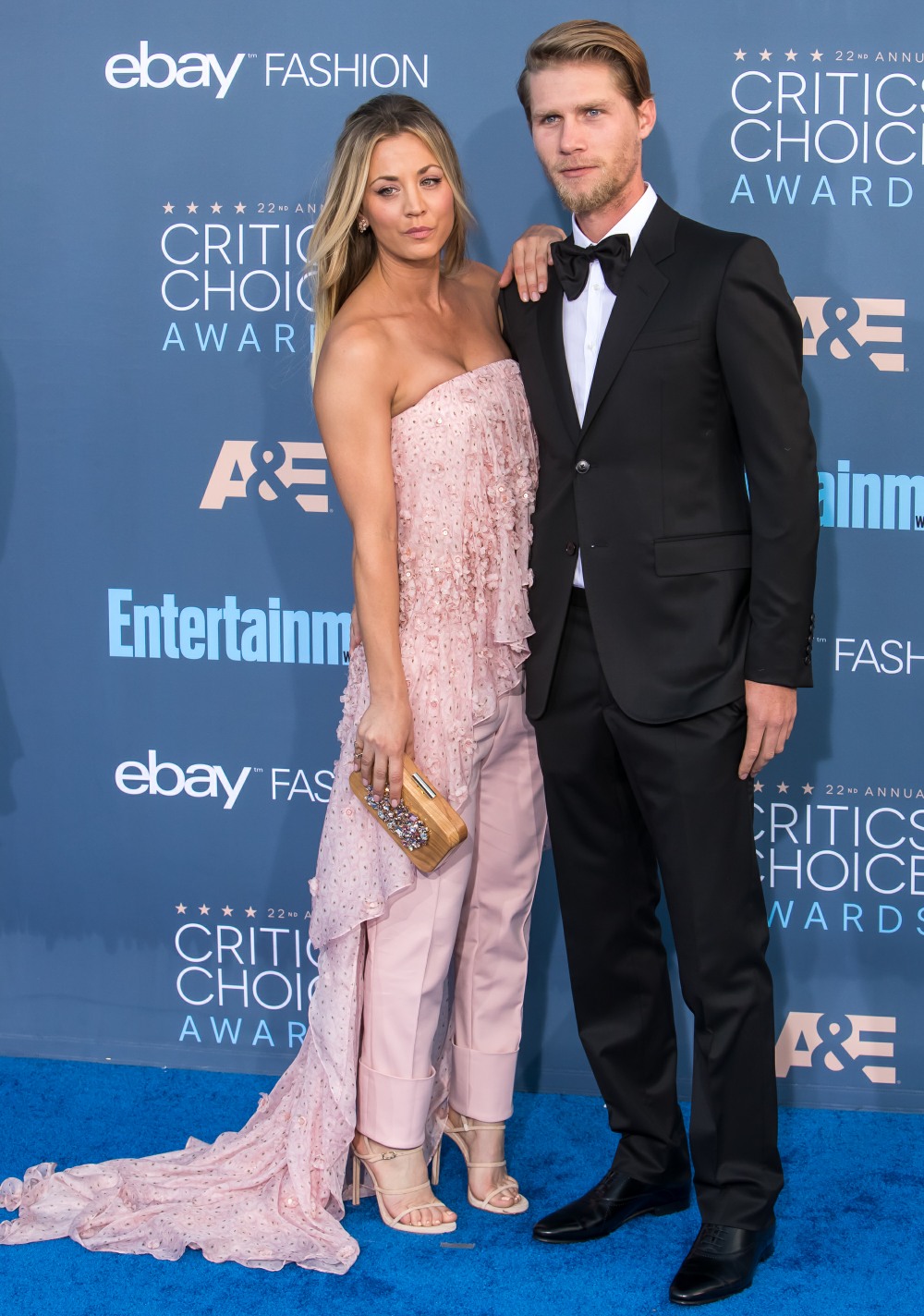 Photos courtesy of WENN, Instagram.