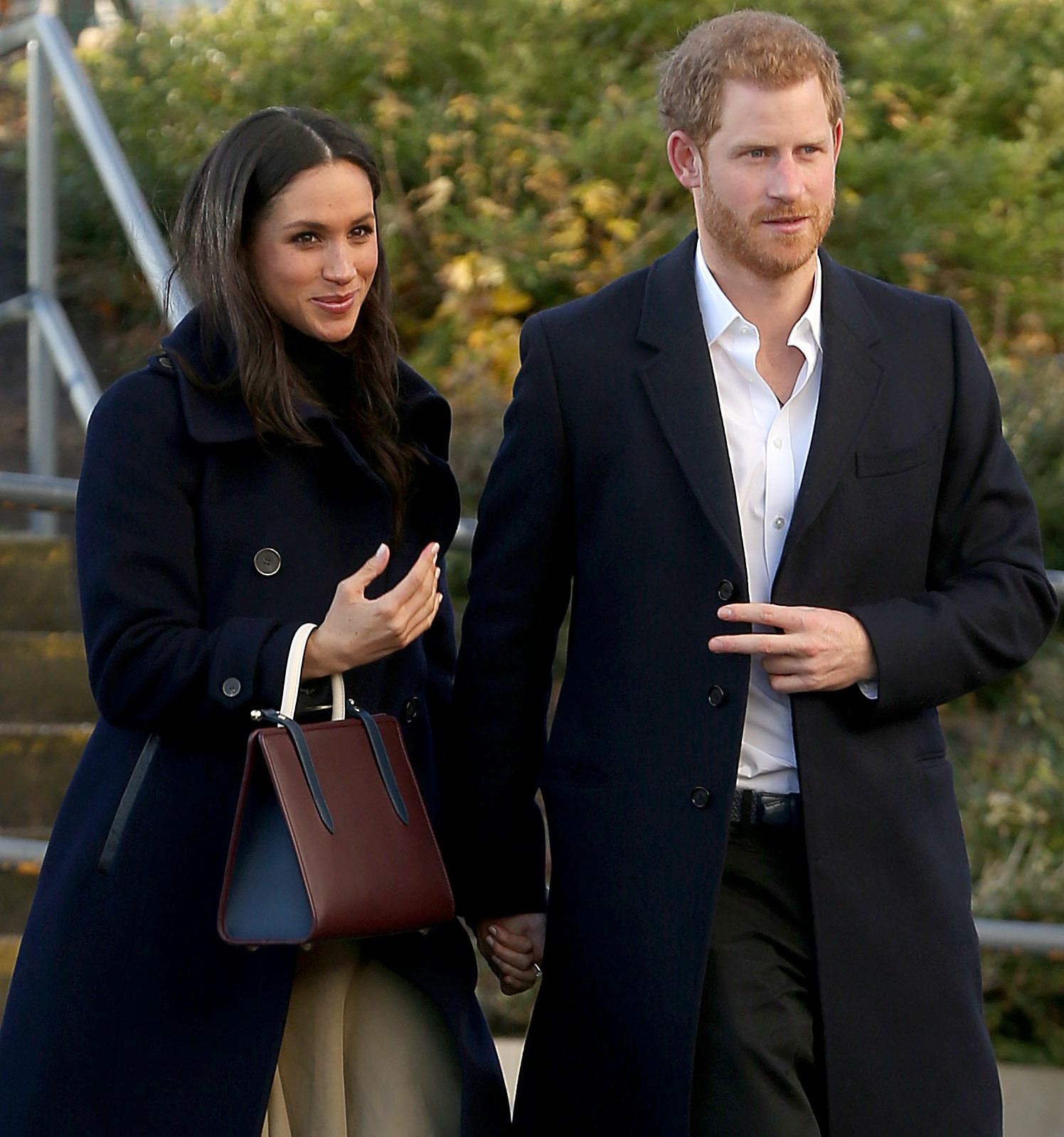 One of the most American of traits is our love of talking about money. We friggin' love to talk about money. We love to talk about salaries, we love to talk about how much we paid for this and this, we love to talk about how much someone is worth, and we love to talk about prenups and divorce settlements and alimony and child support. I feel like Meghan Markle is probably trying to tamp down that American-ness, but I also hope she and Harry feel like they can talk about money openly, and they figure out who pays for what and what happens if it all falls apart. Americans also love their prenups, especially Americans will assets. I suspect that Meghan – a working actress for years, someone on a successful cable show – has money saved. She probably doesn't have the $5 million net worth I see quoted in the British press, but I bet she's carved out a nice little nest egg and emergency fund for herself. But she's marrying a British prince, and princes (and most British people) don't do prenups. Plus, Harry is actually worth a lot of money – he has a significant trust left to him by his mother. So, what does happen with the money?
First comes love, then comes … a prenup? Prince Harry and Meghan Markle are set to be wed next spring and despite his royal worth, it's unlikely there will be a prenuptial agreement in place, U.K.-based family law attorney Julian Hawkhead told Us Weekly.

"No I don't think they will," Hawkhead told Us. "If there was any drive to do so it would have come from the senior members of the royal family. There has been absolutely no such direction to do this and in fact, I'm reminded of when Prince William and Kate Middleton were engaged to be married, the Palace made it quite clear that they had no expectation that there should be any such prenuptial arrangement made. The precedent has therefore been set by Harry's father and brother, neither having entered in prenuptial agreements before they married."

Hawkhead further explained that prenups are not as common in England as they are in the United States: "They do not have the same weight as the Hollywood prenups and divorces you may read about all the time nor will they include penalty clauses for bad behavior. The English courts rarely consider the behavior of the parties as relevant when dividing up assets. [In case of divorce] I think it is very unlikely that Meghan would get as much as half. Her financial claims would increase over the years though not through any formula or incrementally year by year, but one would expect a wife in Meghan's position to have greater financial claims after a 10-year marriage than after a two-year marriage."

Us also asked Hawkhead if Markle would get any of the royal family heirlooms, including her engagement ring that includes diamonds from Harry's late mother's brooch, in the event of a split. "I would expect that Princess Diana's jewels may be owned by a Trust and that the diamonds in Meghan's ring might not therefore belong to Meghan, even though Prince Harry has given the ring to her on their engagement," Hawkhead said. "There is a presumption in English law that the gift of an engagement ring is unconditional unless it was made clear that it was only conditional on the marriage going ahead. If any items now belong to Harry then he is free to give them to Meghan and they would be hers to keep even in the event of divorce although their value would be taken into account when dividing up assets and working out how much Meghan would have."
I agree with this – Meghan's position, financially, will be less precarious the second she gives birth to a kid, and even then, there's not a lot that she could claim as community property. But honestly, I'm not worried about the worst case scenarios with these two. They're both in their 30s, they both know what they want and don't want and I see this marriage "sticking" for a while, if not forever. That being said, I do hope they're talking about money and figuring out all of that stuff.
Please enjoy this video of a dude asking Harry how it feels to be with Meghan "as a ginger."
Video: Hilarious from a red-headed member of the crowd asking Harry how it felt to be with #Meghan 'as a ginger'. 'It's great, isn't it?!' He replied. #Harry #Meghan pic.twitter.com/taPpdytTVJ

— Rebecca English (@RE_DailyMail) December 1, 2017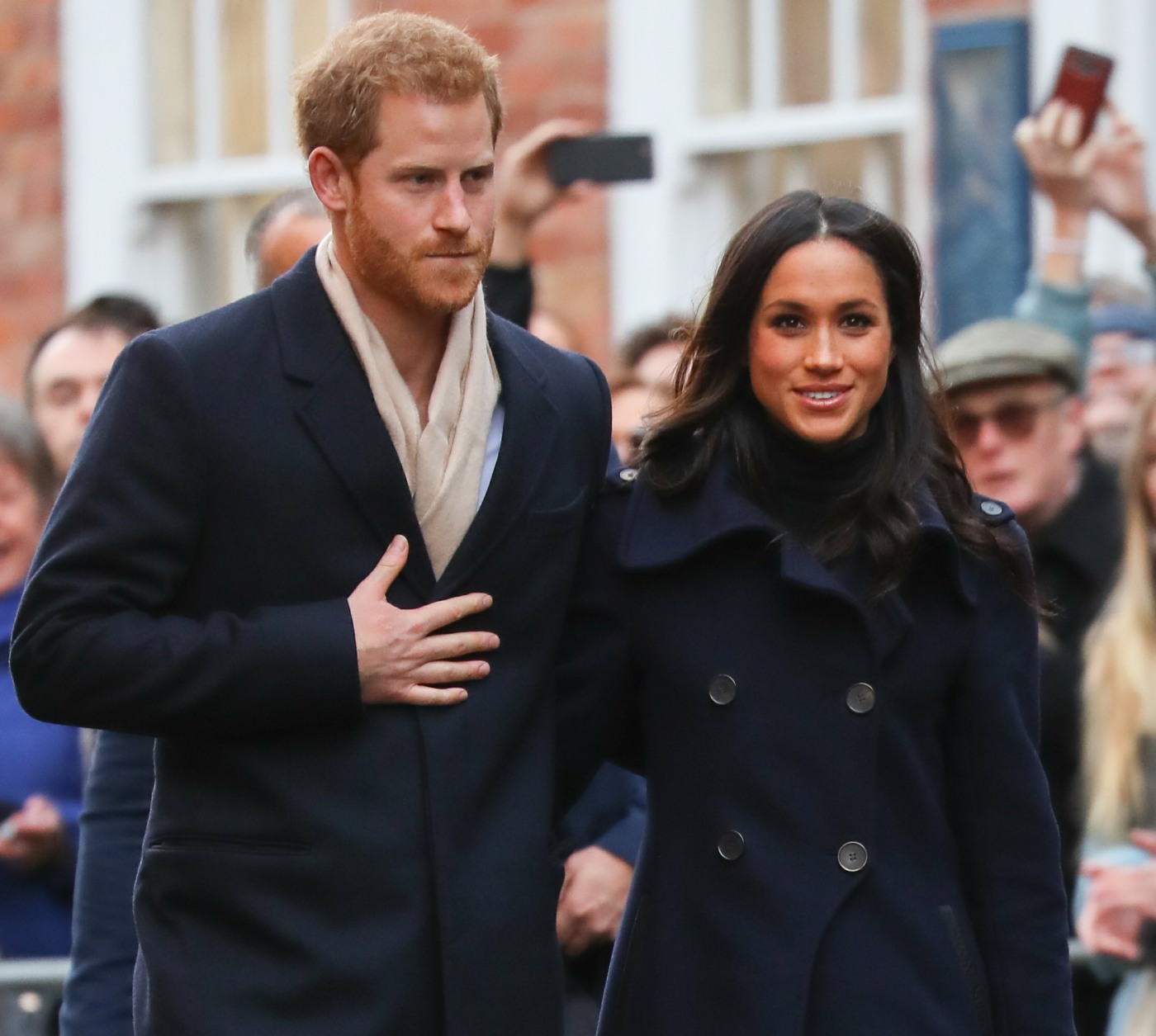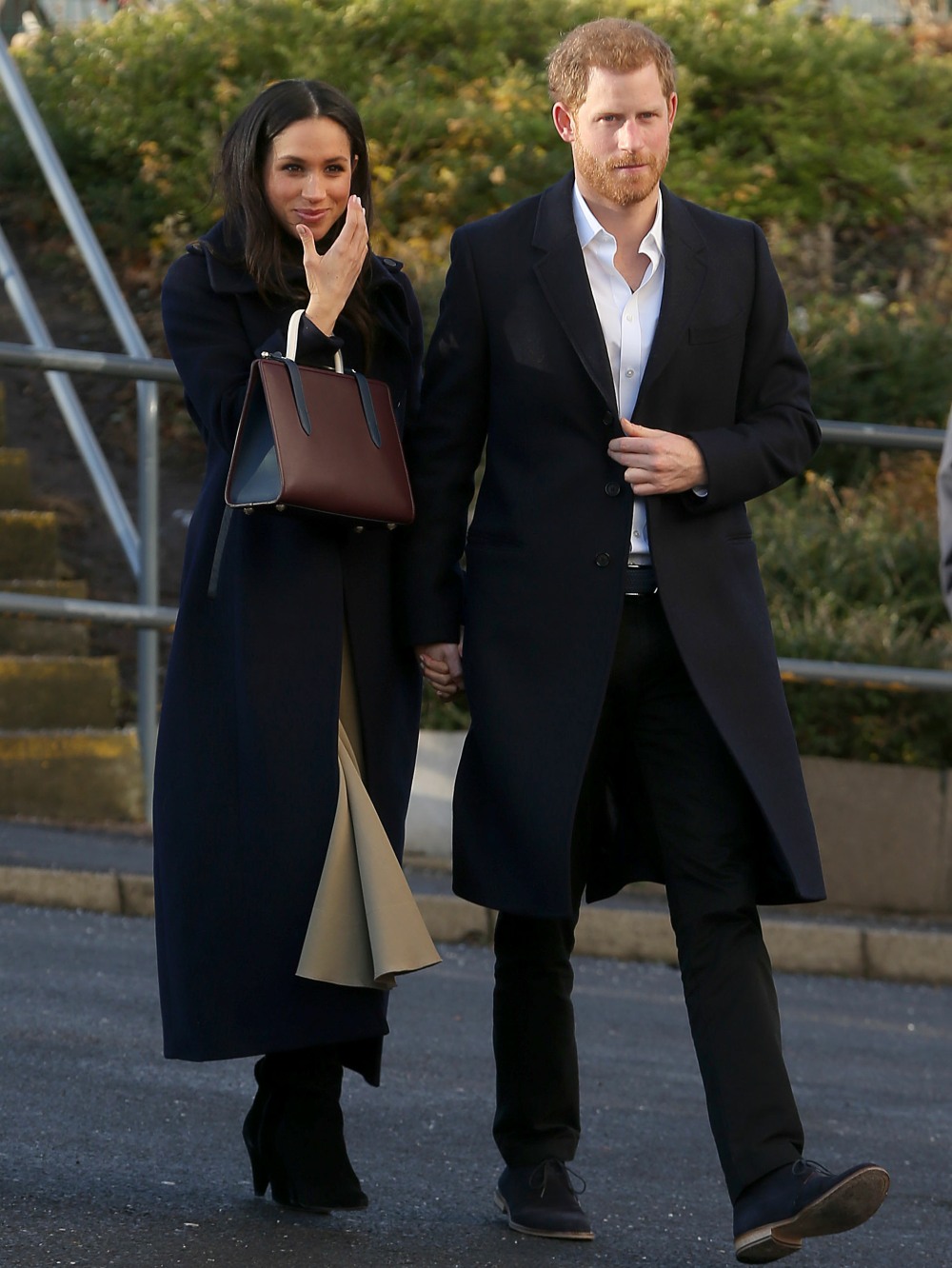 Photos courtesy of WENN.