Surprising about zero people, People Magazine is now declaring Chris Evans and Jenny Slate to be officially back together. We knew that back in October, and it was subsequently confirmed by a series of cutesy "sightings" and tweets about a "boyfriend" encouraging turtleneck purchases. Apparently, People's confirming that Slate and Evans are for-real back together because Slate has been helping him hunt for a new apartment in New York. Hm.
It's official! Chris Evans and Jenny Slate are back together, PEOPLE has confirmed.

Earlier this week, Slate was spotted helping Evans hunt for a new apartment in Tribeca. (He's starring in a new play, Lobby Hero, on Broadway next year.)

They looked happy and "very much back together" during the outing, a witness tells PEOPLE.

The couple, who previously split in February after dating for one year, first sparked rumors of a reconciliation after Evans and Slate were seen grabbing dinner together in Atlanta while the actor filmed his latest Avengers movie. Shortly after, they exchanged flirty Twitter messages and Slate began referencing her "boyfriend" on social media.
So, there you go. At this point, I wouldn't be surprised if we learned that they were apartment hunting TOGETHER, as in they were looking for a place to live together. I still believe this will all end in tears, but what do I know? These two seem to love their messy middle school drama, so have it. At least they're containing it.
Meanwhile, Jenny Slate has gotten a book deal.
Jenny Slate has landed a book deal with Little, Brown and Company to publish a feminist essay and fable collection in 2019, EW has learned exclusively. The acclaimed actress, who this year starred in the film Landline and recurred in Netflix's Lady Dynamite, will explore what it's like to be female in a misogynistic culture. The witty and at times fantastical book imagines the perspectives of other preyed-upon creatures (a deer venturing into a meadow; a globe of fruit plucked from its branch), invites us into the haunted house of her childhood, and celebrates the power of being vulnerable and open, even in the face of rejection and fear.

"There is so much natural magic to being a human, and in feminism as a movement and a way of life," Slate said in a statement. "I'm thrilled that Little, Brown, and Co. has given me a chance to explore and explain where I find this magic, and how it feels to be alive and a woman in today's wild world. Let's get going!"

her as-yet-untitled book will be published in 2019.
A collection of feminist fables sounds… very on-brand for Jenny Slate. It honestly sounds like something Lena Dunham would have eventually done, but Lena is currently on everybody's sh-t list, so they gave the book deal to Jenny Slate? I breathlessly await the retelling of Snow White from the perspective of poisoned apple, and an examination of how Otters Are the Real New-Wave Feminists.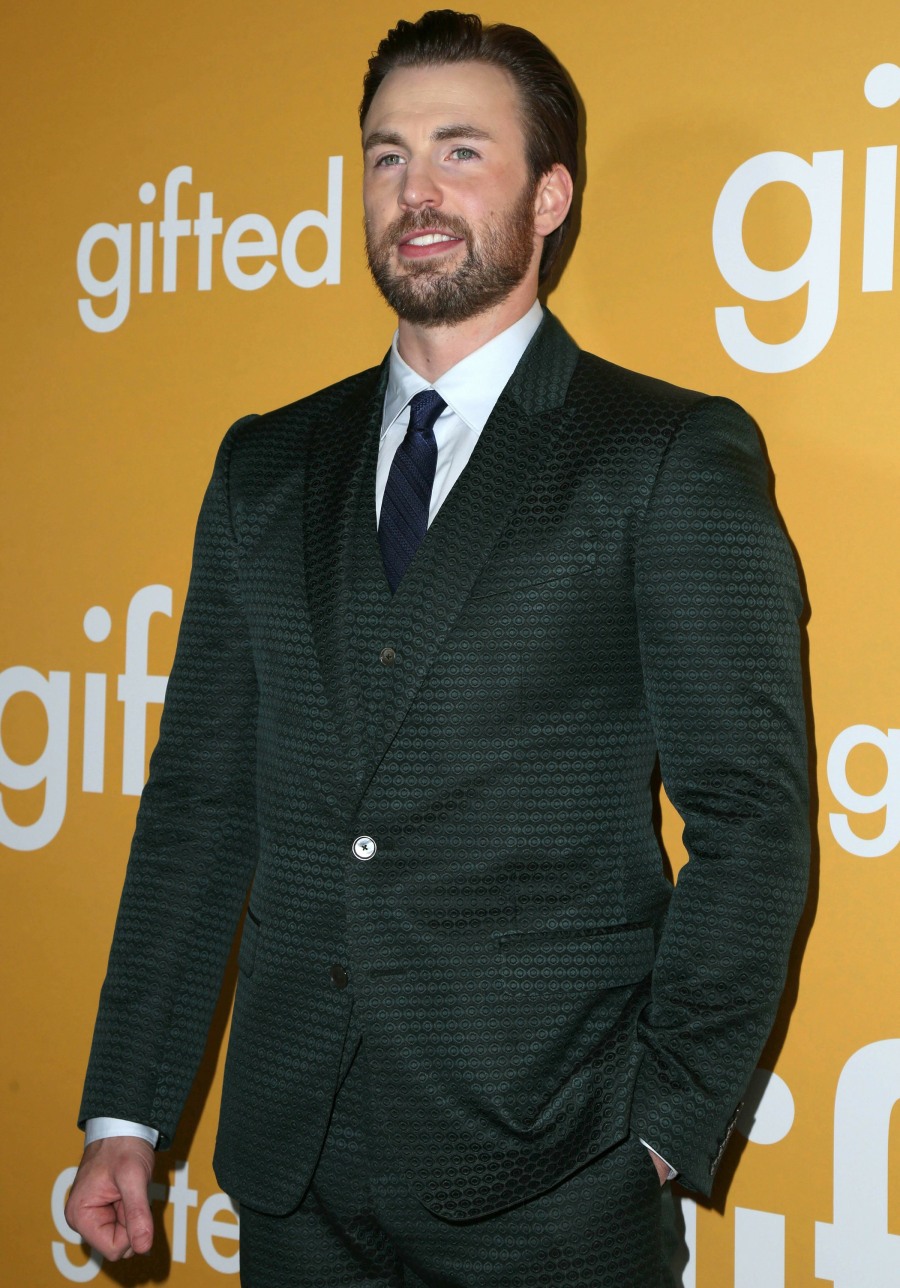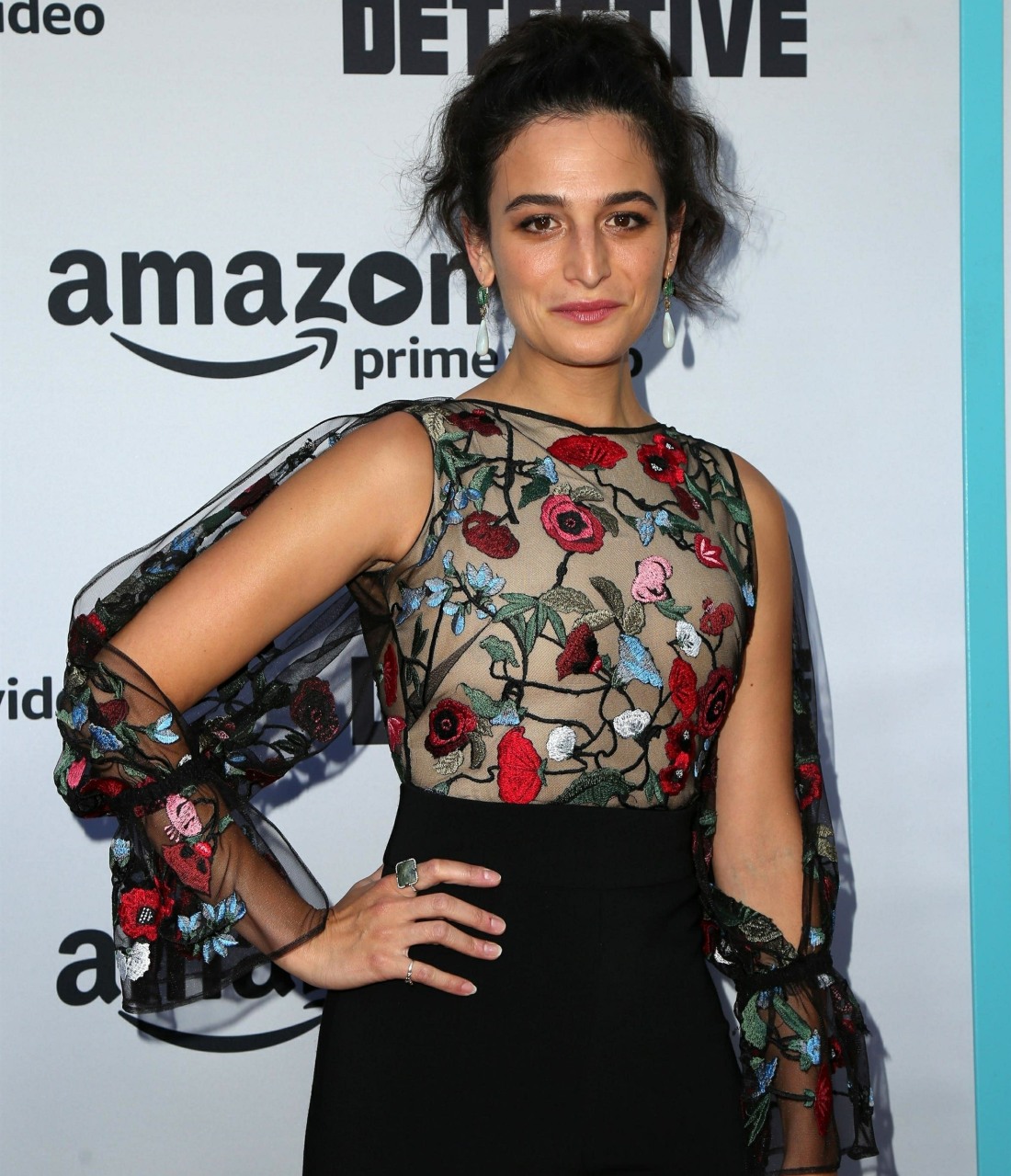 Photos courtesy of Backgrid and Getty.