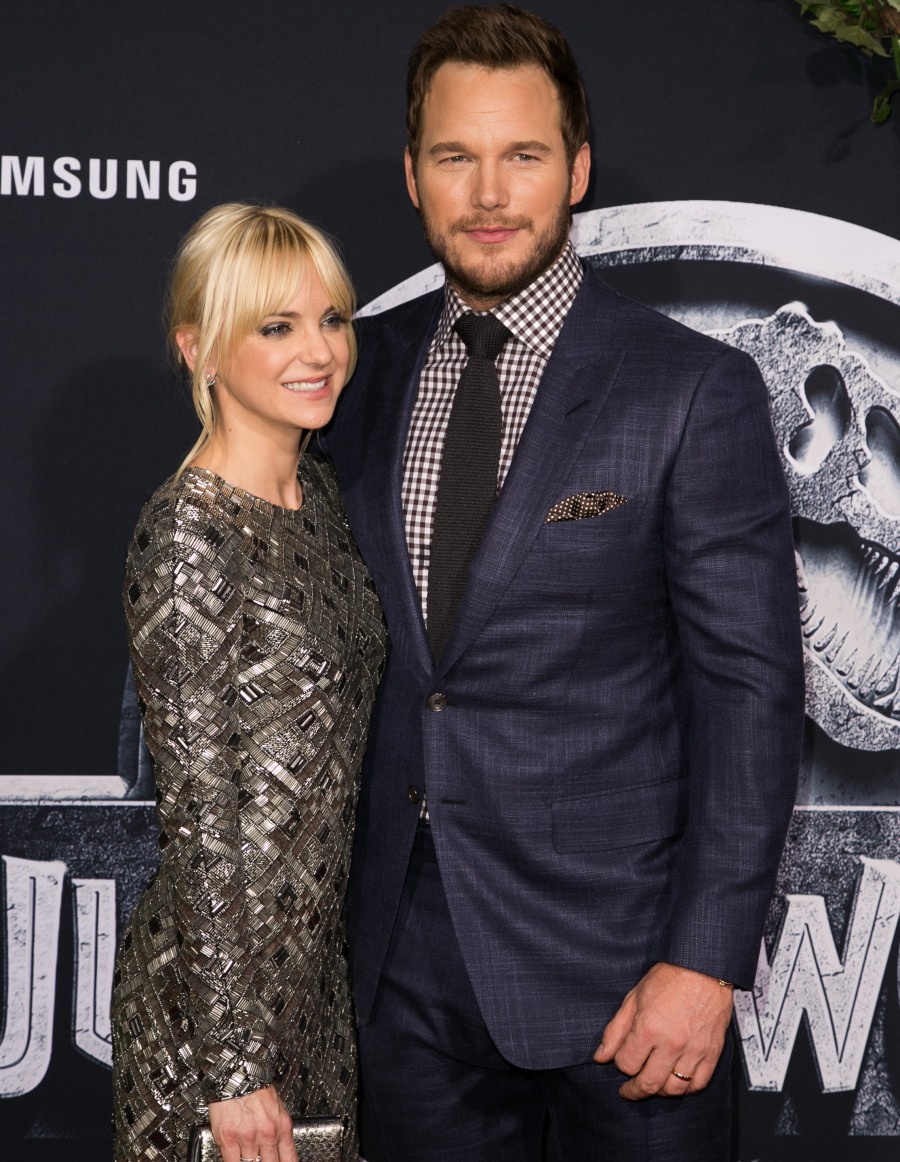 It feels like Chris Pratt and Anna Faris separated years ago, doesn't it? Is that just me? Like, they only announced their separation in August, about four months ago, but so much other sh-t has happened in that time that it really feels so long ago. Anyway, while their separation announcement wasn't really a shock – they had reportedly been having significant problems for a few years – it was a big story over the summer. Pratt was a gentleman about the whole thing, and there really hasn't been a whiff of scandal from his side this year. Anna is already dating someone else and Anna and Chris seem to be figuring out how to coparent their son already. So it's not surprising that Chris has now filed for divorce:
Chris Pratt has filed for divorce from Anna Faris… TMZ has learned. Pratt filed legal docs Friday to end his 8-year marriage, citing irreconcilable differences. But it's not necessarily what you think, because he and Anna carefully orchestrated the move. Anna filed her response to the divorce at exactly the same time and the 2 documents are mirror images of each other.

They are both asking for joint custody of 5-year-old Jack. They both reserve the right to get spousal support, but it's unlikely either will ask for it. They list July 13 as the date of separation. They issued a statement on August 6 announcing their separation.

TMZ has learned they have a prenup. We're told the property settlement agreement is almost completely worked out. Sources connected to Chris and Anna tell TMZ the divorce is "totally amicable." Chris is repped by attorney Lauren Petkin and Anna is repped by Laura Wasser and Samantha Klein. Anna has clearly moved on … she's been seriously dating cinematographer Michael Barrett for months.
I'm really happy for them that they're getting this done with so little drama. They seem to be on the same page in every way, and the vibe I'm getting from both of them is "relief tinged with sadness." Like, they're sad that they couldn't make it work, but they're both sort of relieved that they don't have to keep up the facade of a happy marriage. They were somewhat miserable in the last year, so… yeah, good for them. I know we're not supposed to root for divorce in any way, but sometimes getting a divorce is literally the best option for a couple's relationship, their children and their mental health.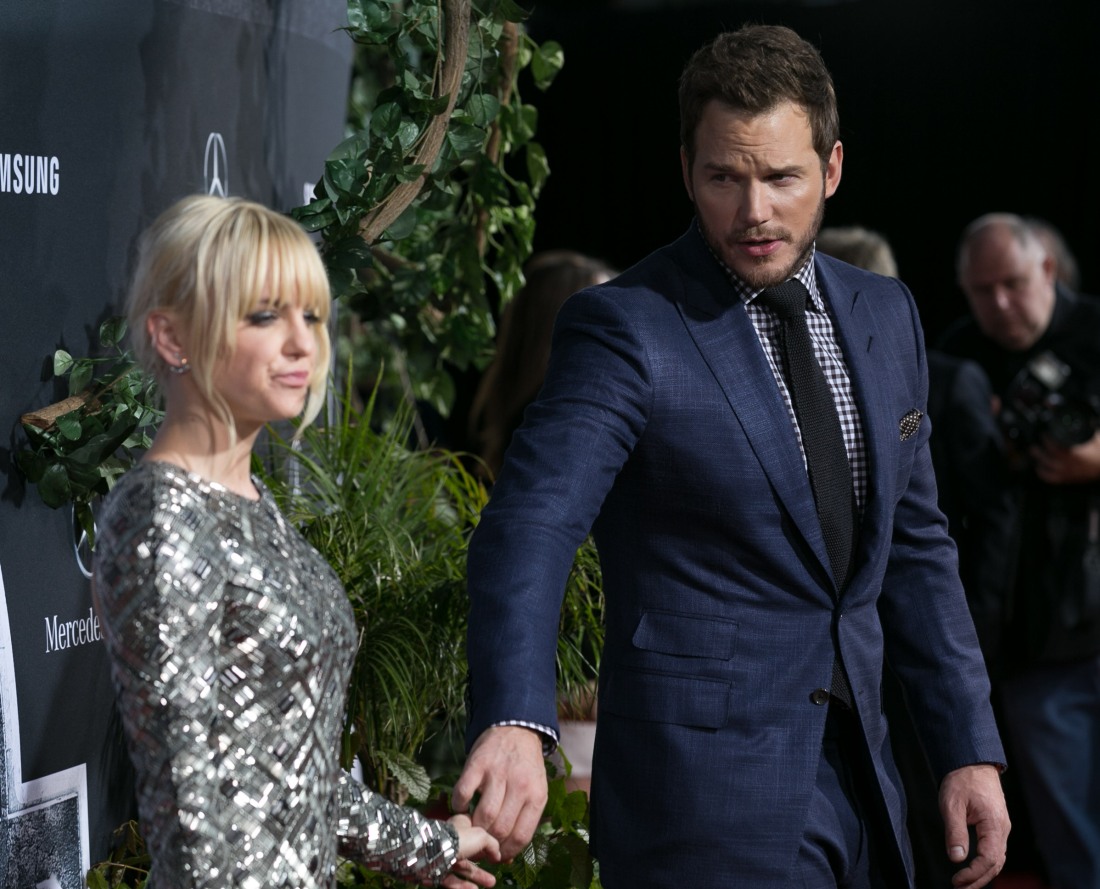 Photos courtesy of WENN.