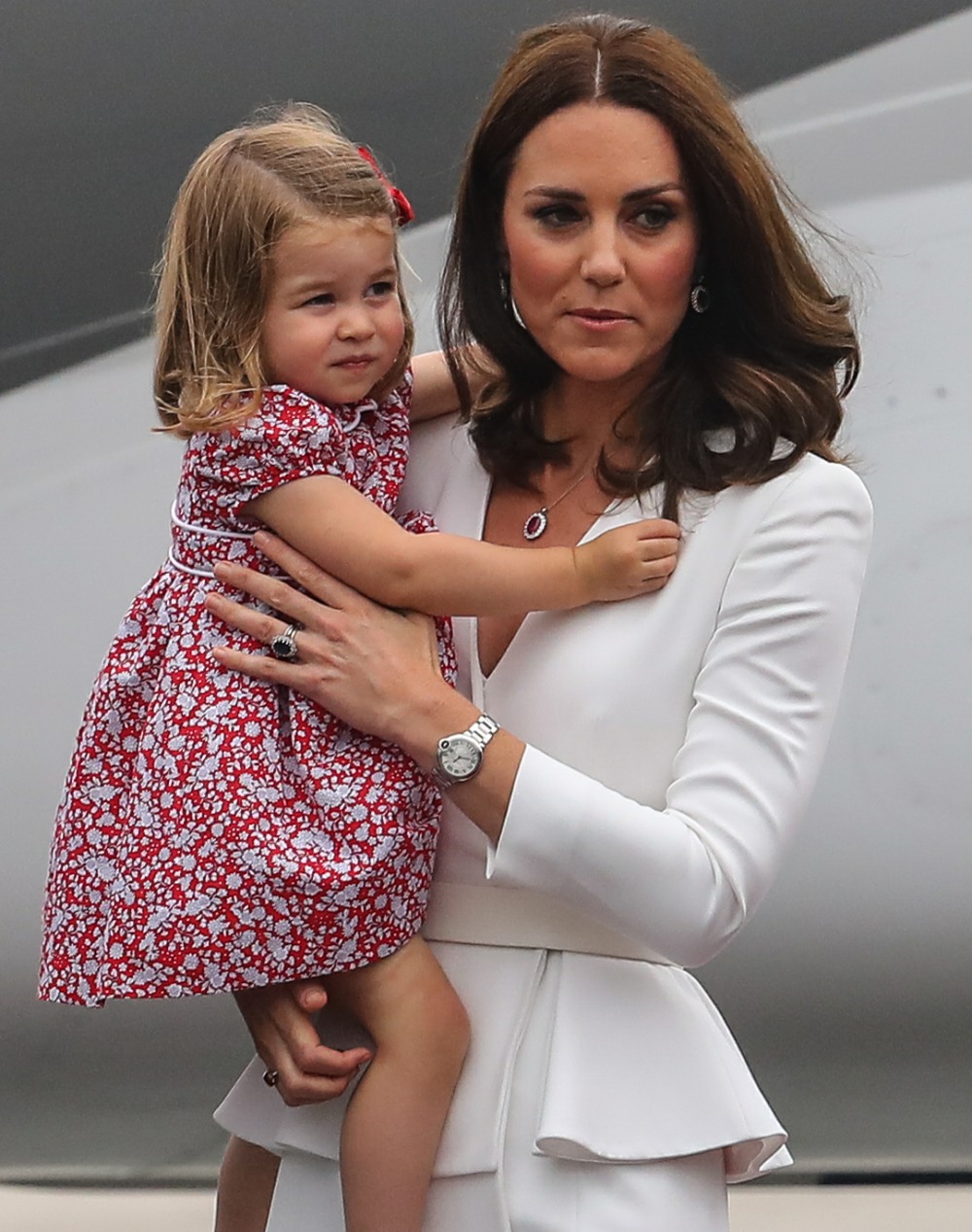 When most tennis pros are asked when they first picked up a tennis racket, most will say that they got started around the age of 3 or 4. I wouldn't imagine that, at that age, kids are doing much more than running around and vaguely hitting balls into the net, but I'm sure it's fun for them and it's good exercise, and good for their hand-eye coordination. Well, royals are just like us, or just like tennis pros. Apparently the Duchess of Cambridge was keen to get her daughter started with tennis lessons, and Princess Charlotte is only 2 years old (she'll be three next May).
Princess Charlotte is having tennis lessons at two. Sources say she shows signs of being a natural player. But her tuition at the posh Hurlingham Club has caused a stir as her parents are not members.

A source said: "Kate and William decided the Hurlingham was the perfect place for Charlotte to start."

Set in 42 acres in Fulham, South West London, it boasts over 40 tennis courts as well as a cricket square, ten croquet lawns and two bowls areas. Non-members can play on their tennis courts only when invited by a member responsible for their behaviour.

The source said: "Unfortunately some patrons feel Charlotte shouldn't be allowed to play there. Club rules are usually very rigid, and they don't see why exceptions should be made, even if they happen to be royal."

The Princess's presence has also meant an increase in security at the club. Kensington Palace declined to comment.
If William and Kate are not members of this club, then how in the world is Charlotte even allowed in? Does she just wander in with Nanny Maria and no one stops them? I don't really get this story. Surely Will and Kate have the means to join this club, especially if this is THE club for kids to learn tennis. The bigger question, for me, is whether Charlotte is learning to play just because she'll be expected to have a posh hobby in her posh life, or whether Kate truly dreams of having a pro in the family. Many tennis pros do come from posh or wealthy families – players like the Williams sisters are the exceptions, not the rule. Wouldn't it be something to have a tennis pro princess? That probably wouldn't happen though, let's face it.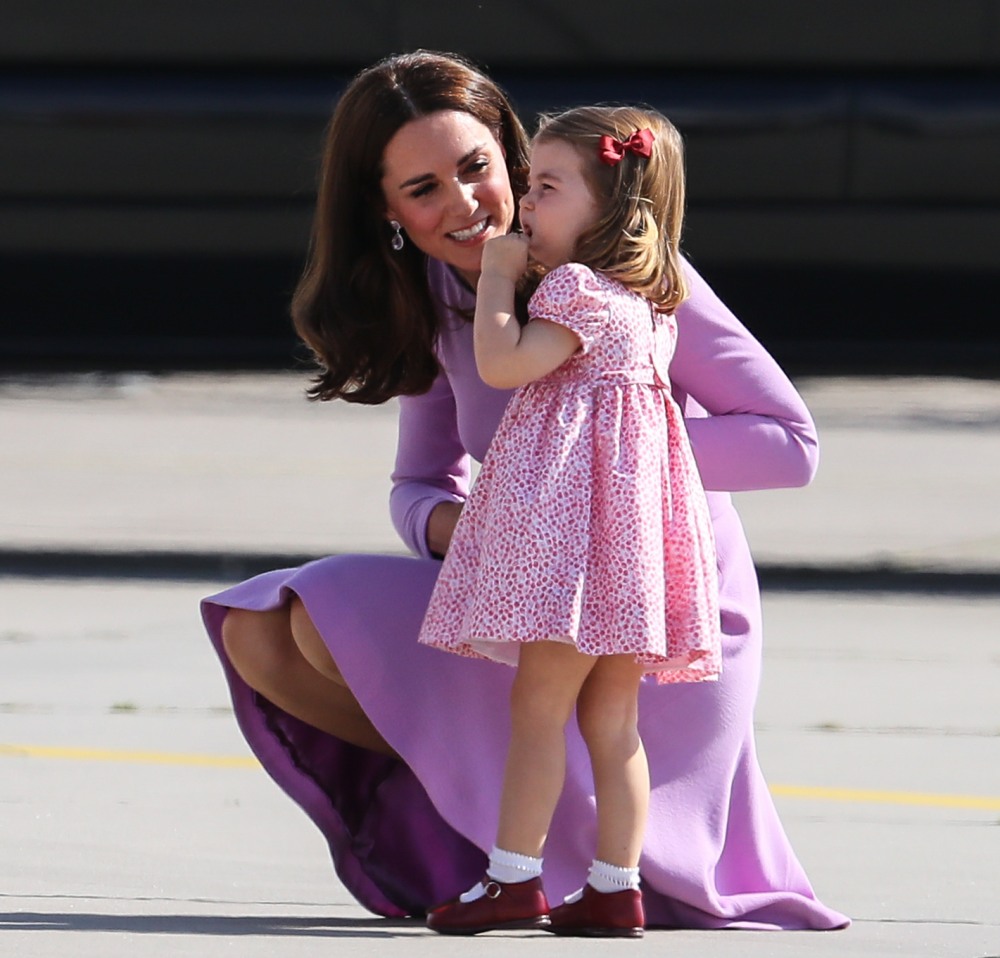 Photos courtesy of WENN.