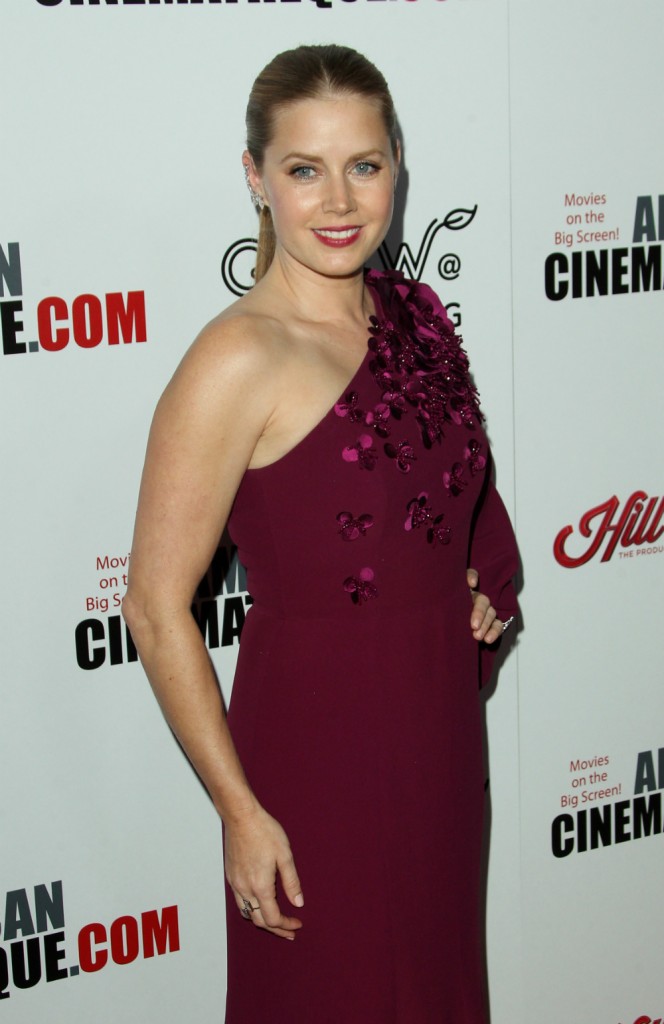 I just adore Amy Adams. Despite my job, I always feel a little silly adoring people I've never met. It doesn't stop me from doing it, it just makes me feel silly. So, as you can imagine, when I hear good news about Amy, it makes me giddy. According to In Touch, Amy is expecting her second child with husband Darren Le Gallo. Amy and Darren are parents to seven-year-old Aviana. Darren and Amy are both 43.
In Touch is exclusively reporting that Amy Adams is expecting baby No. 2 with husband Darren Le Gallo, 43.

"Amy's been keeping the news hush-hush, but she's pretty far along. The buzz is that she's having a boy," a source exclusively reveals. The insider adds that Amy, 43, and her hubby — who are already parents to Aviana, 7 — have only shared the news with family and a few friends.

"Amy's very private and doesn't like drawing attention to herself. But she and Darren are both very excited." And Aviana "can't wait to be a big sister," says the source, "and have a little playmate!"
After staring at the American Cinematheque photos that CB posted from November for an inordinate amount of time, I cannot for the life of me see any kind of baby bump. However In Touch says that she's far along and suggests that they know the sex of the baby. If this is true, if we are to be blessed with a new little Le Gallo then huzzah! The more of Amy in the world the better. Being a Capricorn myself, I'm hoping the new arrival can hold off until he/she can join our ranks.
I don't know how this escaped me but Amy Adams is playing Camille in the film adaptation of Gillian Flynn's Sharp Objects. And Patricia Clarkson plays Adora – oi! Amy and Patricia will be amazing together. I was kind of meh on the book but I think I might be looking forward to the movie, based on these first look photos.
Speaking of Amy's films, I finally saw Justice League. Just for context, I really wanted to see it. Although Amy and Diane Lane were greatly underutilized, I really enjoyed the film. It's not perfect by any stretch but I was thoroughly entertained. I think I might even see it again in the theaters.
Amy and three of her seven siblings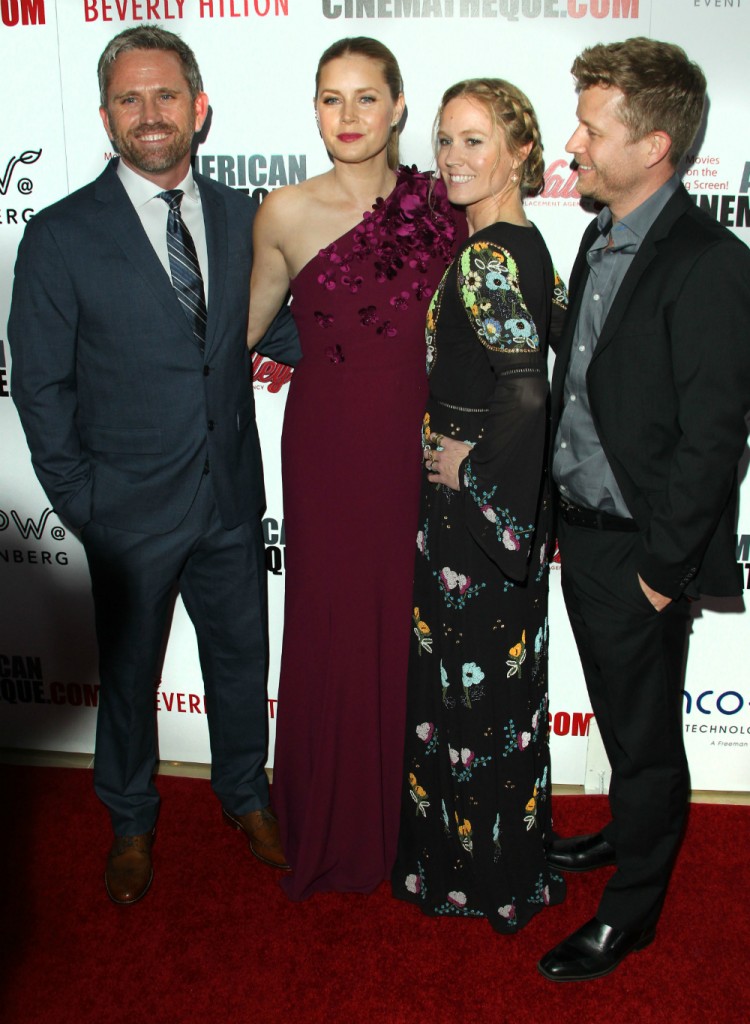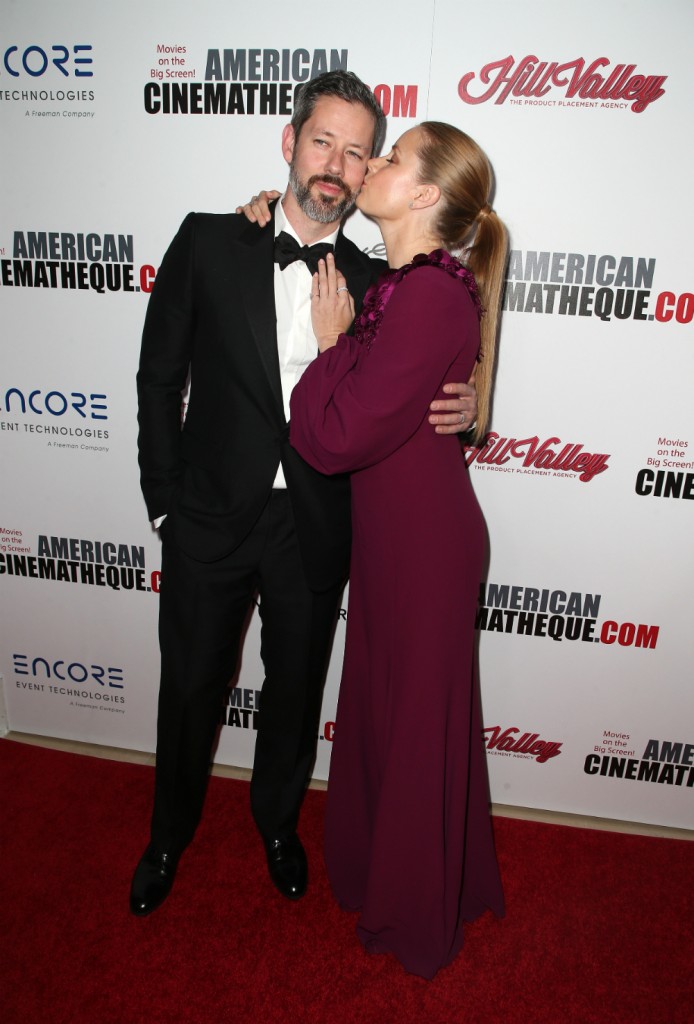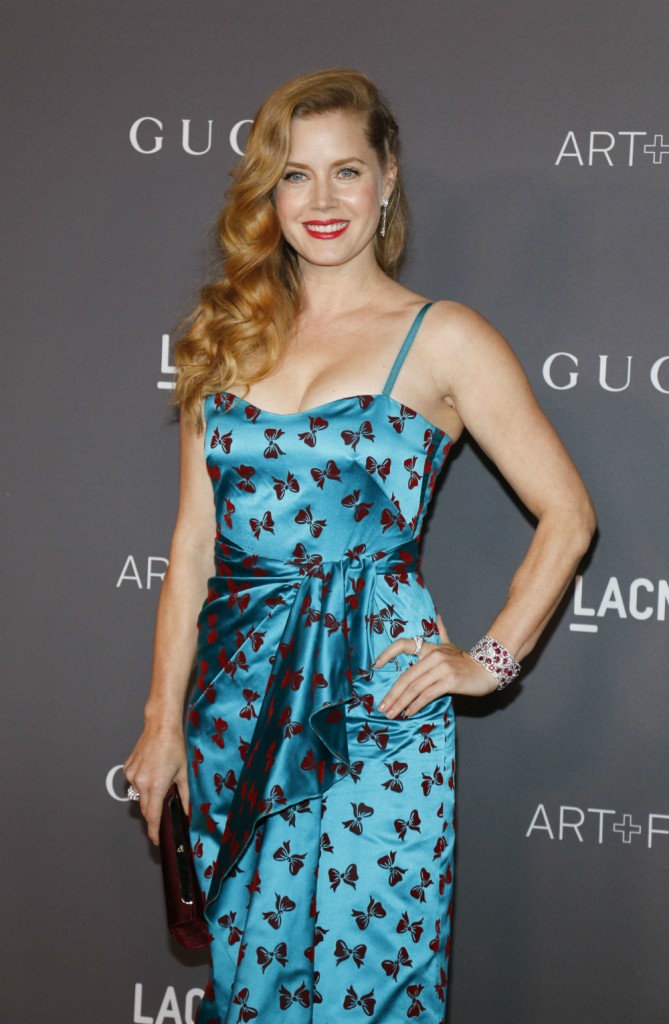 Photo credit: WENN Photos and Getty Images