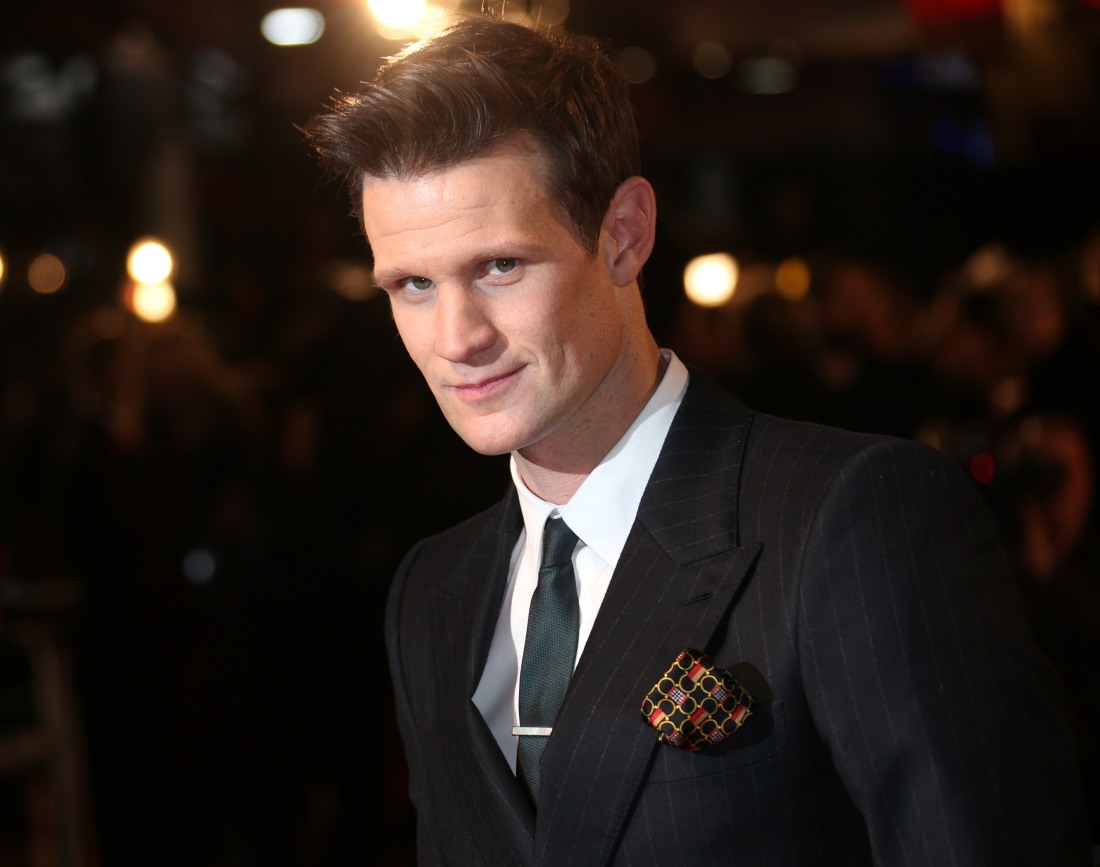 As we've heard from Terry Crews and Anthony Rapp, men have #MeToo stories as well. Some men are victimized, harassed, assaulted and abused by predators, not just in Hollywood, but beyond Hollywood as well. I believe that men's stories should be included in this conversation we're having, as a society. I also believe that we're going to be talking more about the boys and men who have been victimized by predators in the coming days and weeks. British actor Matt Smith wants to be included in the conversation too, because he too has felt objectified:
In an interview with British newspaper The Telegraph, 35-year-old Matt Smith admitted he has met Harvey Weinstein, who is also facing several accusations of rape, and had previously heard stories of regarding questionable behaviour. He also urged that allegations of sexual misconduct be taken seriously across all industries, not just in Hollywood.

"The conversation shouldn't stop at this industry just because these are 'celebrities' who we know about who are involved," the former Doctor Who star urged. "It has to be broader.

"People in other industries have to have a platform to be heard as well. What happens to the cleaner or the lady who works in a clothes shop?," Matt added voicing concern for those working in less glamorous positions. But while he sympathised with women, he added that the problem isn't just limited to the female sex.

"That's not to say I haven't been objectified before by men, because I have – just like women are objectified. It is not exclusive to them. This happens to men, too," he stated.
Matt is using "objectified" in a way that sounds dismissive of women's experiences and seems like it's derailing the conversation. He may mean "abused" or "propositioned" in his experience, but may not want to get into the details, which is understandable. I have an honest question: when men start #MeToo-ing in this particular way, does it ever feel like they're derailing the conversation? Does it ever feel like someone saying "all lives matter" to Black Lives Matter? We know men and boys are victimized, and they have every right to tell their stories and be believed, the same as women. But… the patriarchy is real, you know?
To be clear – AGAIN – of course toxic masculinity, patriarchy, power imbalance and rape culture creates victims of men too, and of course ALL victims should feel empowered to speak and tell their stories. I guess I just worry about the false equivalencies that victimization is happening at the same level across the board with male victims, and I'm concerned that at times I feel like the subtext of this kind of interview is "we have to take it more seriously because it happens to men too, not just women." That being said, he does speak specifically to how far-reaching the conversation should be, beyond Hollywood. I really do believe he's trying to be an ally.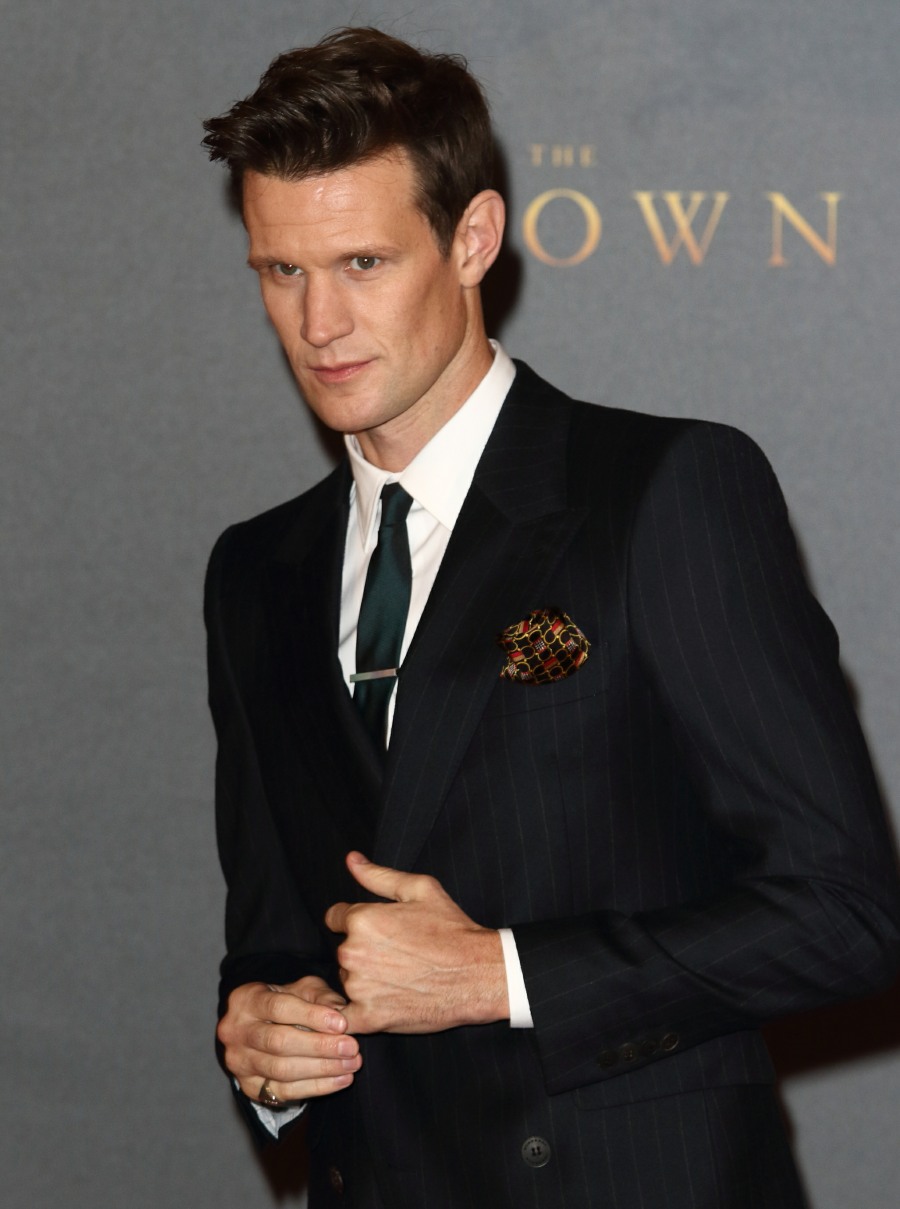 Photos courtesy of WENN.