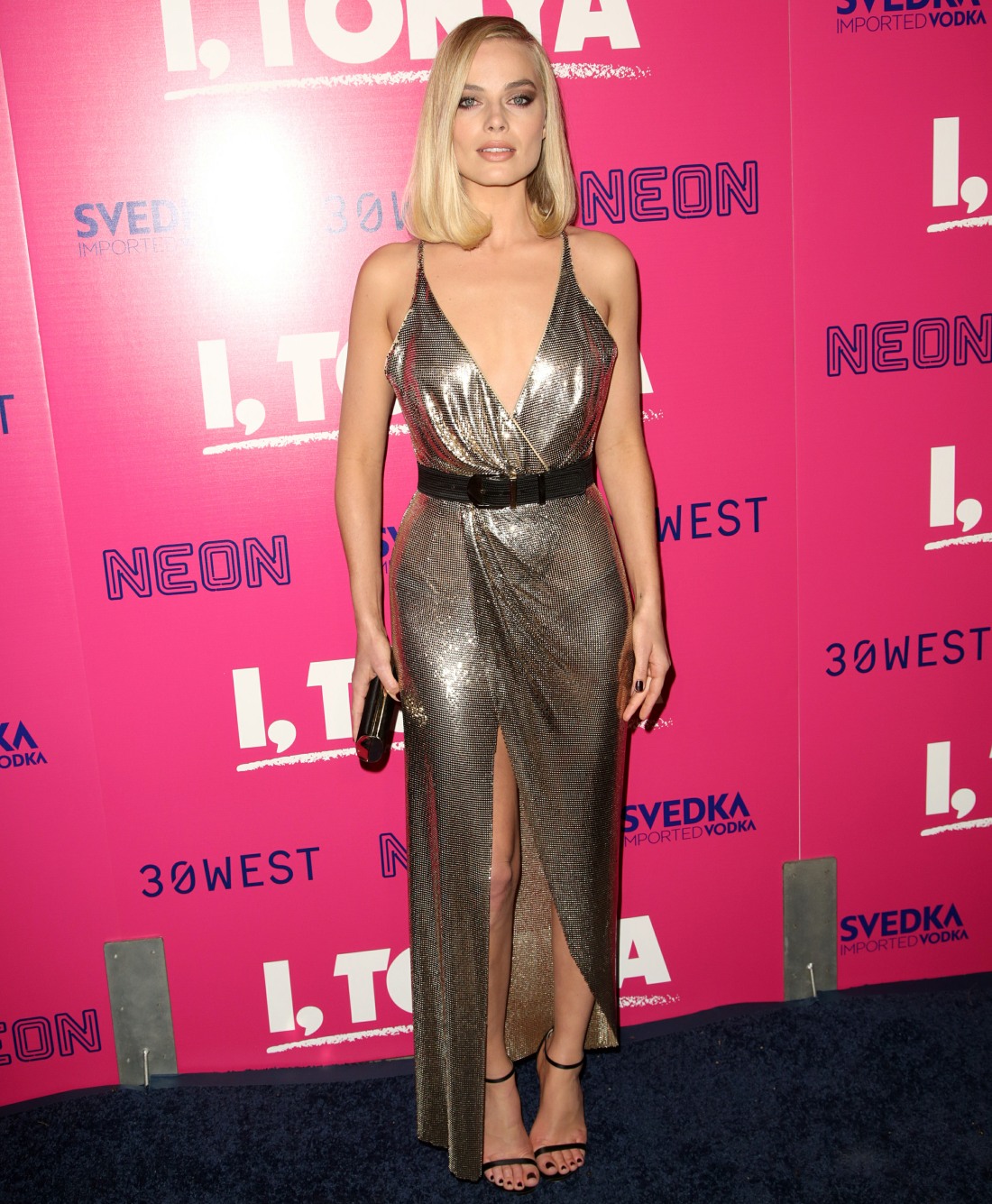 Here are some photos from the big LA premiere of I, Tonya last night. Margot Robbie really is a bombshell, isn't she? One sign of Margot's bombshell status is that she's one of those rare women who makes cheap-looking clothing look somehow expensive and high-fashion. It's a gift that few celebrities have, honestly. Margot wore this cheap-looking gold Versace dress which looks like it came from Frederick's of Hollywood, and yet on Margot, it looks great. She looks stunning.
Margot happily posed with the true OG Tonya Harding, who seemed pleased to be there. Margot's costars were there too, including Sebastian Stan (who plays Tonya's dirtbag husband), Julianne Nicholson and Allison Janney. Janney in particular can do no wrong – even when she's wearing a boring sack, I still think "wow, Oscar-worthy."
Speaking of Oscar-worthy… I know there's a lot of debate about Margot's Oscar chances. For the record, I still believe she's a shoo-in for all of the major Best Actress awards, but the way the actress race is shaping up, I think she's going to lose everywhere to Saoirse Ronan (that's how it looks now, it could change). But Allison Janney? I feel like she's close to a sure thing for Best Supporting Actress. She fits so much of the criteria: she's been around forever, she knows everybody, everybody loves her, she's a world-class actress and she's never been nominated for an Oscar. The Academy loves to give "older actors" the Oscar in supporting categories. It's like their version of a lifetime achievement award.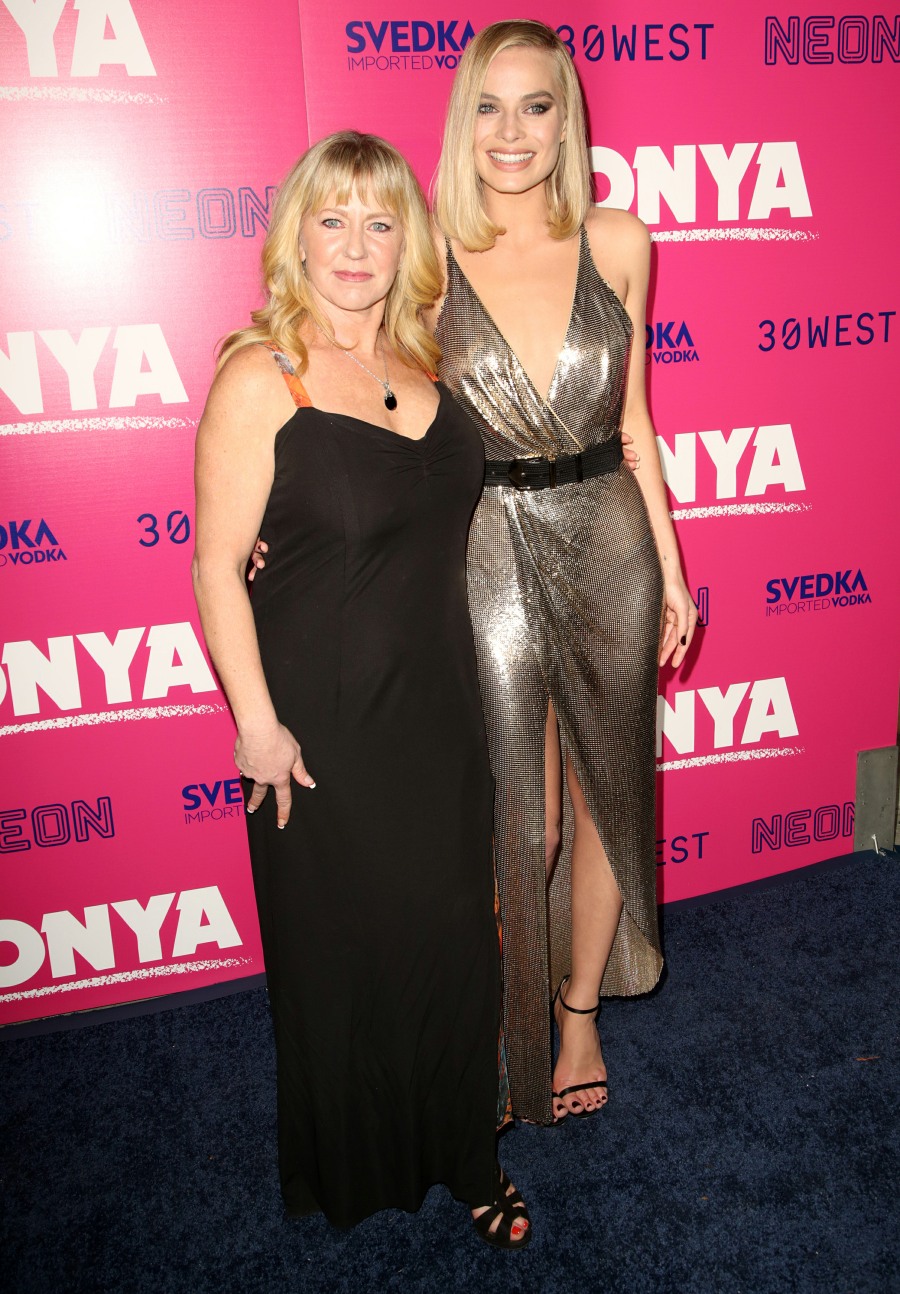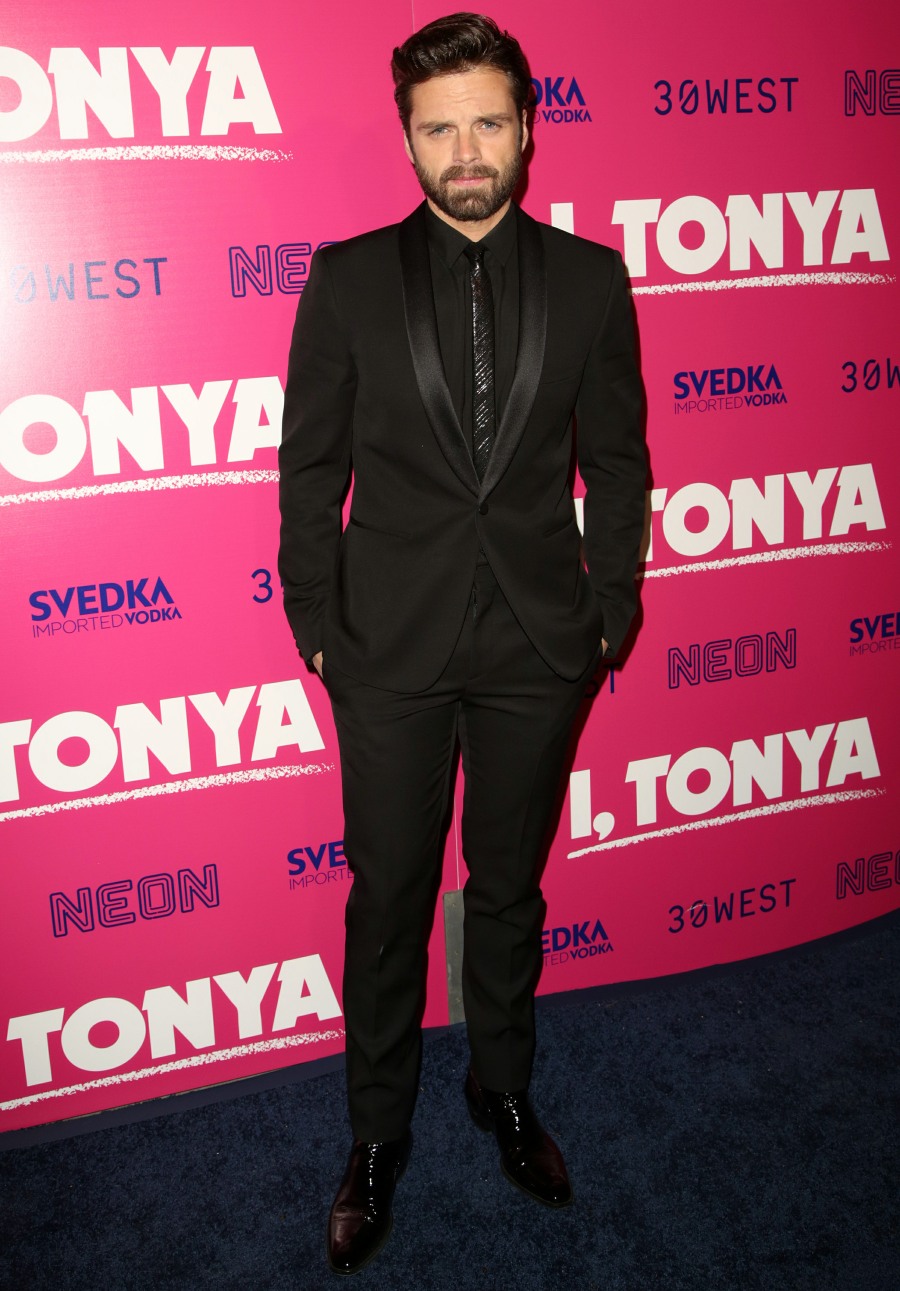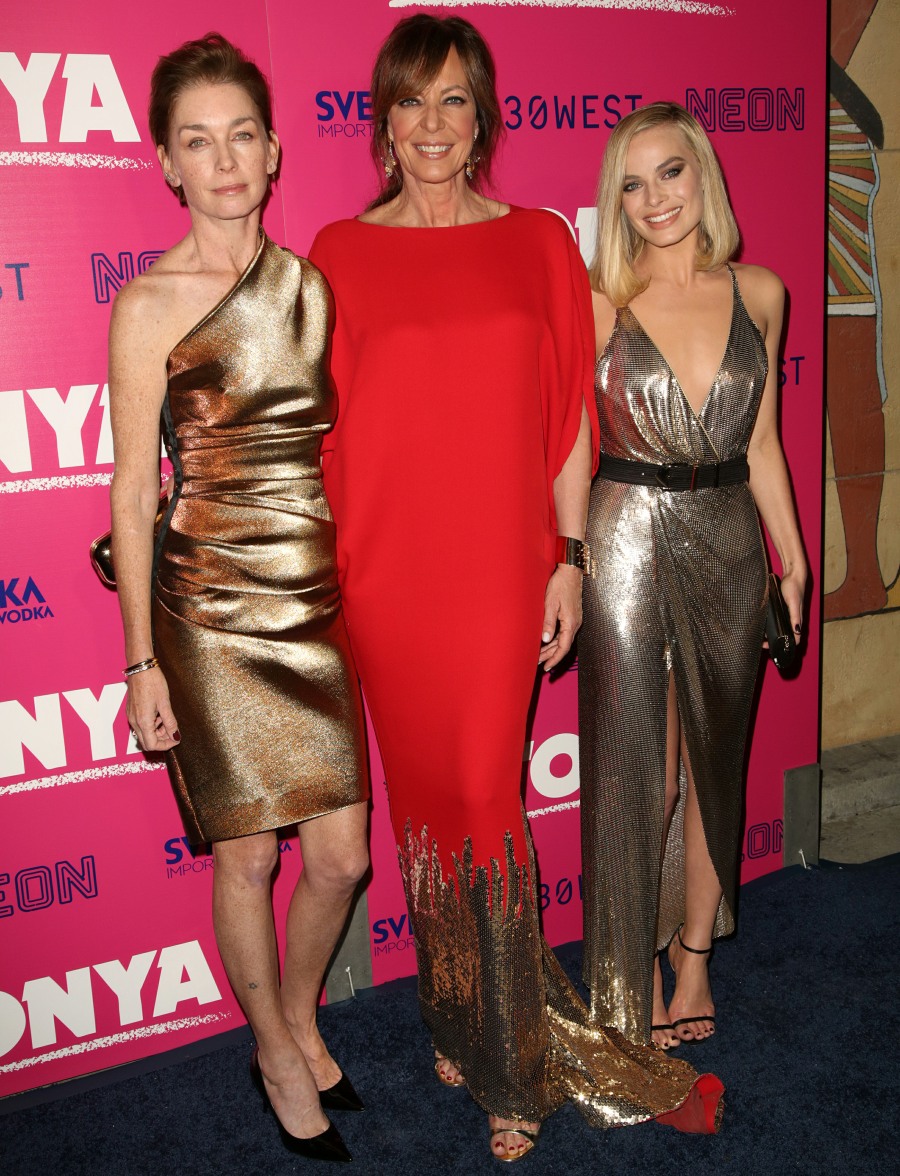 Photos courtesy of WENN.