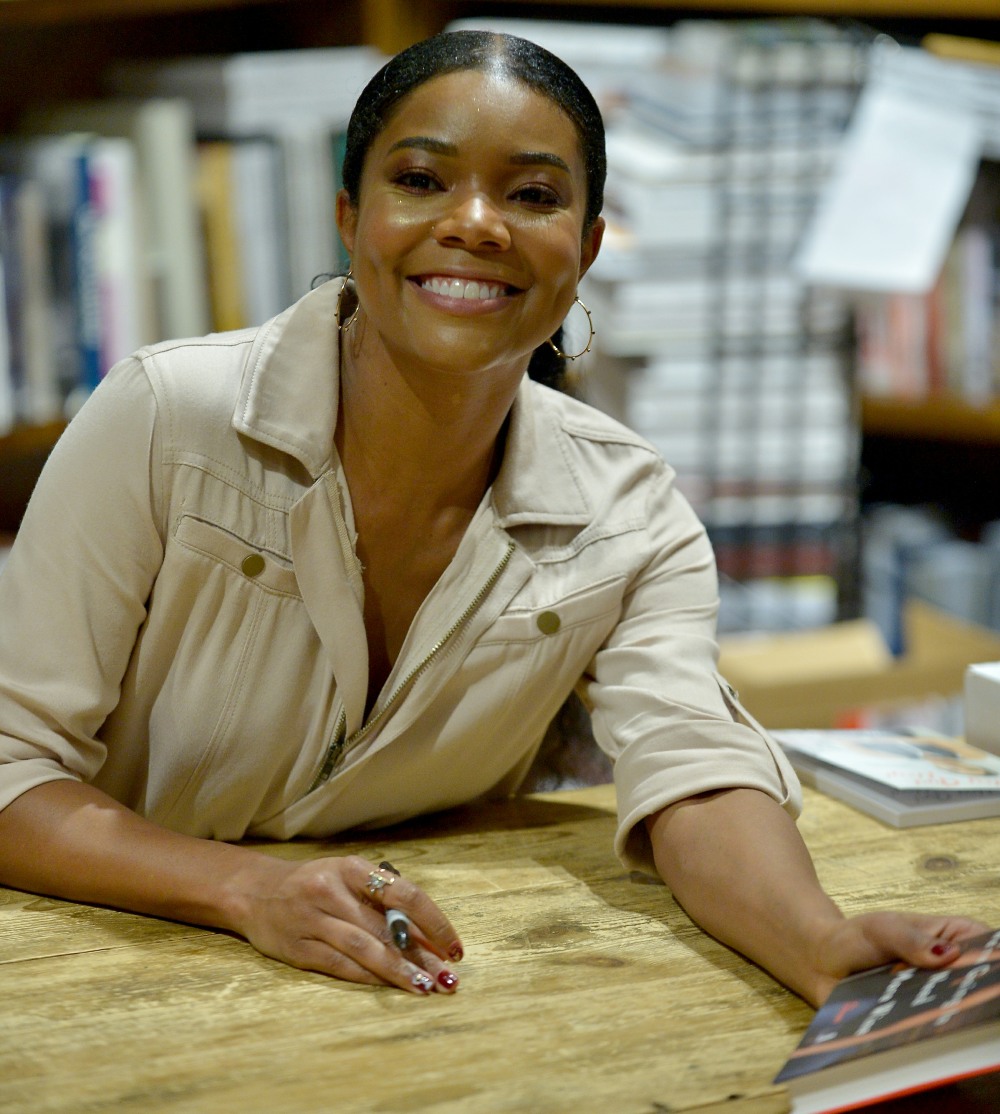 Gabrielle Union spent much of this year promoting her memoir, We're Going To Need More Wine. She's been on a book tour for months, and her book tour largely coincided with the unfolding stories of Sex Predatorgate 2017. In her book, Gabrielle wrote about her own rape – which happened when she was a teenager – as well as her fertility issues and the racism and sexism she encounters every day as a black woman in Hollywood. Union did an excellent interview with the New York Times this week, which you can read here:
The actress — and now memoirist — Gabrielle Union has been advocating for sexual-assault victims for over 20 years https://t.co/fBnqGiRtzr

— The New York Times (@nytimes) December 7, 2017
She talks about what it was like to be on the book tour as the Weinstein story broke, and how she was asked so many questions about her rape, and how so many women wanted to tell her their stories of harassment and sexual assault. She says she went back to her hotel every night and cried, and it sounds like it's been very difficult for her to take some time for psychological self-care. When the NY Times asked her what she thought about the #MeToo movement and what Sex Predatorgate 2017 has shown her, she didn't pull any punches. Keep in mind, this interview came out the same day that Taylor Swift was put on the cover of Time's "Silence Breakers" person of the year cover, because clearly Taylor is the face of #MeToo. Think about that while you read Gabby's words:
On the cultural shift around how we discuss sexual assault: "I think the floodgates have opened for white women. I don't think it's a coincidence whose pain has been taken seriously. Whose pain we have showed historically and continued to show. Whose pain is tolerable and whose pain is intolerable. And whose pain needs to be addressed now."

Who gets believed? Union goes on to speculate about how the news of Harvey Weinstein's alleged decades of sexual abuse and harassment would have been received if members of "Hollywood royalty" hadn't been the ones to speak out first, and asks, "If they hadn't been approachable. If they hadn't been people who have had access to parts and roles and true inclusion in Hollywood, would we have believed?"

The perfect victim: In talking about her own rape, Union describes herself as a "perfect victim" given the circumstances of her attack. It happened at work and it was caught on camera and it was reported to police in a timely fashion — a rare combination of factors for a sexual assault case. And she then gets into the responsibility women with megaphones have to raise the voices of those who are disenfranchised or overlooked. "When we have the microphone. How often do we pass it back to the people who are experiencing a different challenge, but who are equally worthy as having the microphone?"
Again, it's not that Taylor Swift, Gwyneth Paltrow, Angelina Jolie, Lea Seydoux, Annabella Sciorra and Ashley Judd should be silenced from telling their stories. It's that their stories need to be told with the same weight that we give Lupita Nyong'o and Gabrielle Union's stories. It's about the prevalence of sexual assault and abuse in communities of color and how little coverage those stories get, and how those conversations are valued – or rather devalued – in public forums.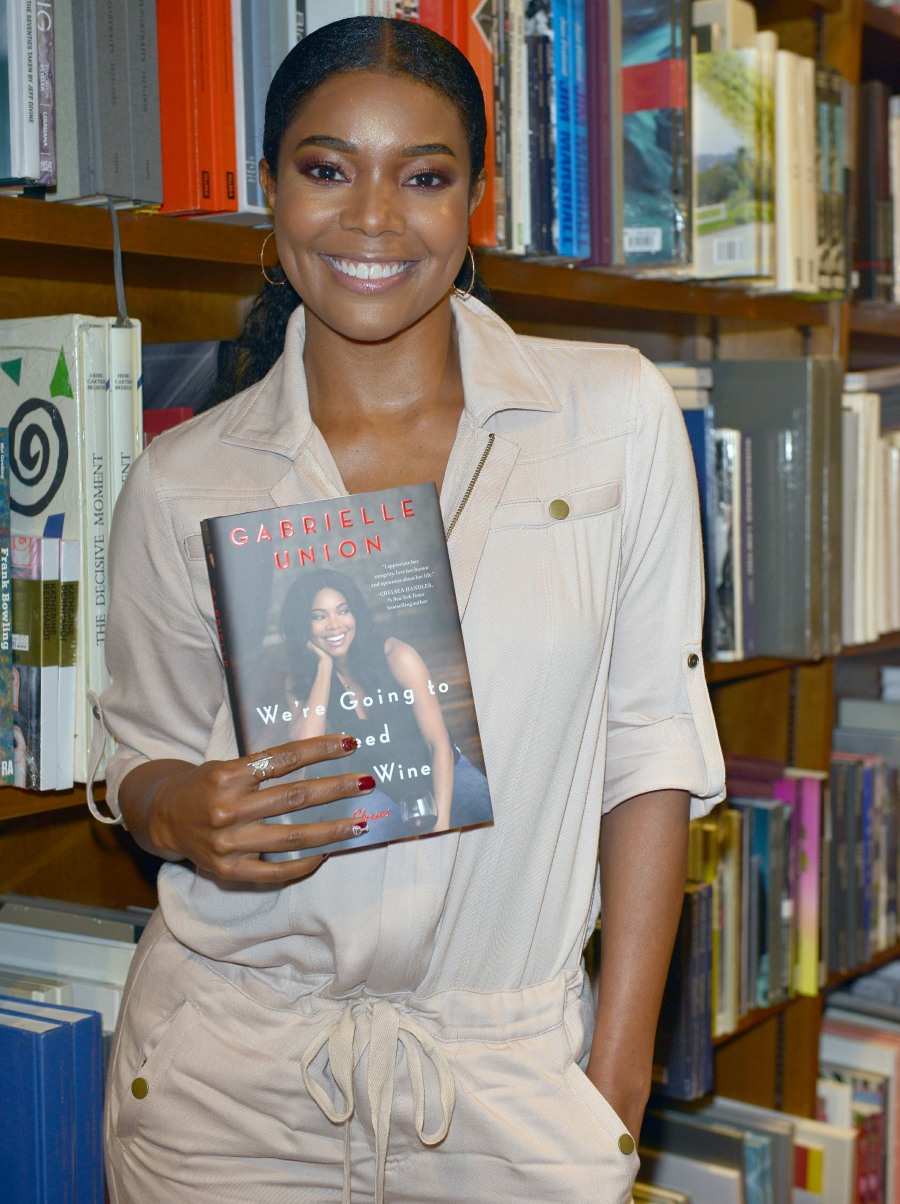 Photos courtesy of WENN.