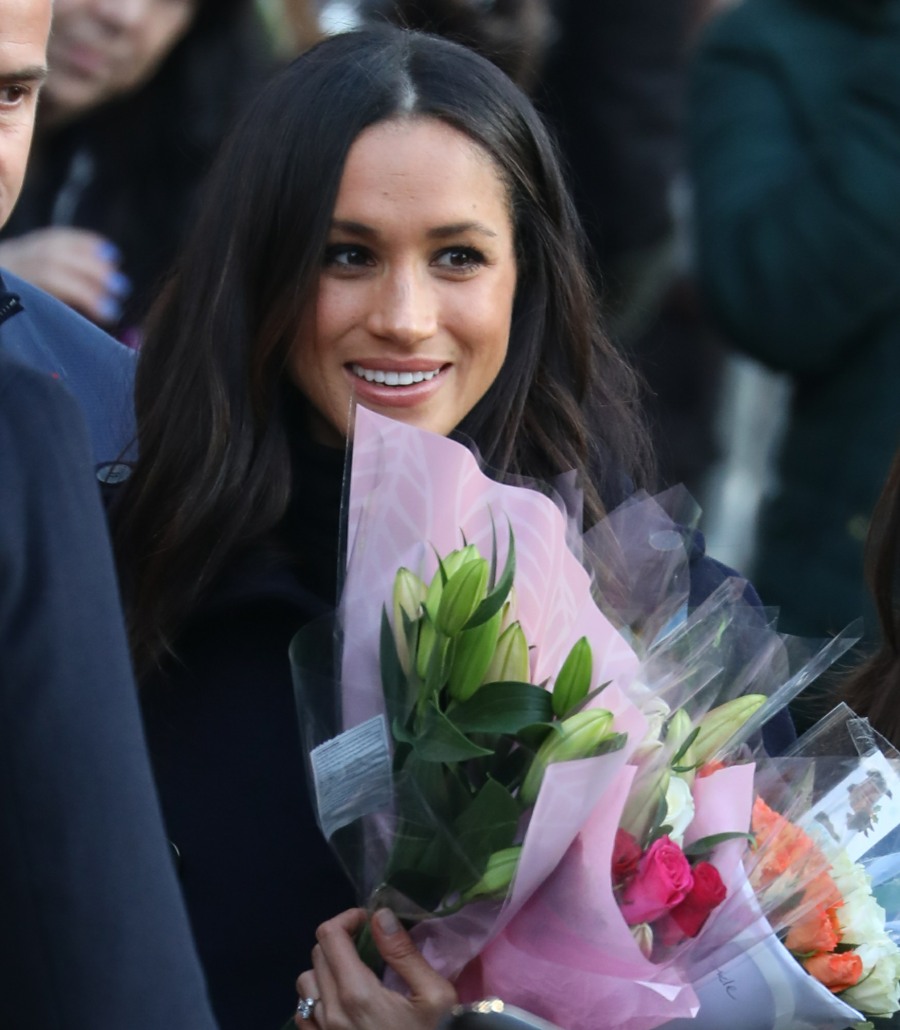 One of the worst parts about Meghan Markle marrying into the British royal family is that she'll have to deal with all of the pettiness around the royal etiquette of curtseying, which is really just about who is the most "important" within the royal family. Meghan is going to need to learn – unfortunately – who is worthy of a curtsey and who is not. Like, she's going to have to memorize a list and remember to always curtsey to certain people. All of the people arguing that we should never, ever mention Meghan and Kate in the same breath are the same people who will likely be gleeful when they remember that Meghan will need to curtsey to Kate whenever they meet. The Daily Mail did a lengthy and detailed piece with a royal etiquette expert who tried to explain the hierarchy of the curtsey.
Curtseying, within the confines of the royal court, is not only a physical act but a political one, too. The rules and the pecking order can change, and they bear little relation to the order of succession. Meghan will be expected to become swiftly au fait with who's above, and who's beneath, her and Harry. For his part, as guide and mentor, Harry will need to take her painstakingly through the protocol. So does she curtsey to her sister-in-law, the Duchess of Cambridge? Yes.

Does she, a complete newcomer to the royal pack, curtsey to Sophie, Countess of Wessex — a one-time commoner but a royal since 1999? No, she doesn't. Except if Prince Edward, Sophie's husband, is in the room. In which case, she needs to flex those knees. As out-dated as it sounds, it's the presence of the royal husband that 'validates' the status of the wife. A curtsey to Princess Anne? Yes. She's the daughter of the Sovereign. Princesses Eugenie and Beatrice? Yes. But not if Harry's in the room when they should curtsey to her.

What if the Queen's cousin, Princess Alexandra, wanders by? Now aged 80, she's considered more regal than the Queen, boasting two royals for parents (Prince George of Kent, fourth son of George V, and Princess Marina of Greece and Denmark) rather than just the one. She still curtseys to Her Majesty, and to Anne (Sovereign's daughter). But that's all: Meghan, and everybody else, must pay obeisance to her. Then there's Alexandra's sister-in-law, Princess Michael of Kent, of whom legend has it the Queen, on being informed of her European royal credentials, remarked that 'she sounds a bit too grand for us'. Grand or not, Meghan will never have to bob before her.

The current rules on who-curtseys-to-who come from a document drawn up by the Queen's private secretary in 2005 and circulated among the family and courtiers only. Entitled 'Precedence Of The Royal Family To Be Observed At Court', its purpose was to clarify Camilla's place in the firm following her marriage to Charles. As the new wife of the Prince of Wales, Camilla ought to have come second in order of precedence after the Queen — the position Diana occupied as Princess of Wales. However, owing to the circumstances and evolution of her relationship with Charles, Camilla was moved down a peg or two.

'This was done at the behest of Princess Anne and Princess Alexandra, both of whom had given their adult lives to royal service,' a former courtier told me. 'They saw no reason to make obeisance to this — at the time — highly unpopular woman. Anne in particular made it clear she had no intention of curtseying to her ever.'

Its effect was to put Princesses Anne, Alexandra, Beatrice and Eugenie ahead of Camilla — but not Sophie Wessex. Her nose was said to have been put severely out of joint when told she would not have the same seniority as the others. 'She didn't like that one bit,' the courtier said. In 2012, the rules were updated to include the Duchess of Cambridge and her place in the order of precedence is behind the blood royal Anne, Alexandra, Beatrice and Eugenie (although when William is by her side she is not expected to curtsey to the last two). Without William, Kate would curtsey to Camilla; with him, she would not. That's unless Prince Charles is present, in which case she would.
As an American, I think this is dumb. I would be willing to bet that Meghan thinks it's pretty dumb too, and a gigantic waste of time and effort. But she really will have to learn this sh-t, because if she doesn't… well, it will be terrible for her. If she sees Princess Anne in public and forgets to curtsey, Meg will be crucified in the British press. As for Meghan needing to curtsey for Kate… well, enjoy it, Keen fans! Apparently, William and Kate enjoy enforcing that kind of protocol and I can just imagine the icy stares Meghan will get if her curtsey is deemed too peasanty.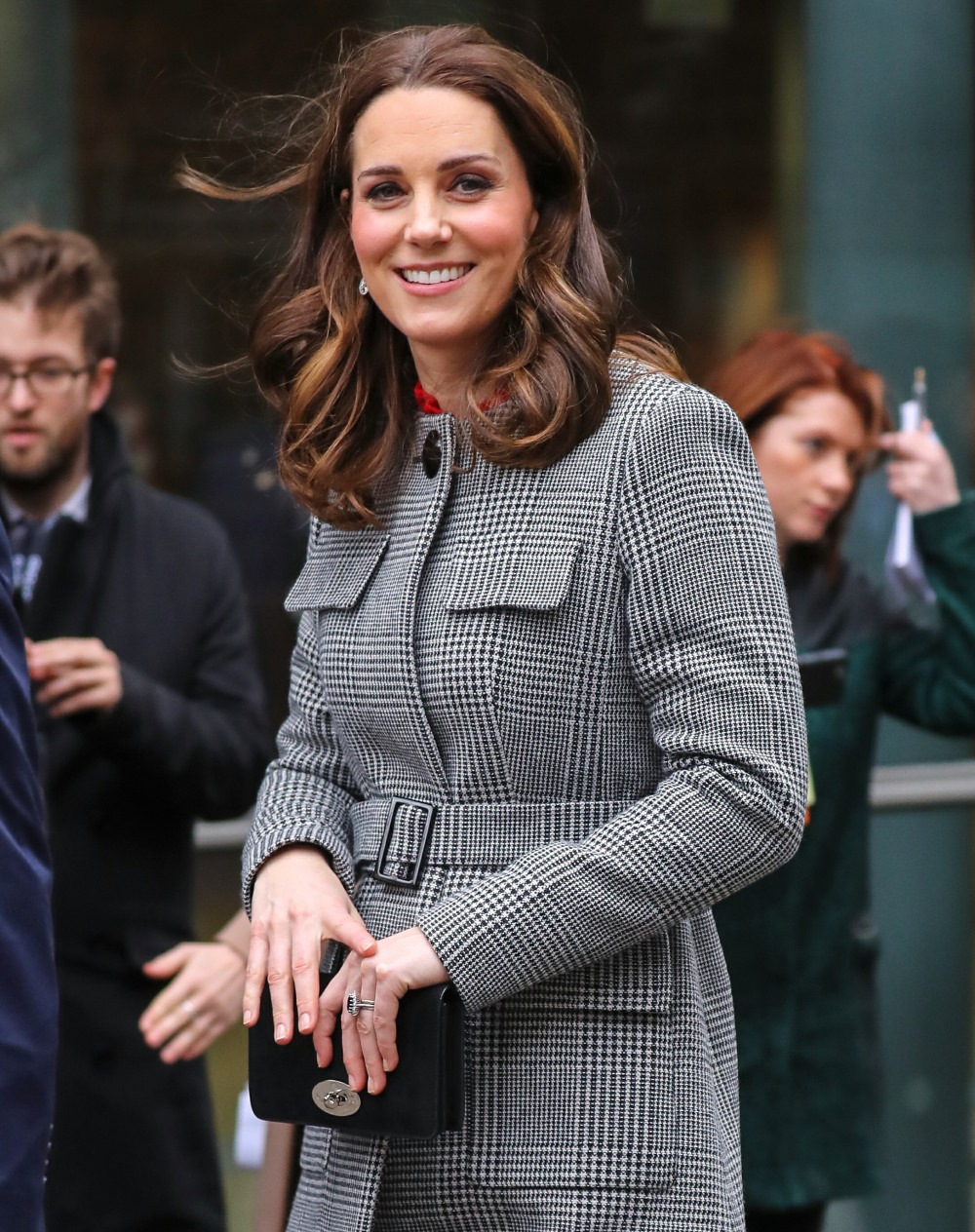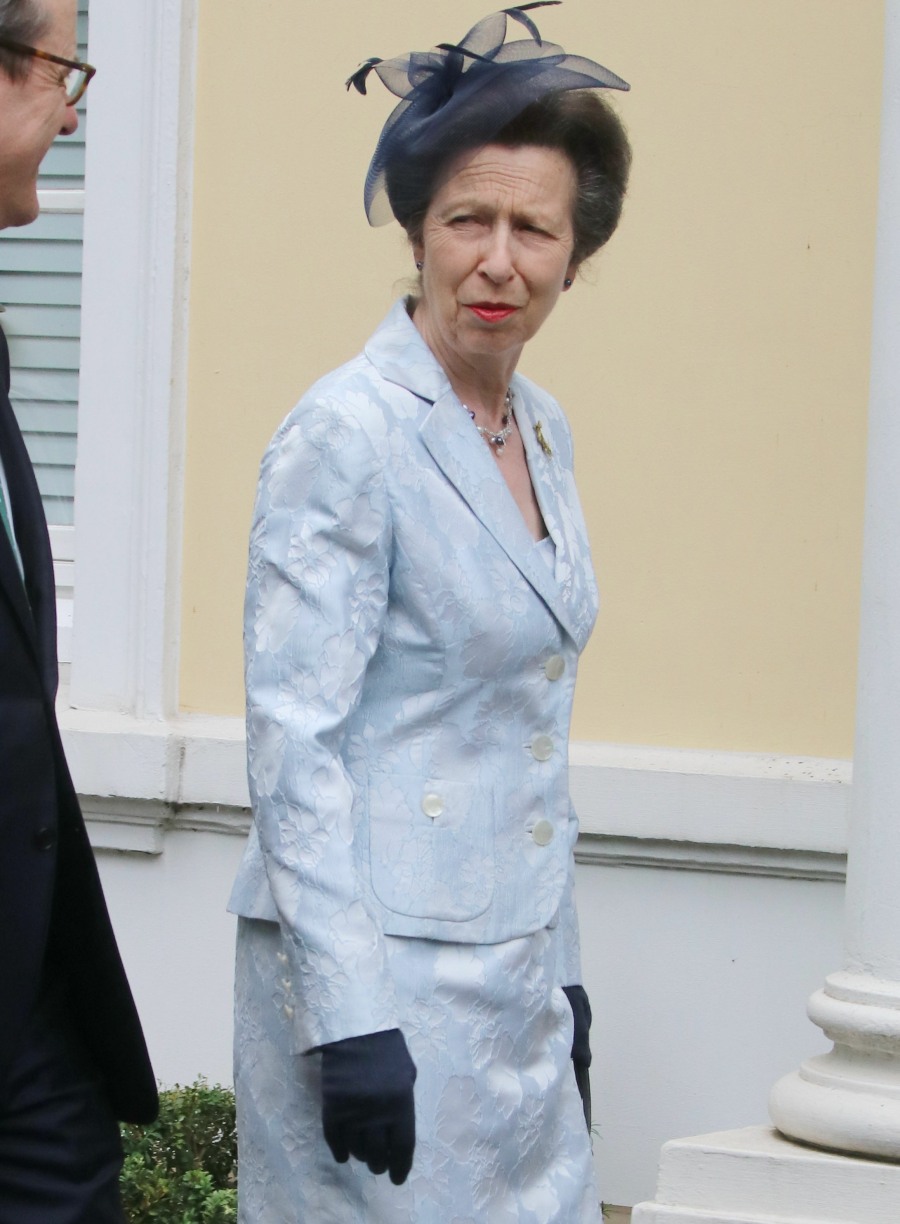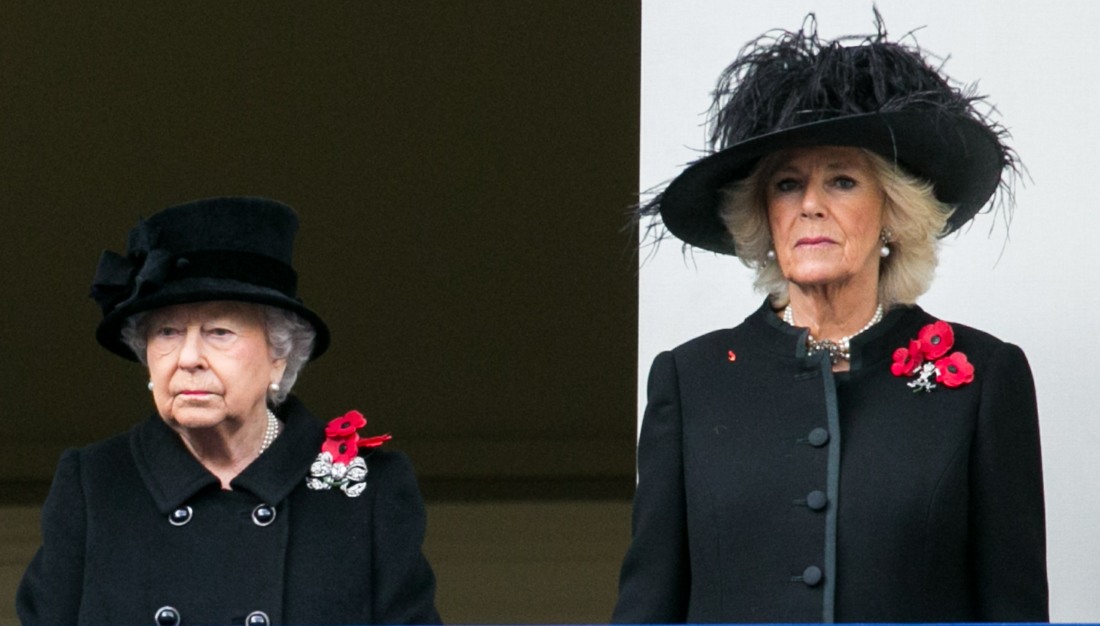 Photos courtesy of WENN.