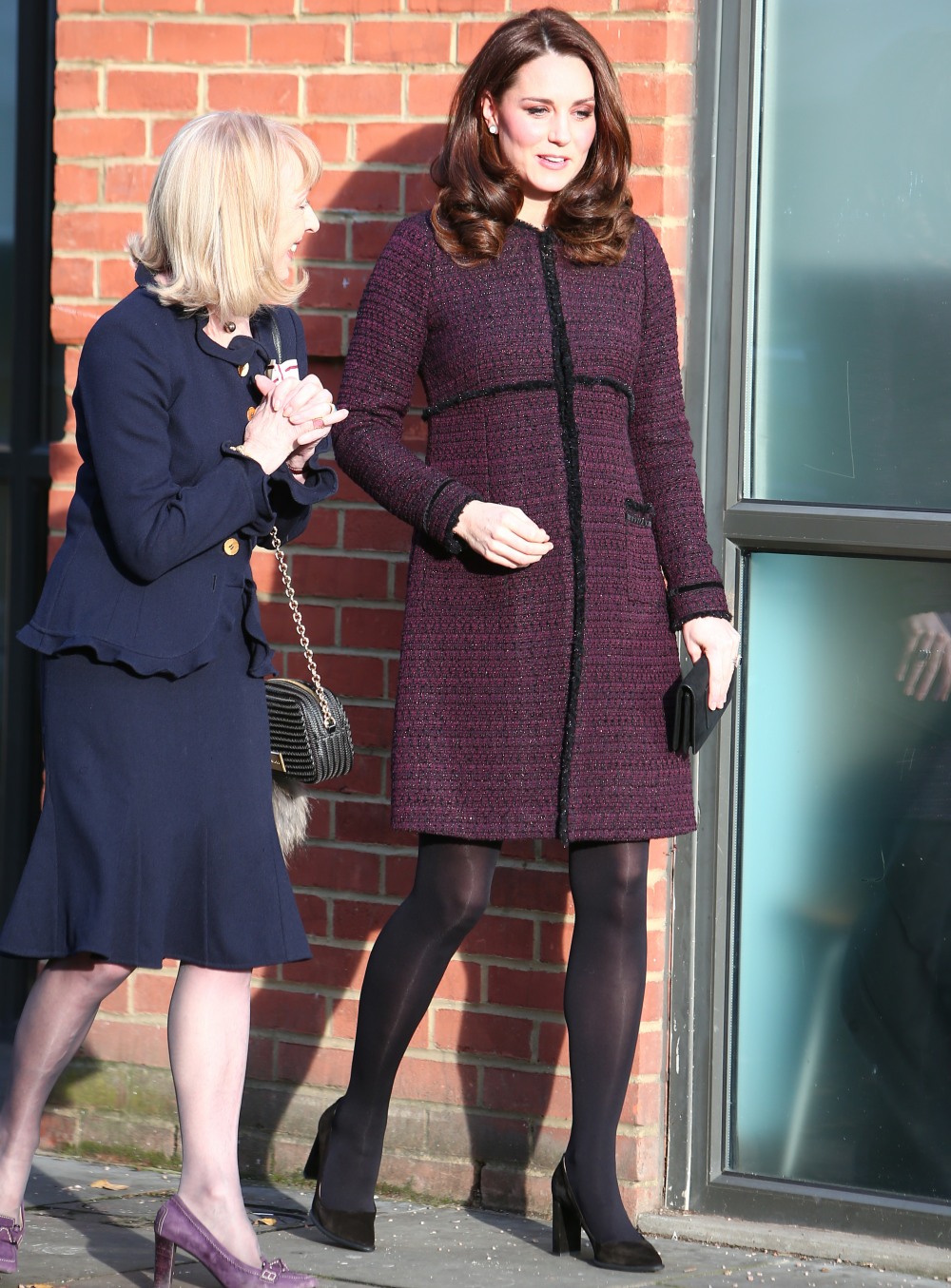 Here are some photos of the Duchess of Cambridge at the Rugby Portobello Trust in North Kensington today. It was apparently very cold in London, which might explain why very few people turned up to see Kate. It might also explain why Kate did another thick coat as a "dress" and probably even wore the coat inside. From the looks of it, Kate was burning up – her cheeks were flushed from her inability to take off her coat inside, maybe. Or maybe Kate got a little bit overzealous with the blush today. Kate's coat here is from the maternity brand Seraphine. It's sort of purple-y with silver threads. She's worn this before, almost three years ago exactly. She wore this for her arrival in New York in 2014. She paired it with black tights and a black clutch in 2014 too. You can read more about the event here.
It was also announced that Britain's keenest Brexit ambassadors will be making a foreign trip in the new year – Will and Kate are now scheduled to visit Sweden and Norway from Tuesday, January 30th to Friday, February 2nd. They were supposed to go to Finland together on a Brexit-ambassador trip a few weeks ago, but when Kate became pregnant, William decided to do the trip alone. My guess is that Sweden and Norway weren't interested in hosting solo William, and those countries specifically asked for Kate to join the trip. And since she's so keen in the wake of Meghan Markle's presence, she agreed.
Meanwhile, did you know that Will and Kate have received some new honors? No, the Queen didn't honor the Keens. When Will and Kate stopped by the Blue Peter studio at the BBC last week, they were given Gold Blue Peter badges for their work on children's mental health. Kate called the badge "hugely special." And there's video of her accent work too!
What an honour! The Duke and Duchess are awarded a Gold Blue Peter Badge for their work in children's mental health. Thank you so much #BluePeter pic.twitter.com/CEDARbGKnM

— Kensington Palace (@KensingtonRoyal) December 12, 2017
PS… Yes, she totally wore her coat inside the event. Why does she do that??
Her Royal Highness meets young people taking part in a @RugbyPortobello music workshop. pic.twitter.com/w0BIISkR2E

— Kensington Palace (@KensingtonRoyal) December 12, 2017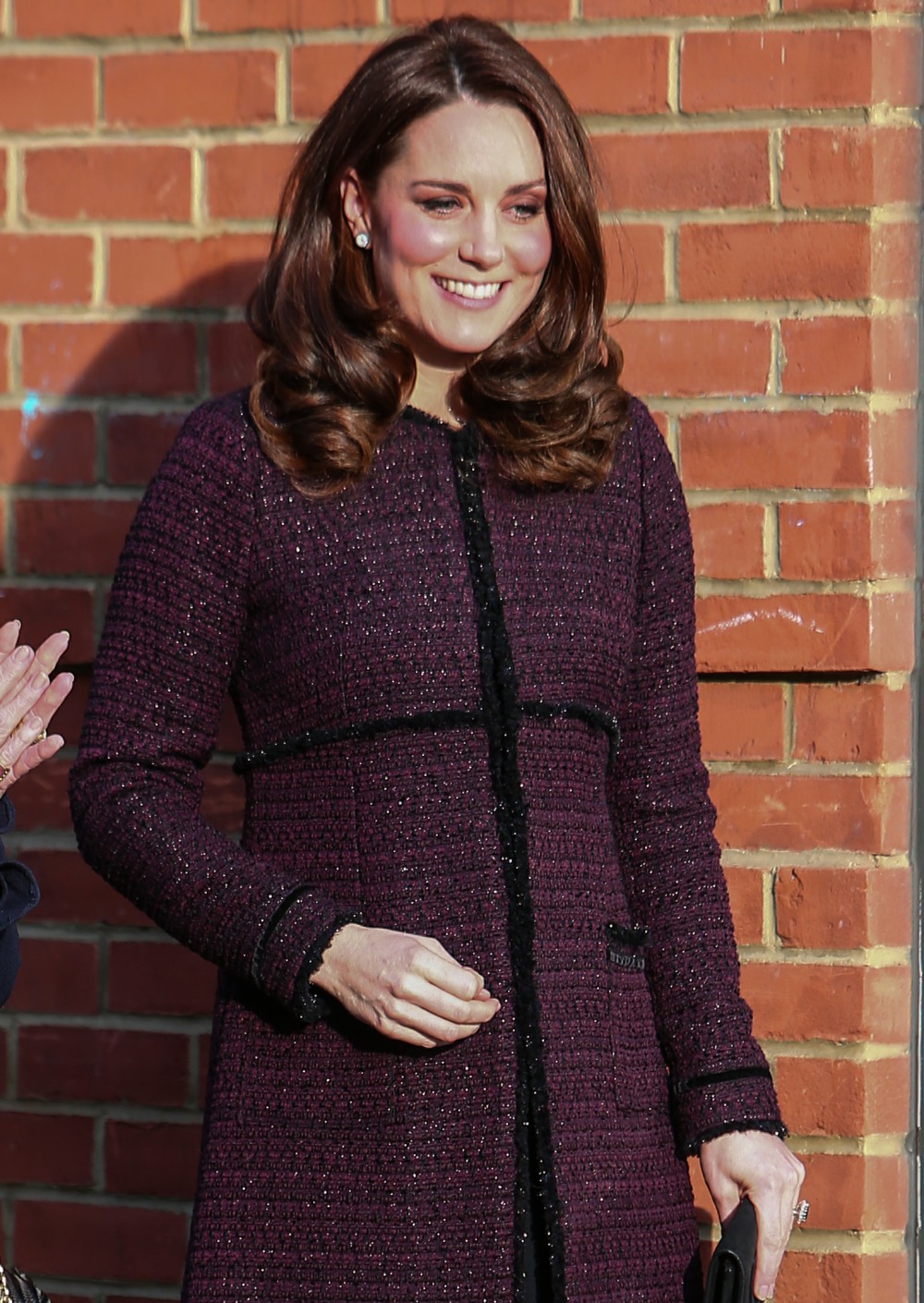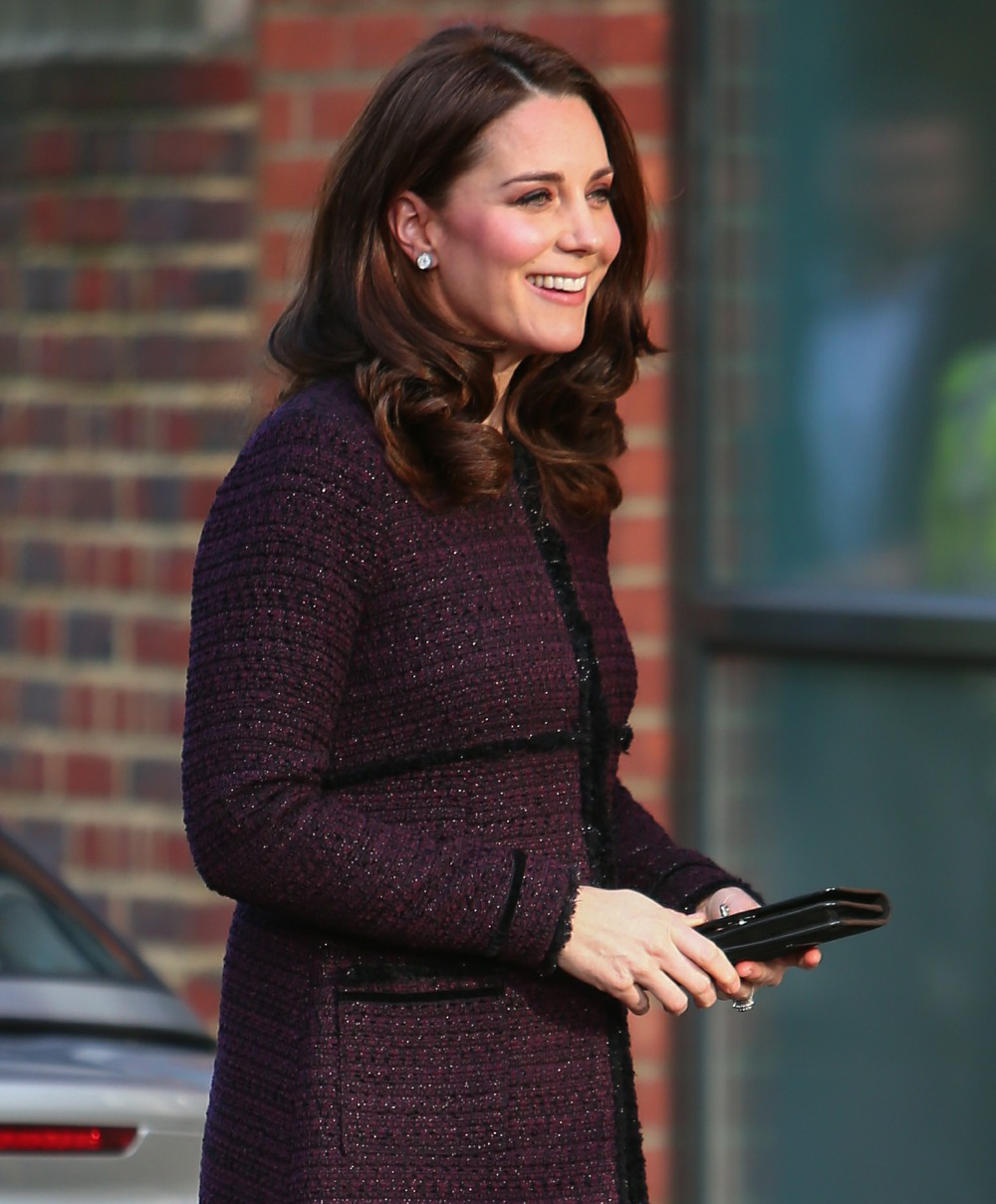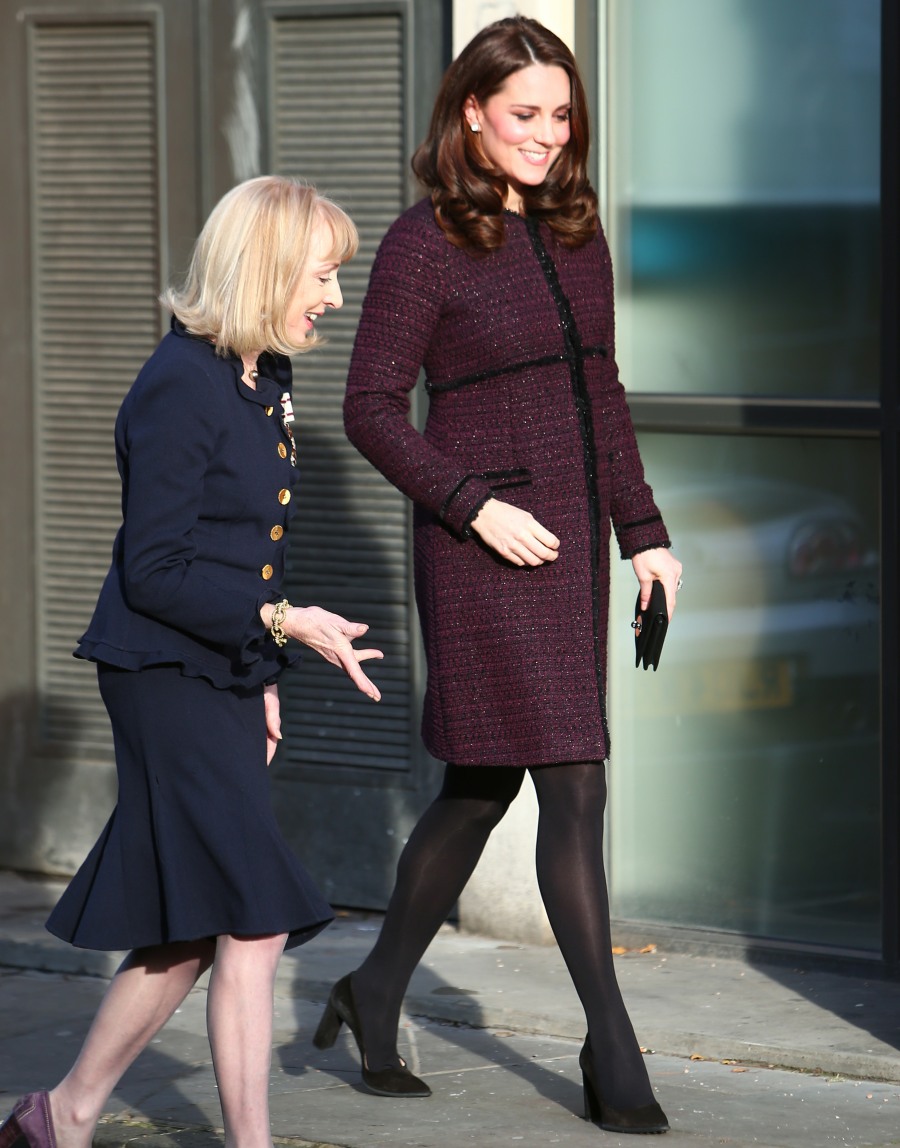 Photos courtesy of WENN.